KMRC Skrifa - Product Focus - Ratio Grand Junction building component kits

The new Ratio Grand Junction range comprises a selection of four different packs containing modular structure components, created to represent the style used by the London & North Western Railway Company. They have been cleverly designed to allow modellers to design and build a bespoke LNWR-style structure for your layout. The LNWR themselves designed their buildings to be built in the same way, using a set of modular parts!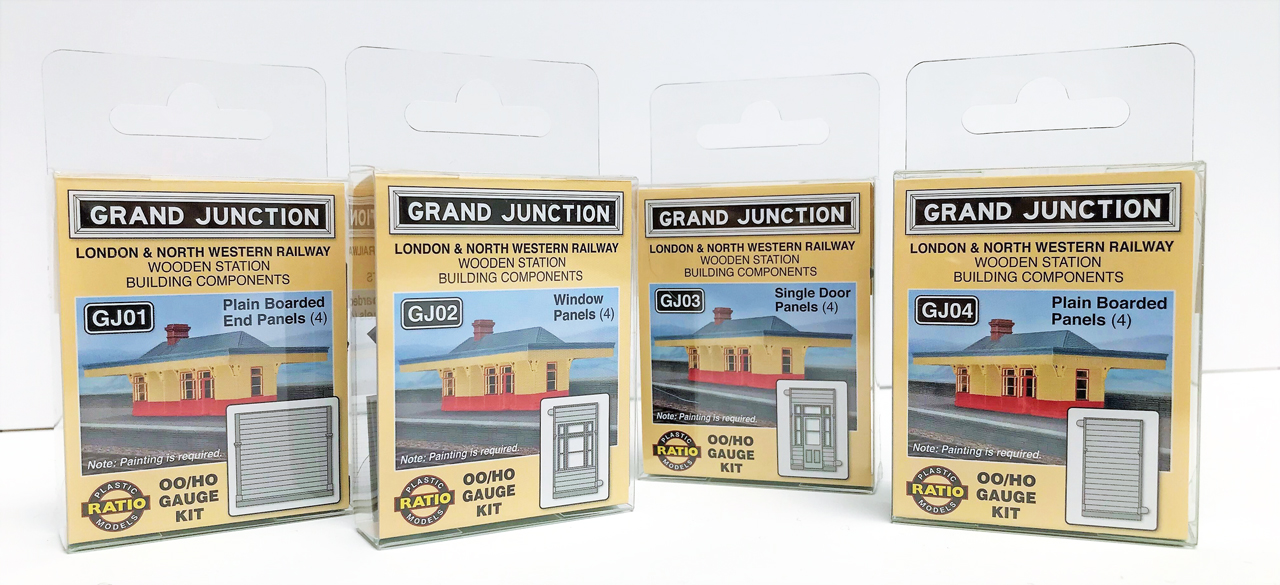 Each of the small packs are supplied in singles so why not try them and build your own bespojke LNWR style station building. Click the links below for more details of the four packs:
GJ01 4 x Plain Board End Panels/Window Panels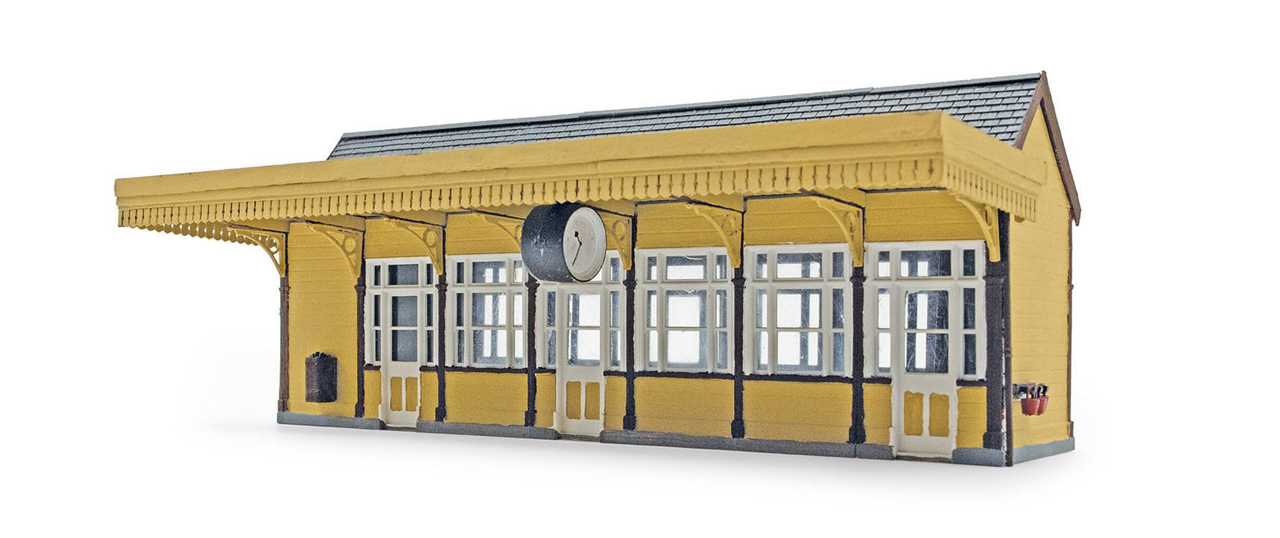 Check out this 5 minute video and learn how to use the kits effectively as Ratio show you how they recreated the building located at Wansford on the Nene Valley Railway. They also use the
Modelscene station accessory kit (no. 5048)
to finish off what is a very attractive and stylish structure.
Keep in Touch


What do you think? Get in touch with your thoughts, suggestions for future posts or suggestions for future models!


Please use kernowshow@live.co.uk to get in touch! Please note that although all emails to this address will be read, We will not be able to reply to every email.


For general email enquiries, order tracking etc, please use the Contact Us section of our website as usual.


Back to KMRC Skrifa Index