Customer Layouts

If you wish to have your layout featured please contact us and we will be pleased to add you to this section.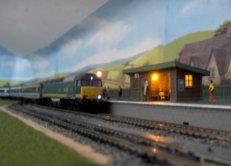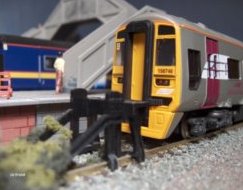 The above two pictures are from Thomas Dobson's layout based in Cornwall.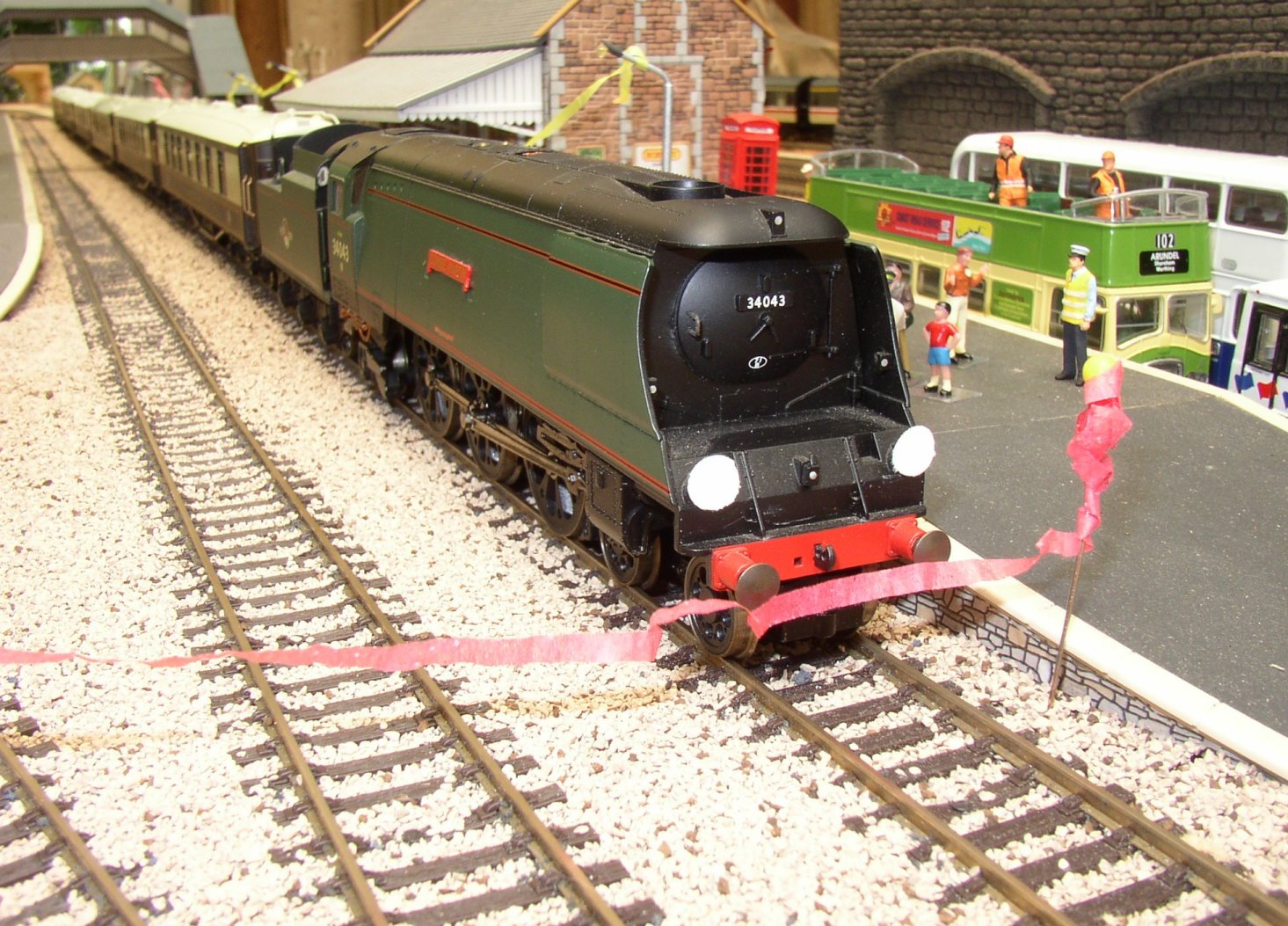 The above picture is from Rick Squirrel in Australia. Set on opening day as the loco breaks the ceremonial ribbon.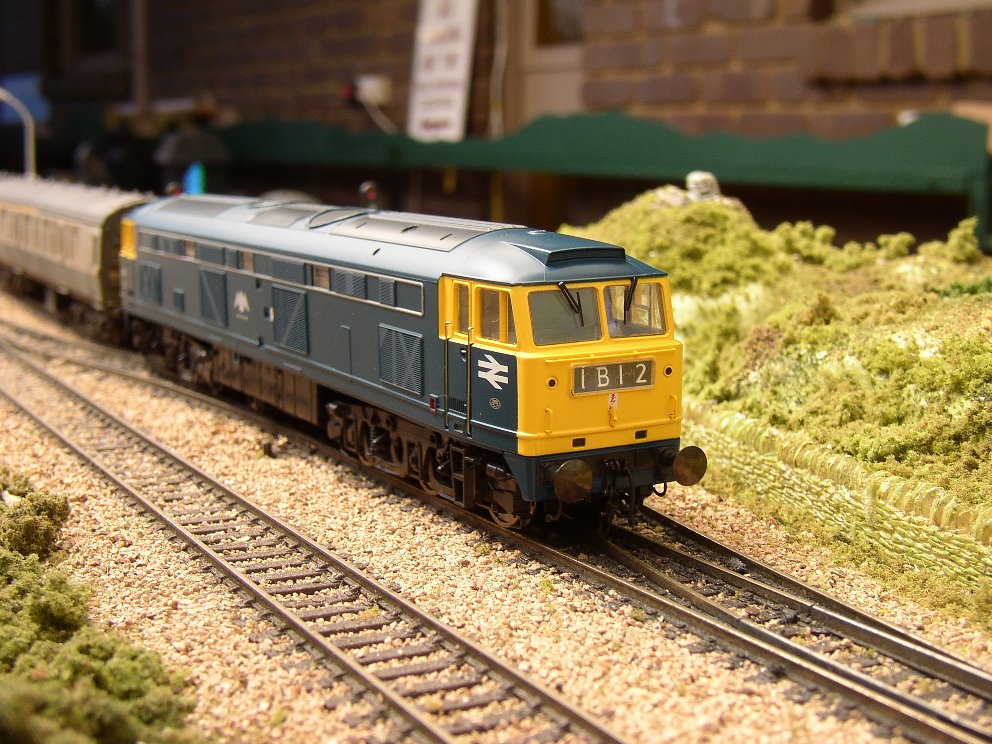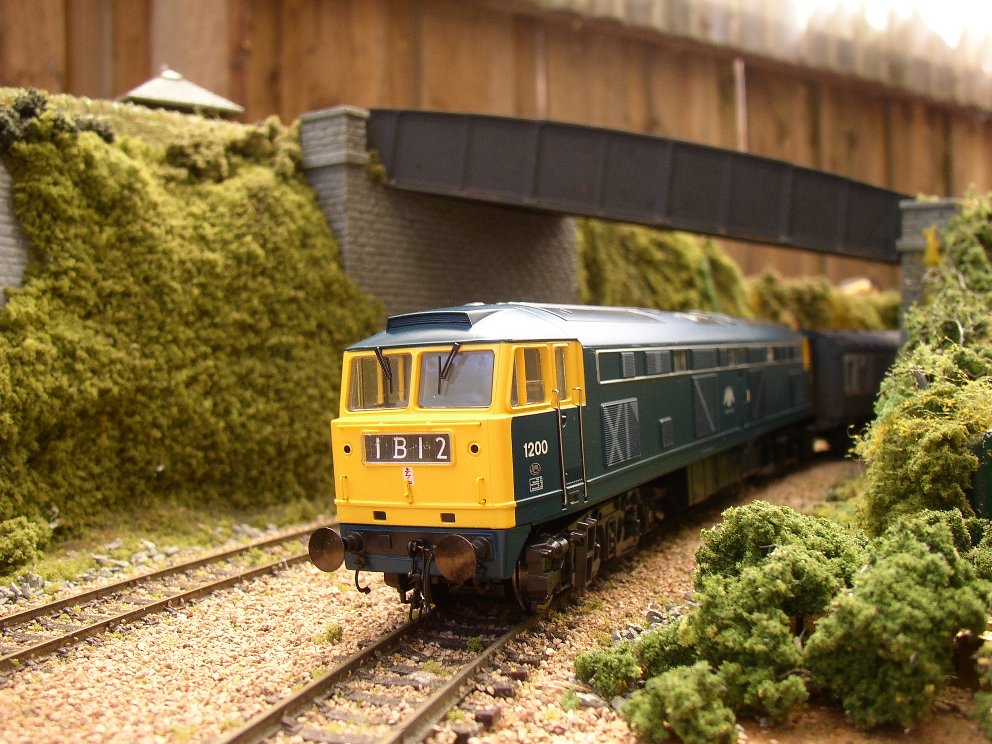 Rick has sent further pictures of his layout which feature the recently released and sold out Heljan Falcon. The rail temperature was 57 degrees when he took the pictures! Some further pictures of his layout are below: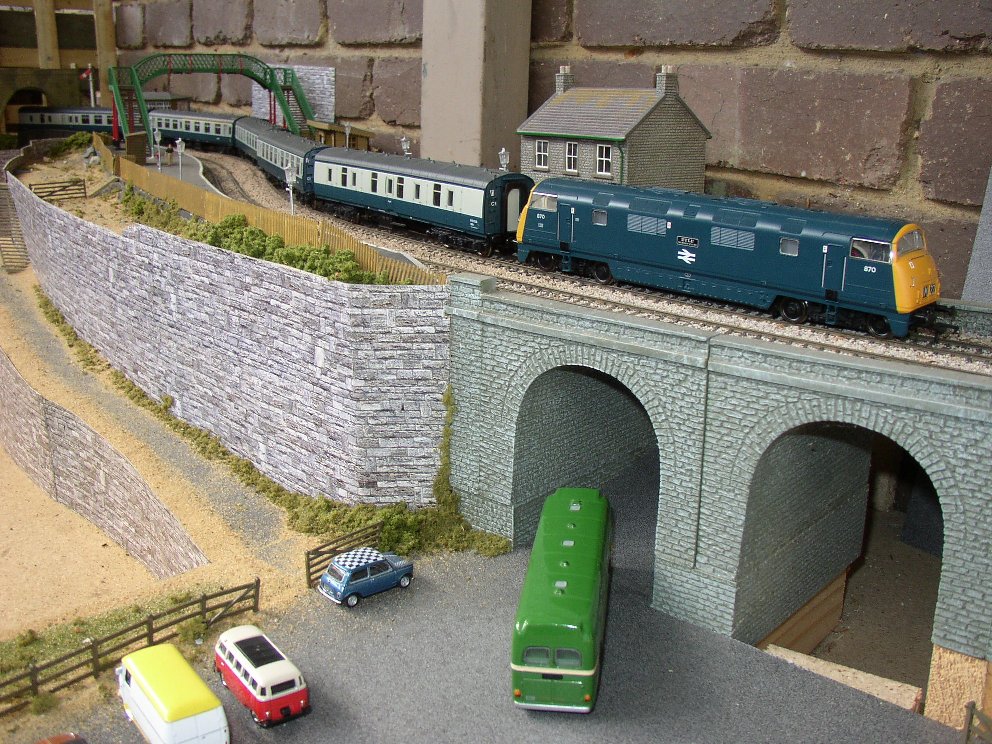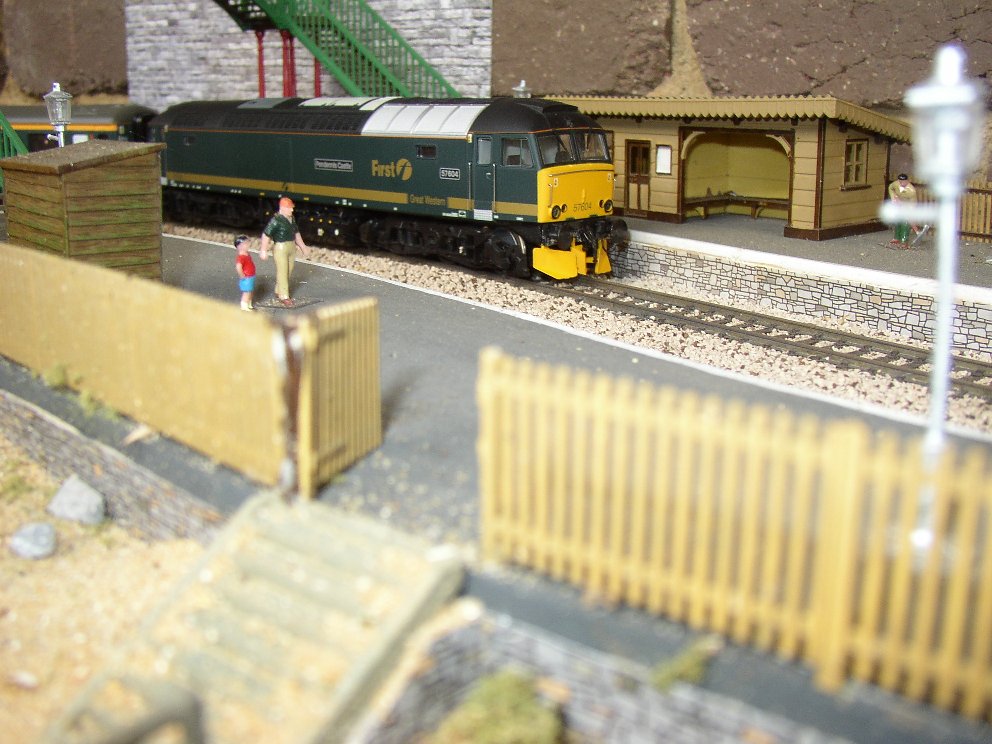 The pictures below are from Ray Bennett in Australia. His wife Val made all 425 trees on this layout! The layout measures 16ft x 4ft and has 430 figures positioned around the layout. There are 64 Hornby Lyddle End buildings that have been modified by fitting curtains and internal lights.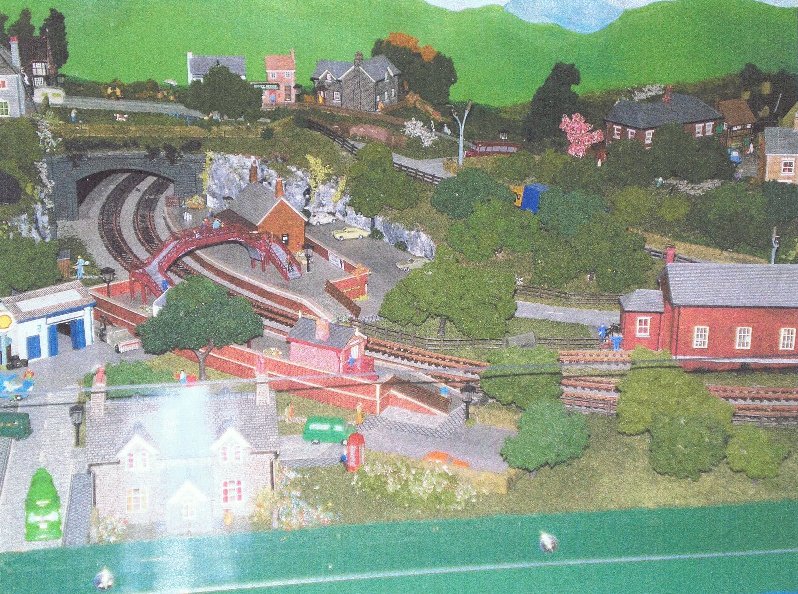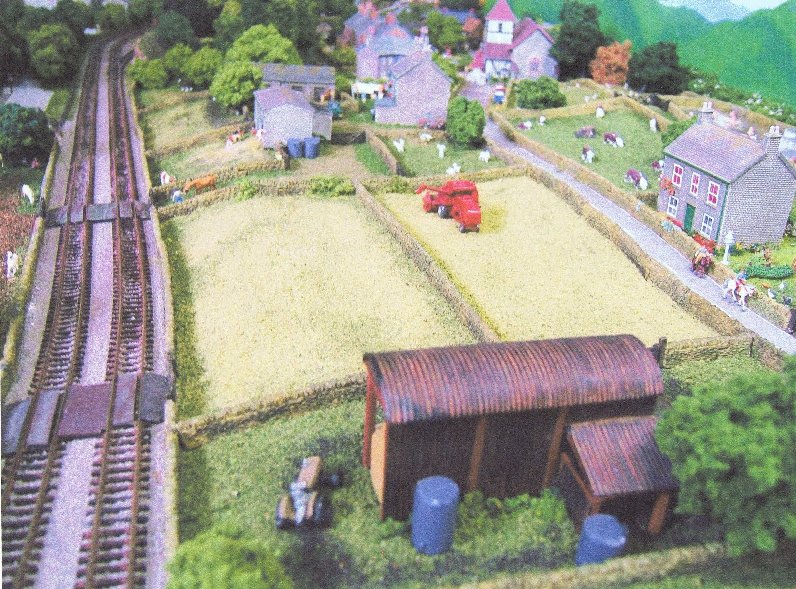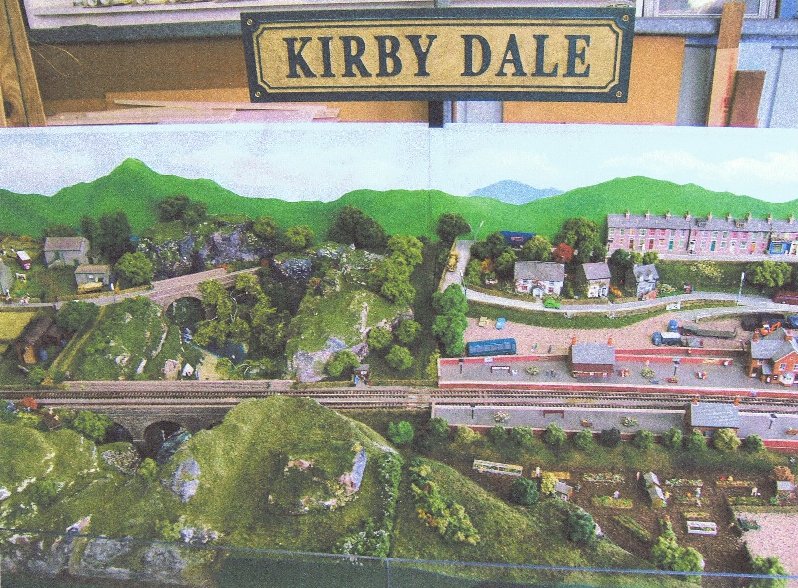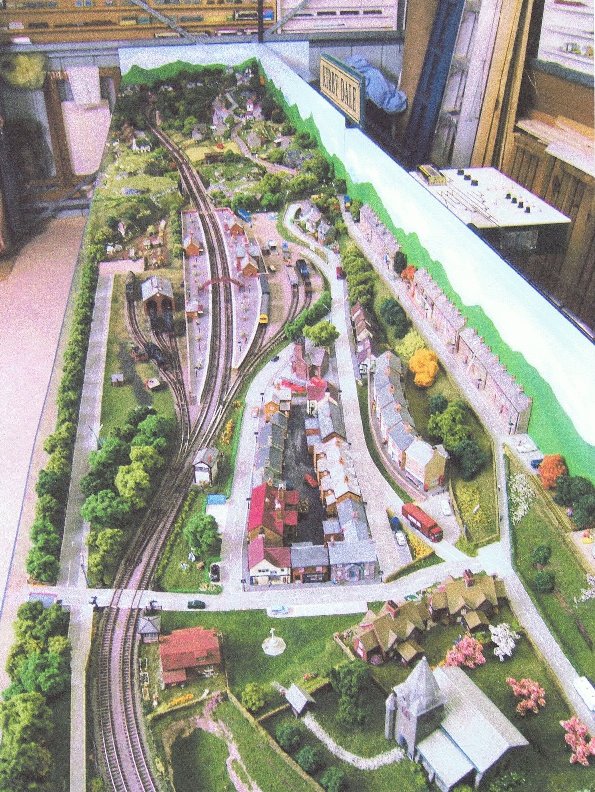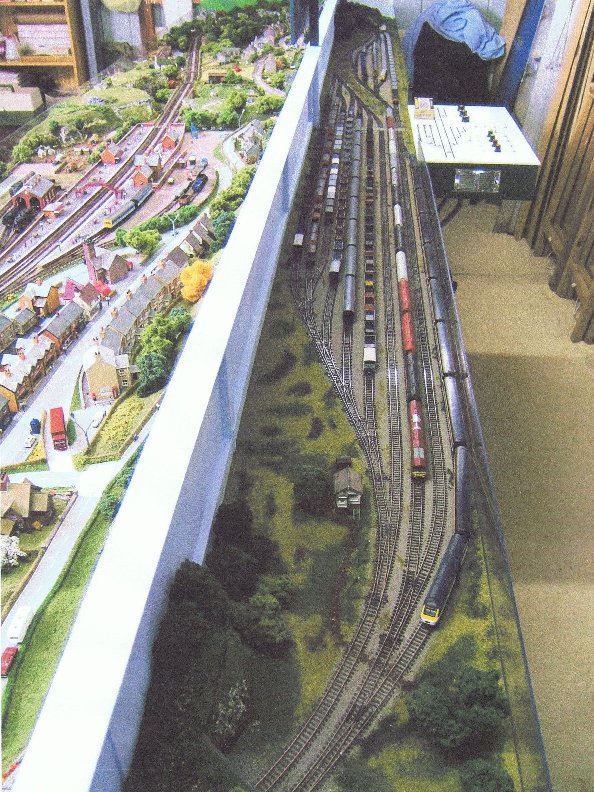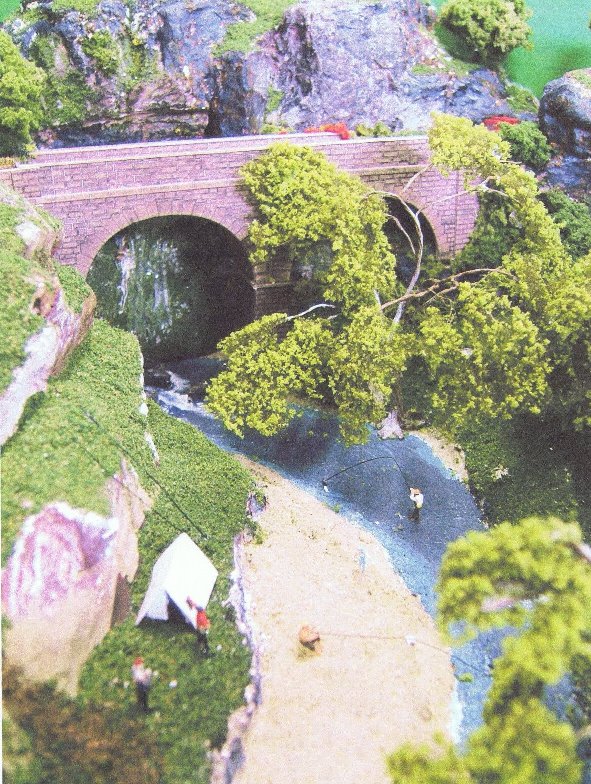 Ray tells us that there are 4 transformers and two controllers working the layout. All the points are motorised and the fiddle yard has had scenery added as well.


Stuart Moore has sent some pictures of his layout which have been featured in Model Rail:




Clever use of mirrors on this OO Gauge Diorama make it look much larger than it really is. Visit Stuart's layout by clicking here.

Steve Weight has sent some pictures of his GWR Branch layout set around the 1950s in OO Gauge:



Richard Keast has sent some pictures of the Ratio Toad Brake Van kit. Before and After!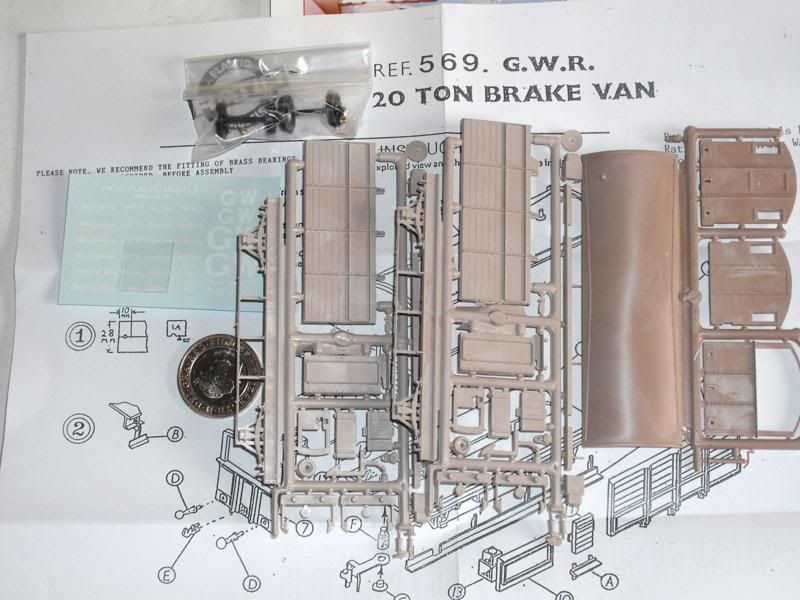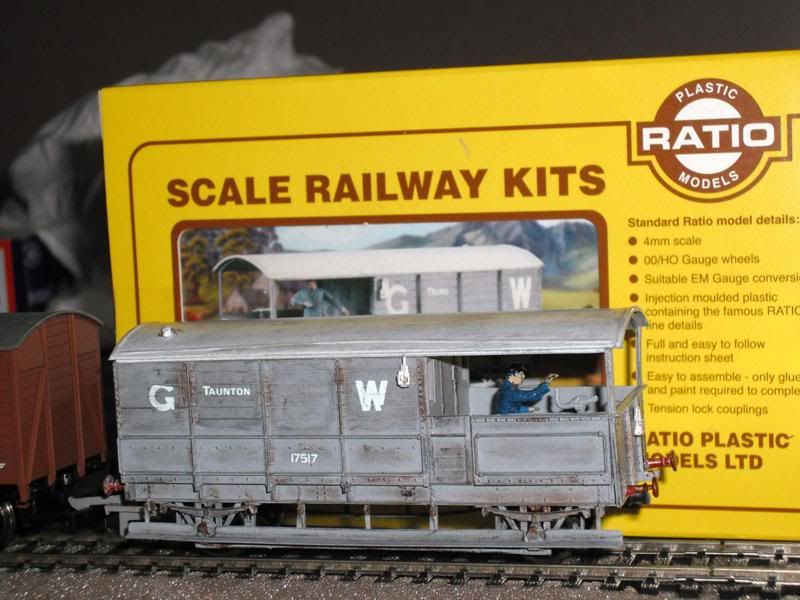 From Rob Strachan we have Santa Fe in the 1980s: