Customer Layouts

Are you particularly proud of your layout handiwork?! We would love to see your layout and even showcase it here for all to see and admire! If your photo happens to include a KMRC Exclusive - well we won't be complaining! Please send photos into sales@kernowmodelrailcentre.com and pop in the subject line 'FAO Hayley Newsletter'.

This page is a work in progress but keep an eye out on new layouts appearing weekly! Please note that it is me, Hayley, so don't expect any 'professional' opinions :)


Mr Davis has received his D601 Ark Royal (well worth waiting for - his words!). She can be seen here passing through Mantles Wood - his layout set in the outer reaches of the Metropolitan Line around 1959/60, along with some other stock. She is beautiful!: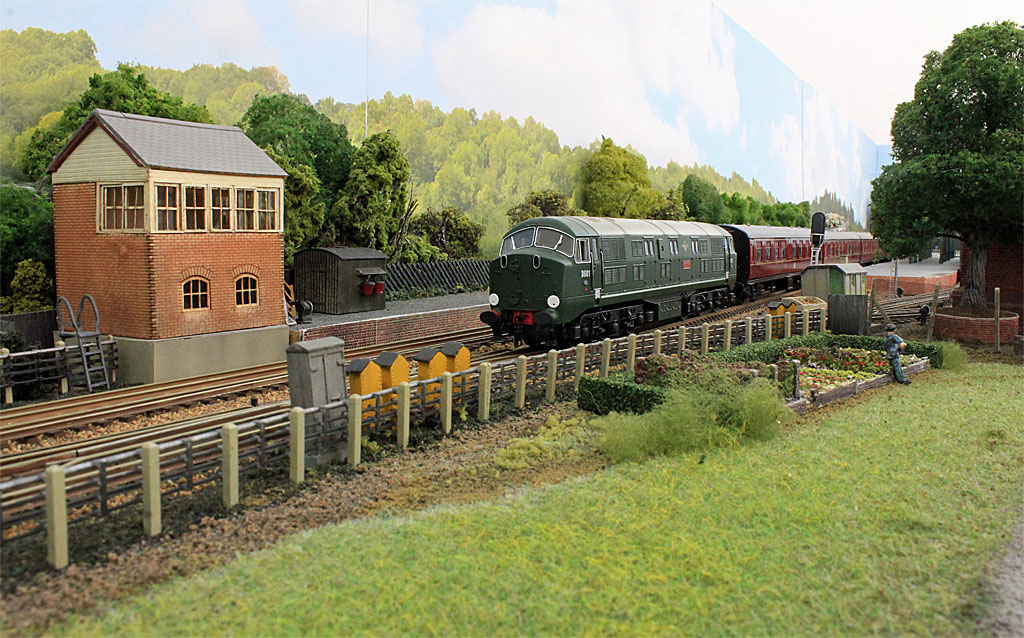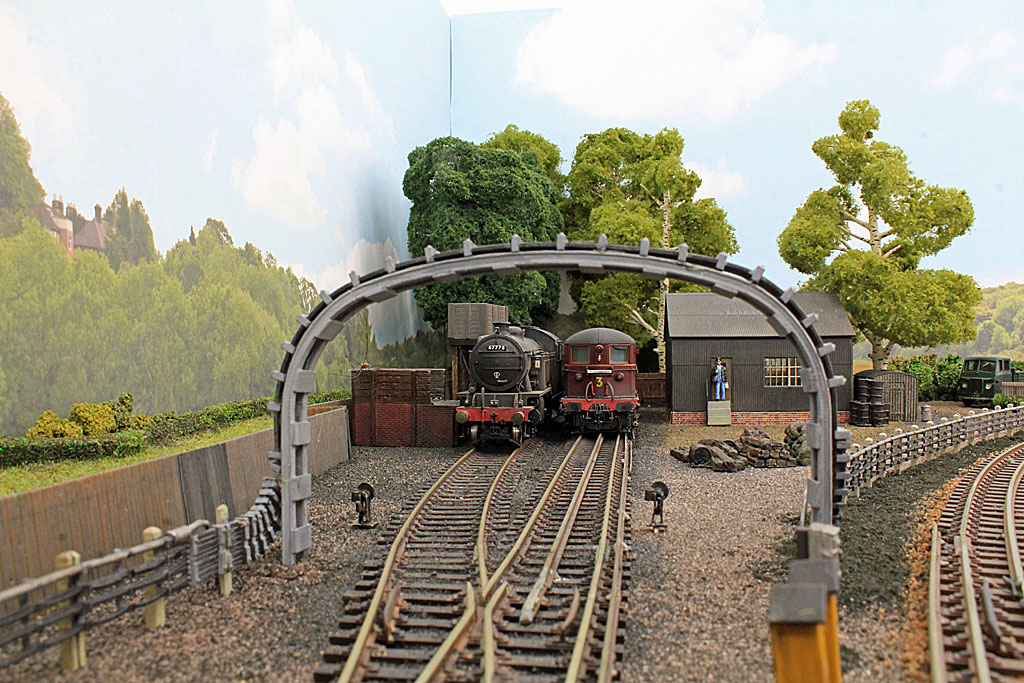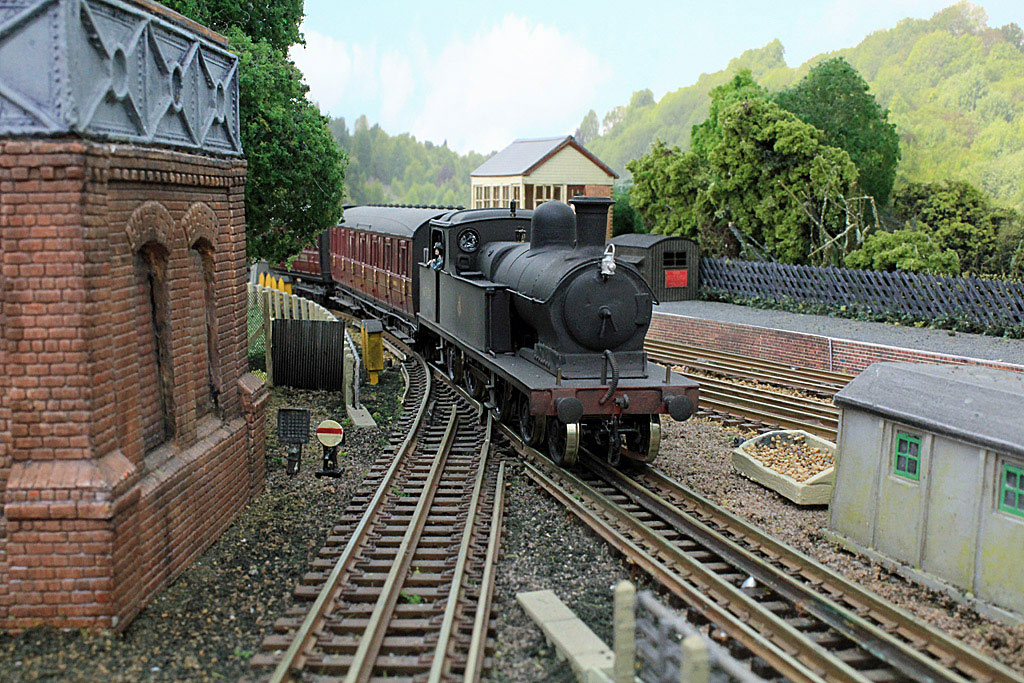 After featuring the 'Elmleigh Market' layout last week it inspired Kevin and Robin to show us a few more scenes from around the layout - thank you! You can tell many an hour has been spent with all of that scratchbuild and kit-built models on show - absolutely fantastic! They mentioned that "the W&M railbus was scratchbuilt many years before the appearance of the Heljan model, and runs on the Stratford St. Mary branch line, along with the E4, also virtually scratchbuilt with parts from a Nu-cast kit.":



Here we have a layout in a basement in Burlington, Canada! Mr Potter, with his friend Steve (originally from Newport Gwent), started this layout in 2004 and named it the Holborne and Woodcroft Railway. They designed it on two levels so they can run four trains at once - with one line being DCC on the lower level. They have kept a couple of steam locomotives to represent West Coast Railways - because why wouldn't you?!

Steve built the terminal station and covers six tracks! They are gradually updating parts by replacing the old Hornby Dublo Semaphore signals with automatic colour lights - the green will change to red as the train passes and then back to green as the train enters the next block. I don't know about you but I feel I have definitely learnt something!: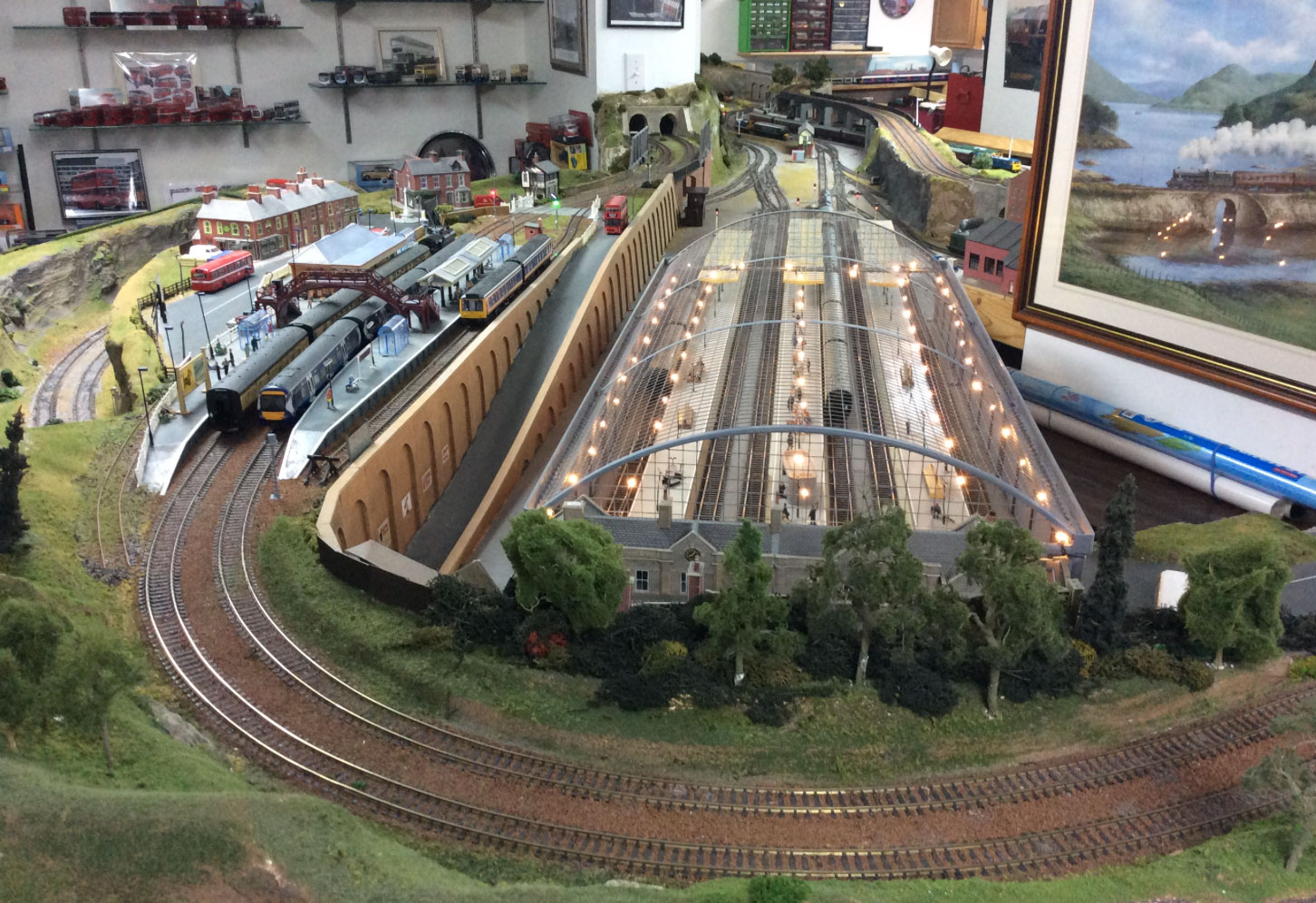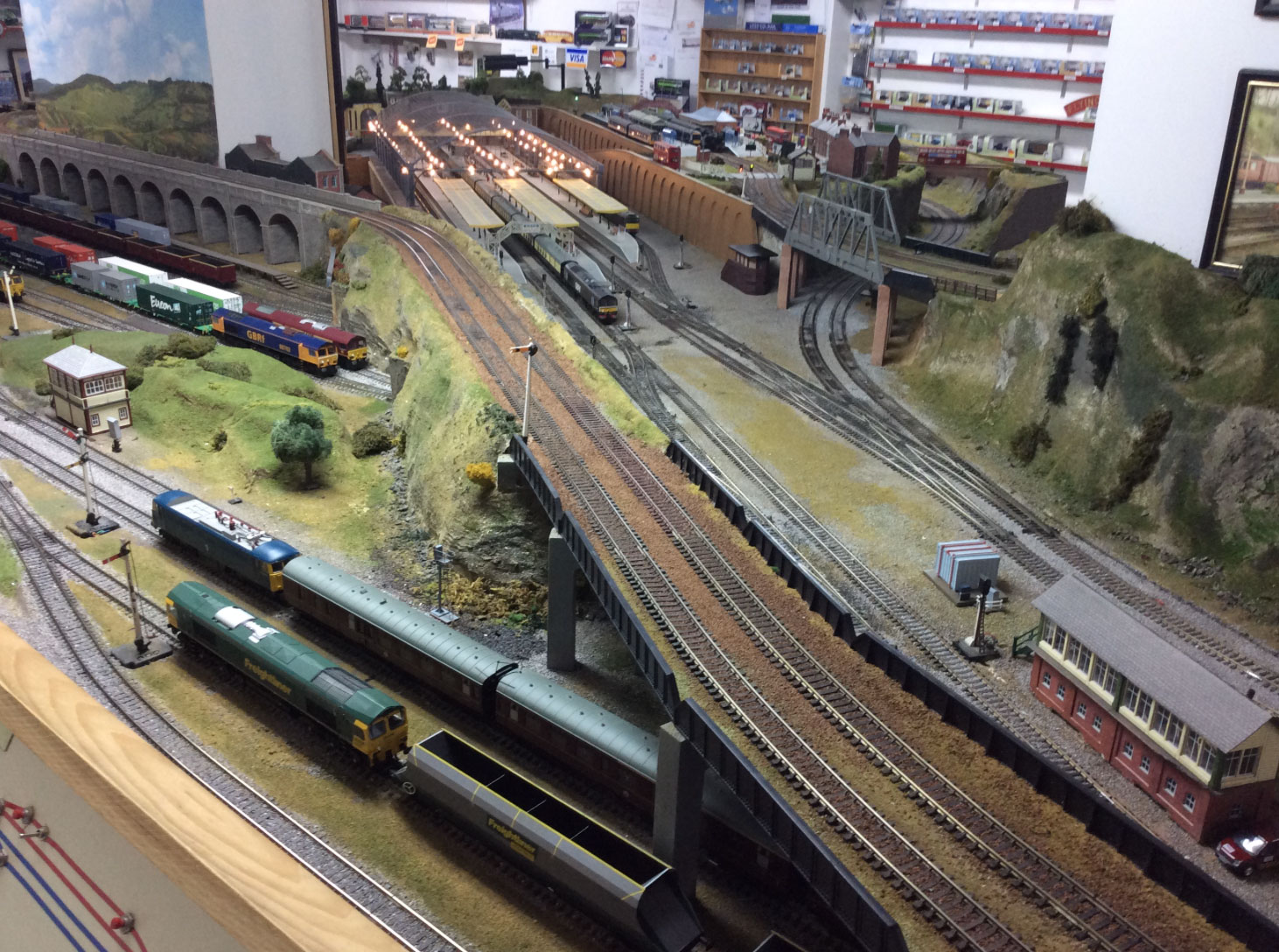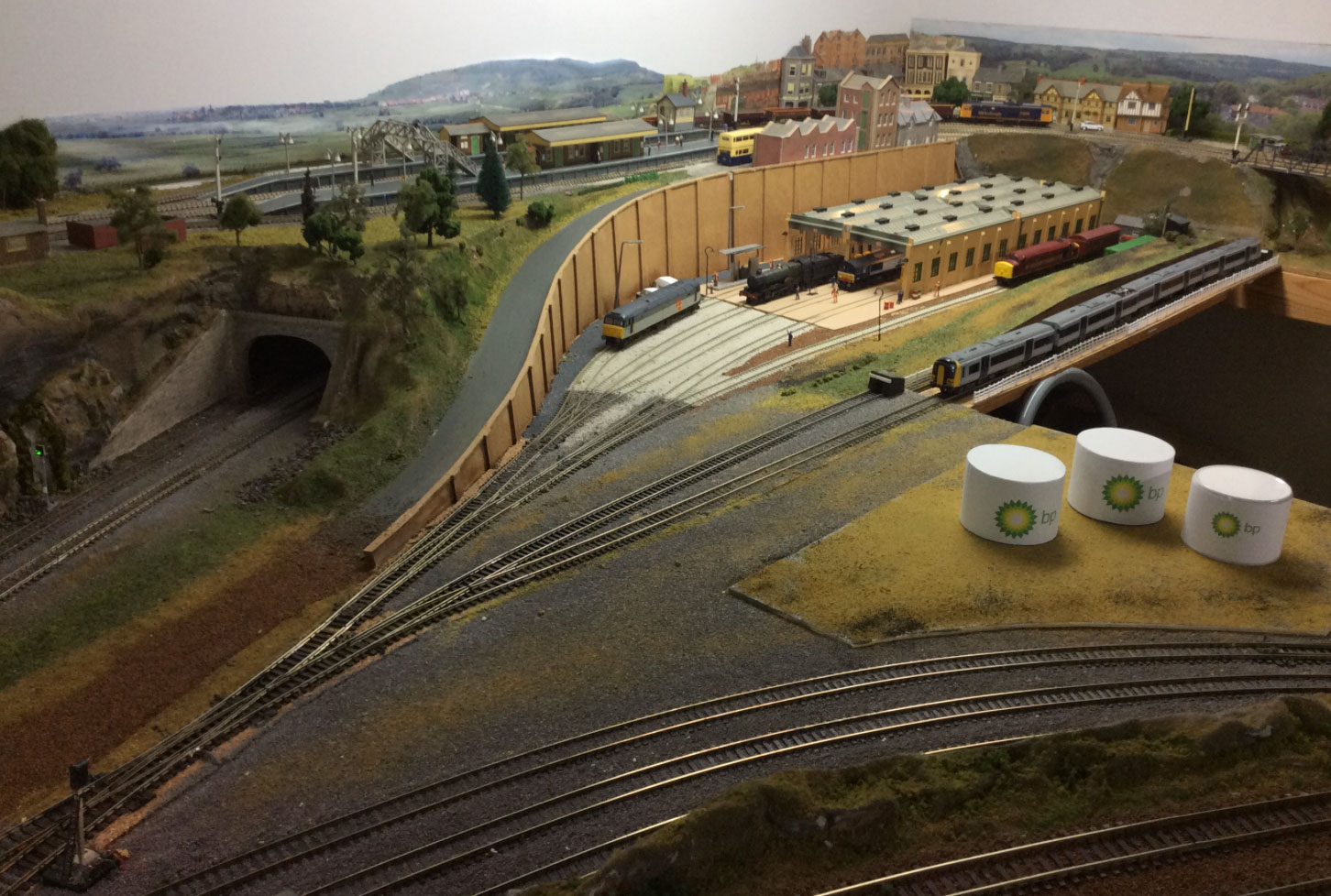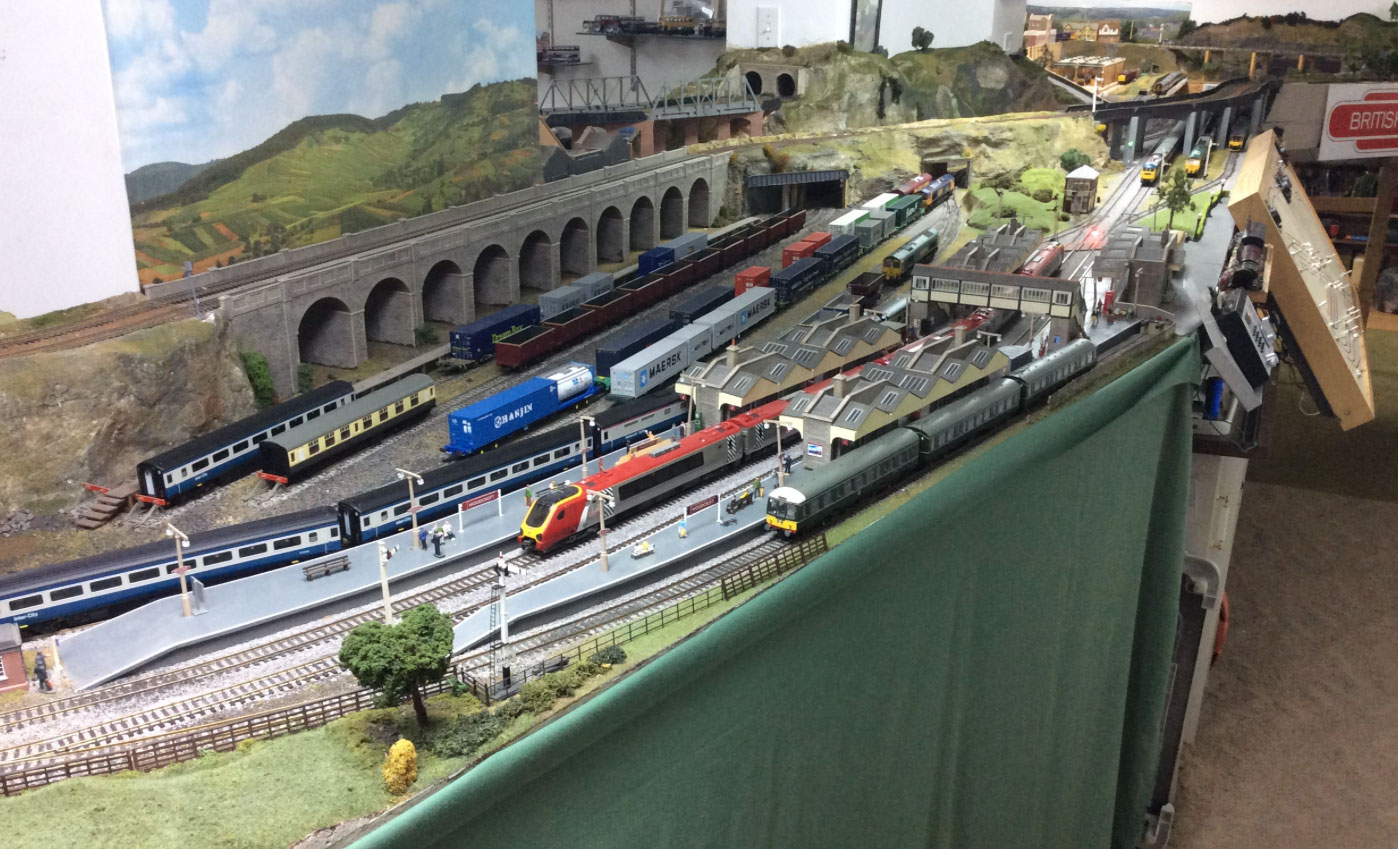 Kevin and Robin sent in layout photos of their East Anglian 'Elmleigh Market' on the Essex/Suffolk border. I am loving the placement of the figures as I really enjoy seeing what you all do away from the track on your layouts! All the interesting little side stories: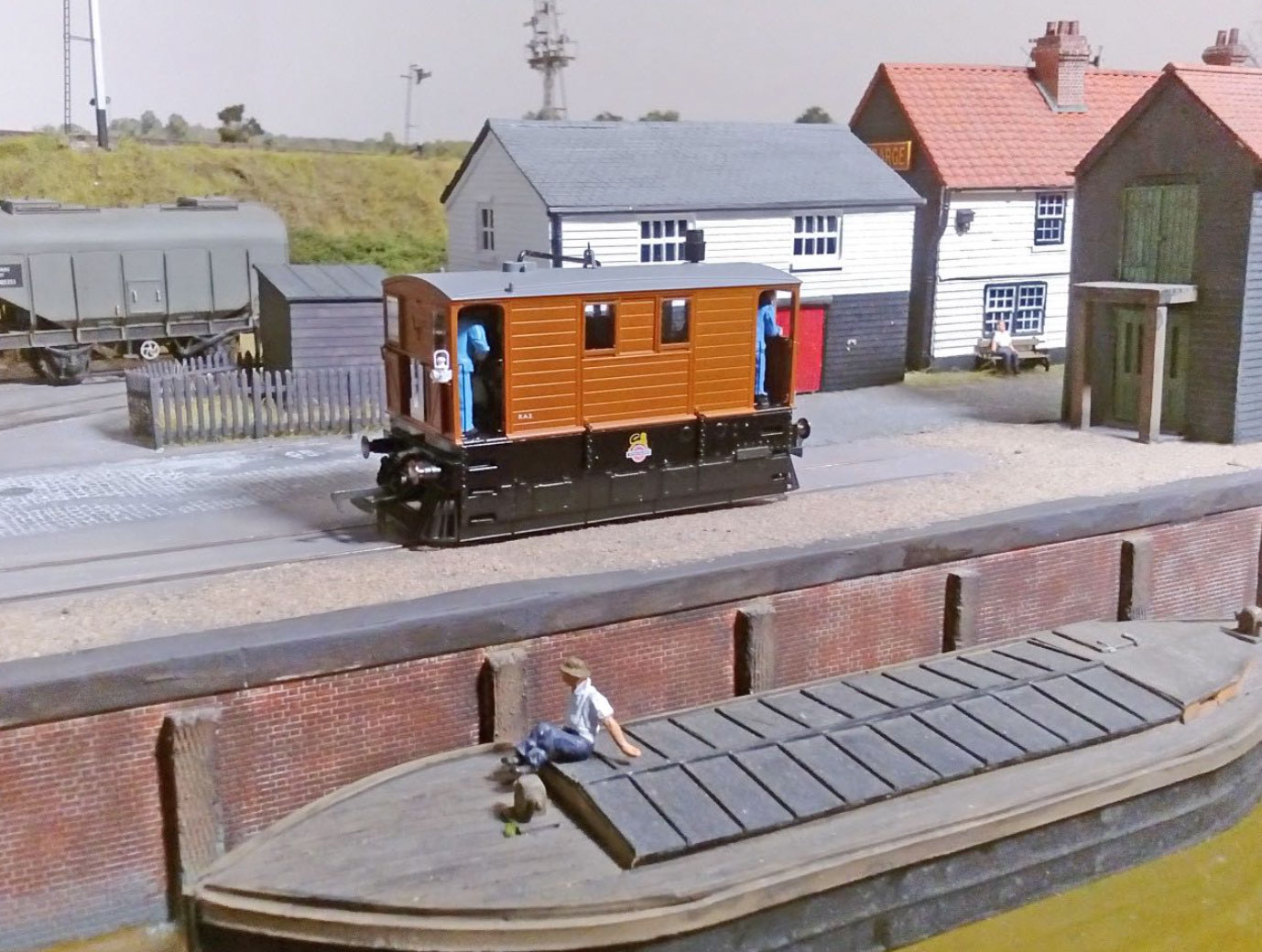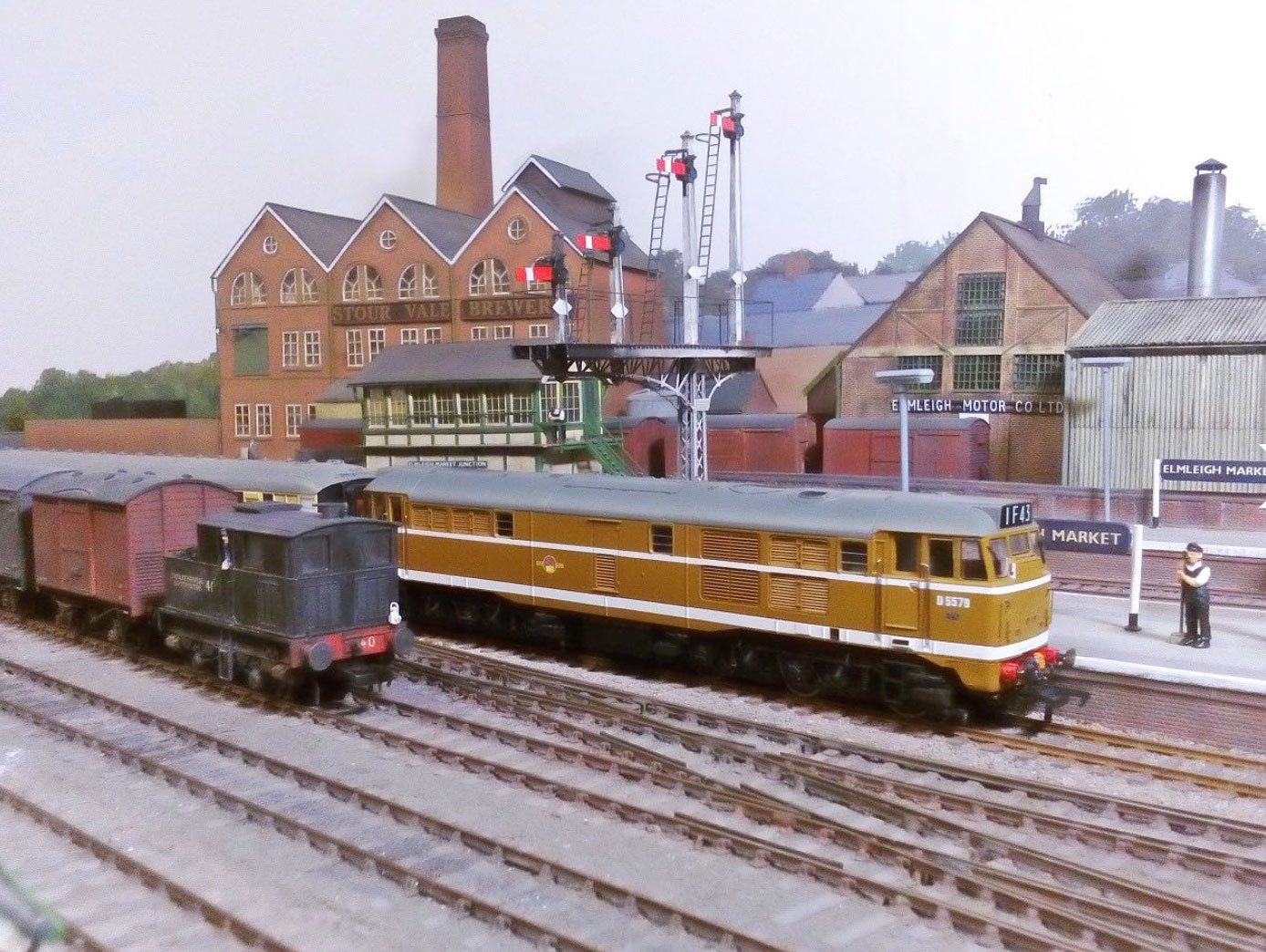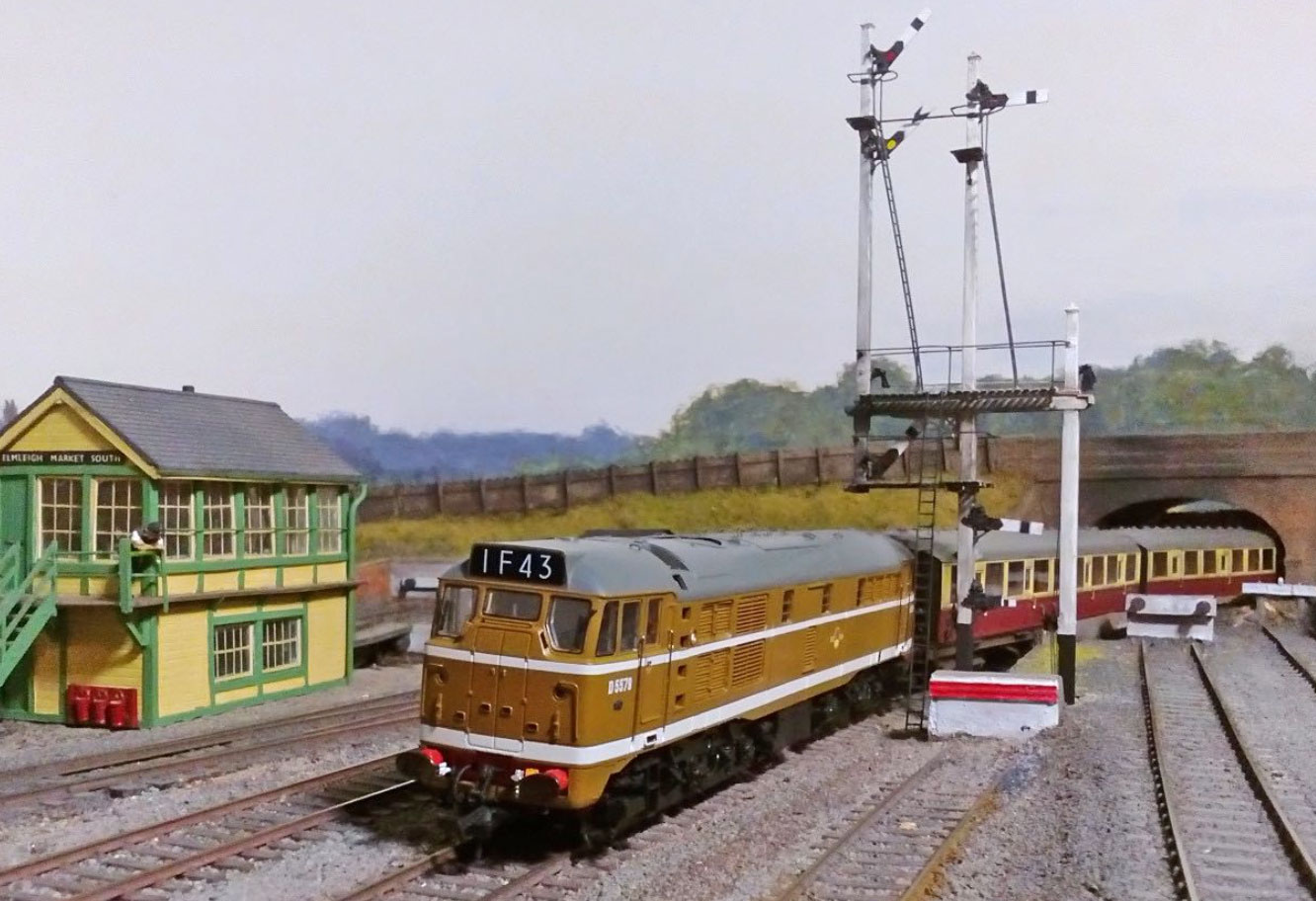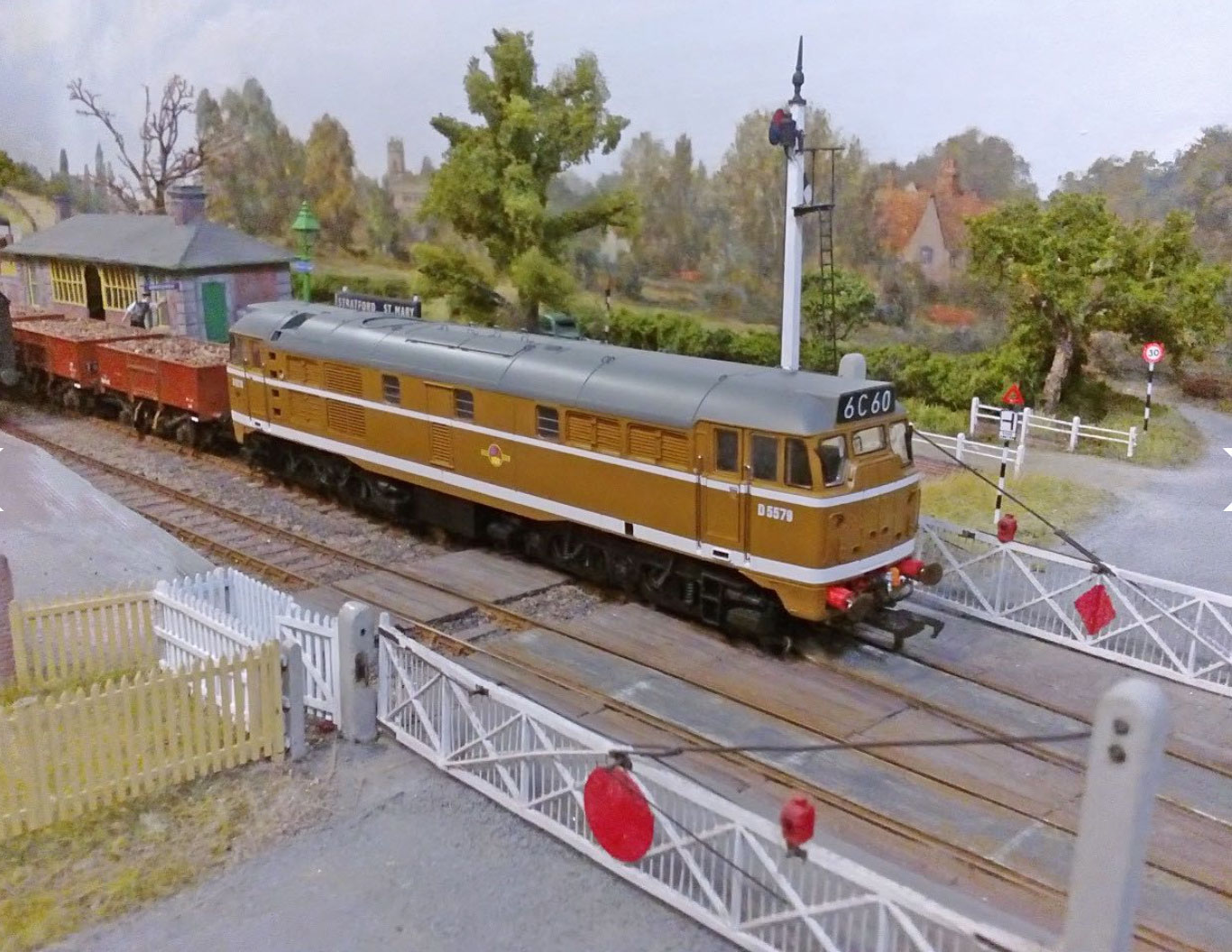 Mr Cole has sent me these great photos if his OO layout 'Sutton Oak'. It is approximately 5ft x 2ft and represents a branch line terminus set in the 1930's. He mentioned that it is not yet finished as he has some trees to grow, some figures to paint and some shrubbery to complete but I think it is pretty impressive thus far! He is also wanting to weather the rolling stock but, in his words, "I have been putting this off as they all look so good out of the box". I can't disagree with that!: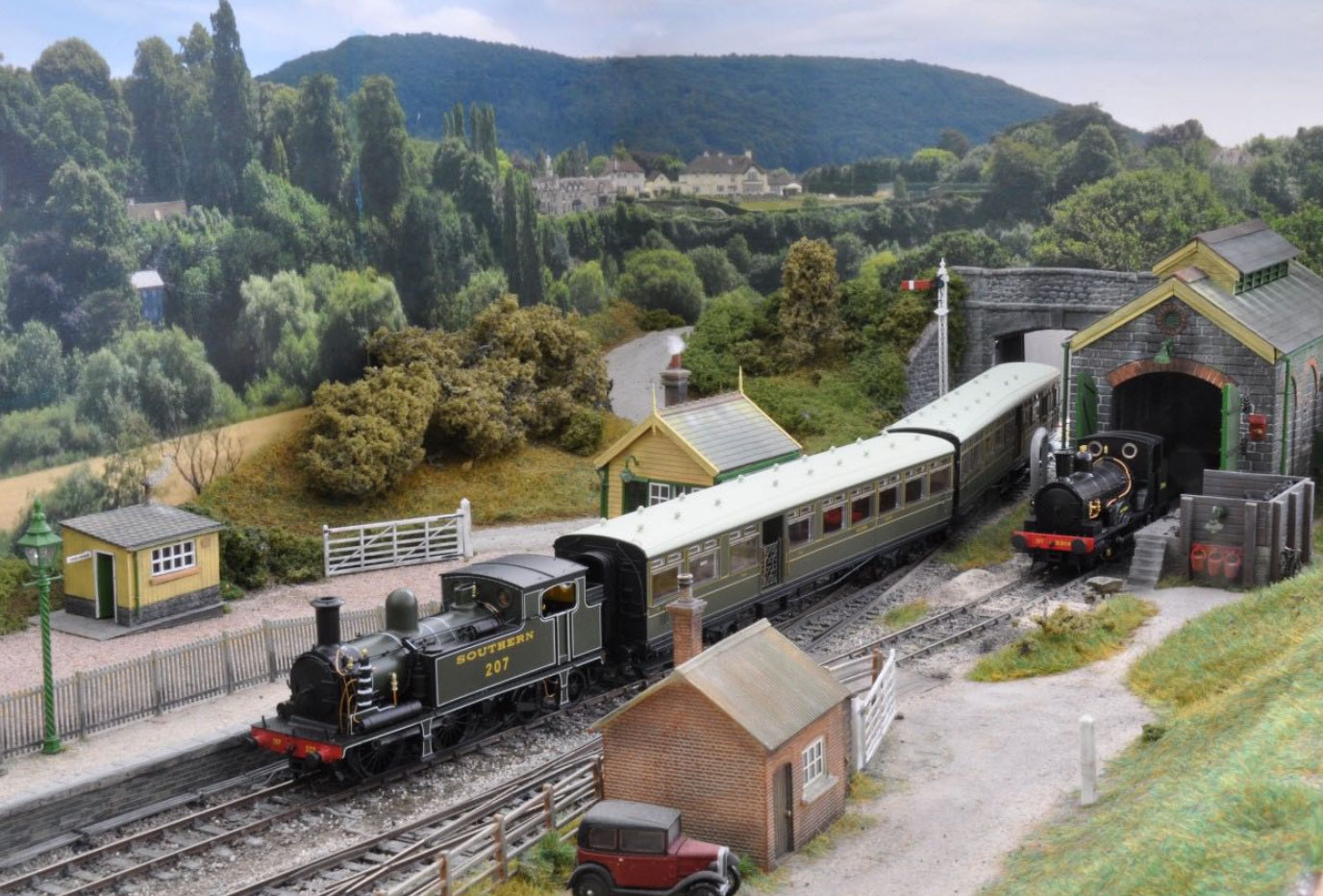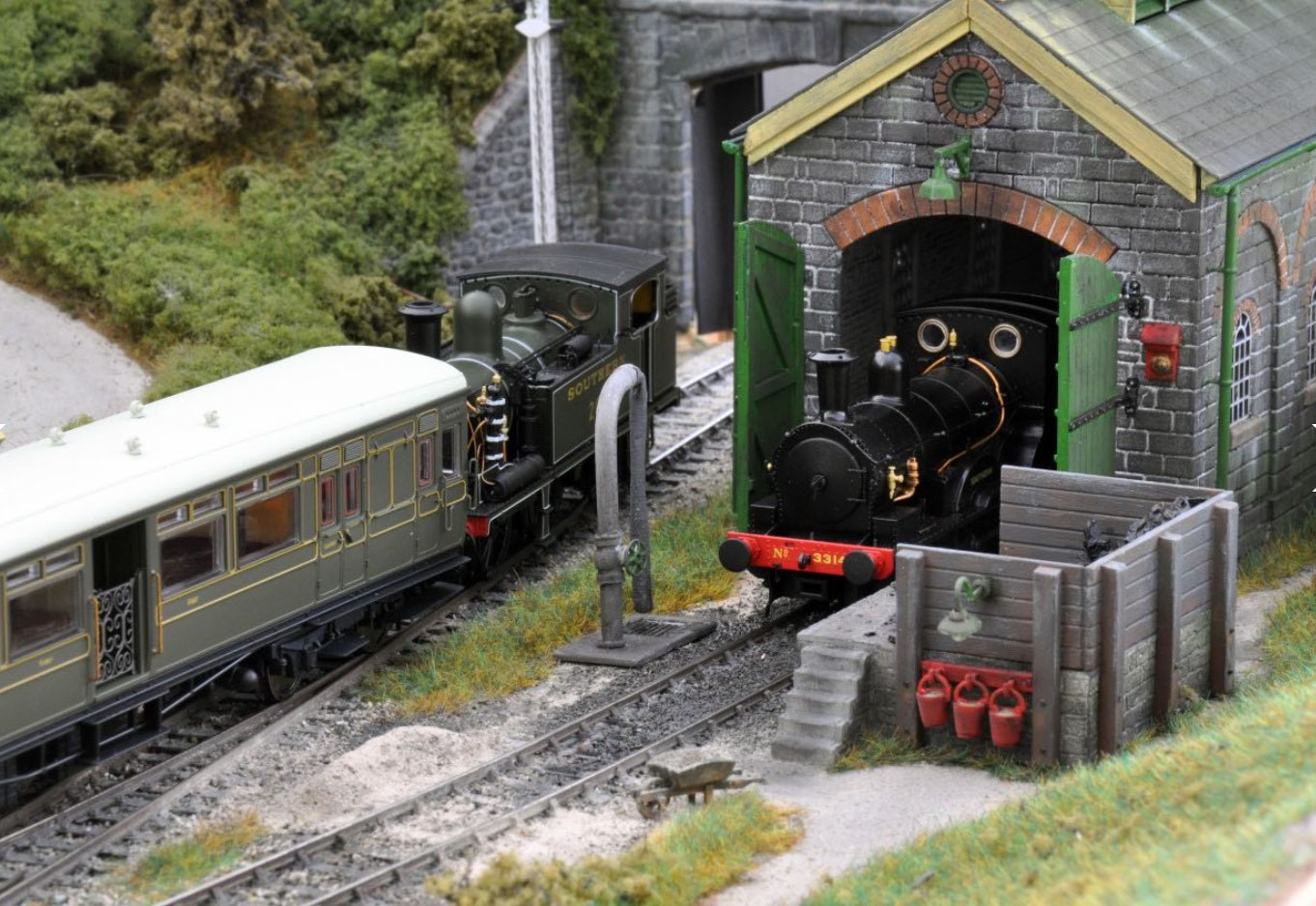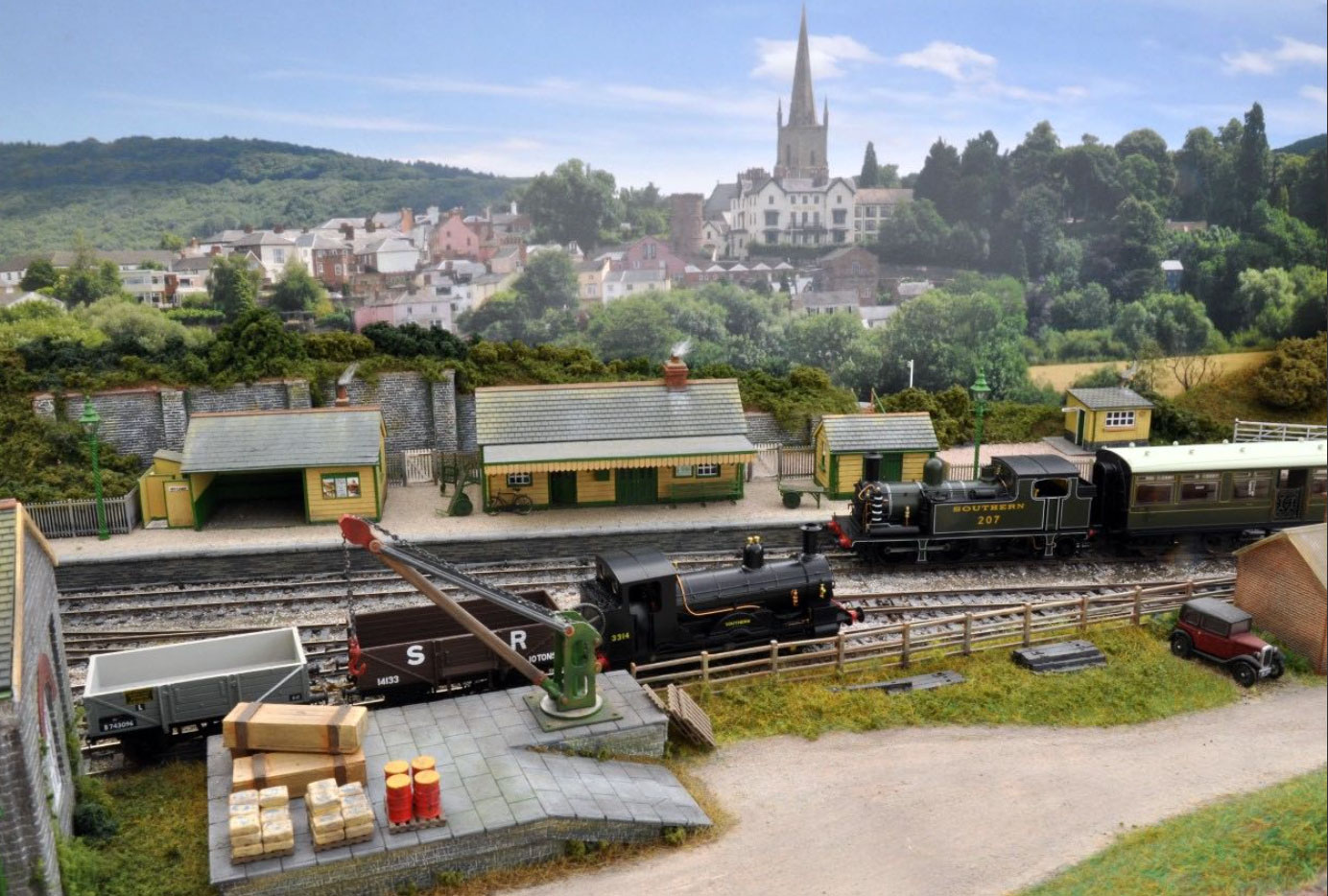 True to his word - Syd (from last weeks chosen layouts) has sent me some more photos of his D600 ACTIVE following the fitting of the various spare parts and a couple of works plates. It has also also picked up a little road dirt! We absolutely love what you have produced - thank you Syd!
A little back story about his layout... with only a few months before withdrawal and having been reduced to local trip workings, the loco is snapped on various sorties to Trevelyan on the Polmewan branch. It's seen waiting for the road out of the station, stabled on Trevelyan Shed, in tandem with D6327 and arriving from Truro with a couple of empty milk tanks bound for Polmewan: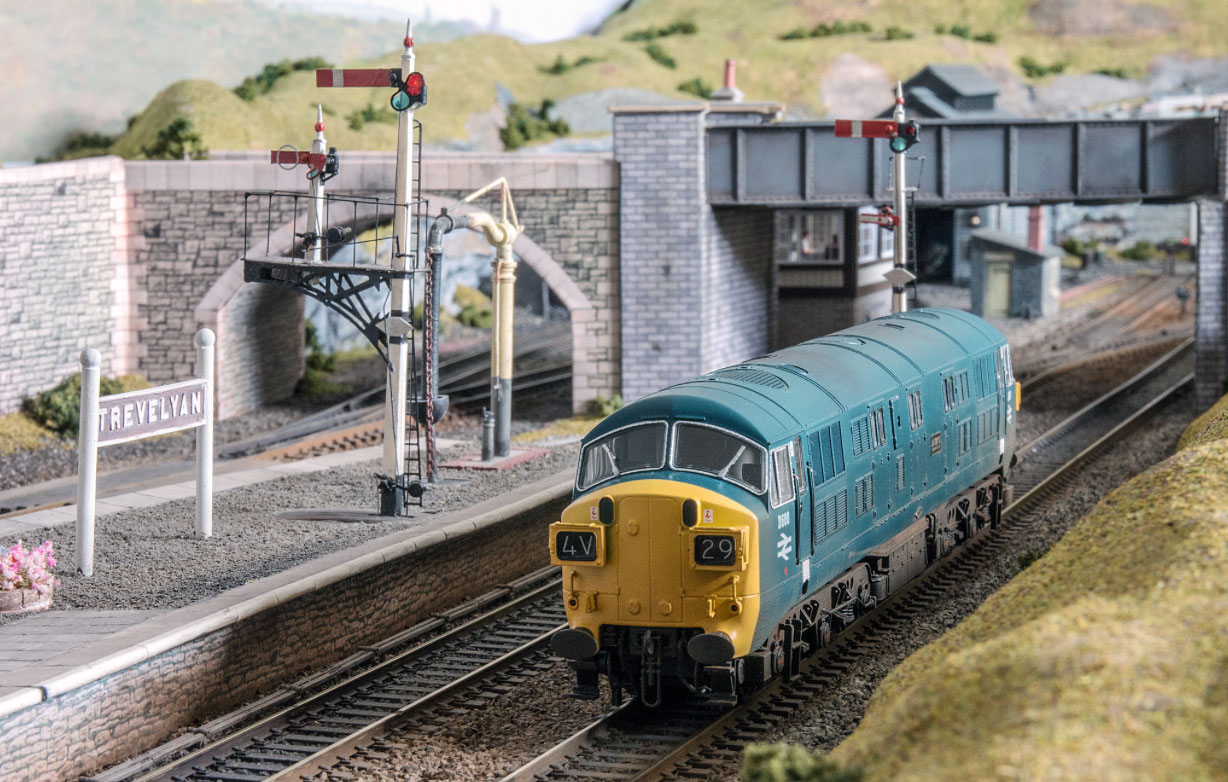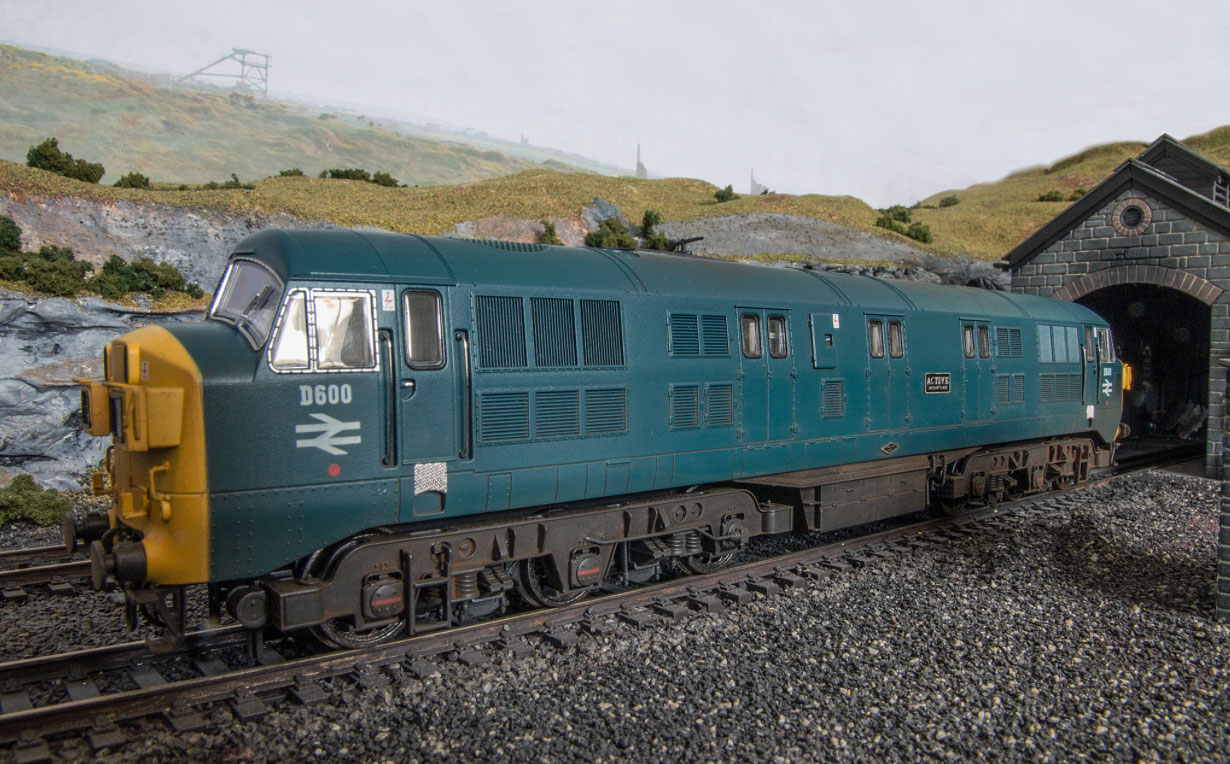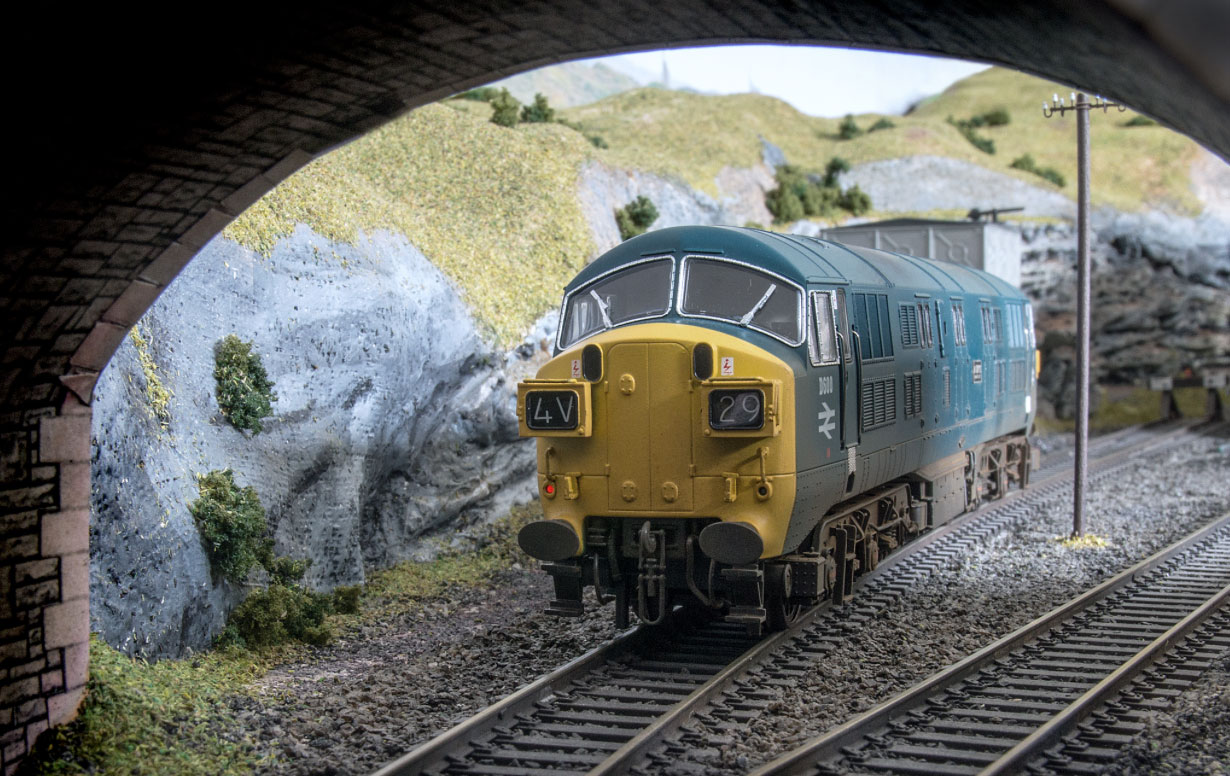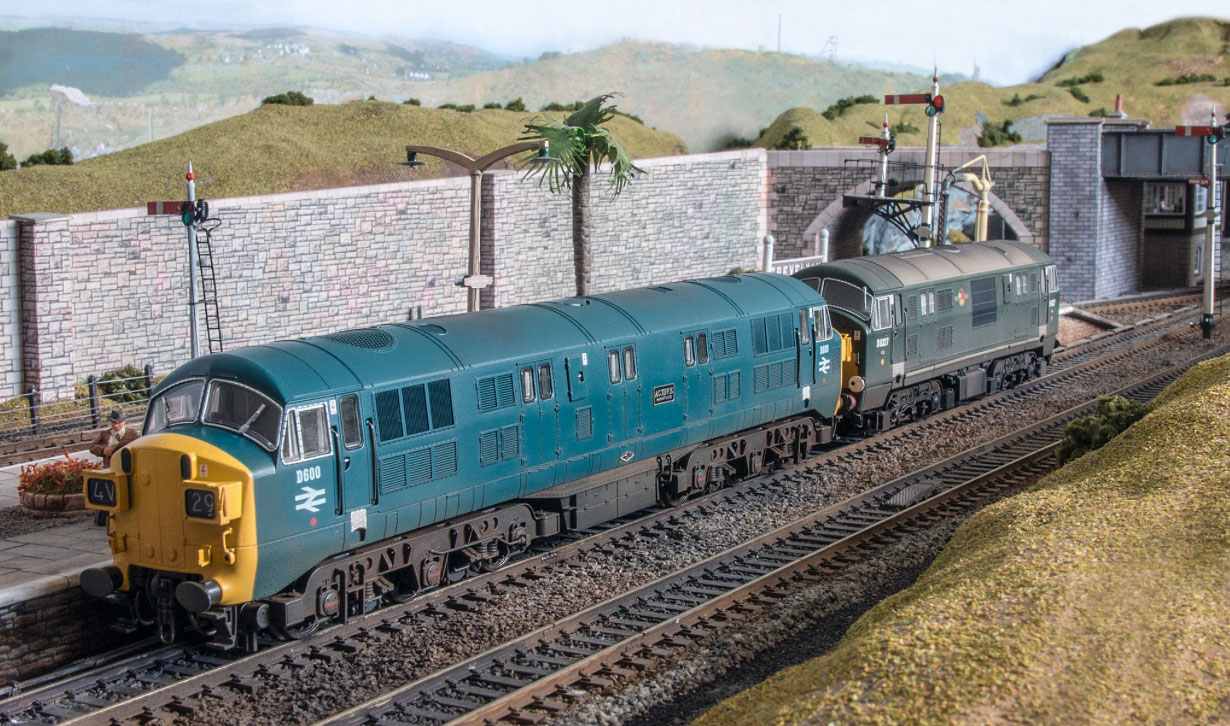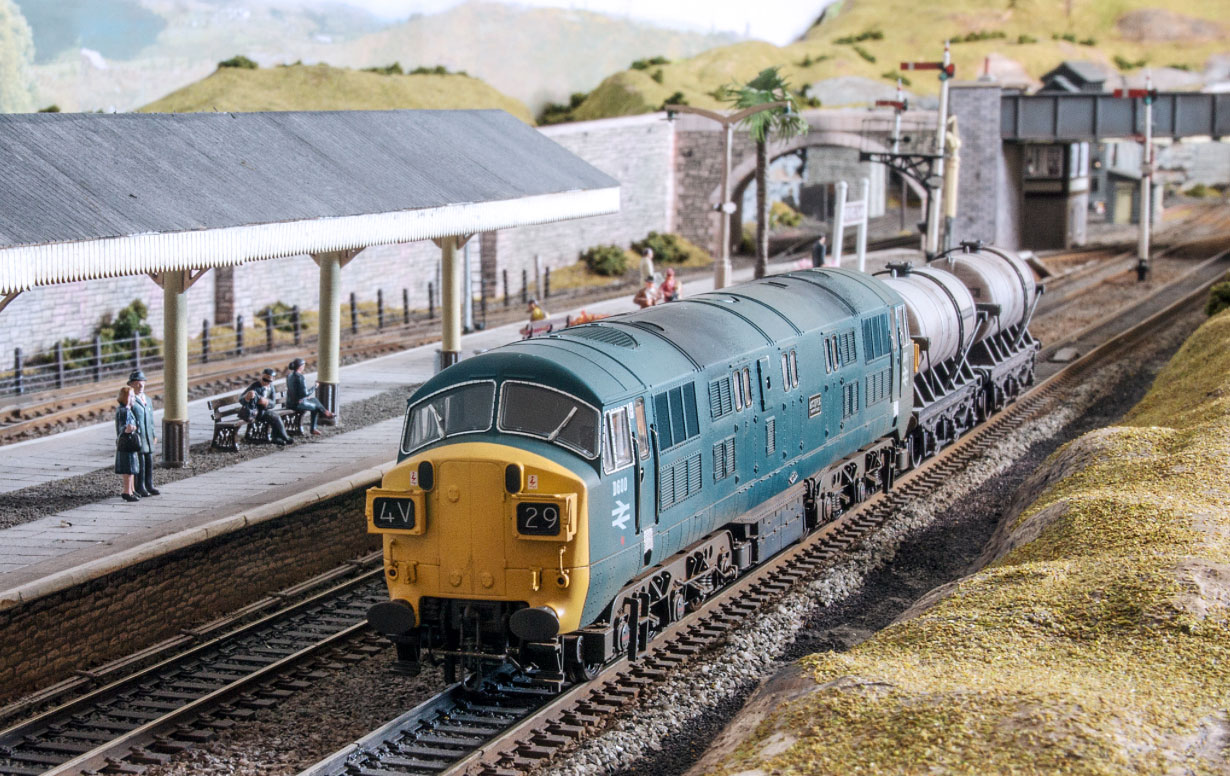 I think you are all trying to trick me! Another very realistic layout, by Mr Ruming, entitled 'Industry Lane' over in Sydney: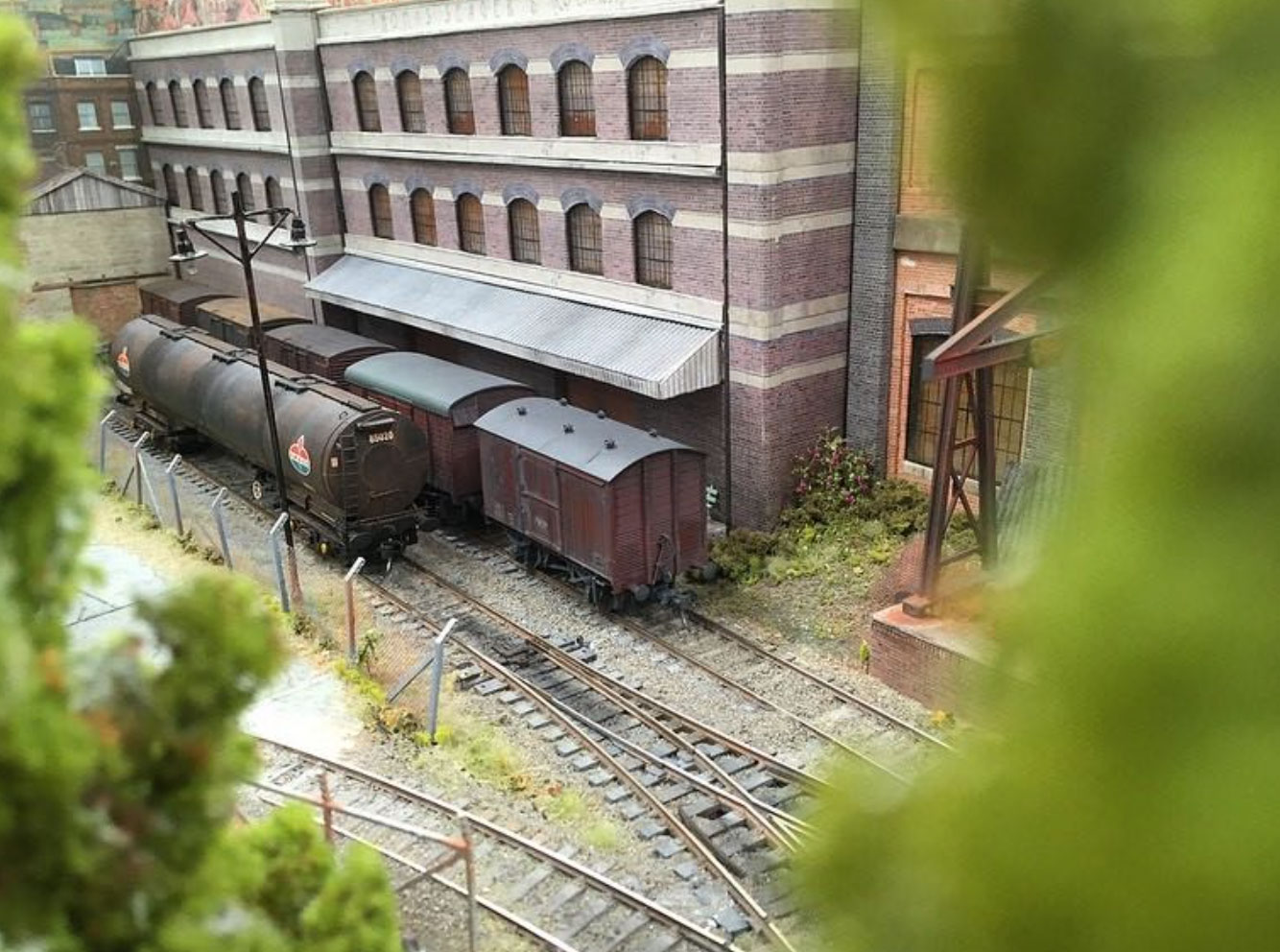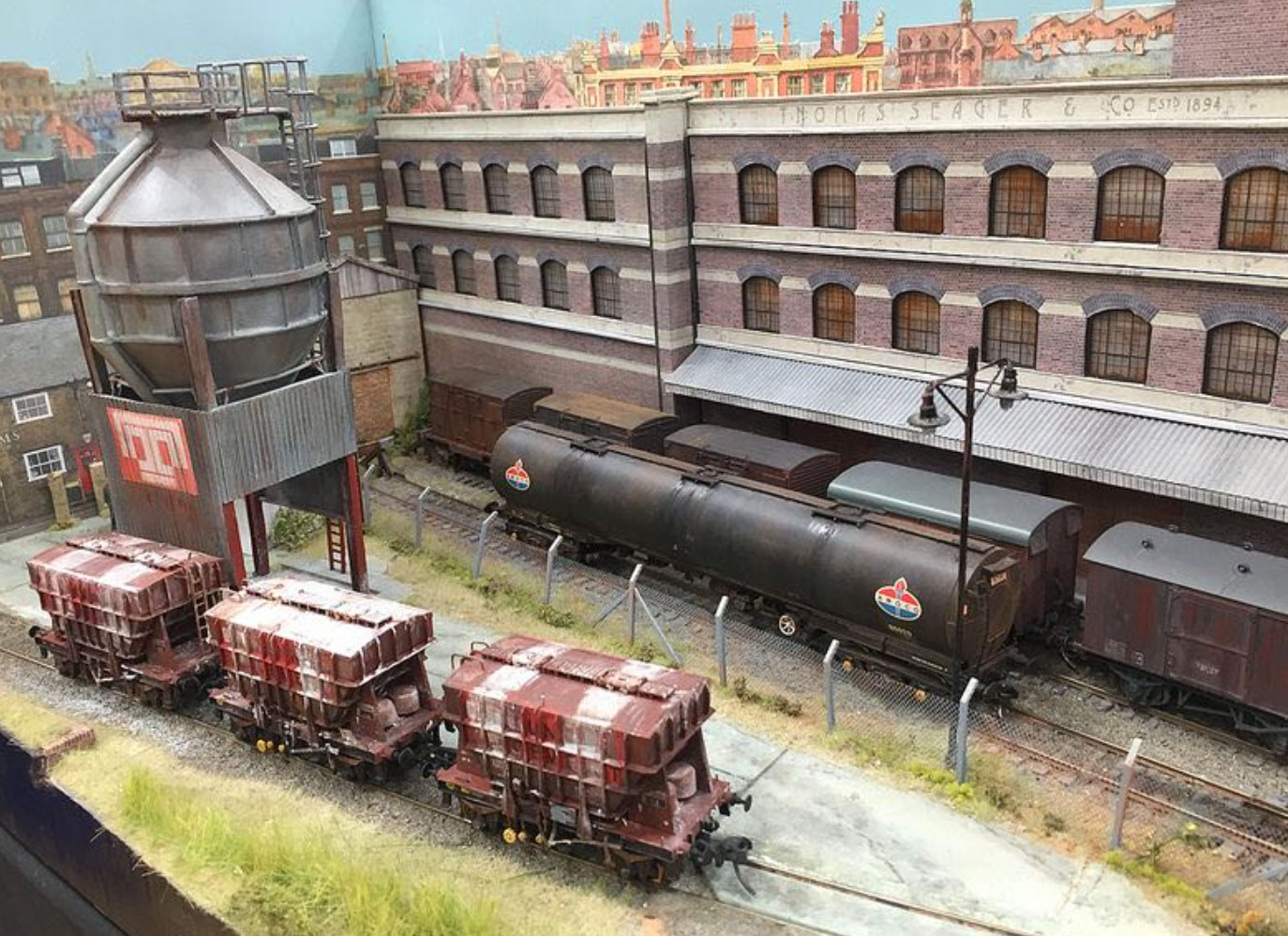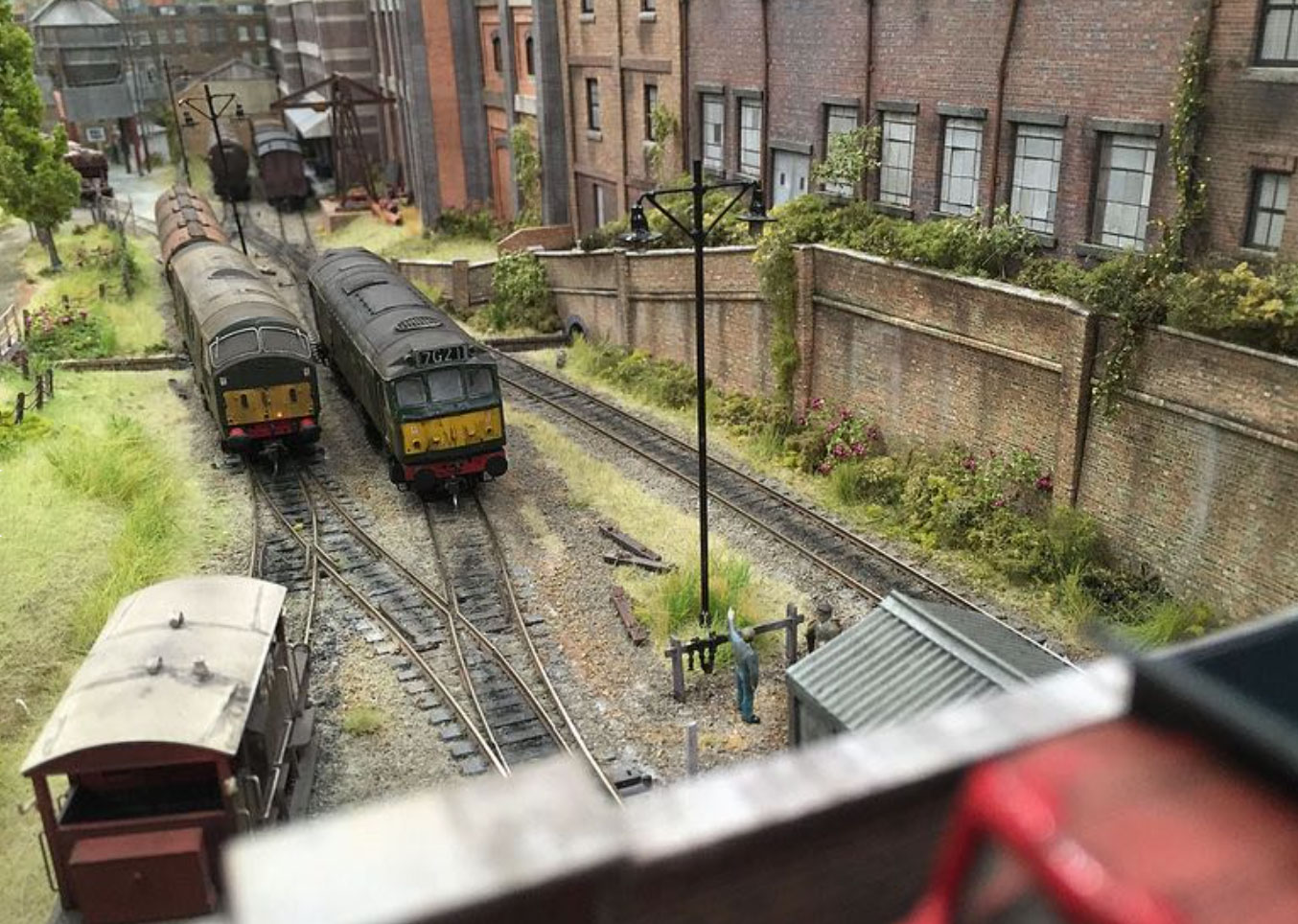 As we are on the subject of Sydney... Syd has sent me these 'ansome shots of his 'Active' straight out of the paint shop! They are currently on a running-in turn from Truro along the branch to Trevelyan and collecting some china clay wagons to trip back to Truro. I am looking forward to the updated photos when you complete your plan to do a bit of very light weathering and fitting the pipes and coupling gear! Proper job!: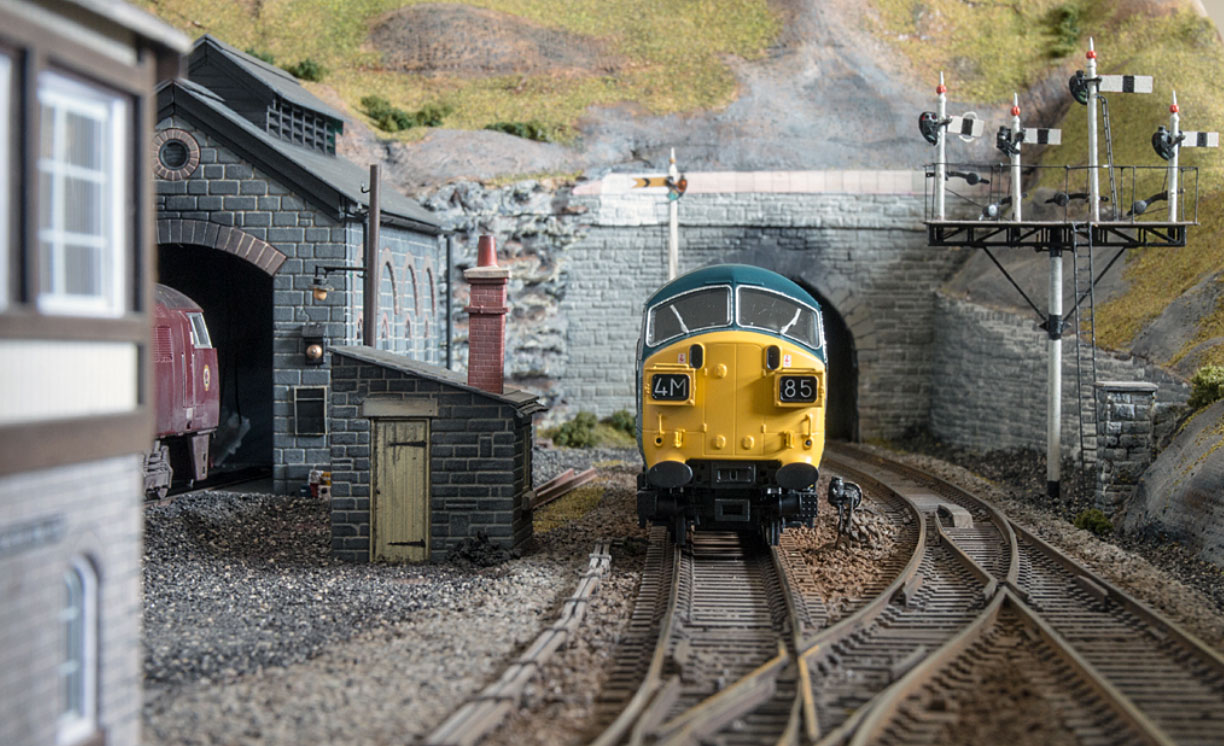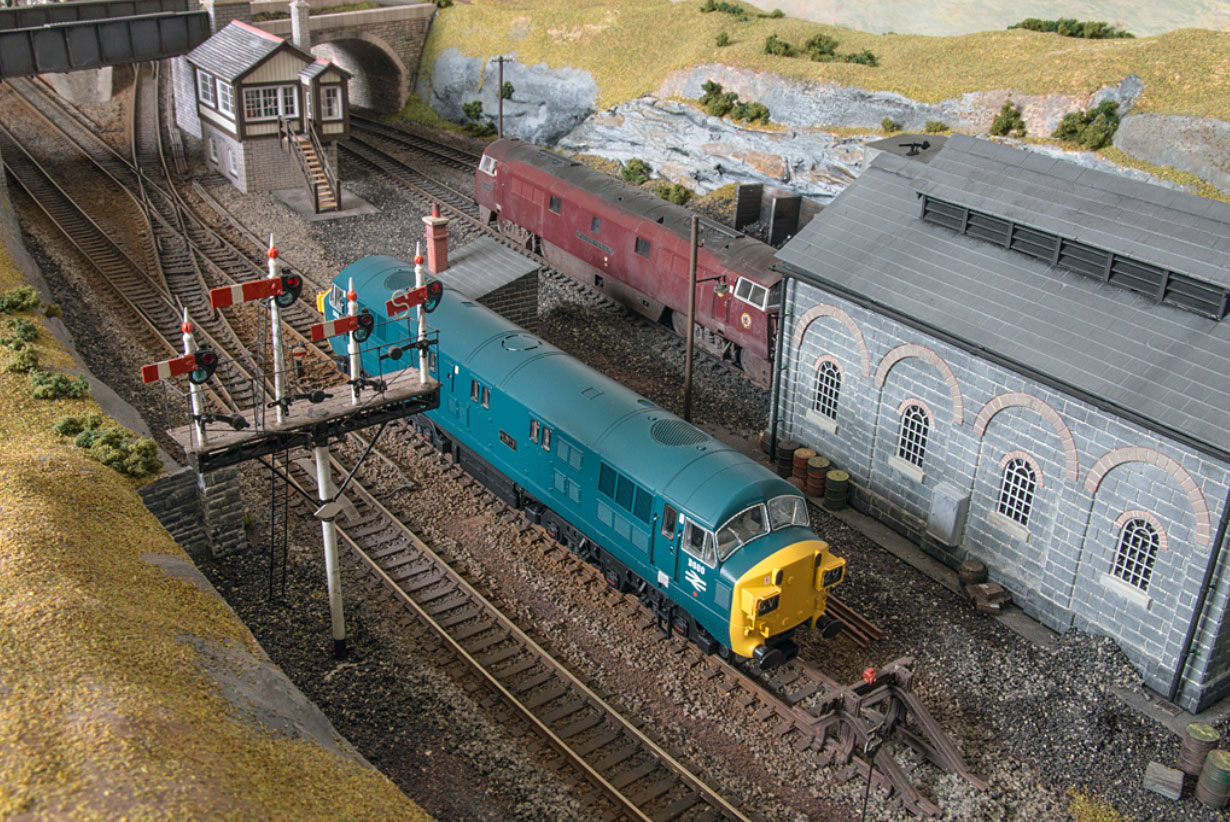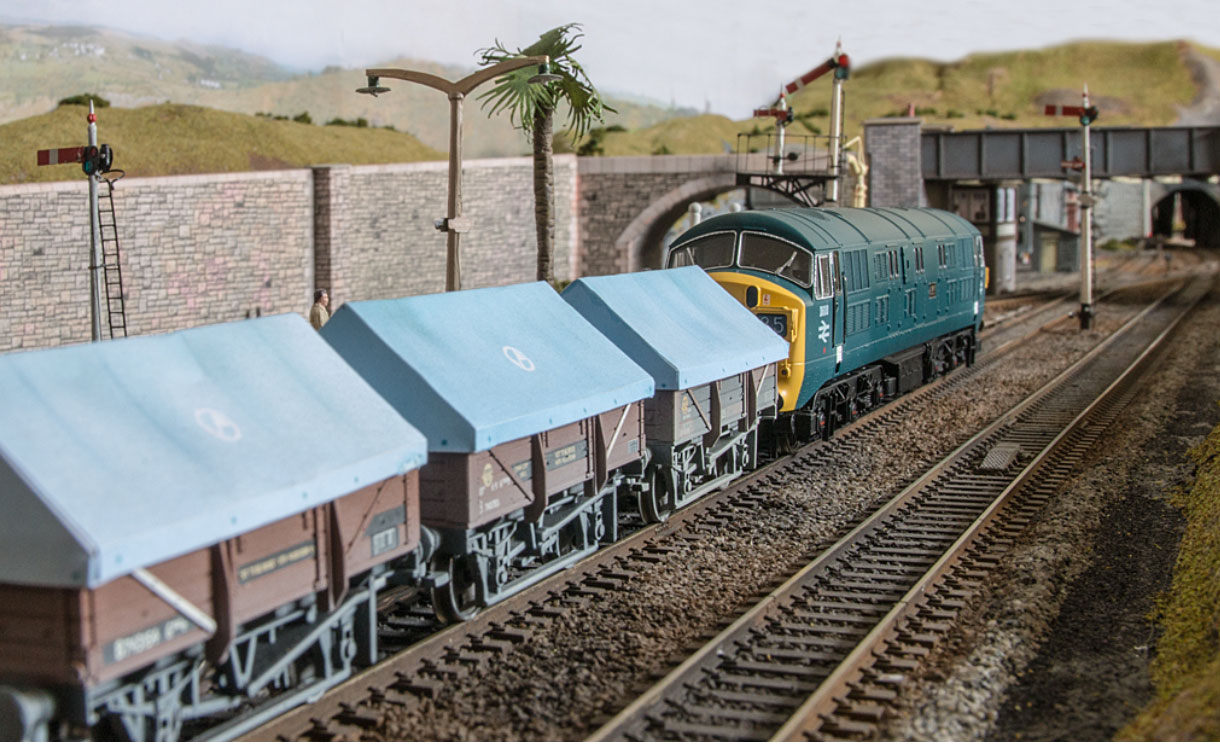 I had to look twice before I realised these photos were of a layout and not the real thing - very nice Mr Evans! Splendid photos of the D600 Active on your "Undy Junction" - aptly named due to the fact he gets rather warm in the loft during the summer months! I know if I need pop up into my parent's loft in the hotter months to grab some old momento of mine (yes I still store them there) I quickly return back down the steps to cool down!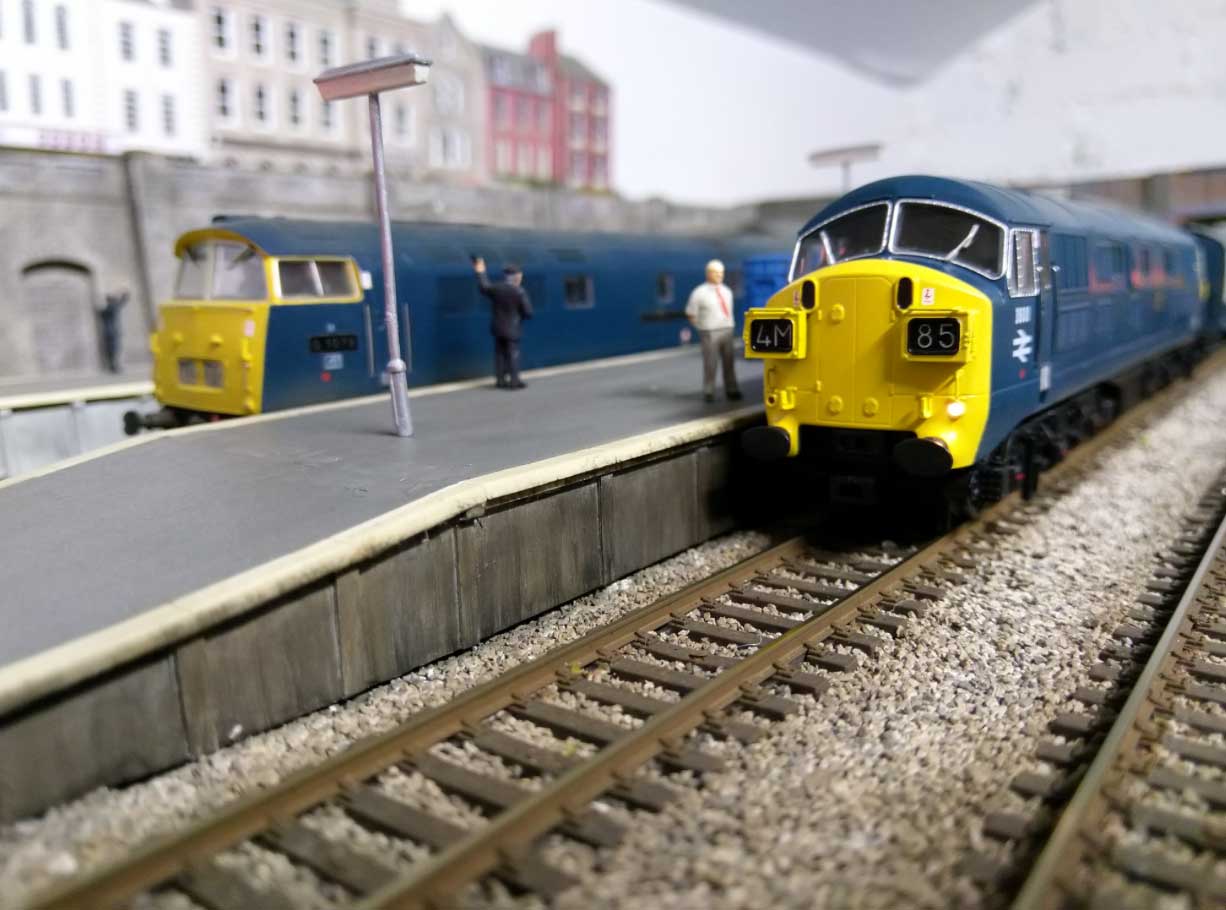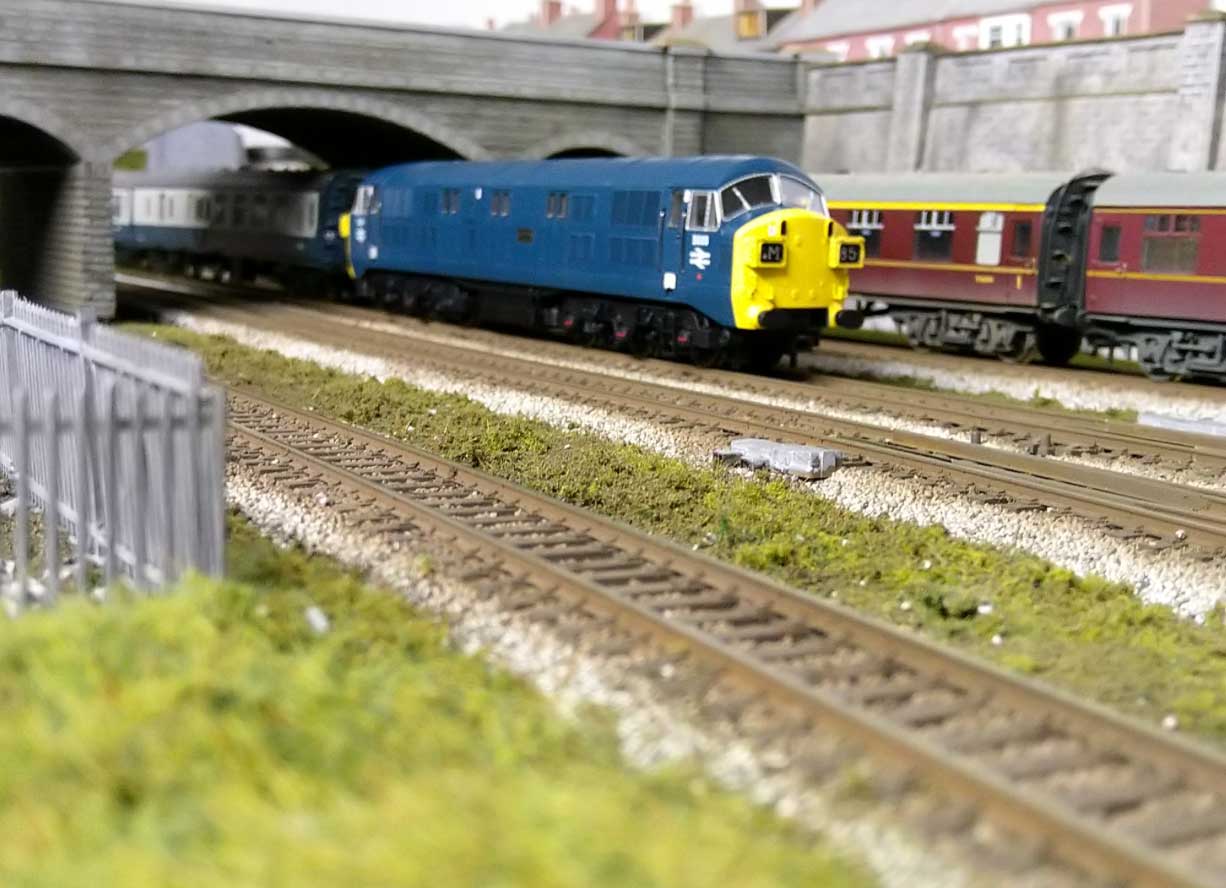 Mr Carter is showcasing our lovely D601 Ark Royal by giving it a light job on his "Nangullow" layout. Maybe give it a little workout soon and add to the load! (Do I sound like I know what I am talking about?!):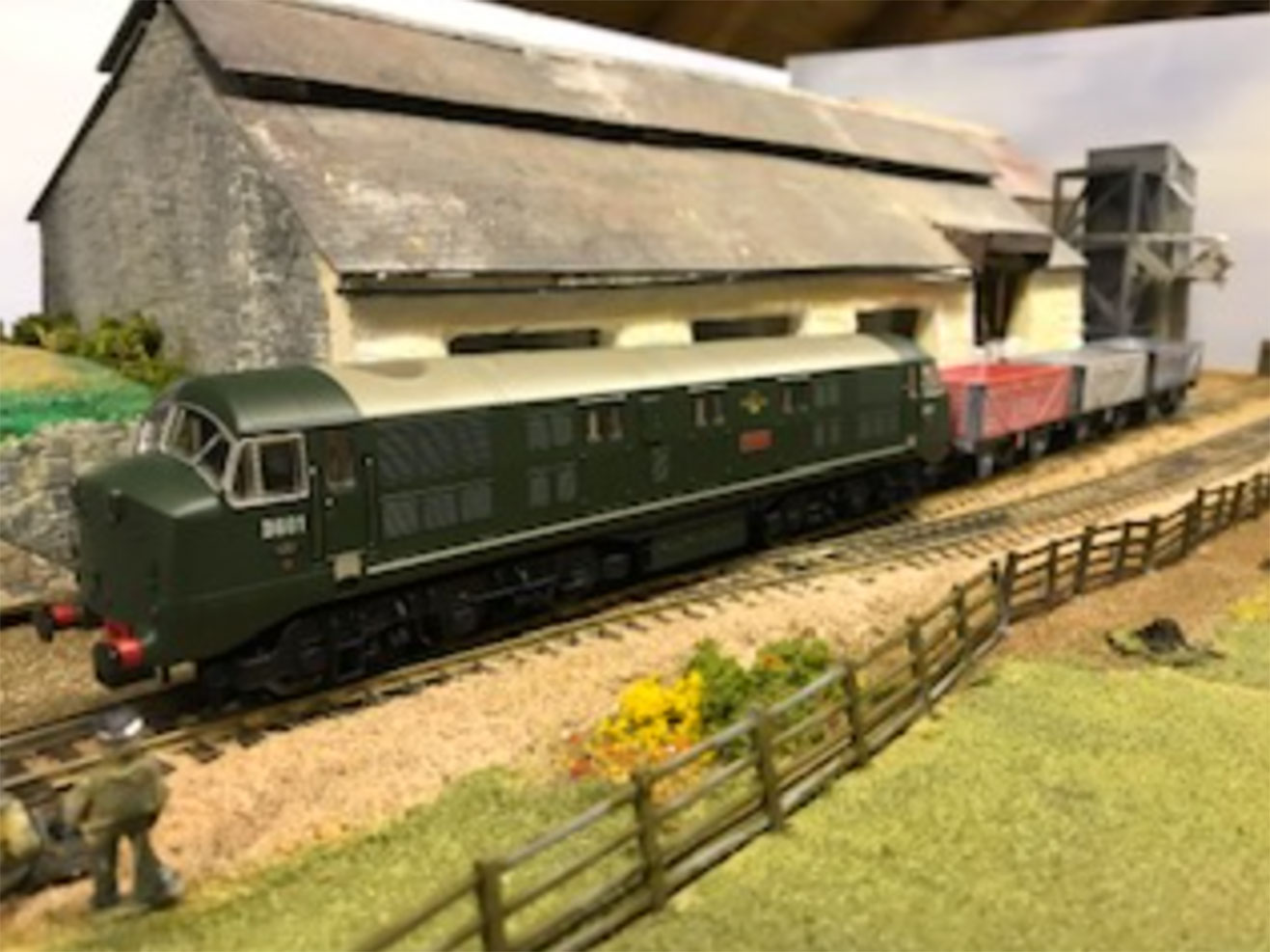 What a way to make the most of this room (is there a spare bed underneath?!). Brillant work Mr Calverley!:

Mr Palmer - what can I say?! Great use of a few KMRC exclusives! It is looking rather fetching I must say!: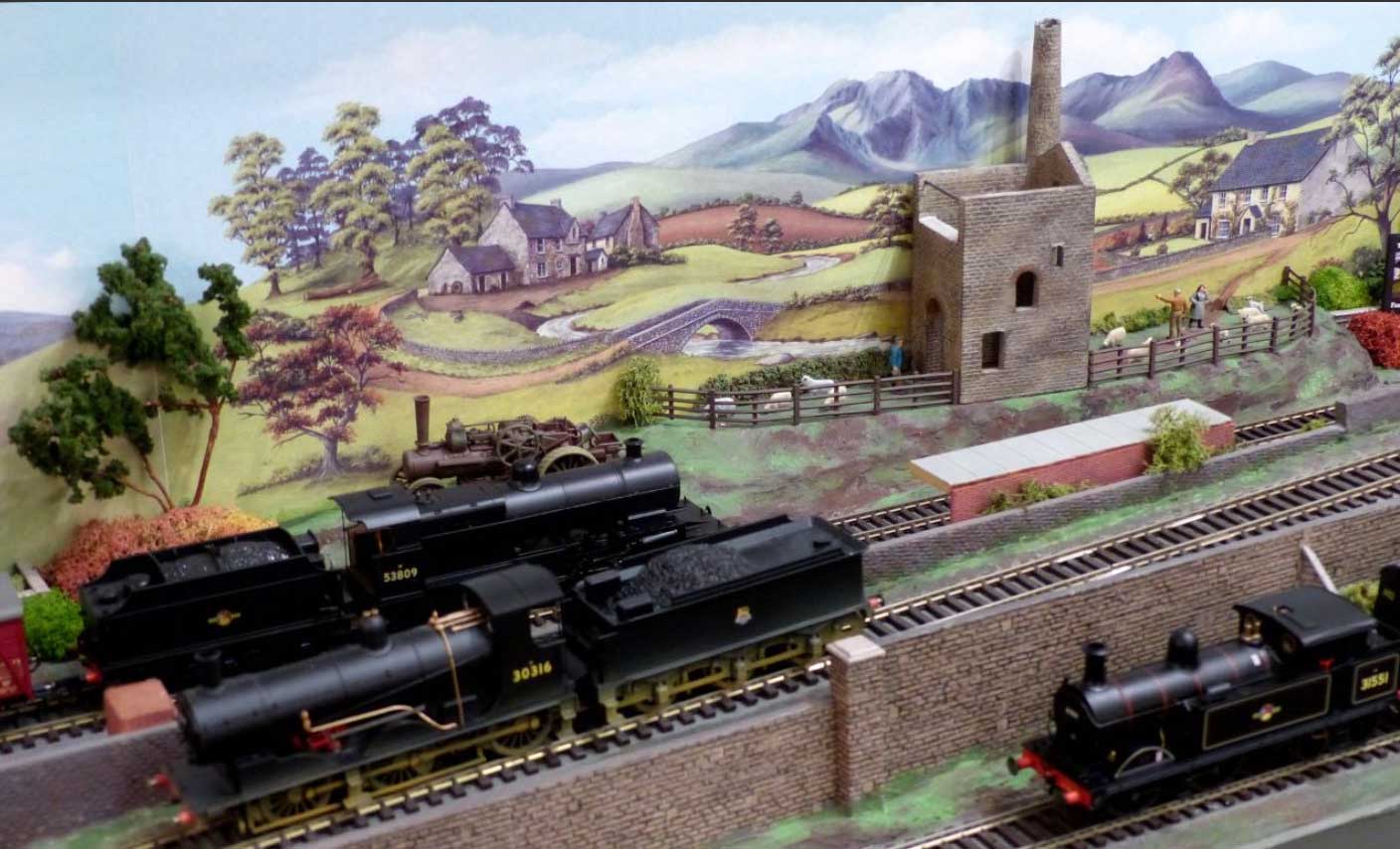 This super layout of "Latford" Heritage Model Railway is a little retirement project of Mr Evans! Great use of your much deserved free time: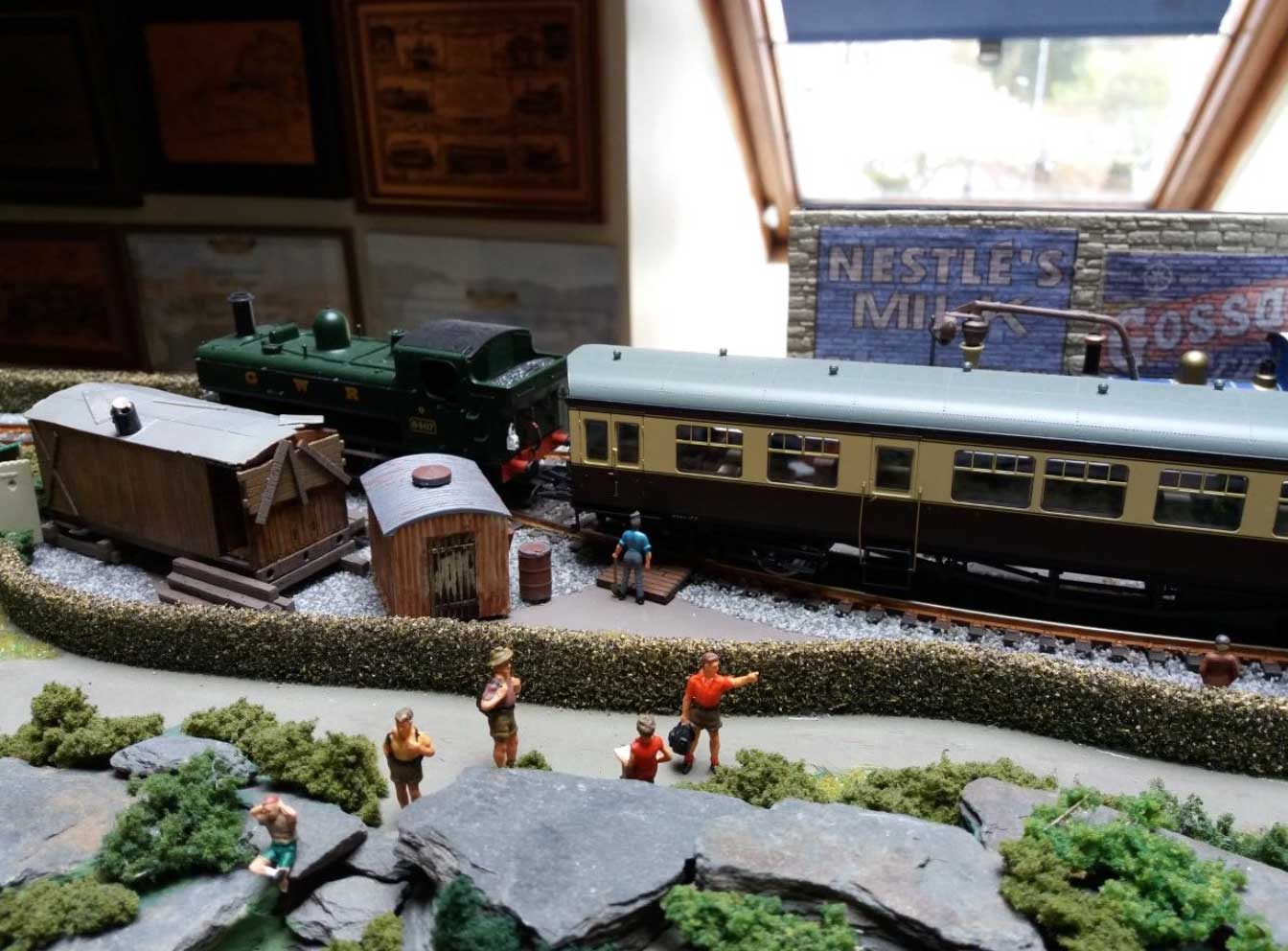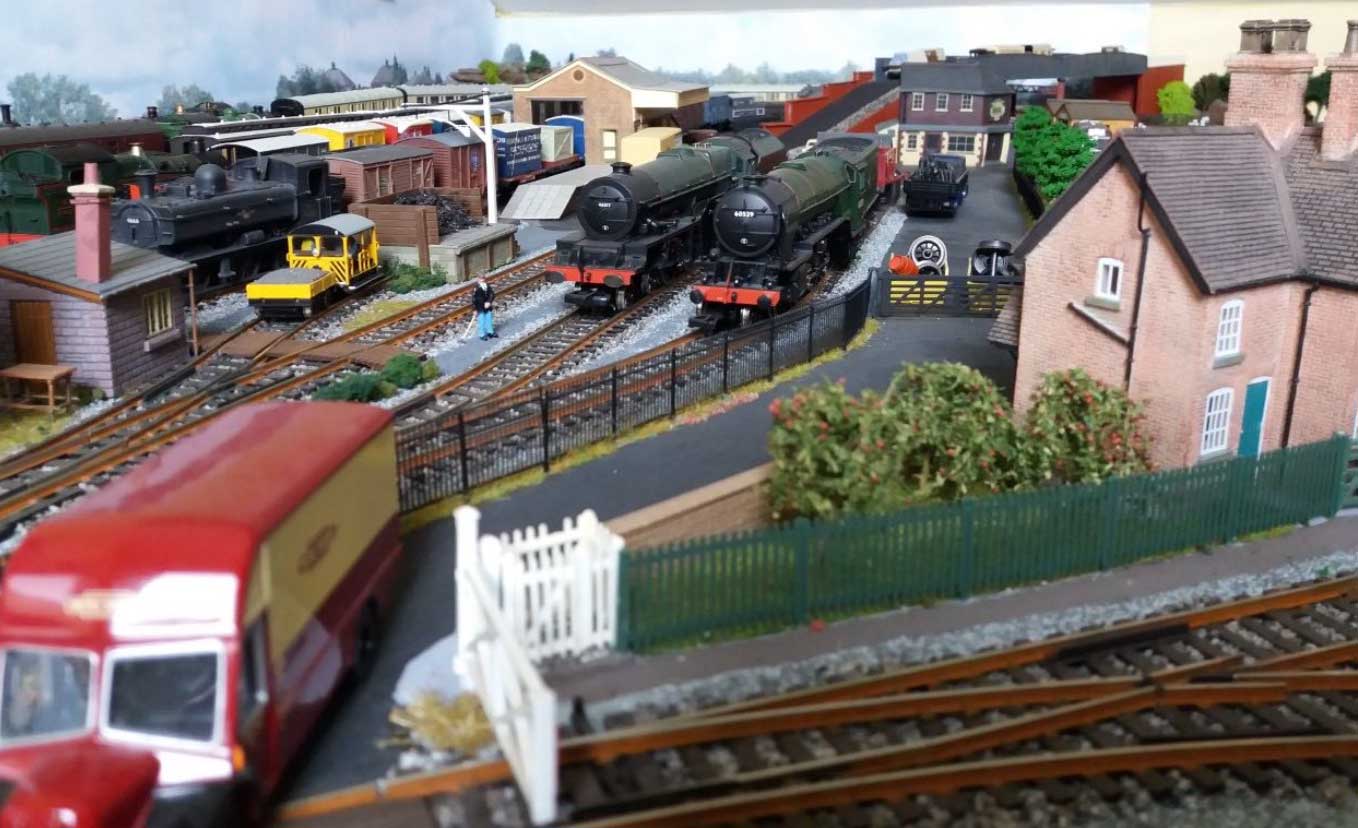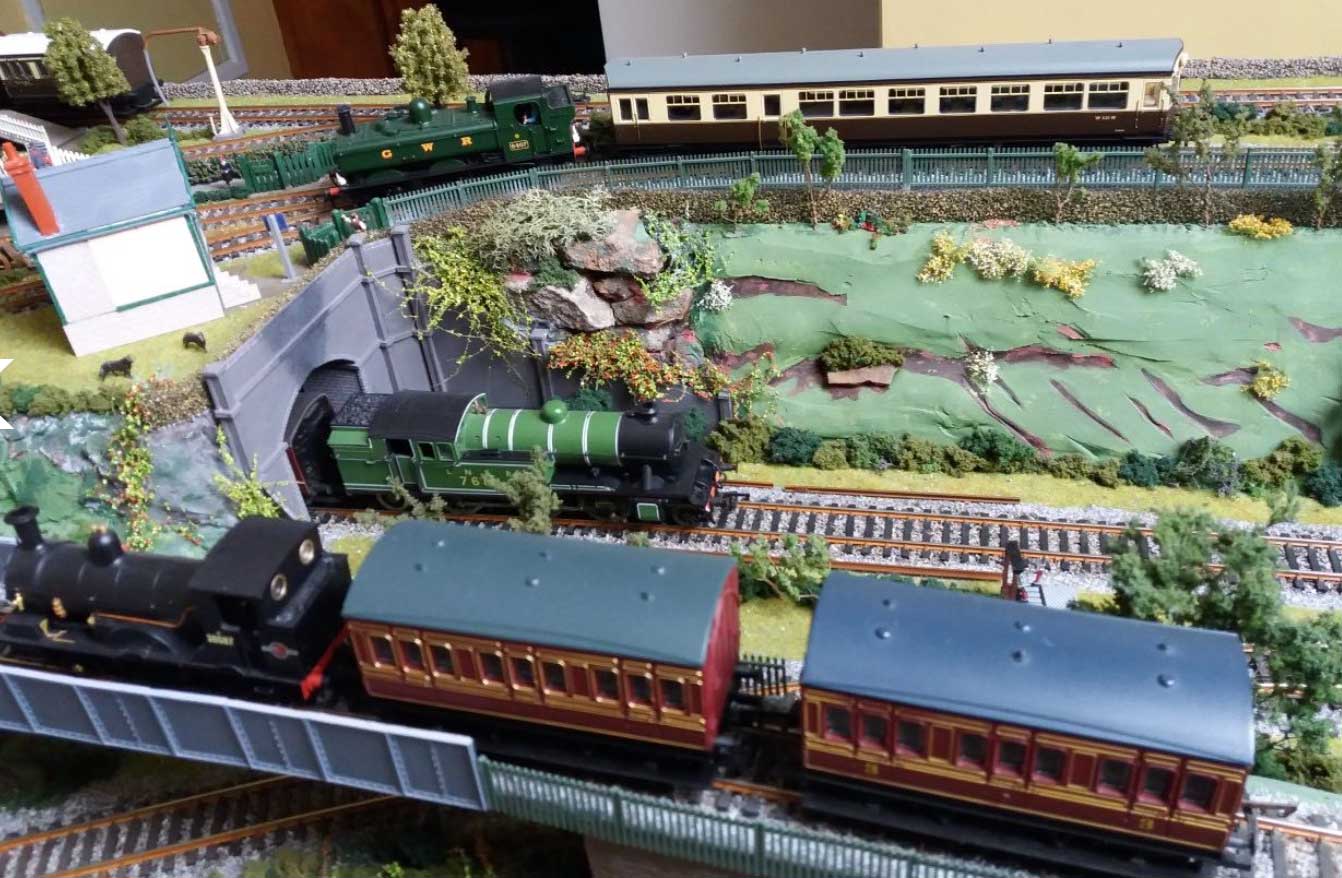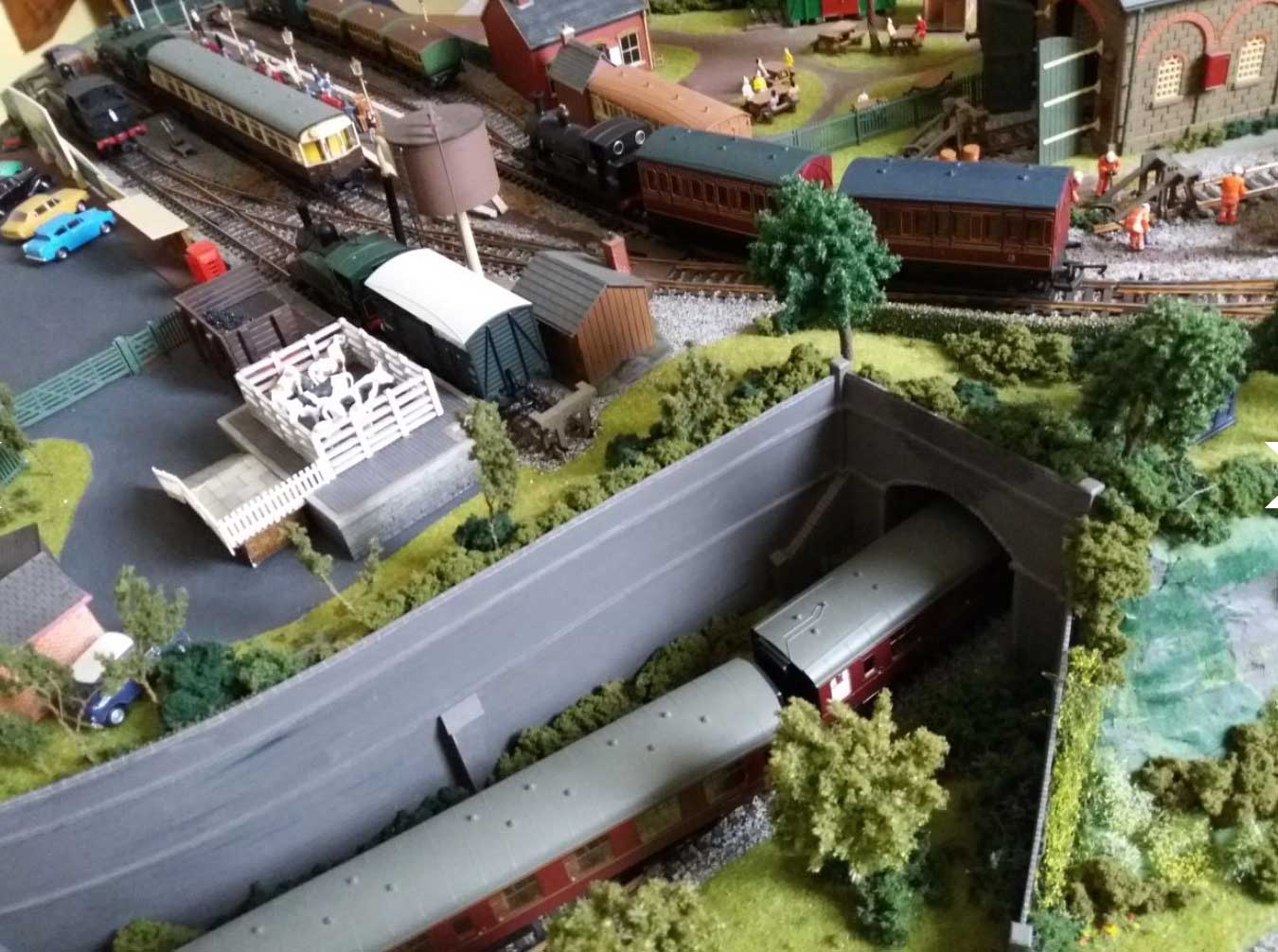 This layout is all the way over in Oceanside, California! Mr Hayes, who has lived there for a little over a year has already established a great looking layout in only a relatively short amount of time! It is set in the Southern Region of Devon in the late 50s/early 60s. He mentioned he couldn't resist the Bulleid diesel, even if it was unlikely to have ventured beyond Exeter and I couldn't agree more!: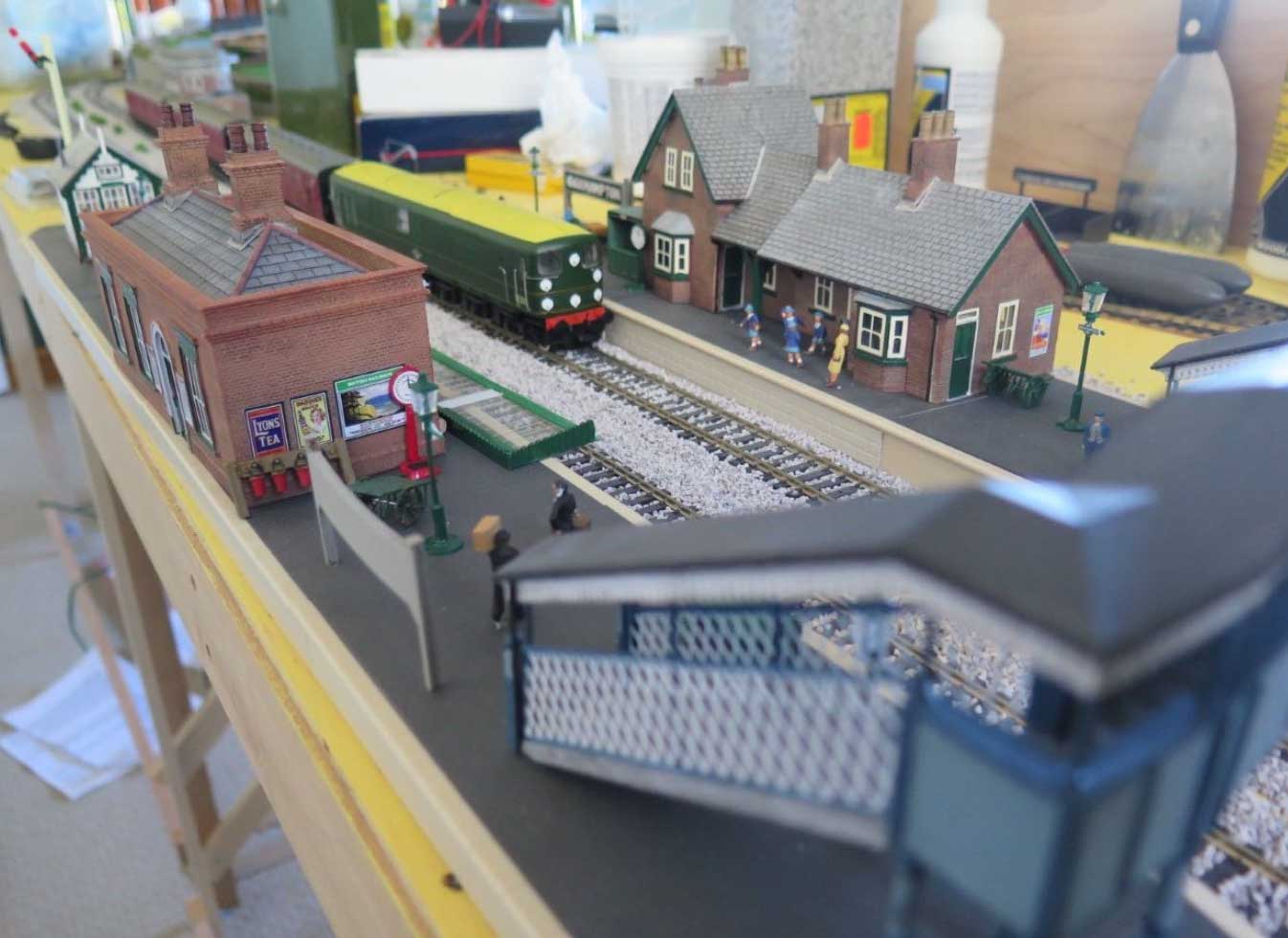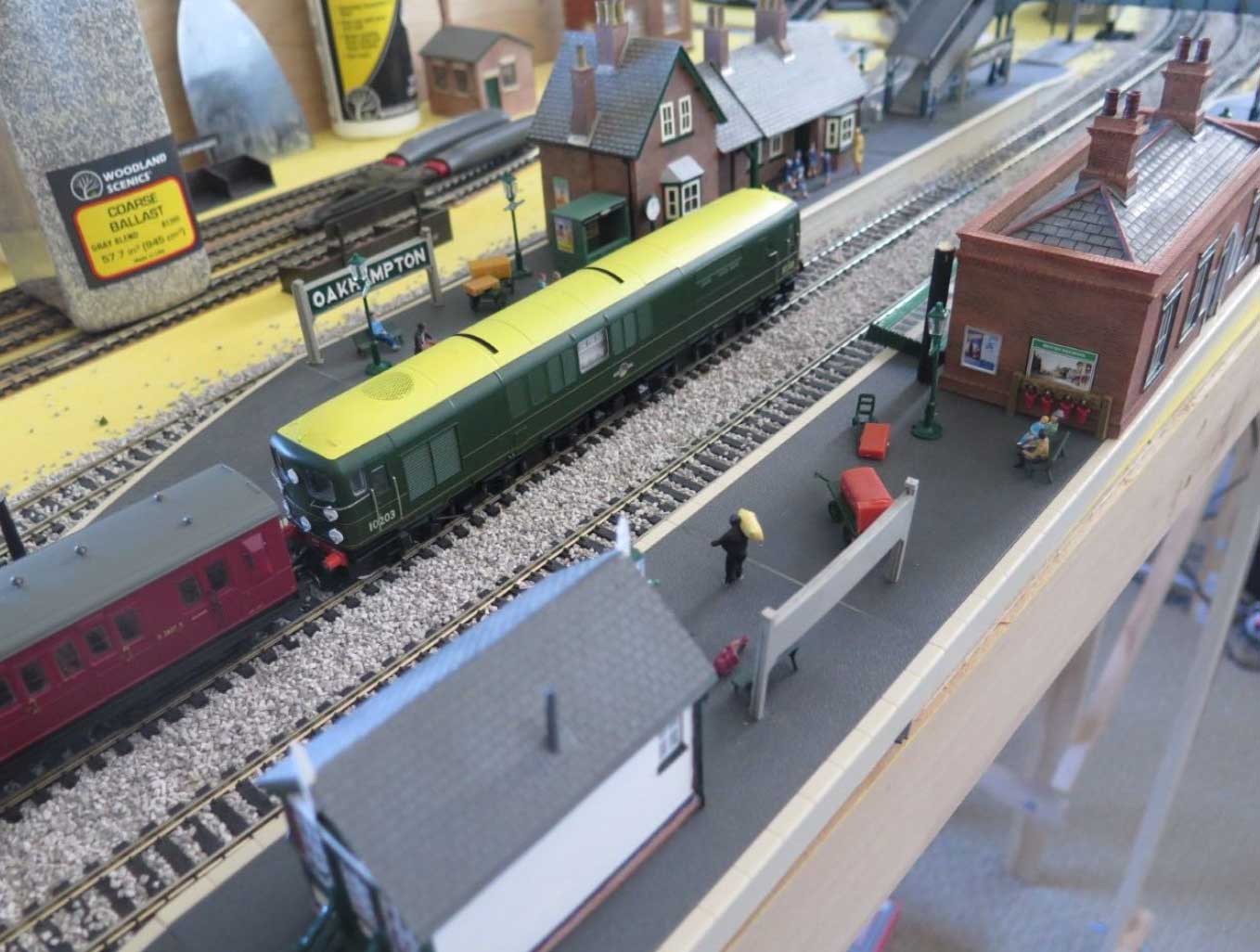 We have this brilliant trio of images from Mr Lenz showcasing his Boscarne Clay Works Layout and showing off some of our fantastic exclusive models! Great photography skills I must say: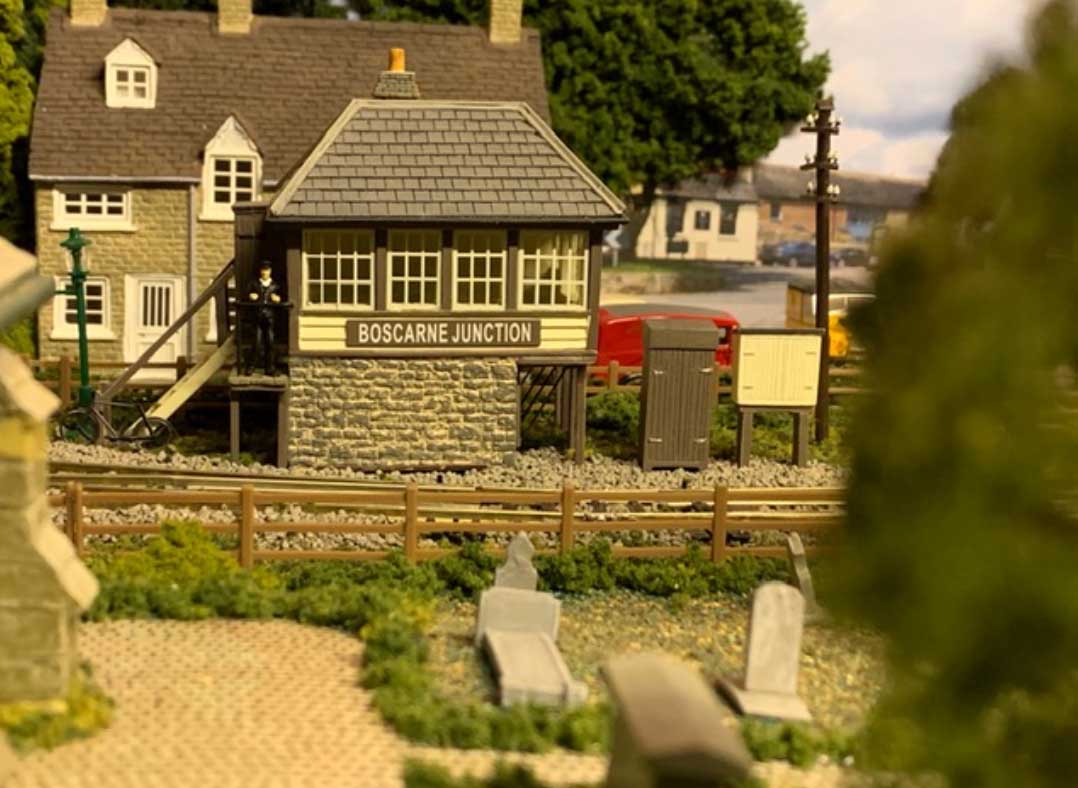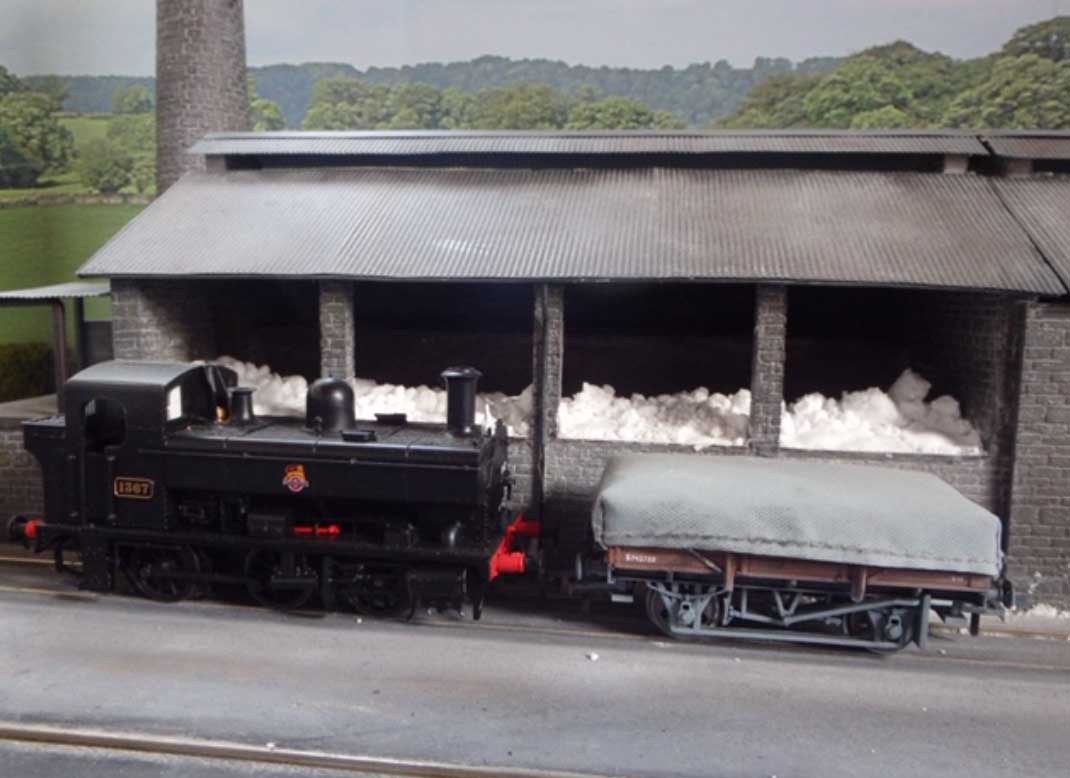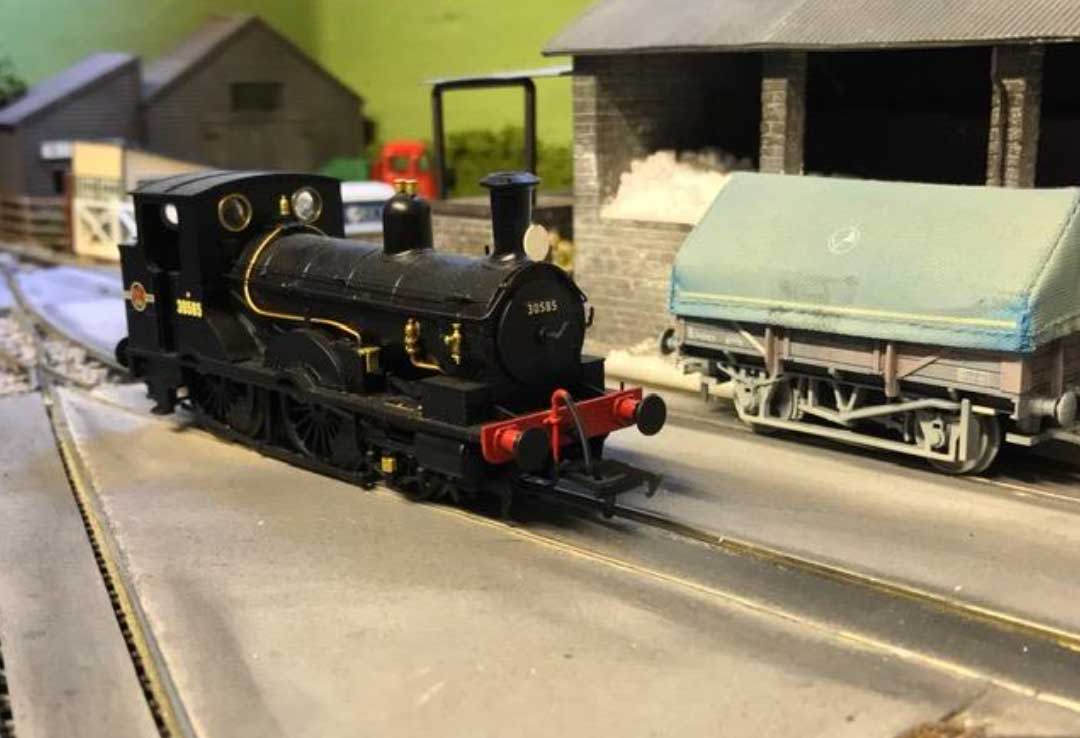 Here we have this mighty fine layout of 'Harbwr Traeth Cerrig' (Stone Beach Harbour) in OO gauge from Mr Willetts of Anglesey! I must say I am liking your grandson's addition of the dragon on the hill and am glad to hear it is there to stay! I am also fond of the meerkats lurking in the background...: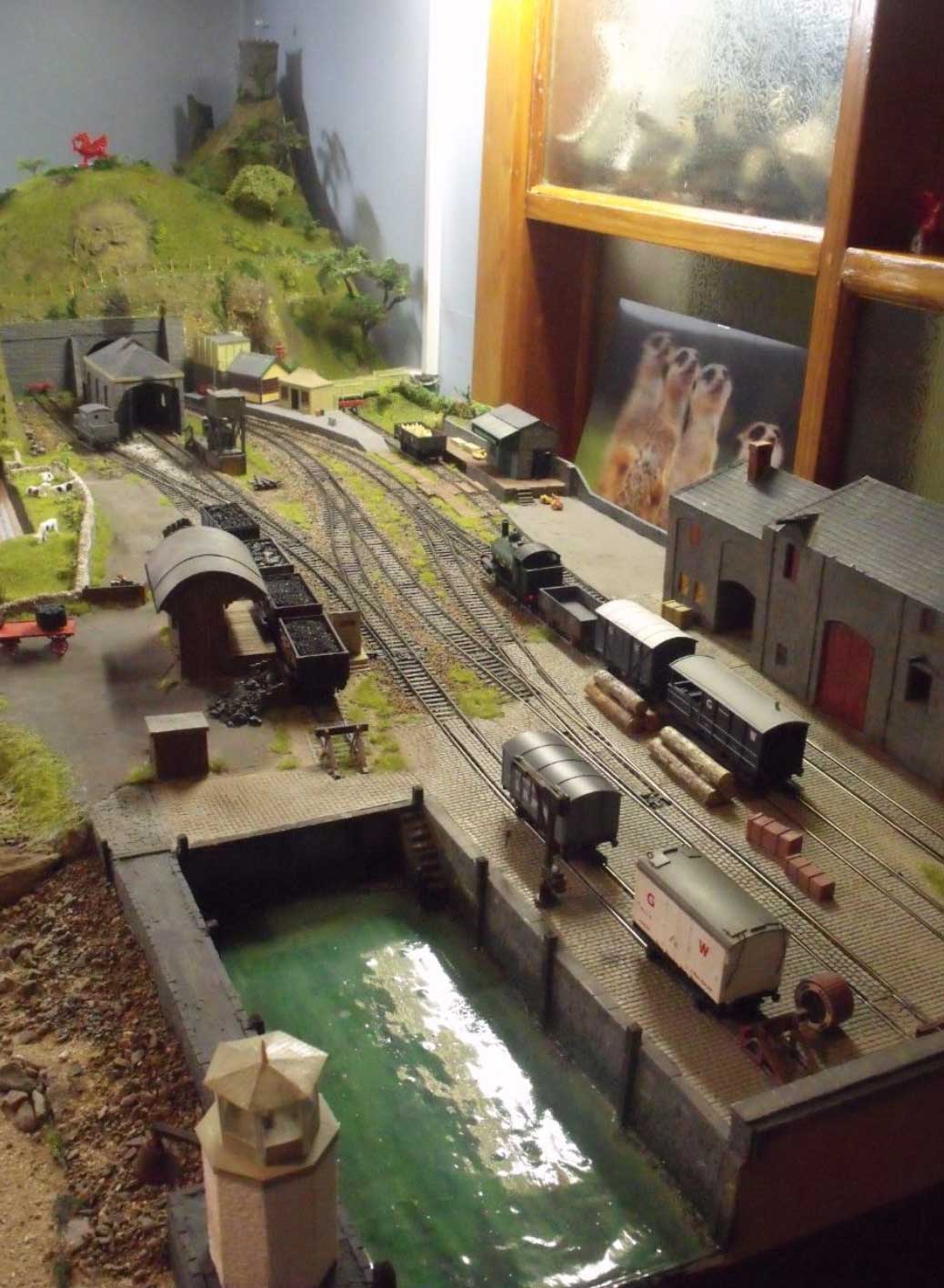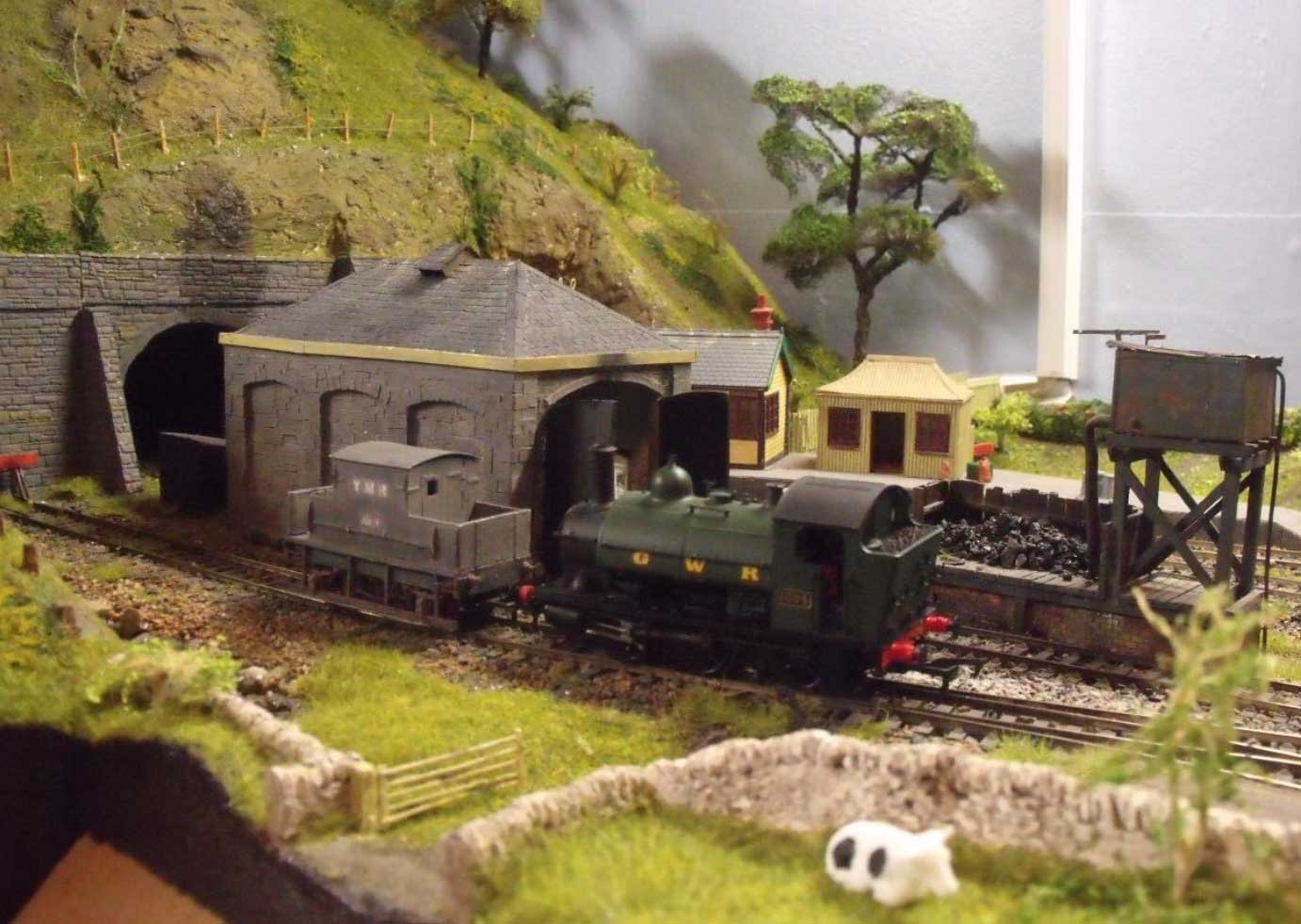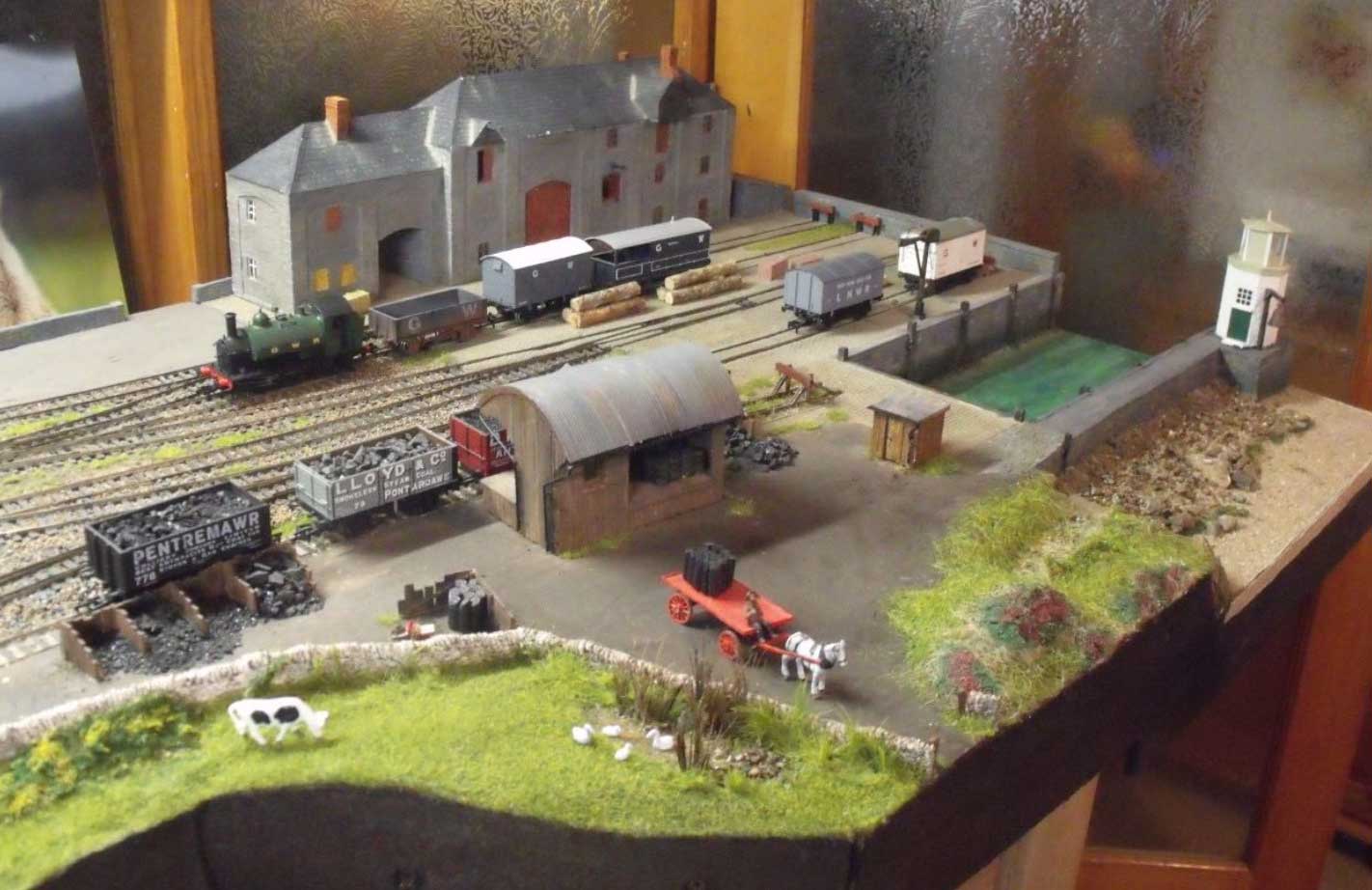 Mr Hemming - WOW! This loft layout in OO gauge is something else! It started with the basic track some 30 years ago and he has done bits here and there over the years. It wasn't until New Year 2017 that he (as he put it himself!) 'went mad' and brought it to where it is today, complete with street and yard lights and the houses also light up. I wouldn't expect anything less from this impressive layout! Just one question - where do you store your Christmas decorations?!: