Welcome to the Kernow Model Rail Centre Camborne Branch page
Greg, Quentin, Rowan, Kevin and Trevor look forward to seeing you at our Camborne Branch.
You can place an order through our website or via phone to collect from the Camborne shop. Please select the "Click and Collect Camborne" option if ordering through the website. Please remember to bring the payment card used to place your order with you when making a collection.

Annual In Store Event - Friday 22nd September

We are holding our annual Camborne Branch in store event on Friday 22nd September.


The in-store event will include: manufacturers being present with displays and demonstrations, brand new Exclusive product announcements and a range of special offers available only to those that attend on the day.


Visitors will be able to meet the members of the Camborne branch team and also the opportunity to speak with Chris Trerise, Managing Director and Graham Muspratt, Development Manager.
How to find us


Our shop is located at 98A Trelowarren Street, Camborne, Cornwall, TR14 8AN
. The shop is within easy walking distance of Camborne Station (10 minutes) and Camborne Bus Station (5 minutes). Parking is permitted immediately outside the shop with a 20 minute waiting limit. Tesco is just five minutes walk where you can park at no charge.
Stock Levels


Our website shows the warehouse stock levels. We try to maintain similar availability in Camborne and we send a delivery to Camborne every day, so if the item you want is not available it will be sent very quickly!
It is always best to check before travelling if there is a specific item that you want to avoid disappointment. You can call us on 01209 714099 or use the contact us form
here >>>
We will check the stock at Camborne and reserve the item for you to prevent it being sold to someone else. If the item is not available at Camborne we can arrange to transfer it from the warehouse and let you know when it will arrive.

Loyalty Points / Customer Details / Gift Vouchers

These are common across our webiste and both branches, so if you are on our system you can use your loyalty points and gift vouchers at either branch as well as online.

Return to Page Top

Camborne in pictures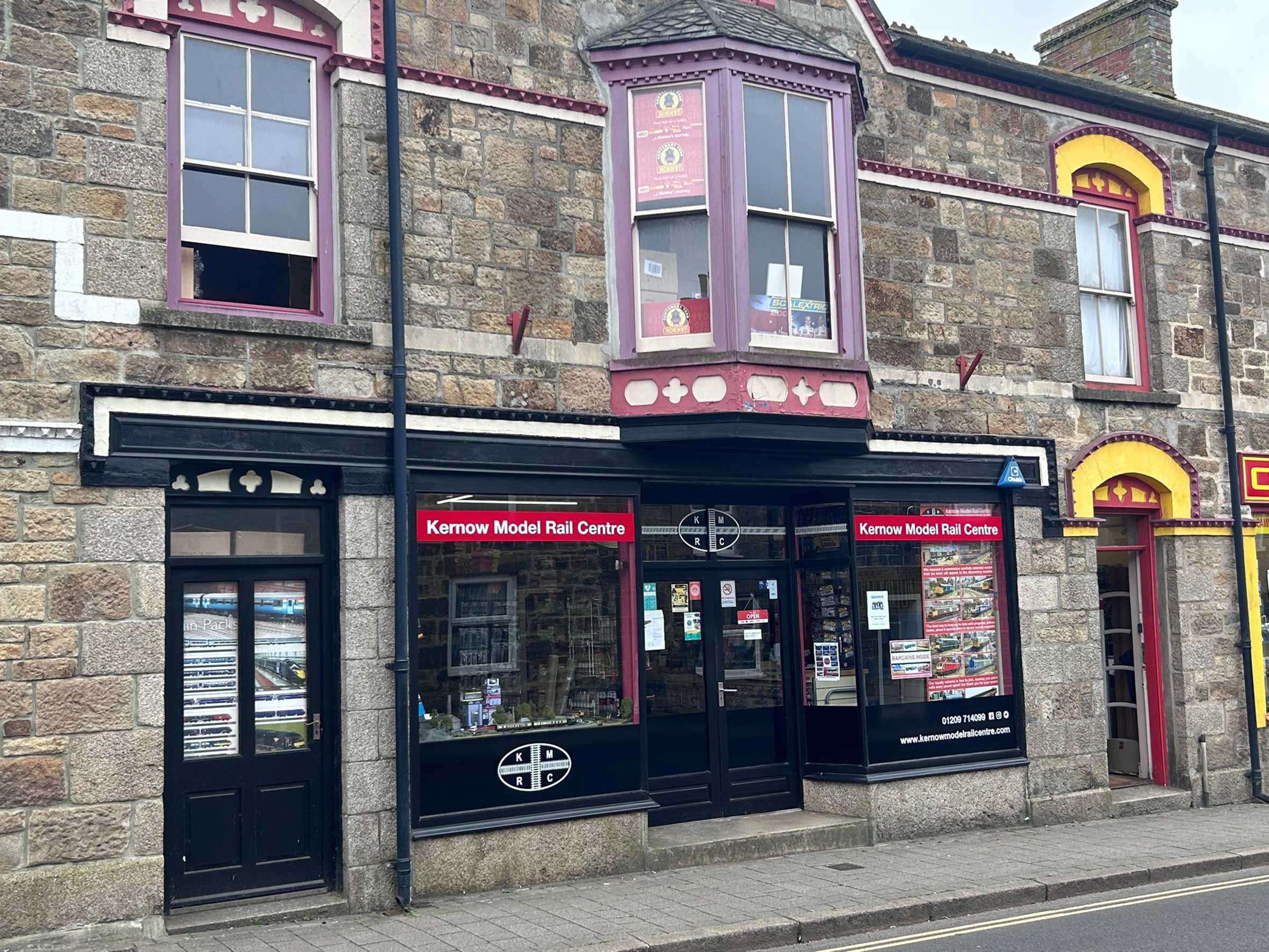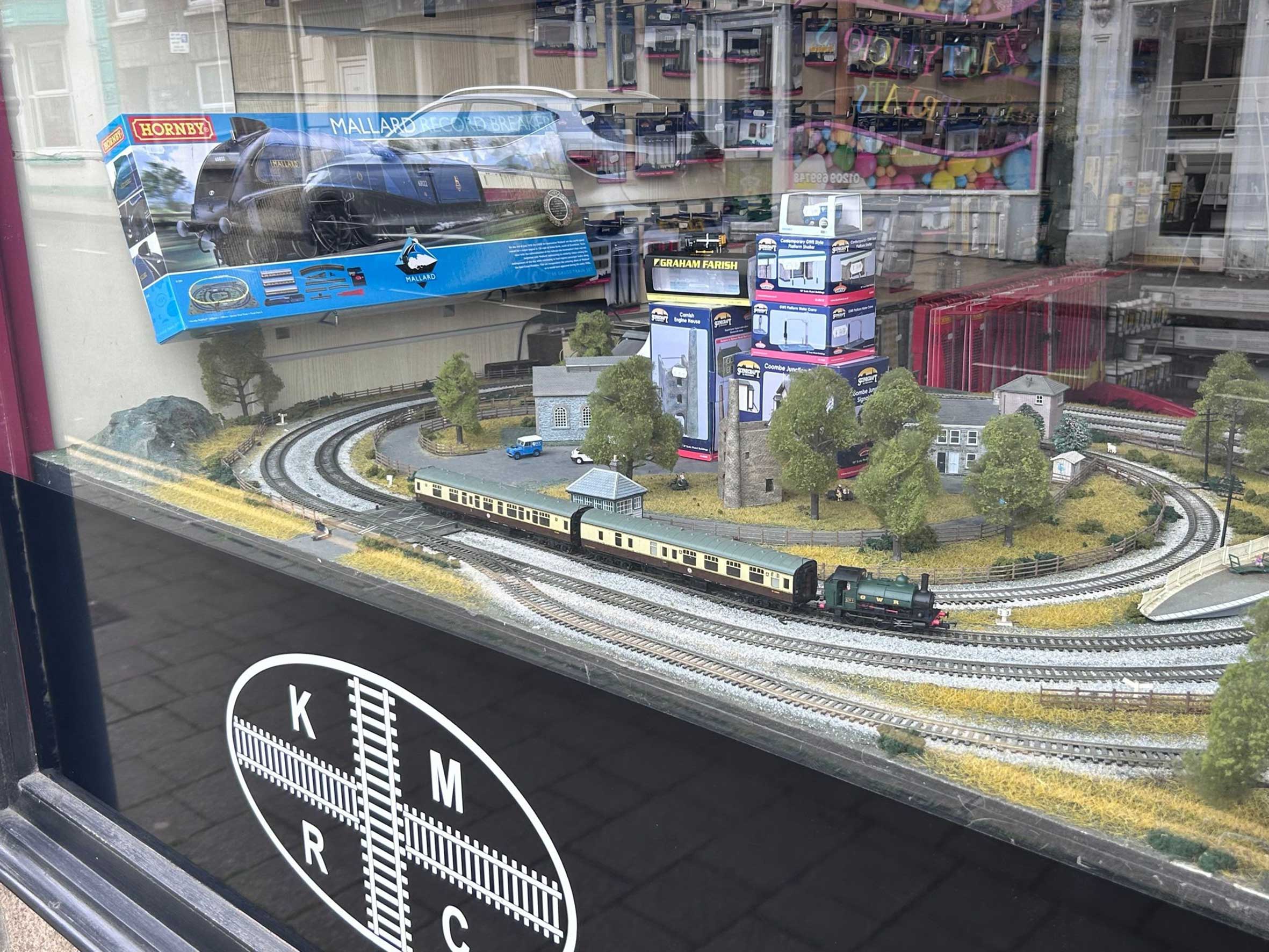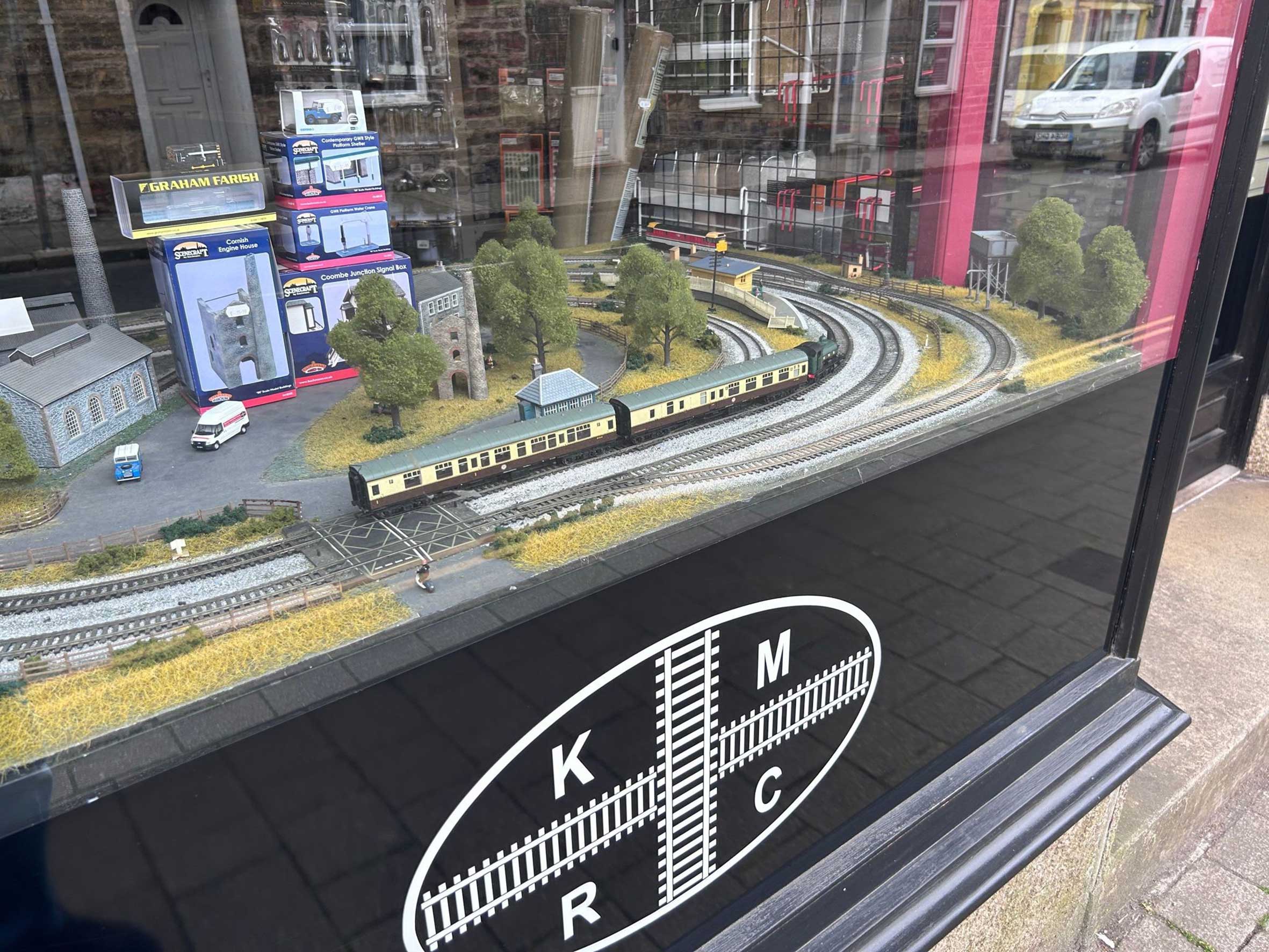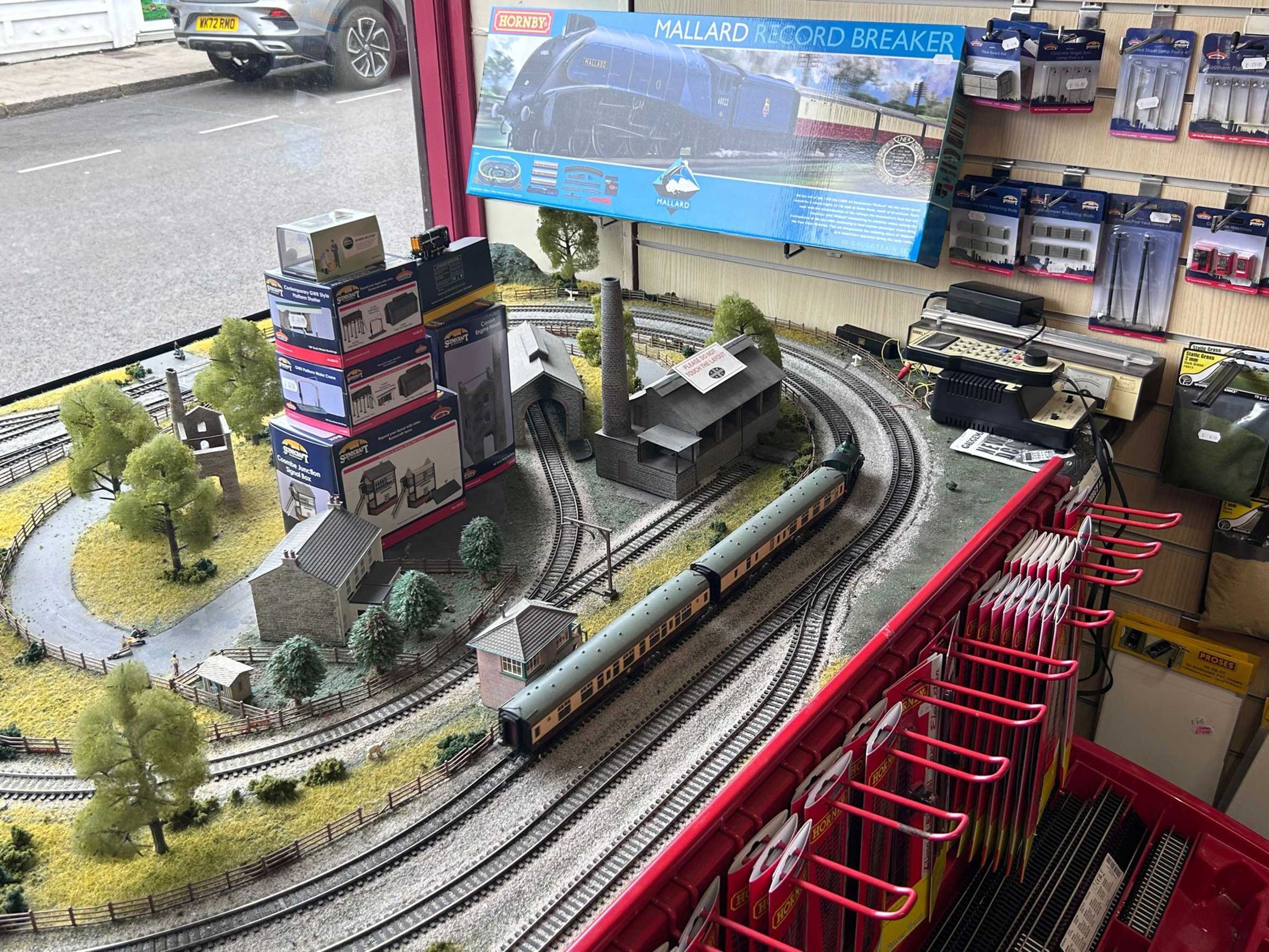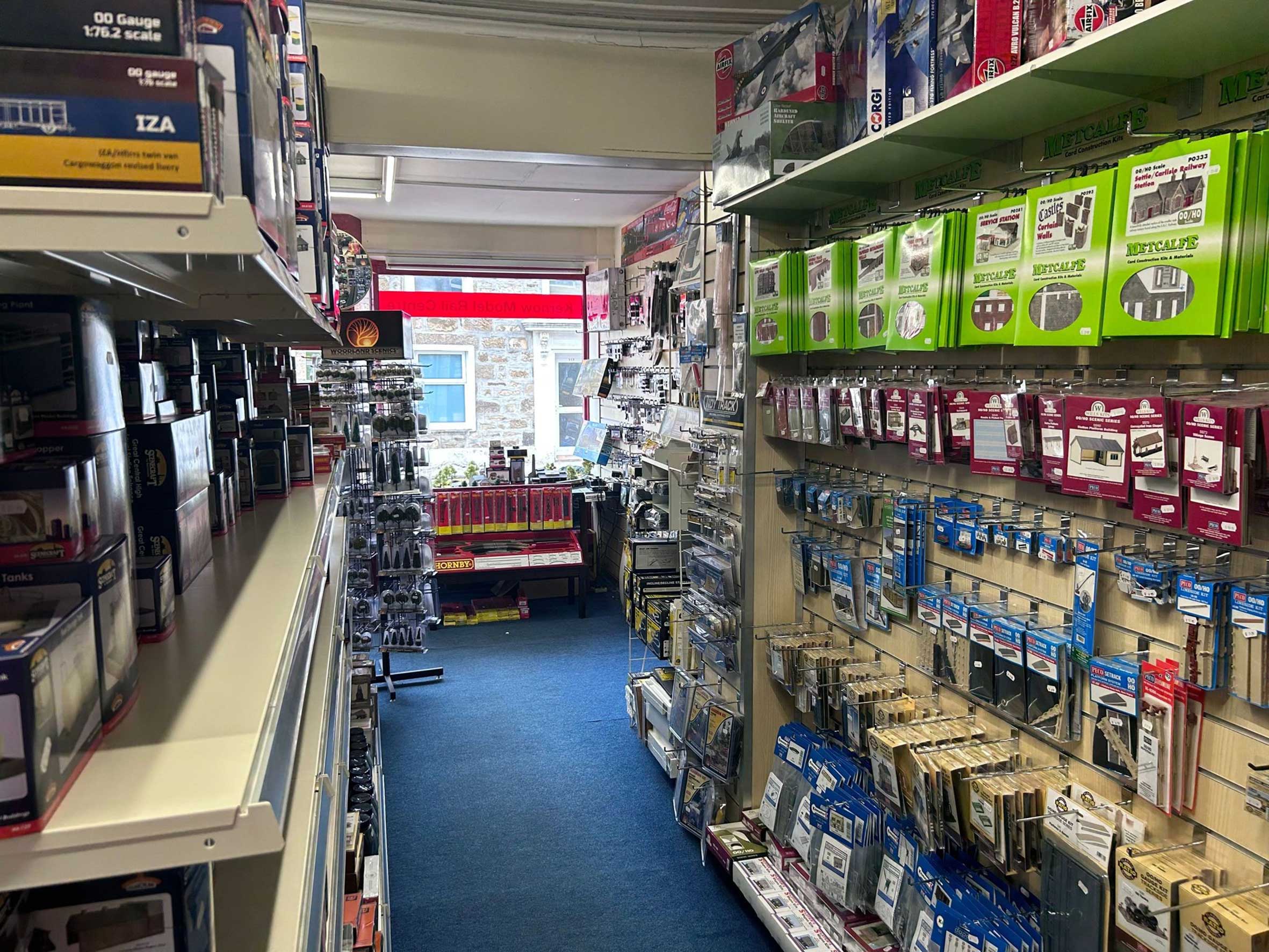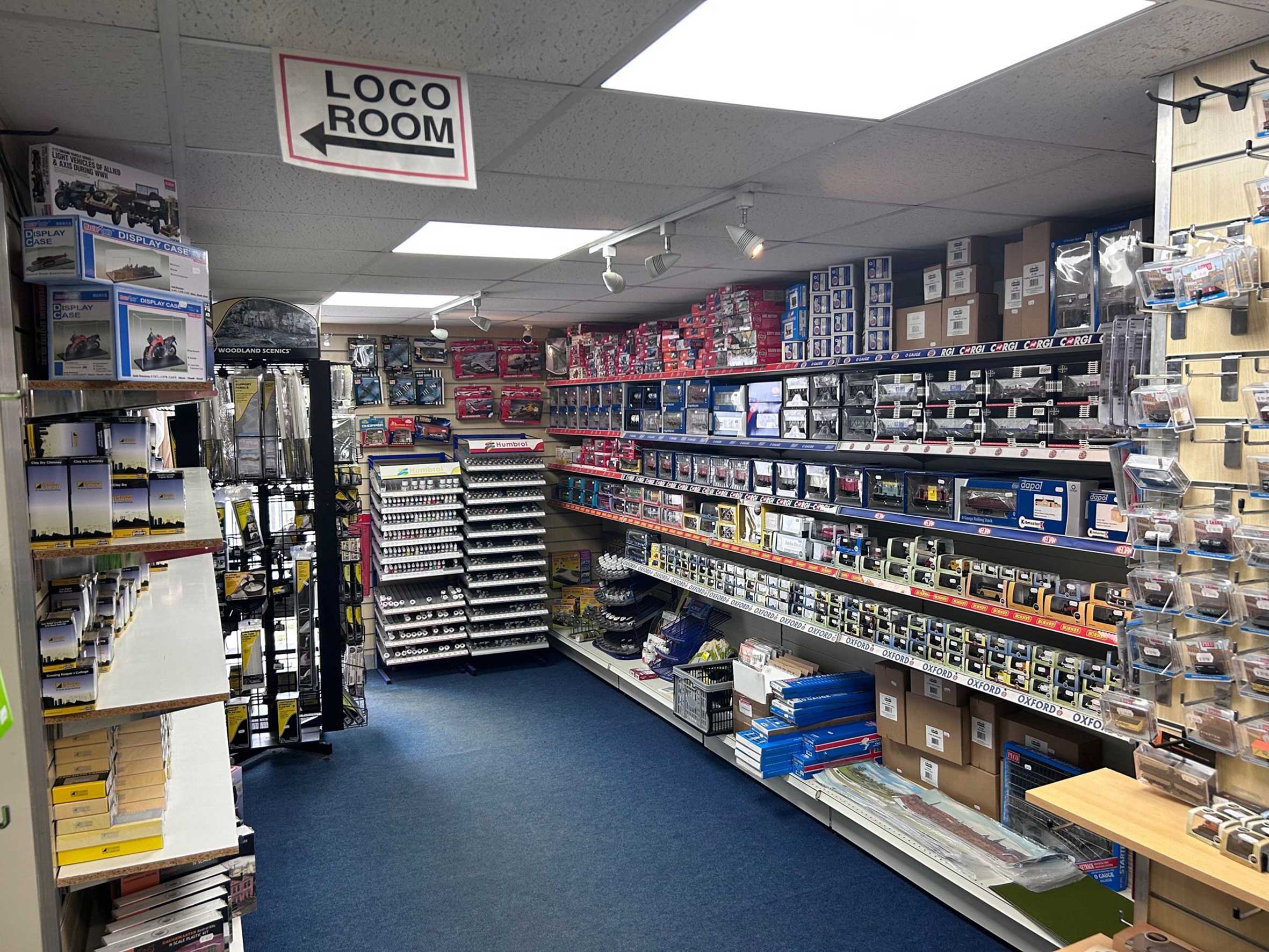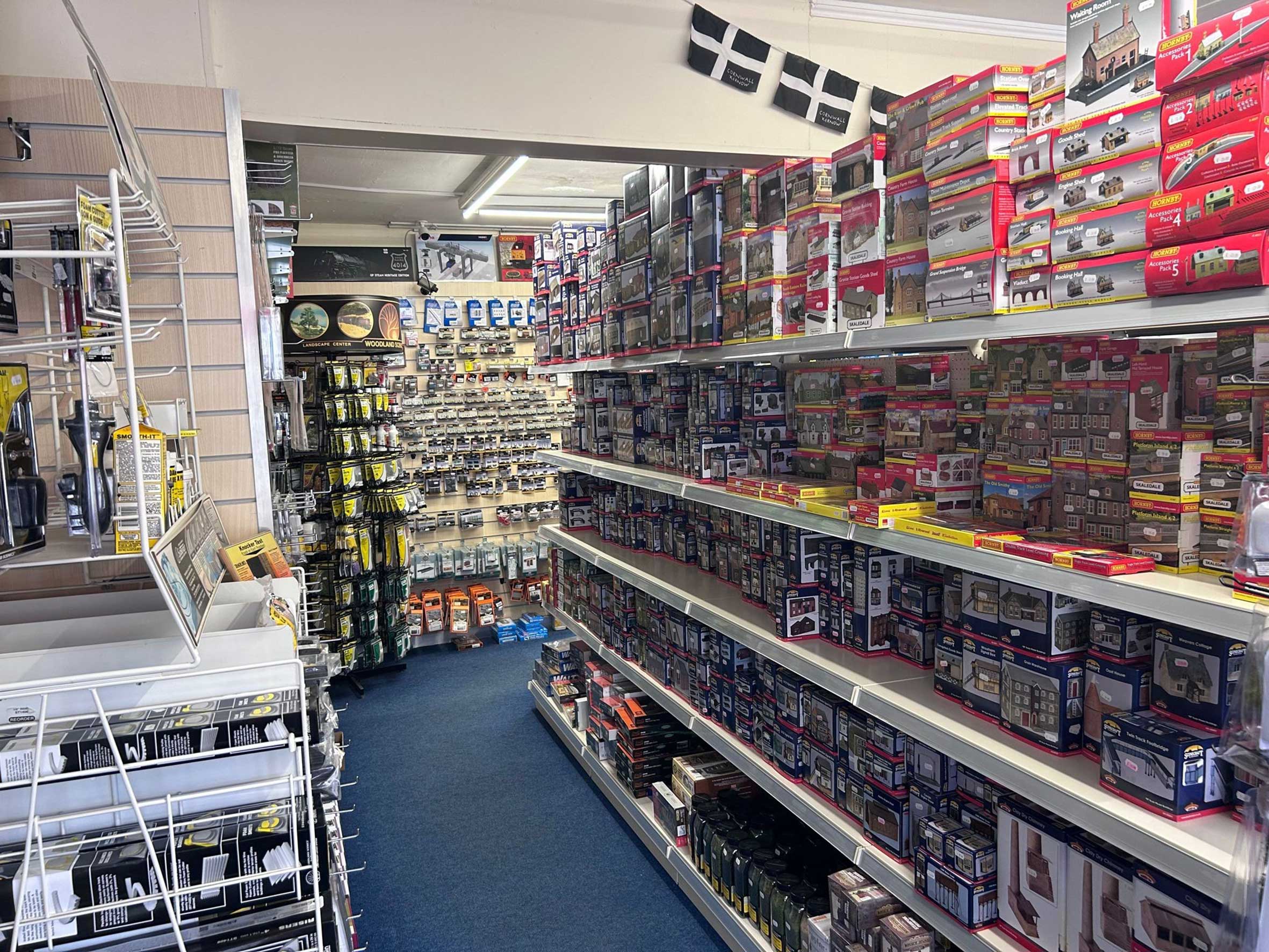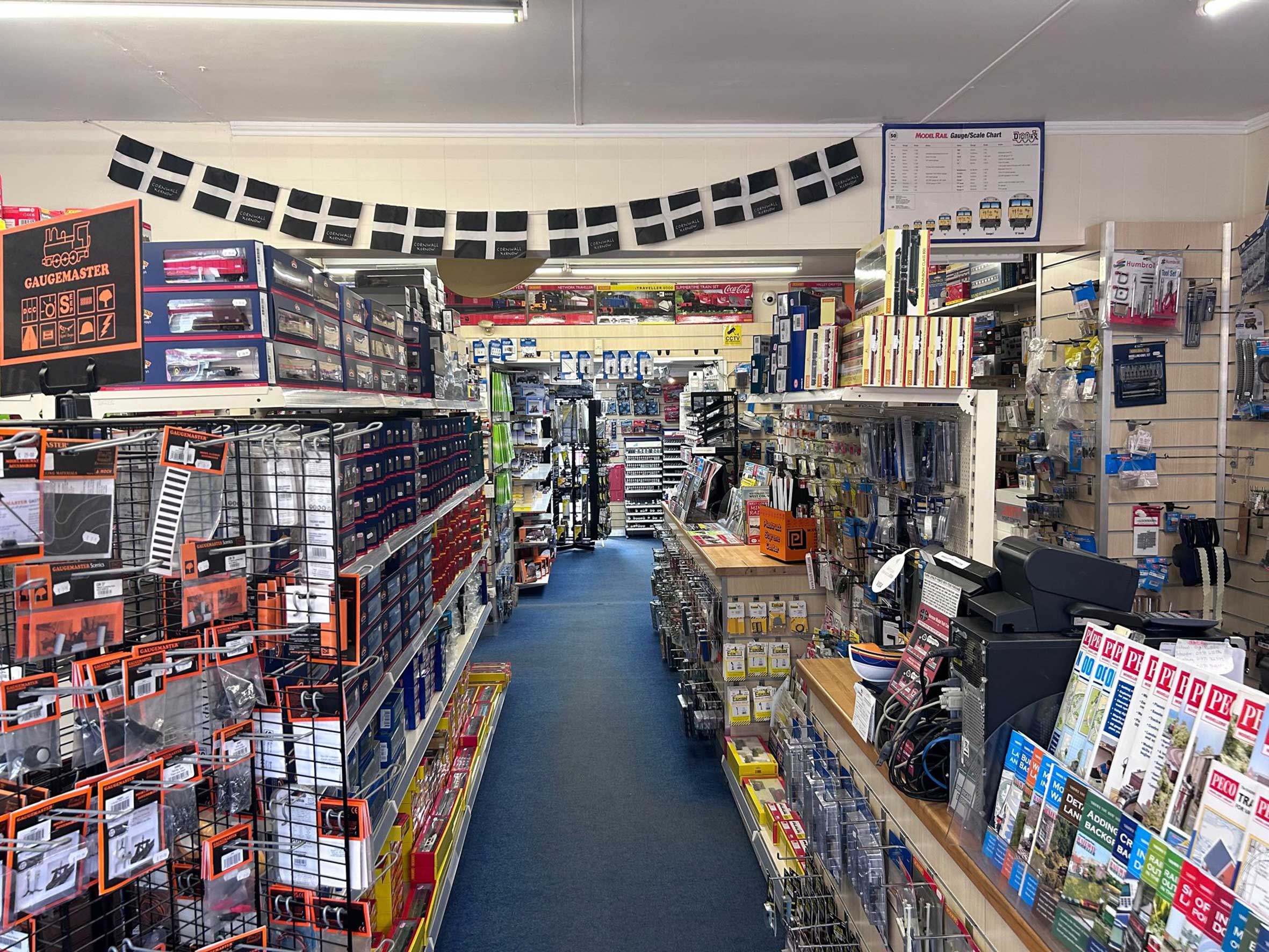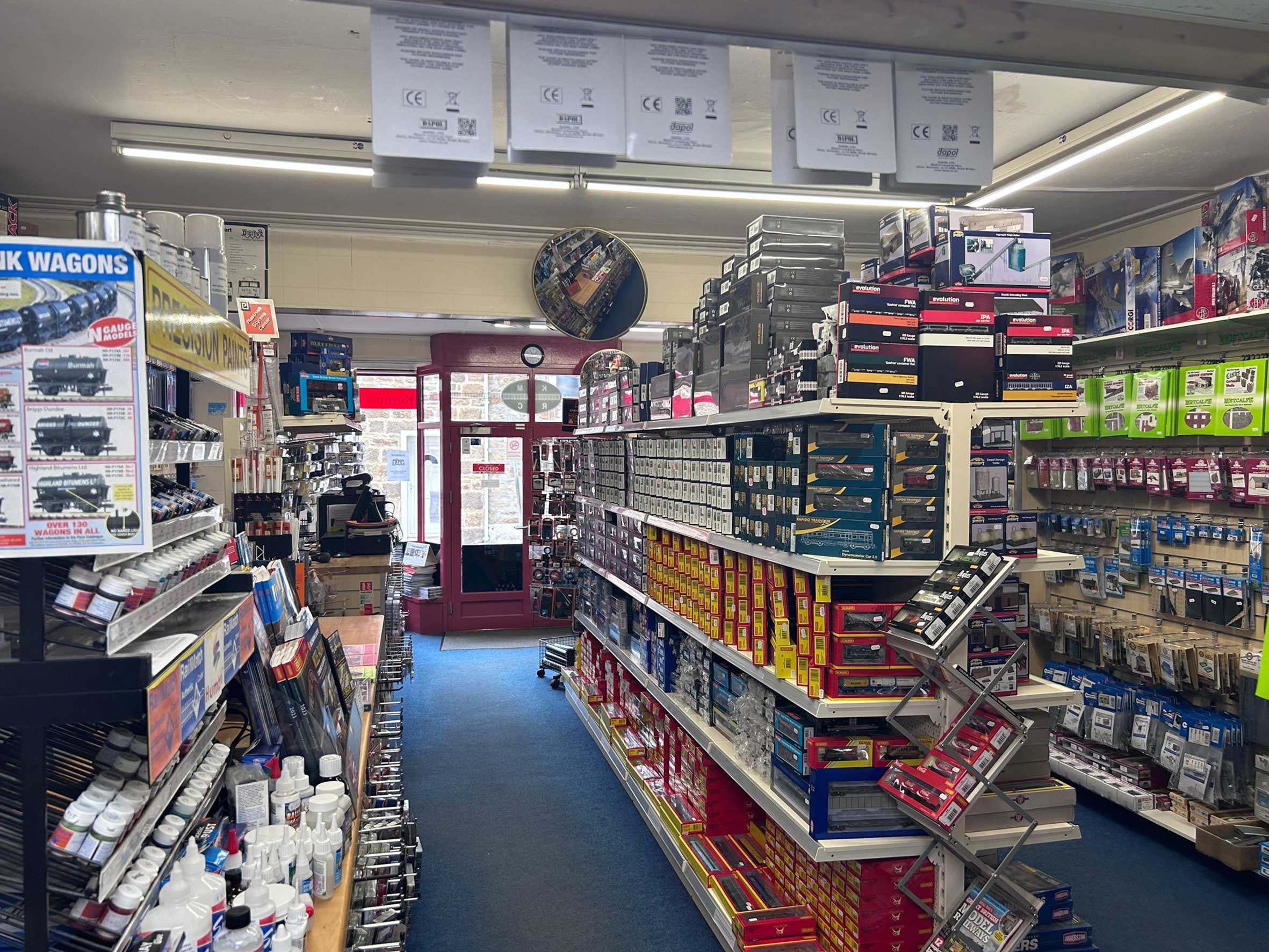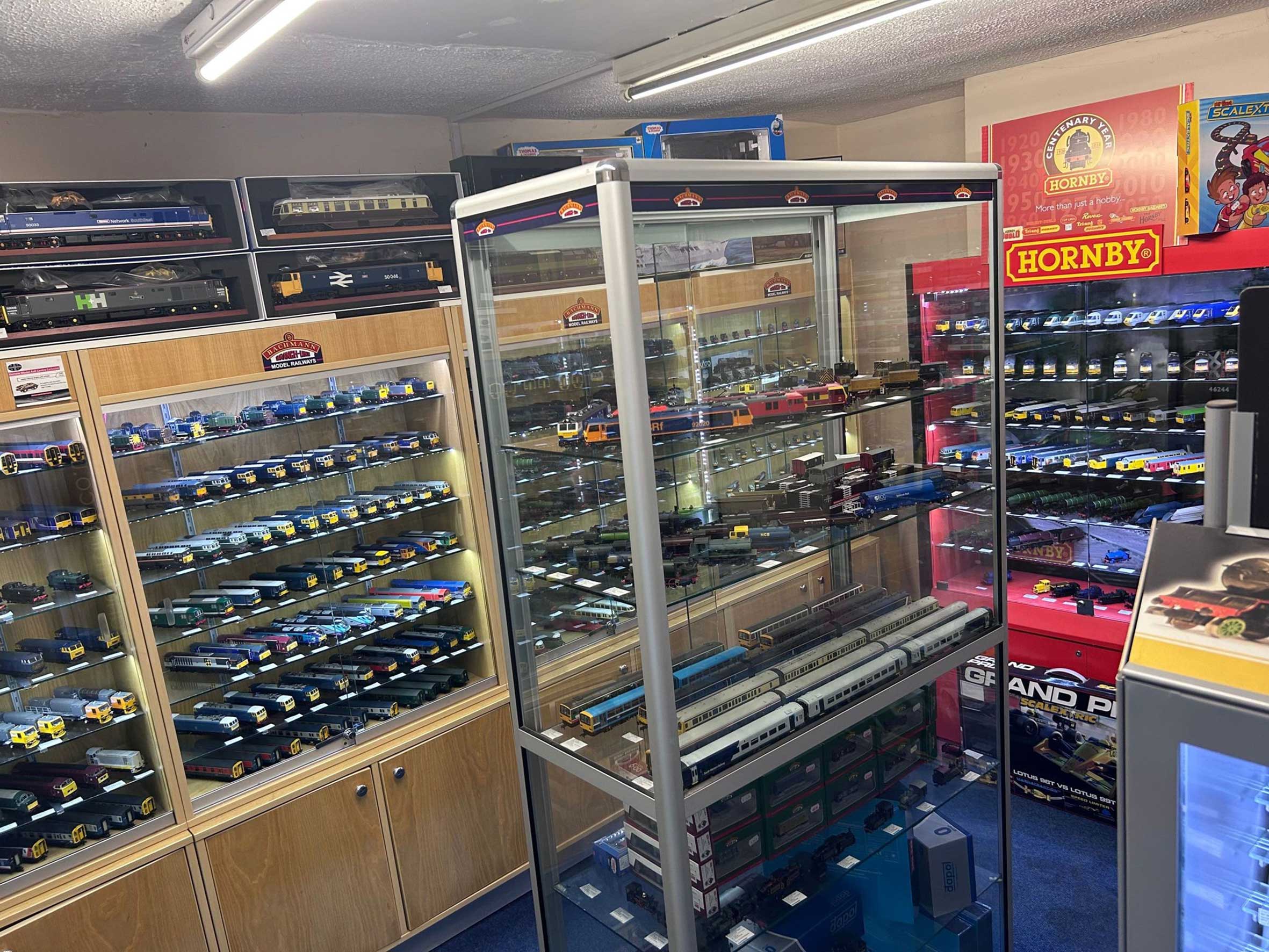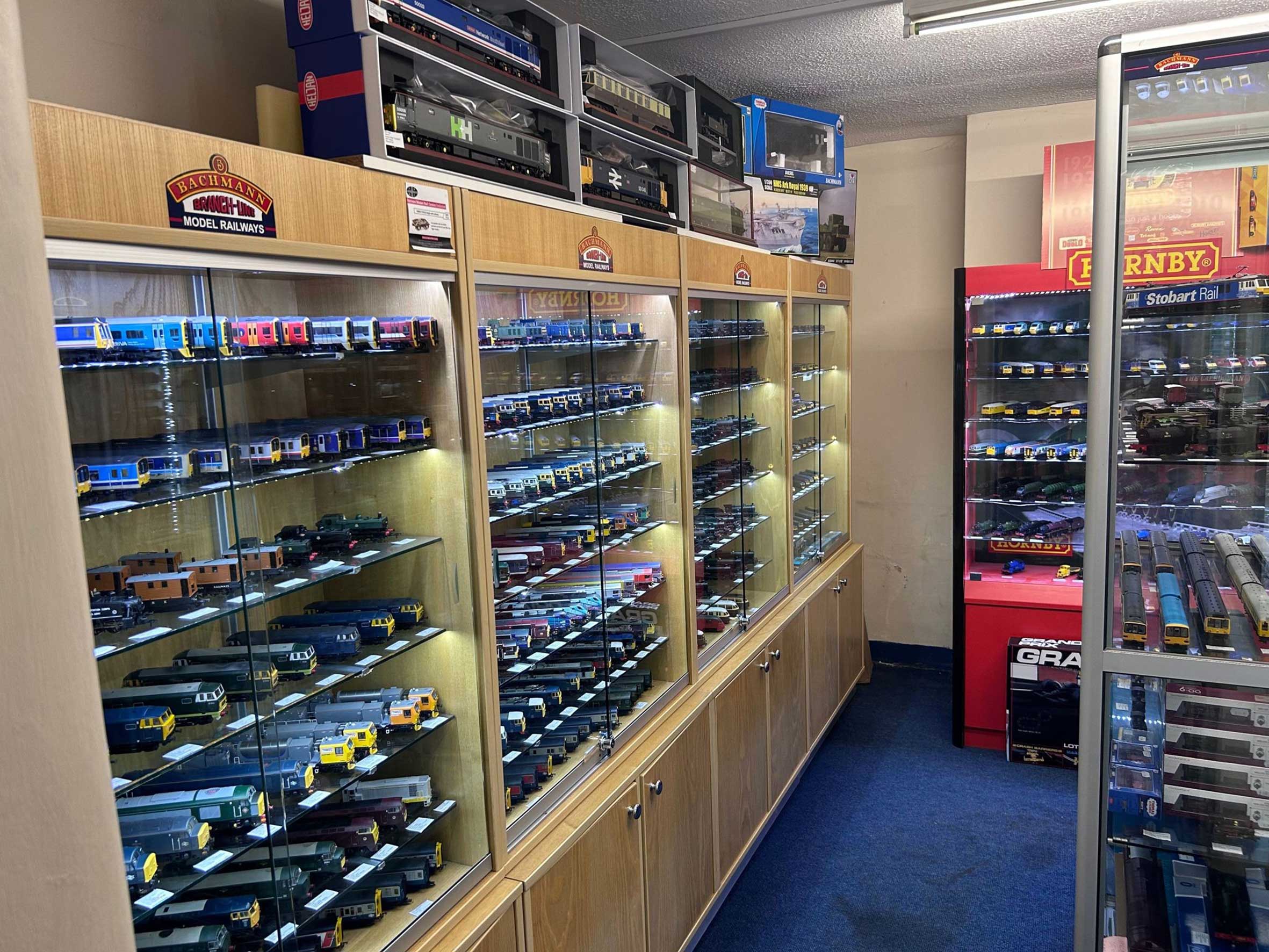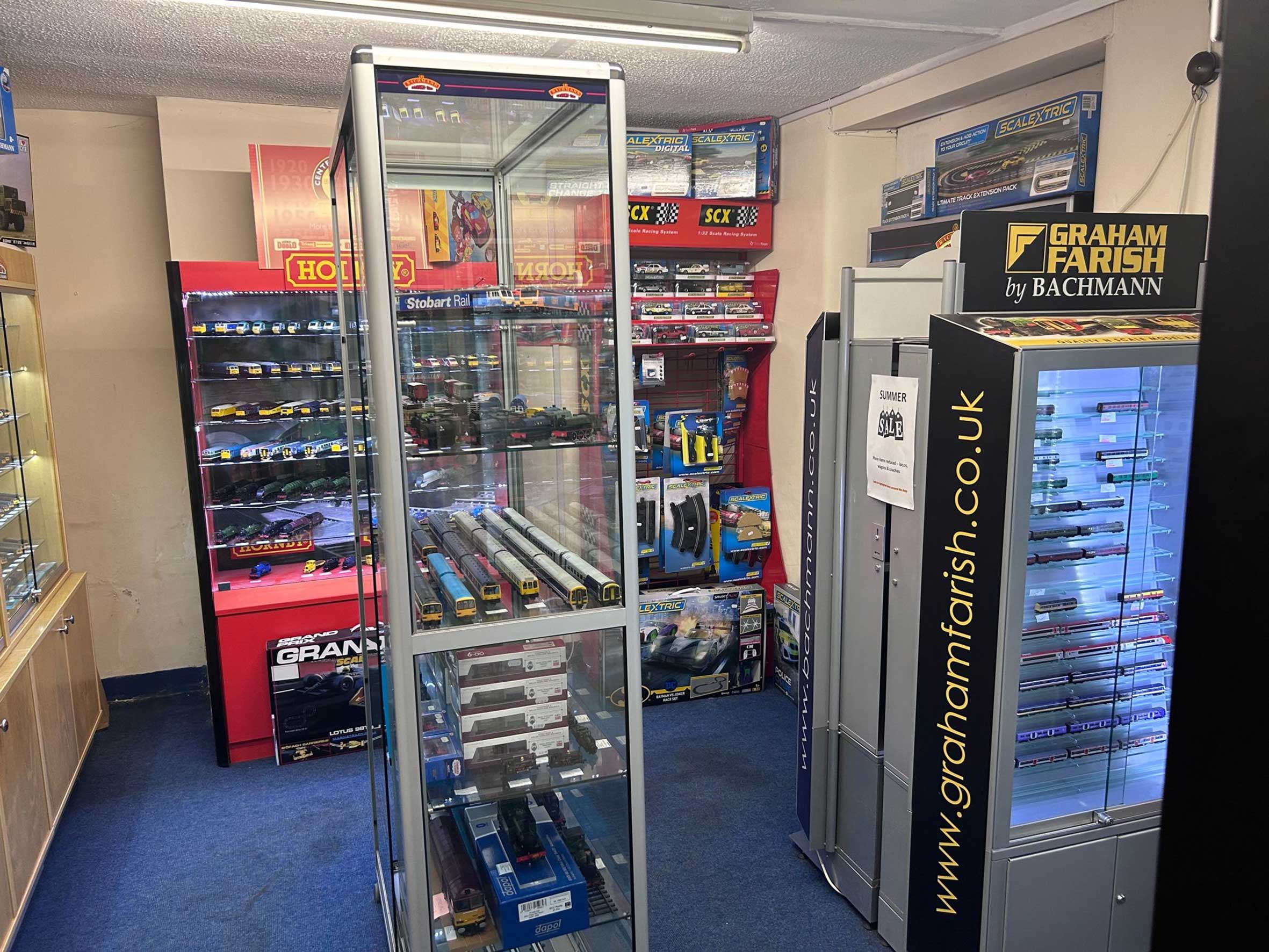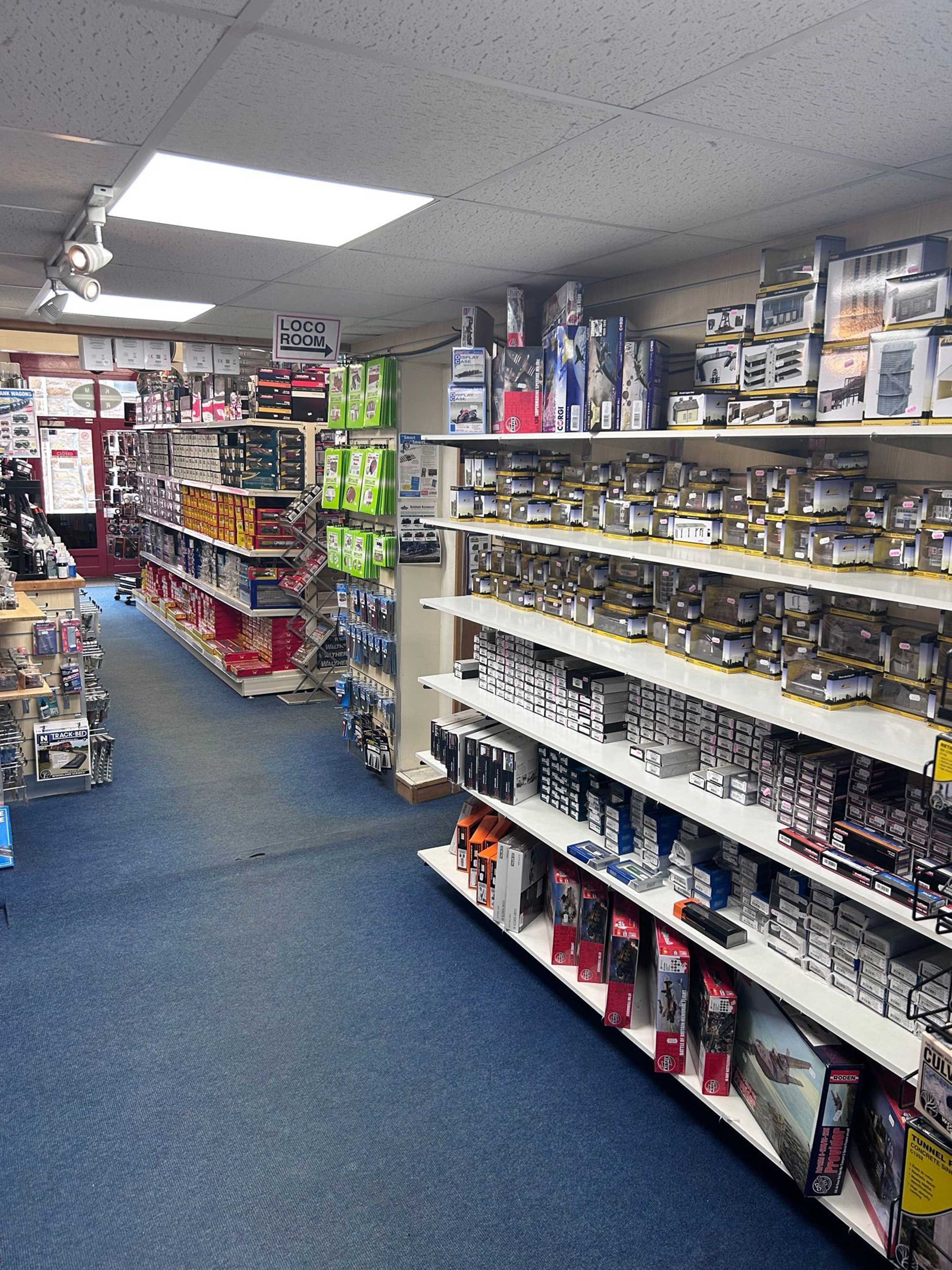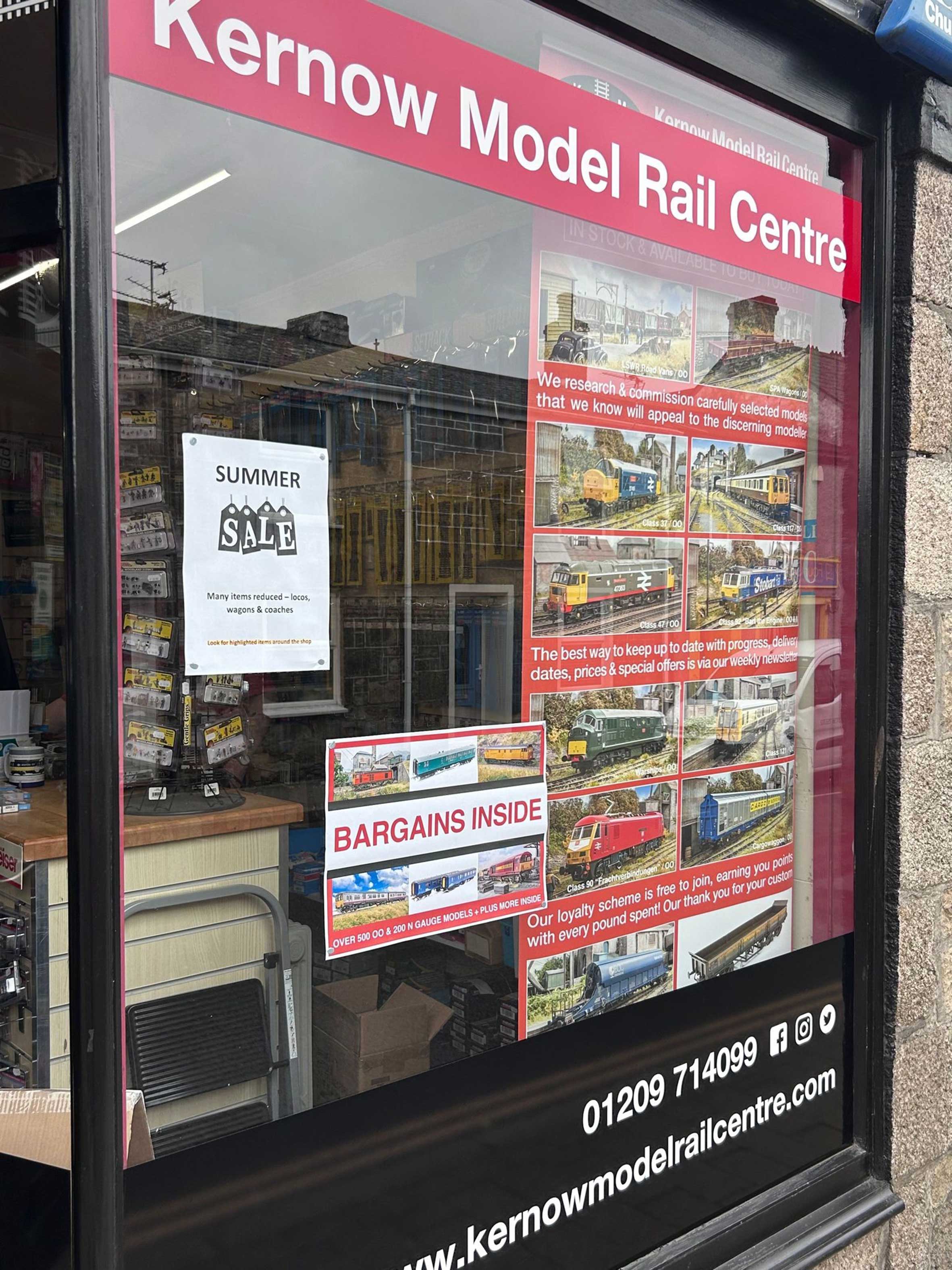 Our shop layout (following it's Augst 2021 facelift)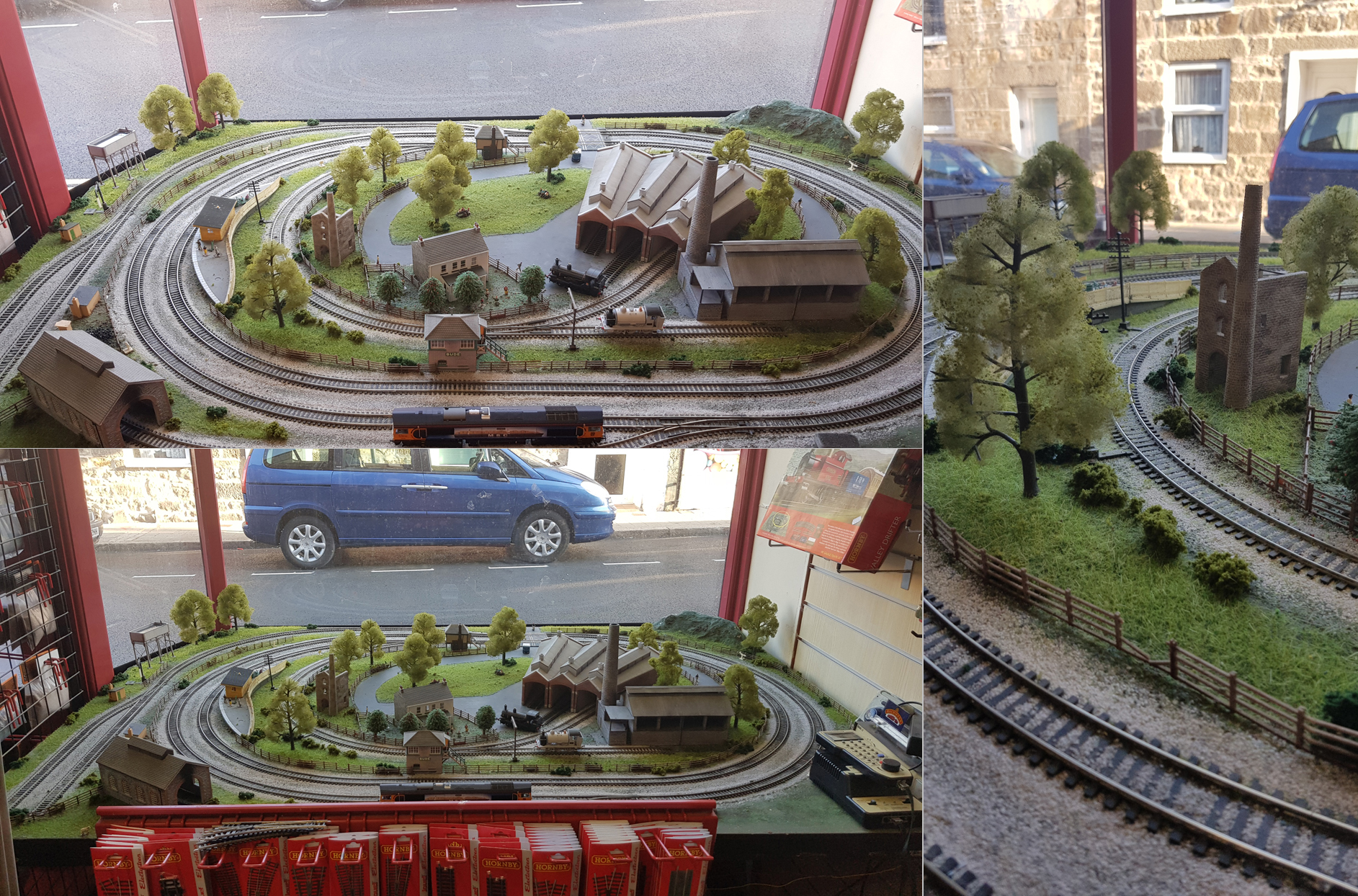 Return to Page Top