KMRC Skrifa - Staff layouts#1 – Kinlochlaggen – N Gauge


Within our team at KMRC as well as simply selling model railways we pride ourselves on being able to offer practical advice for our customers in our branches as many of the team are experienced railway modellers in a wide range of gauges, eras and control systems.


This is the first of a series of Skrifa posts to highlight some of the layouts built by our team members.


Mike Le Marie is our DCC and repair specialist at our Guildford branch, an N gauge modeller and member of the Fareham & District Model Railway Club.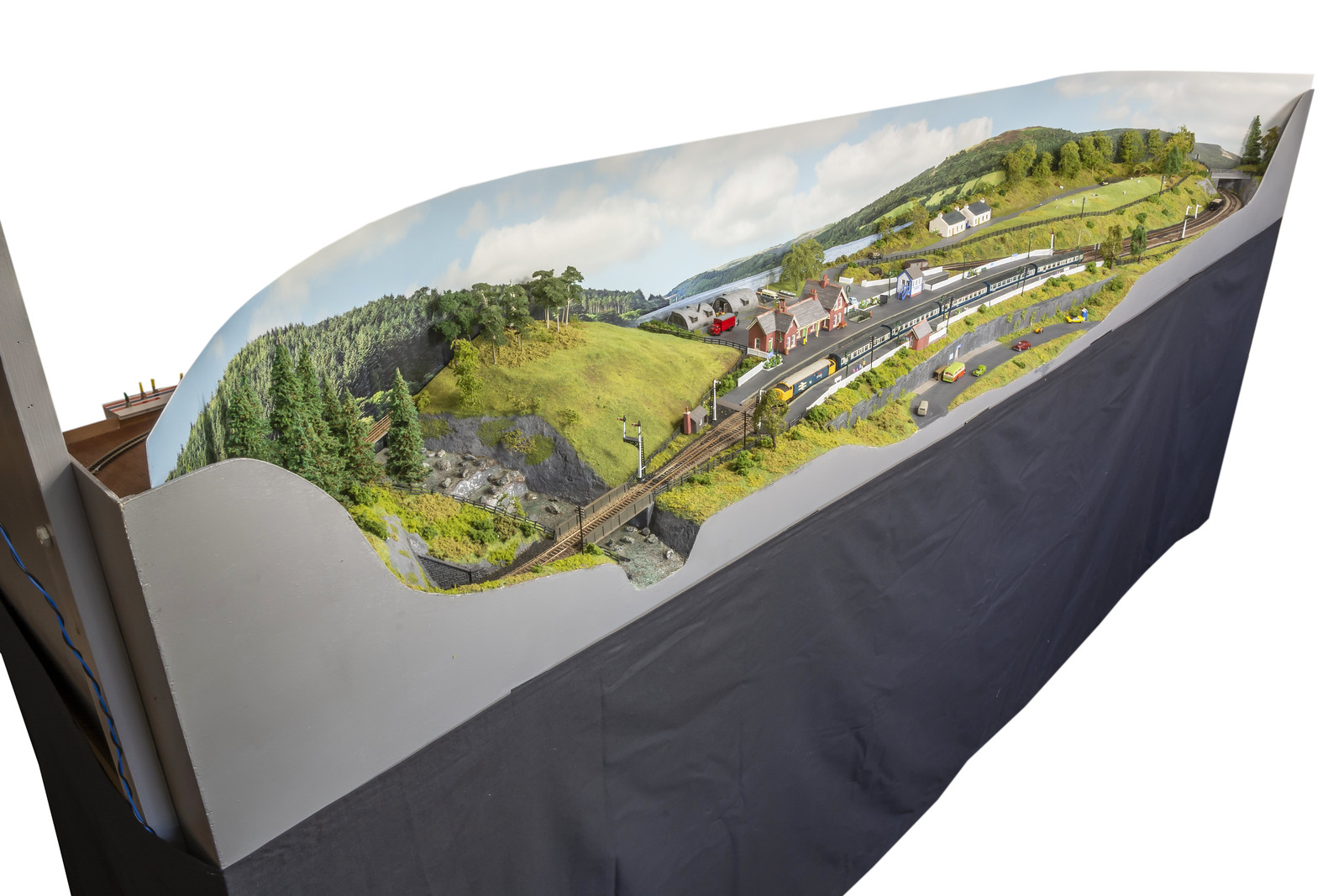 Mike's N Gauge layout Kinlochlaggen is based on a rural station somewhere in Scotland. The station has a passing loop and limited freight facilities. Trains frequently pass here, and the layout can be operated in the steam/green diesel era, the BR Blue era, Scotrail era or as a preserved line.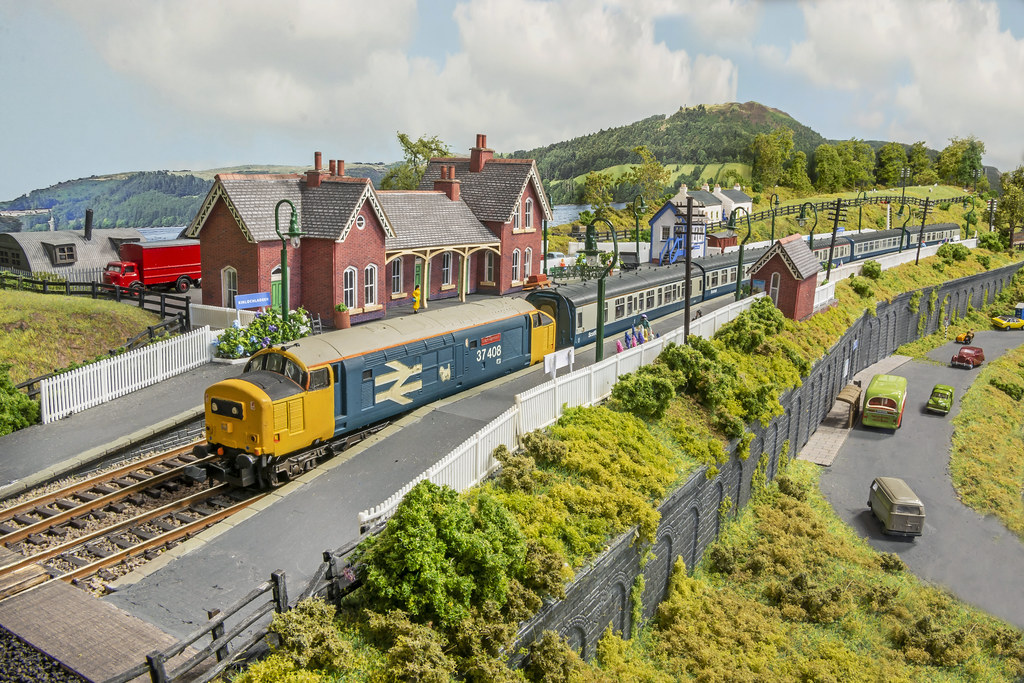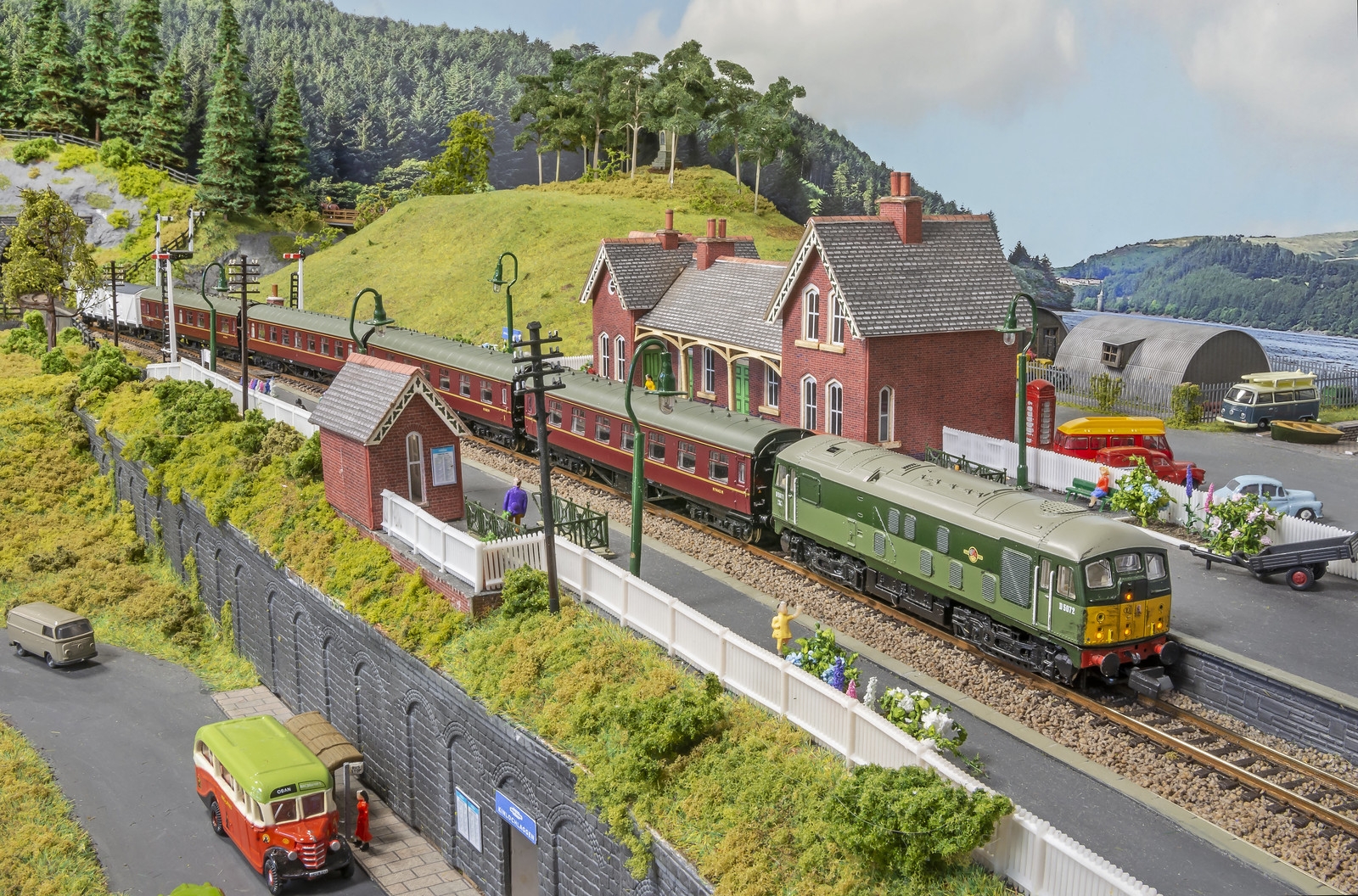 The buildings on the layout are principally Metcalfe but the aim is to replace them with structures based on actual Scottish station buildings.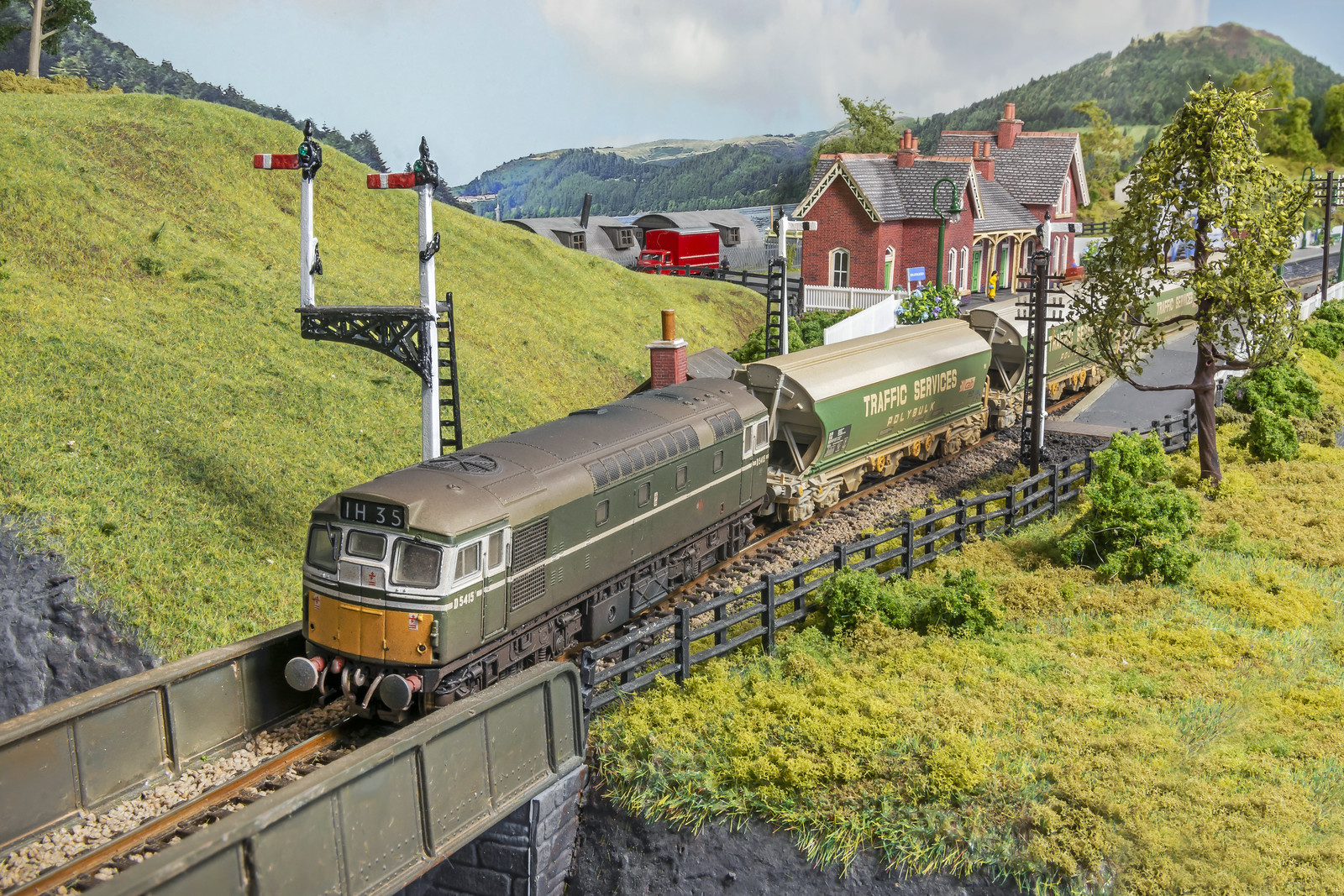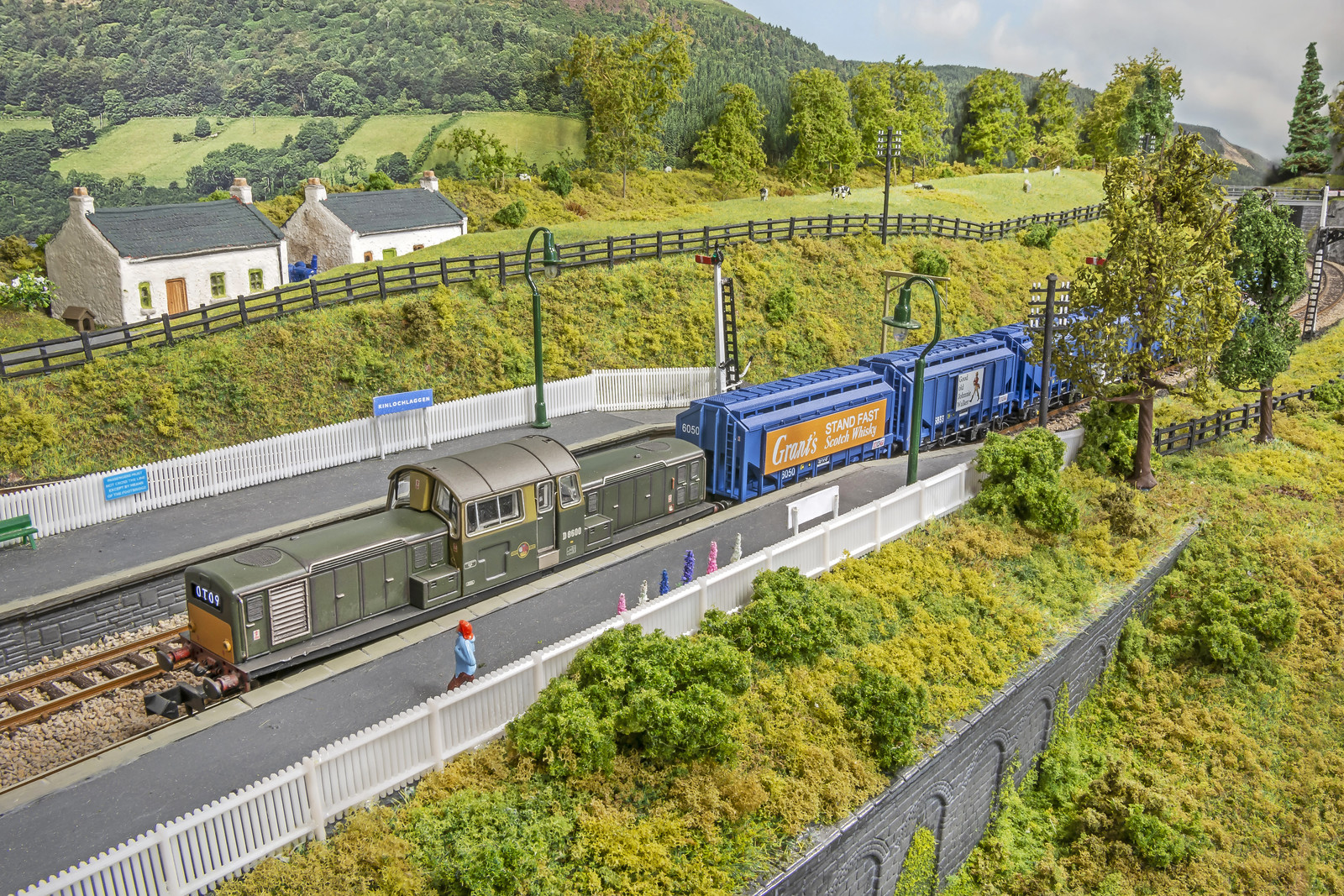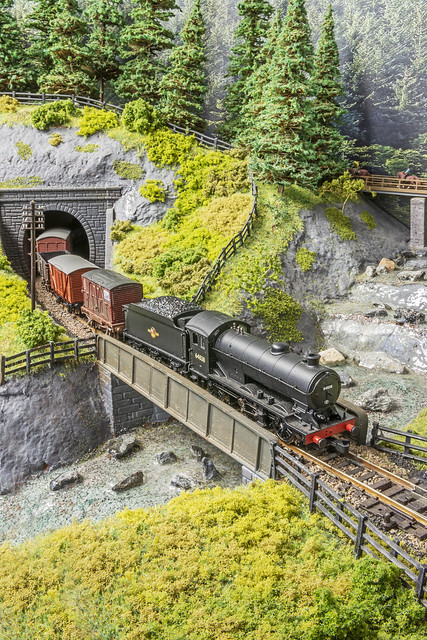 Kinlochlaggen is operated entirely by DCC control and does not have a control panel. The layout was designed to be quick to erect and take down and to be transported to and from exhibitions in the back of an estate car and utilises lightweight materials.

Pictures courtesy of C Nevard/Model Rail Magazine

Keep an eye out for future Skrifa posts showcasing more of the layouts of our team members.


Keep in Touch


What do you think? Get in touch with your thoughts, suggestions for future posts or suggestions for future models!


Please use kernowshow@live.co.uk to get in touch! Please note that although all emails to this address will be read, We will not be able to reply to every email.


For general email enquiries, order tracking etc, please use the Contact Us section of our website as usual.


Back to KMRC Skrifa Index