KMRC Skrifa - Product Focus - PECO Parkside 0 Gauge Wagon kits

The latest video from PECO TV features the construction of one of the many kits from the Parkside Models range - the PS14 BR "Grampus" ballast wagon. It's a good example of a typical everyday-wagon that an O gauge modeller with a layout of the BR period would need - and probably need more than one!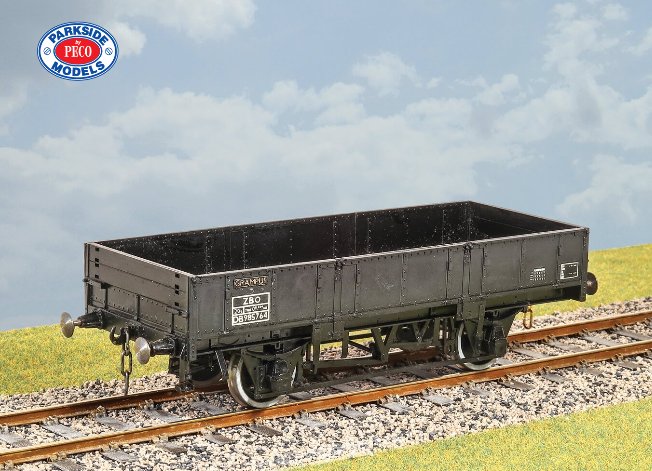 Parkside Models O gauge kits are beautifully designed and a delight to build and the final result is something to be proud of. They have been a respected range in the hobby for many years. Take a look at the video below.



A range of wagons and eras to choose from

The range of Parkside Models O gauge kits includes: open wagons, hopper wagons, covered vans, tlle trucks and horse vans, and a brake van. it covers examples from all the 'big four' comnpanies / Regions and British Railways too.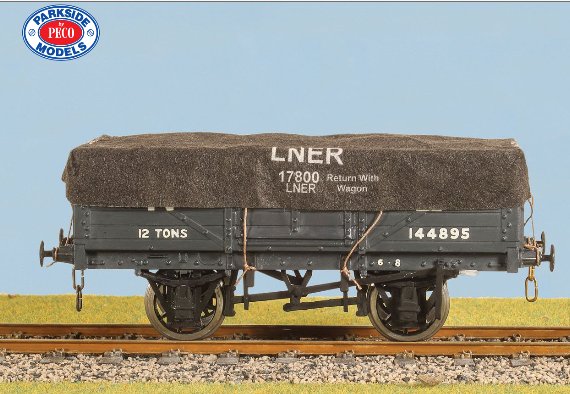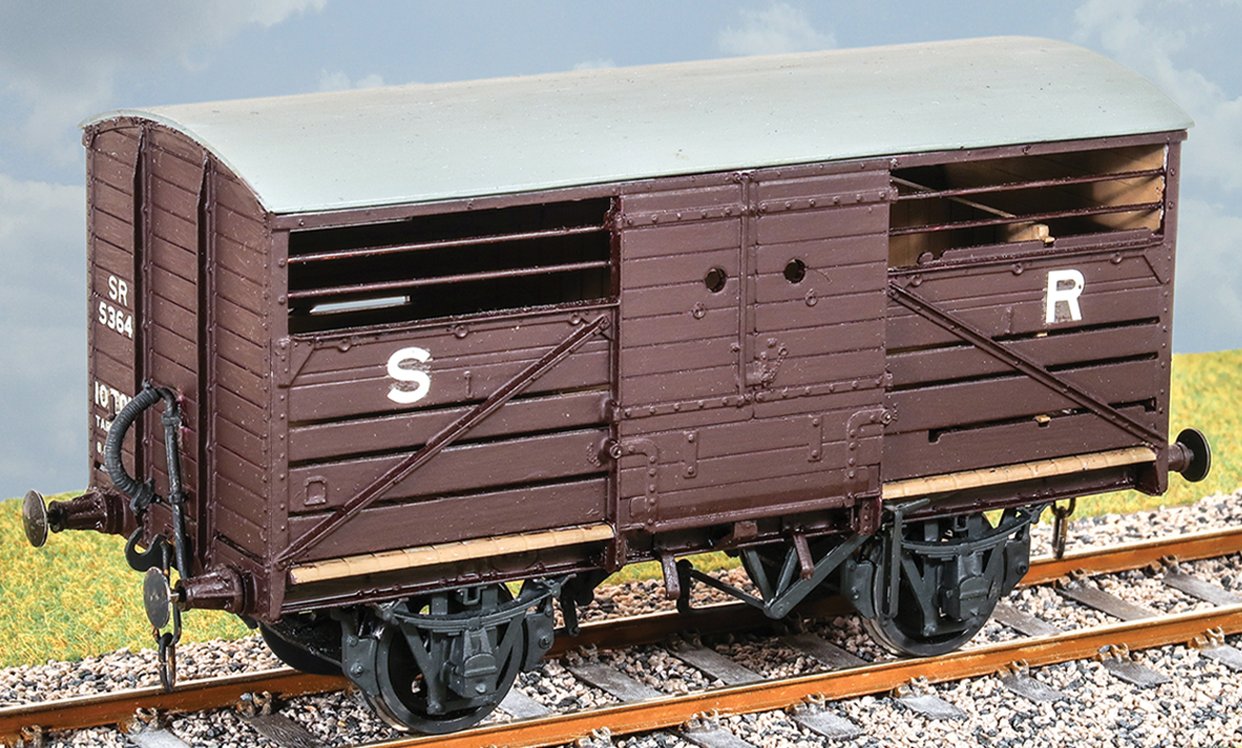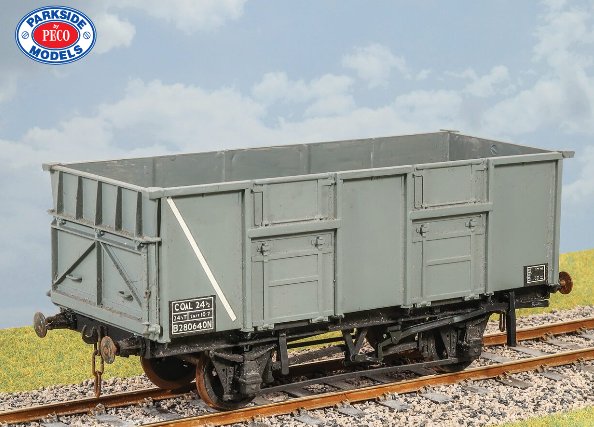 The full range of Parkside Models O gauge kits can be found here>>>

Take a look at the video to see how easy and well these kits go together, have a go and get the reward and satifaction of building your own wagon(s).



Keep in Touch


What do you think? Get in touch with your thoughts, suggestions for future posts or suggestions for future models!


Please use kernowshow@live.co.uk to get in touch! Please note that although all emails to this address will be read, We will not be able to reply to every email.


For general email enquiries, order tracking etc, please use the Contact Us section of our website as usual.


Back to KMRC Skrifa Index