SPA/ZAA PIKE and SEA Wagons OO Gauge
The first 600 production SPAs were built at Shildon works in 1979-1980 to lot number 3839 and numbered 460002-460601. A second batch to the same design code was built in 1980/1981, again at Shildon. Lot number 3962 was originally for 900 wagons but the last 400 (intended to have been numbered 461102-461501) were cancelled before being built.
It soon became evident that there was a surplus of SPAs and most of the first 330 wagons (460002-460331 range) were transferred to departmental use in 1983. These were recoded ZAA and the numbers gained a DC prefix, with the tradition of departmental wagons being named as fish types being maintained with PIKE being allocated. 40 further SPAs became ZAAs with ADC prefixes as part of the CM&EE fleet. Other conversions affected wagons remaining in the revenue fleet. At least 40 SPAs were fitted with cradles to carry coils (28 by 1985), while some others were modified to carry pig iron.
One modification in the 1980s was the fitting of a flexible hood to protect loads of steel rod coil. The blue hoods carried Railfreight Metals lettering plus the logo of main customer Allied Steel and Wire (Cardiff). 460619 was so modified by 1988 and new TOPS code SEA was issued in 1989. A total of 20 were in service by the beginning of 1990, rising to 35 by 1991.
In 1997 60 SPAs (including some former ZAA and ZCA wagons) were modified at Adtranz, Crewe into ZCA Sea Urchin ballast wagons. This type had been in service in large numbers since the early 1990s but previous conversions had been from OBA opens or VAA/VBA/VDA vans. The new rebuilds retained the existing ends but featured new, fixed sides with substantial side ribbing and angled tops to prevent the accumulation of spilled ballast. The wagons were finished in EWS maroon with yellow top capping.
Just under 700 wagons were still in use in 2005.
We wish to acknowledge the help of Paul Bartlett on this project and you can see his gallery of SPA wagons
here>>>


The Models
We have produced four
ZAA PIKE versions
and
four SPA Railfreight (weathered)
versions, in addition we produced four
SPA EWS versions
and all of these can be seen below. Clicking on the relevant image will take you to the ordering page for each wagon. These models are in stock for immediate delivery.
In Novemebr 2021 new versions of the
SPA both pristine and weathered with one pristine ZAA Pike
, along with new tooling for the
SEA Hood versions
were announced under the EFE Rail brand.
KMRC ZAA Pike Wagons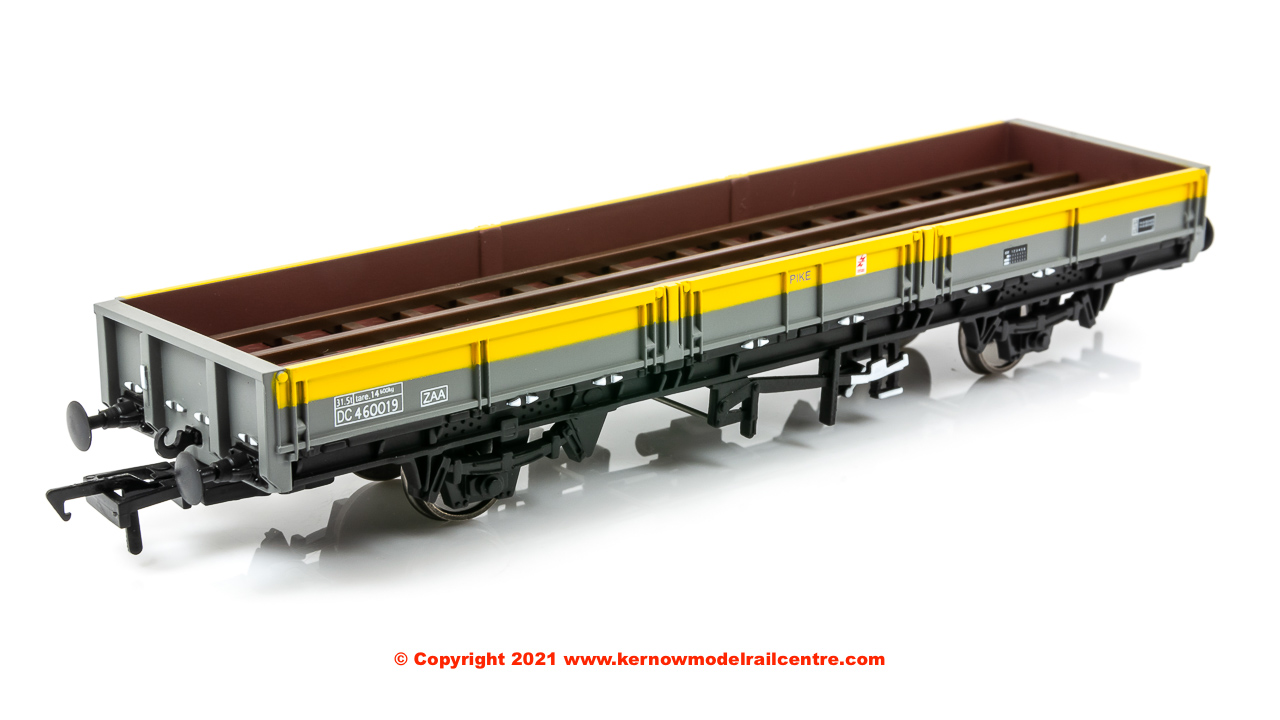 SB004A DJ Models ZAA PIKE Open Wagon number DC460019 in Dutch Civil Engineers

£29.99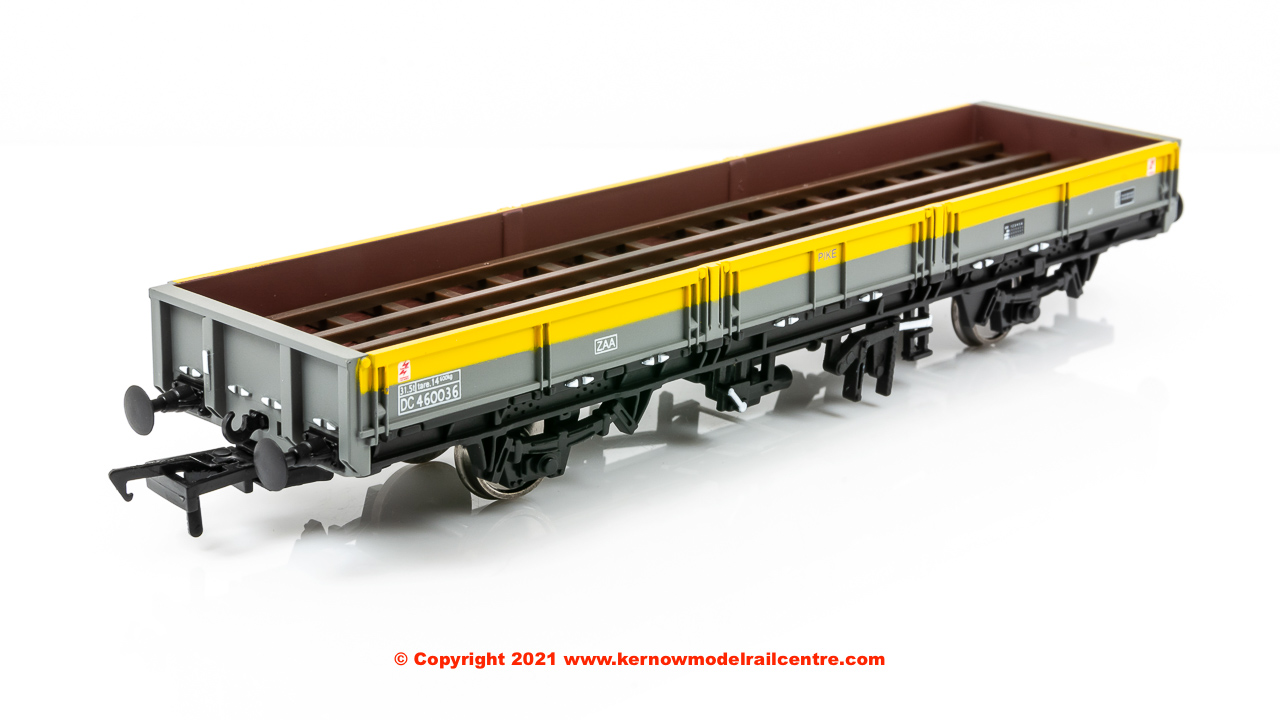 SB004B DJ Models ZAA PIKE Open Wagon number DC460036 Dutch Civil Engineers

£29.99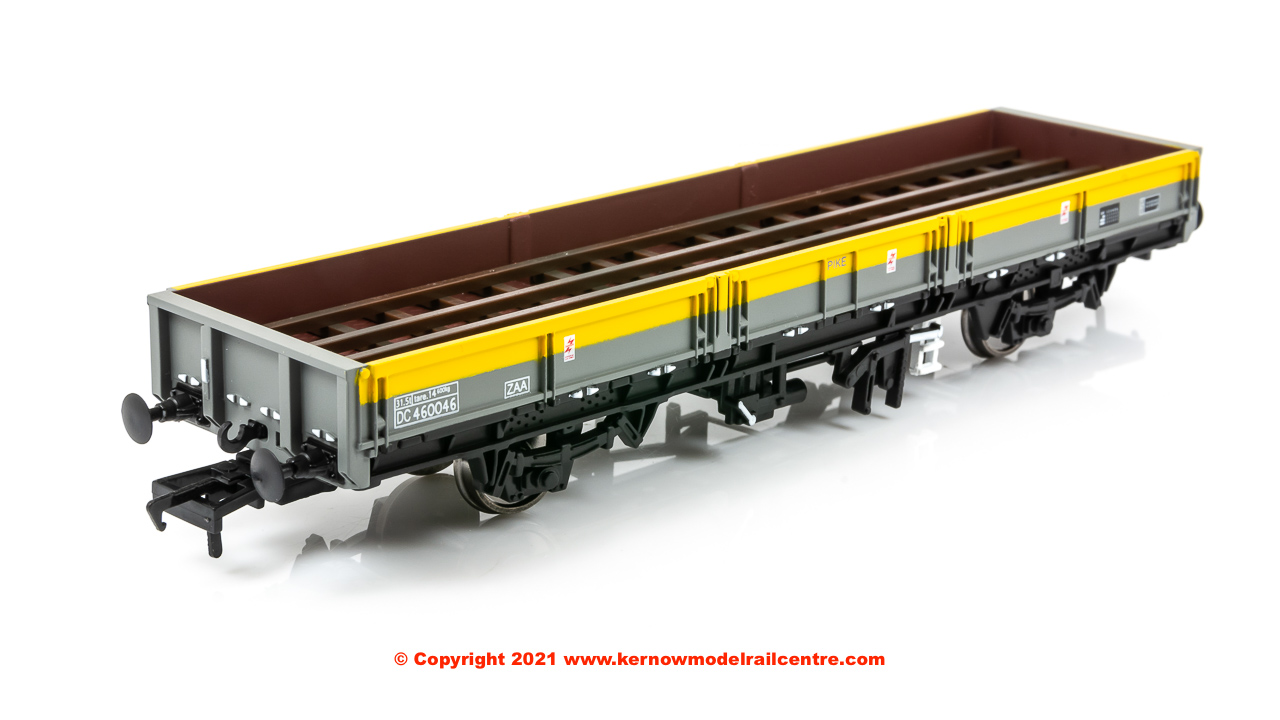 SB004C DJ Models ZAA PIKE Open Wagon number DC460046 Dutch Civil Engineers
£29.99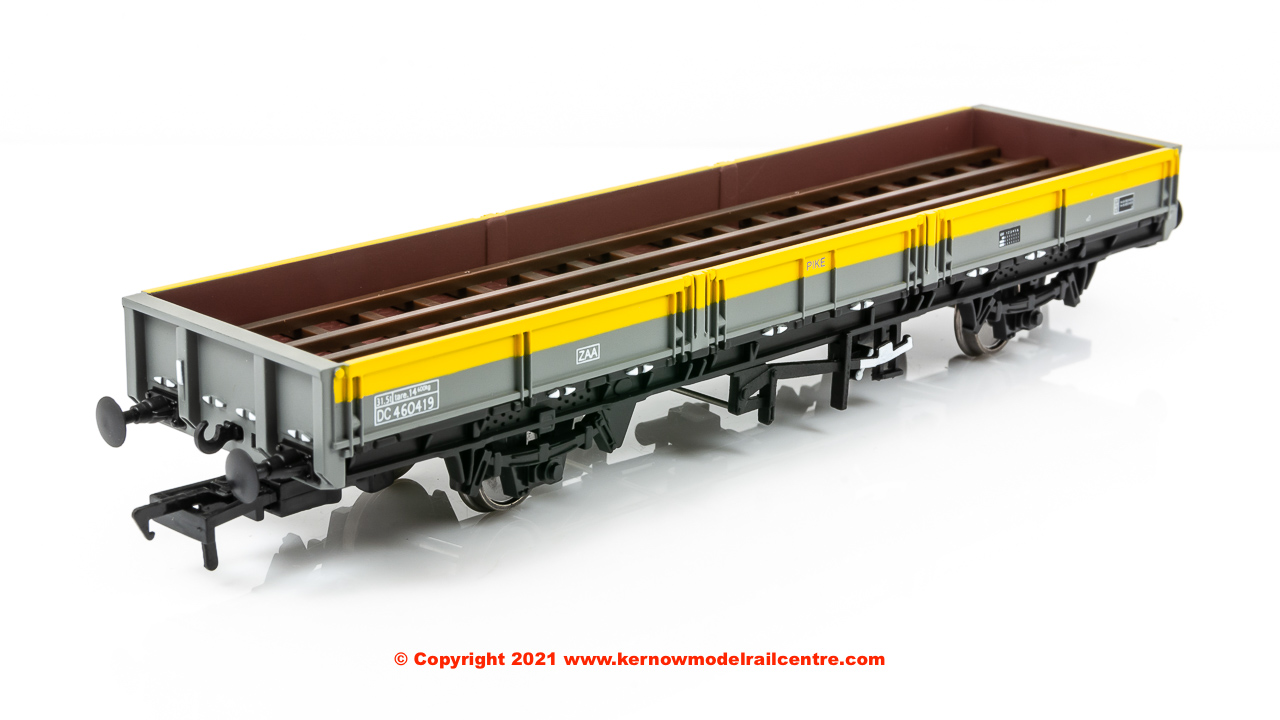 SB004D DJ Models ZAA PIKE Open Wagon number DC460419 in Dutch Civil Engineers
£29.99
KMRC SPA - Weathered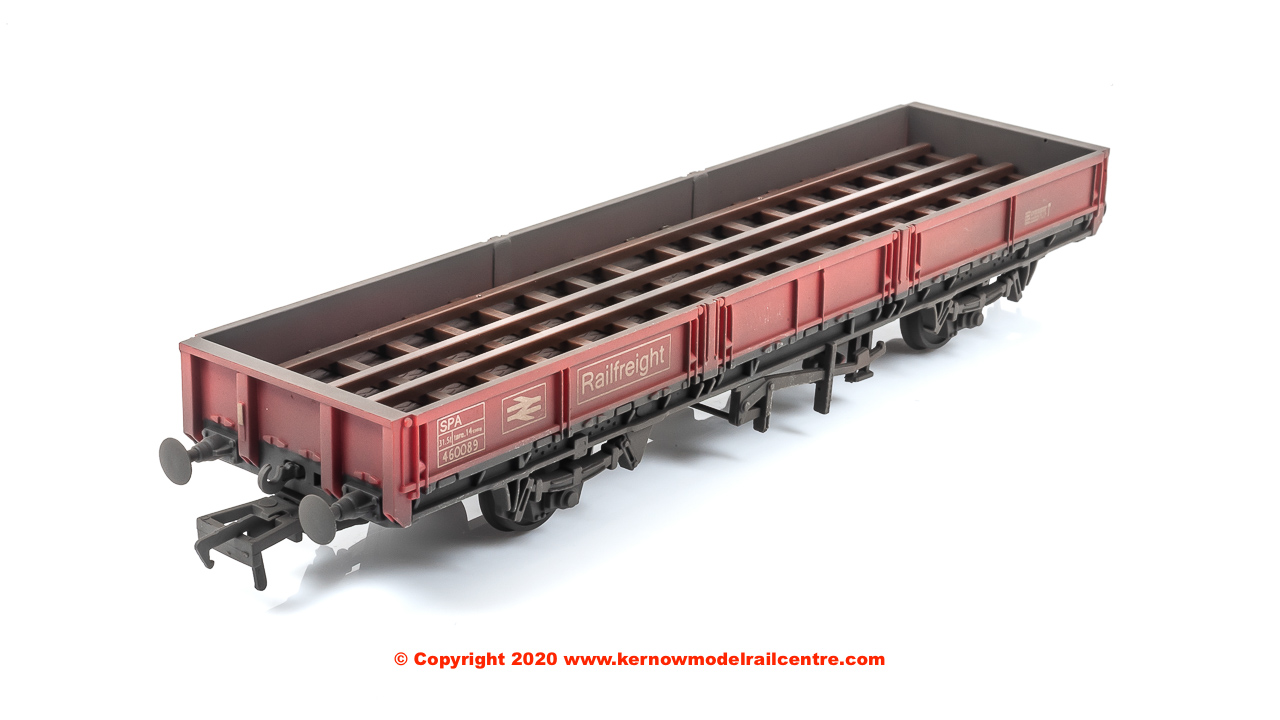 SB005A DJ Models SPA Open Wagon number 460089 in BR Railfreight livery with weathered finish
£32.99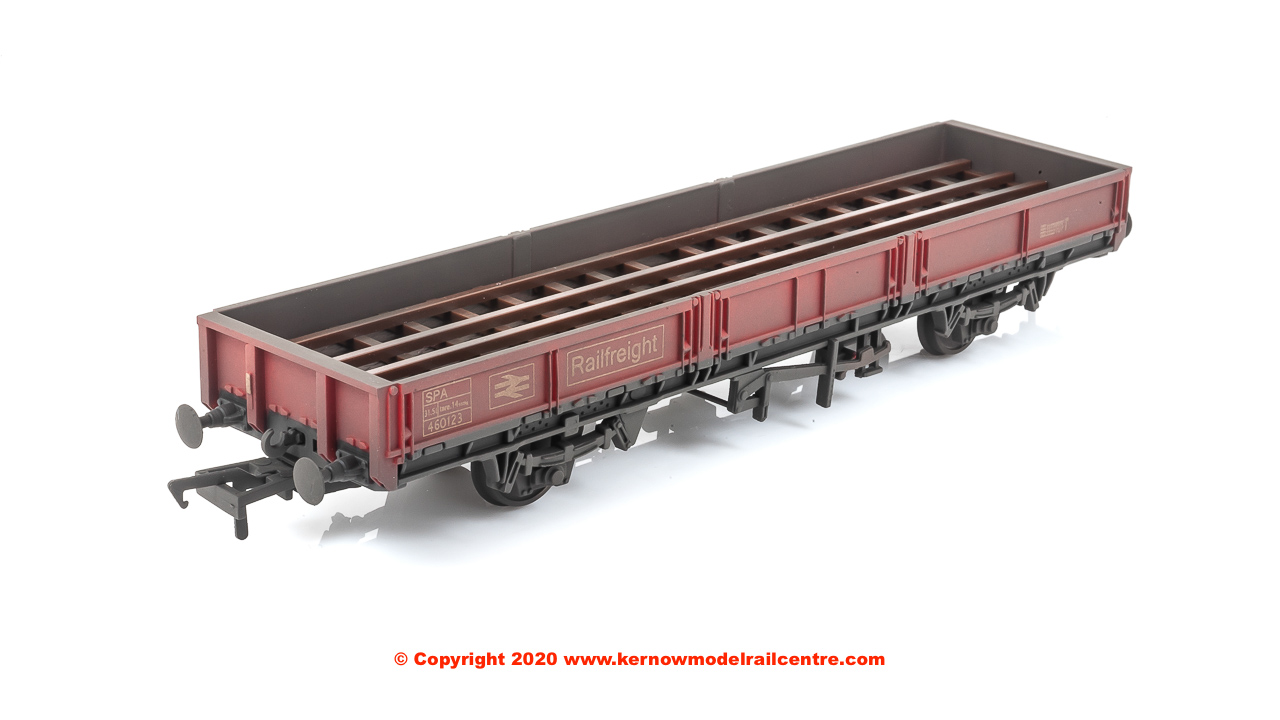 SB005B DJ Models SPA Open Wagon number 460123 in BR Railfreight livery with weathered finish
£32.99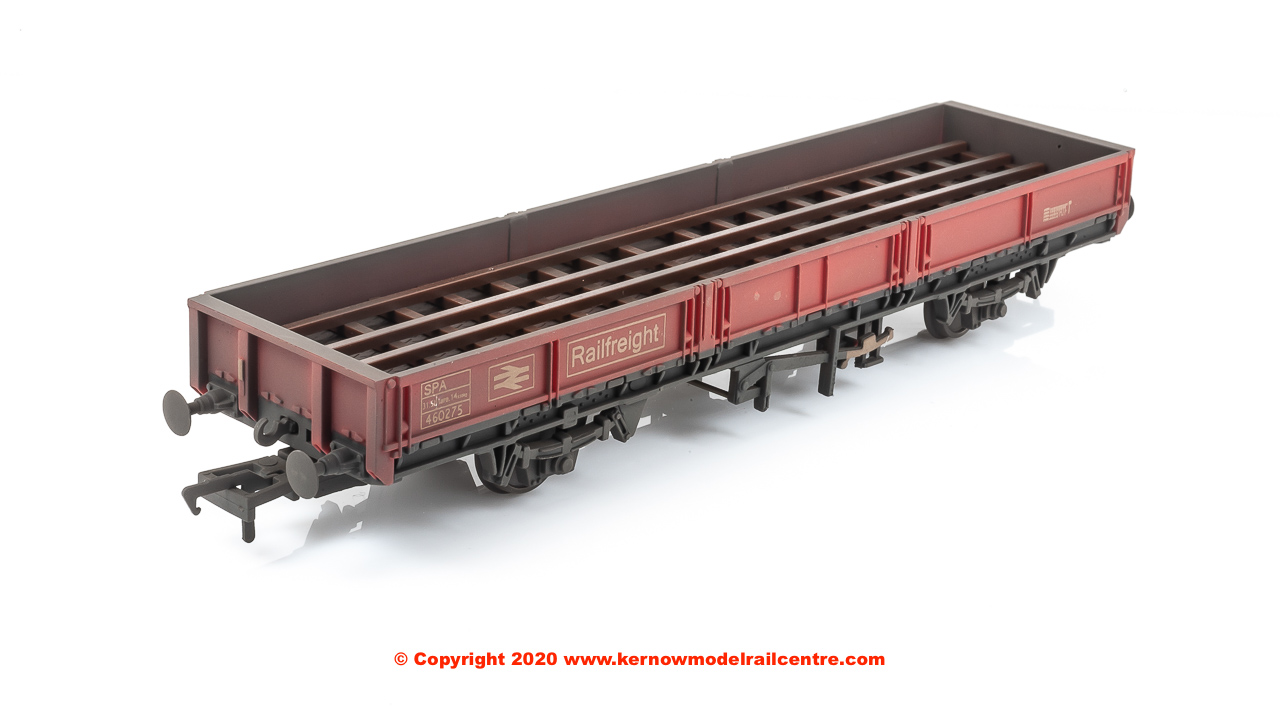 SB005C DJ Models SPA Open Wagon number 460275 in BR Railfreight livery with weathered finish
£32.99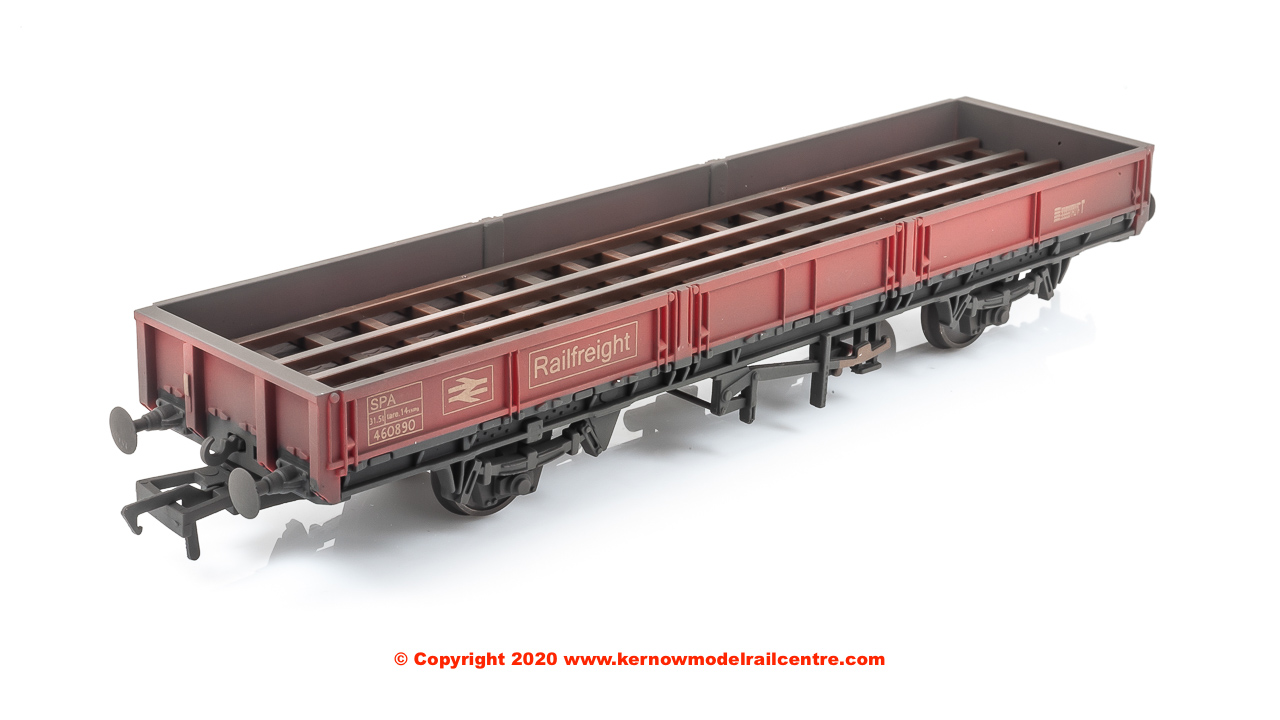 SB005D DJ Models SPA Open Wagon number 460890 in BR Railfreight livery with weathered finish
£32.99

KMRC SPA - EWS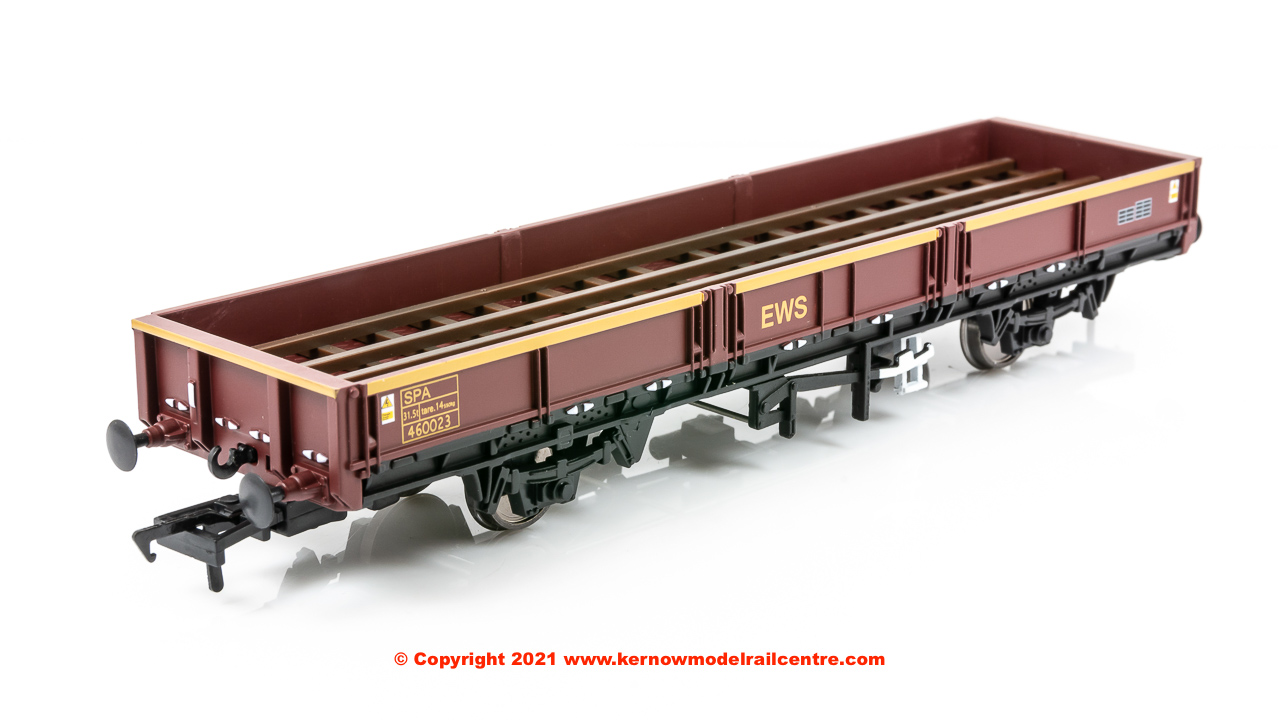 SB005E DJ Models SPA Open Wagon number 460023 in EWS livery
£29.99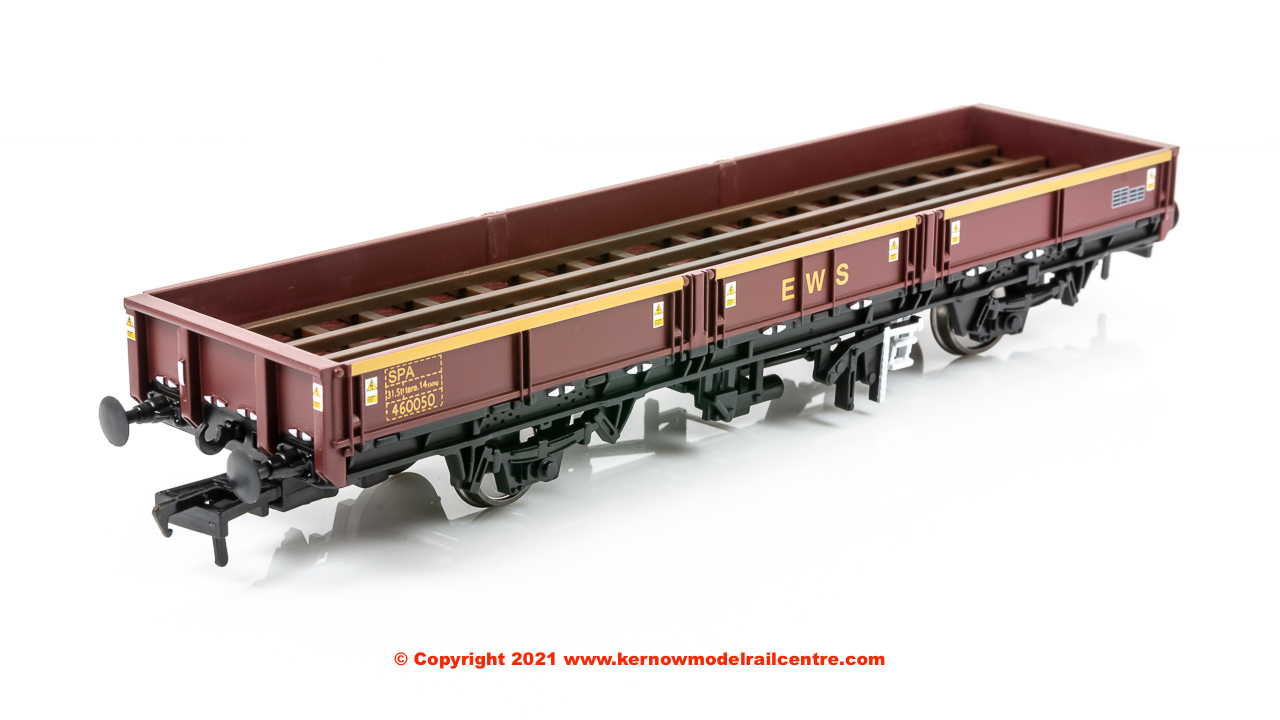 SB005F DJ Models SPA Open Wagon number 460050 in EWS livery
£29.99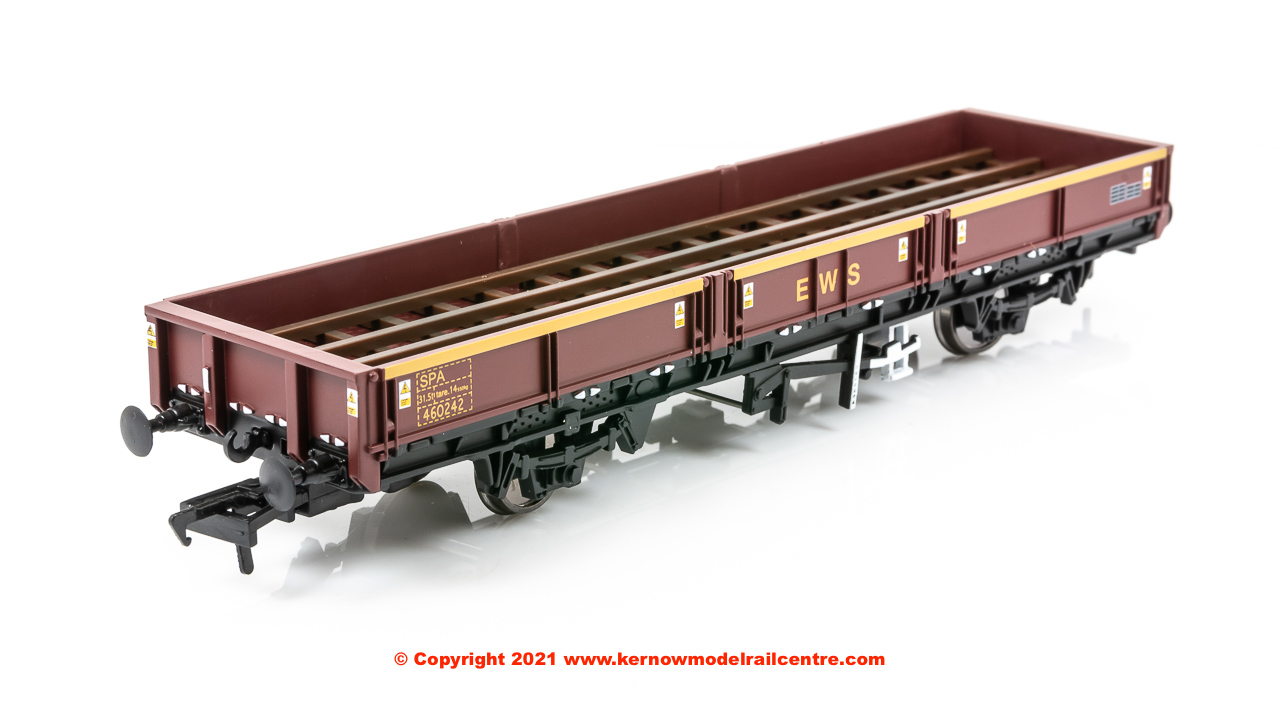 SB005G DJ Models SPA Open Wagon number 460242 in EWS livery
£29.99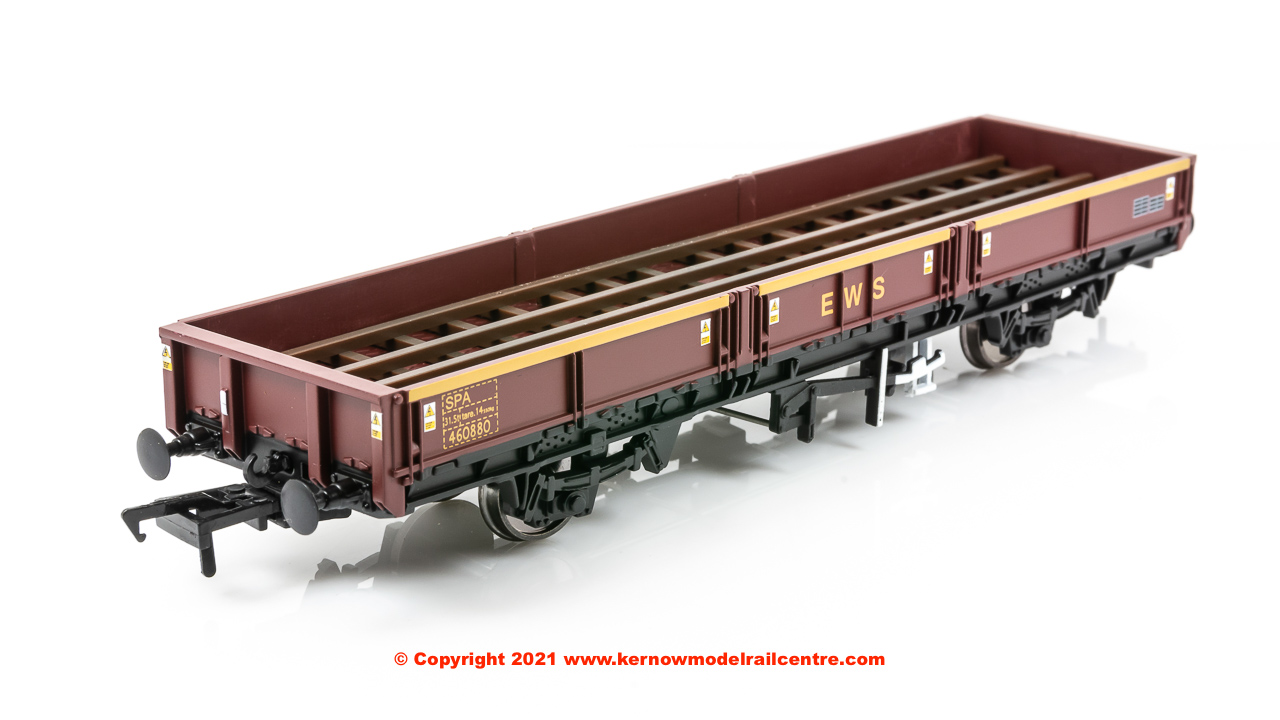 SB005H DJ Models SPA Open Wagon number 460880 in EWS livery
£29.99
Return to Page Top
EFE Rail SPA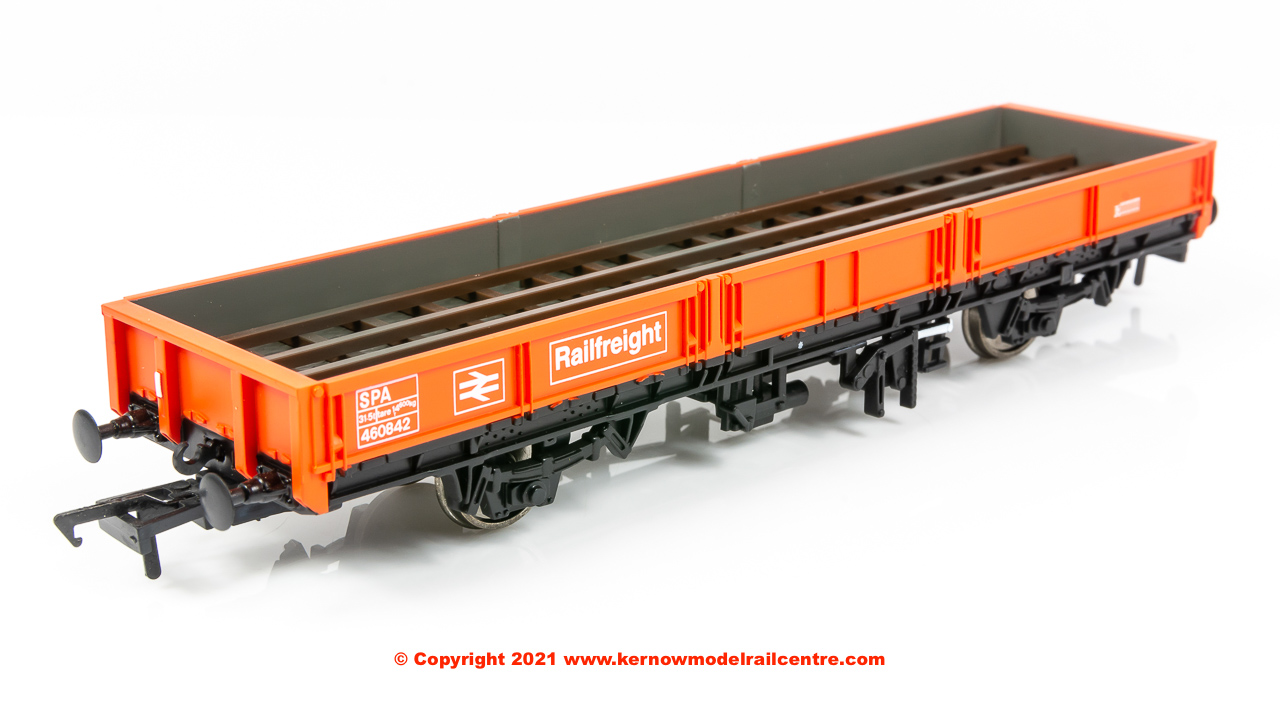 E87034 EFE Rail SPA Open Wagon number 460842 in Railfreight Red £33.99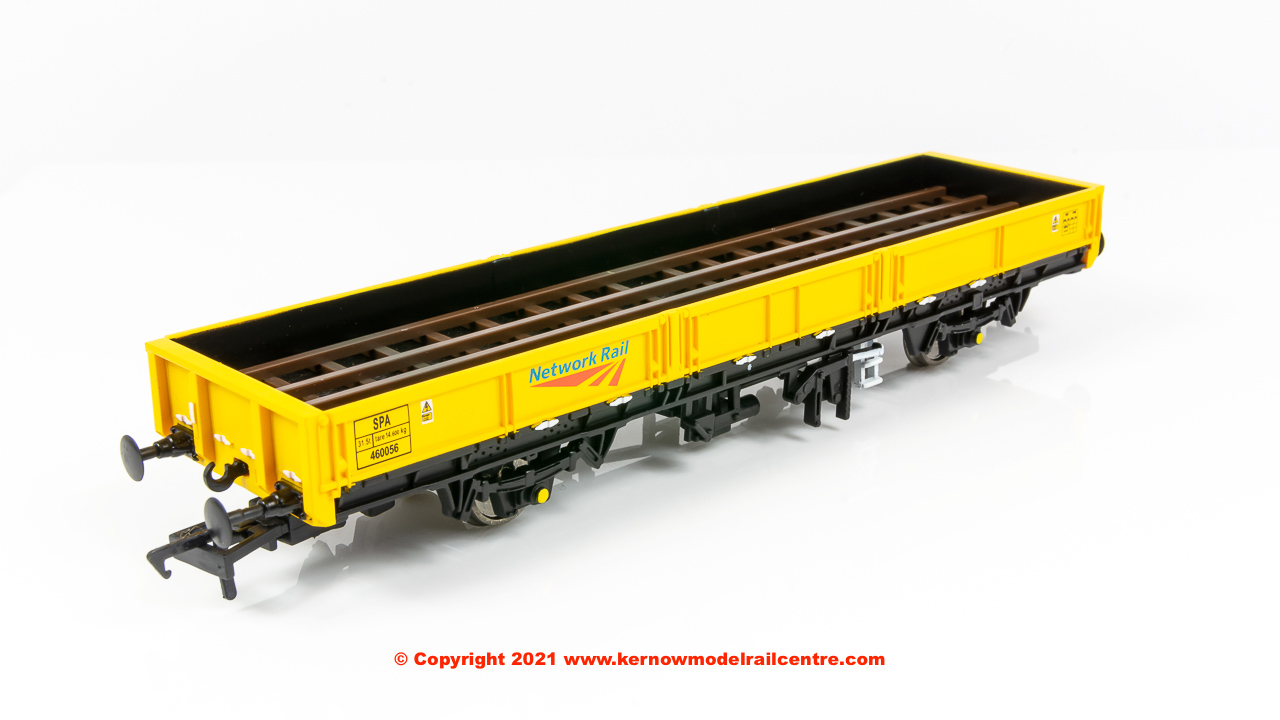 E87035 EFE Rail SPA Open Wagon number 460056 Network Rail £33.99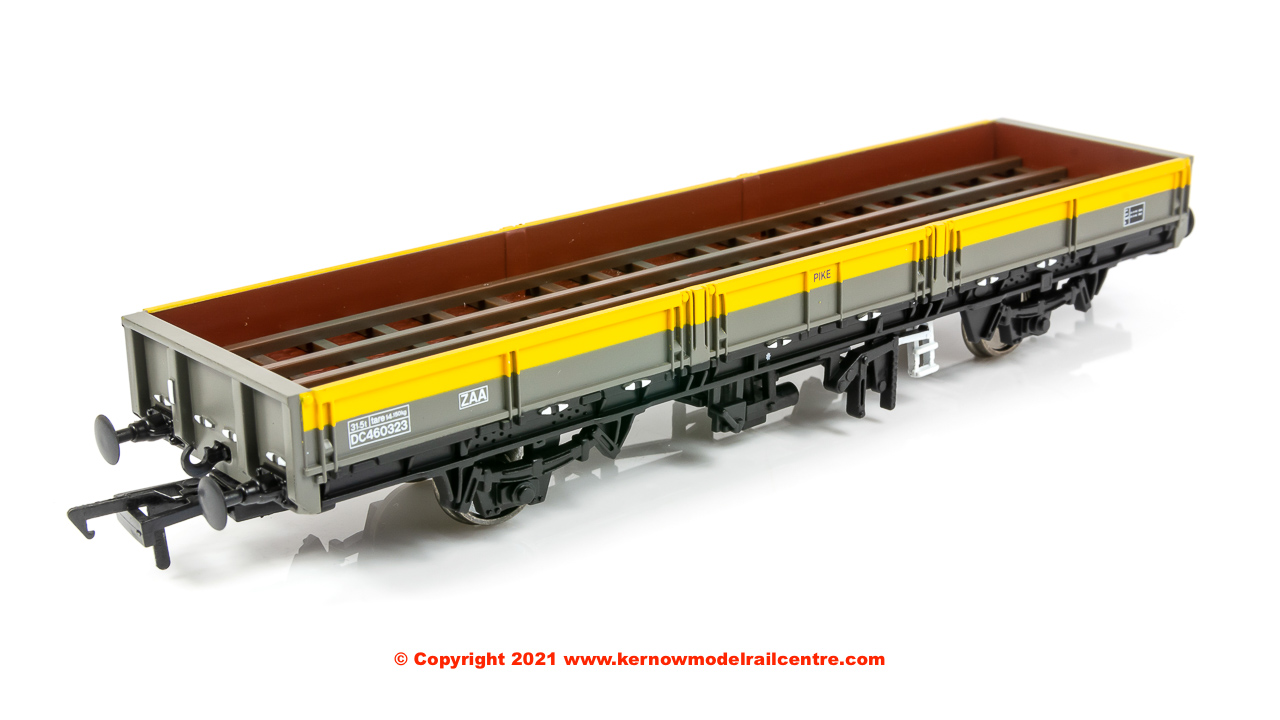 E87036 EFE Rail ZAA Pike Open Wagon number DC460323 Dutch £33.99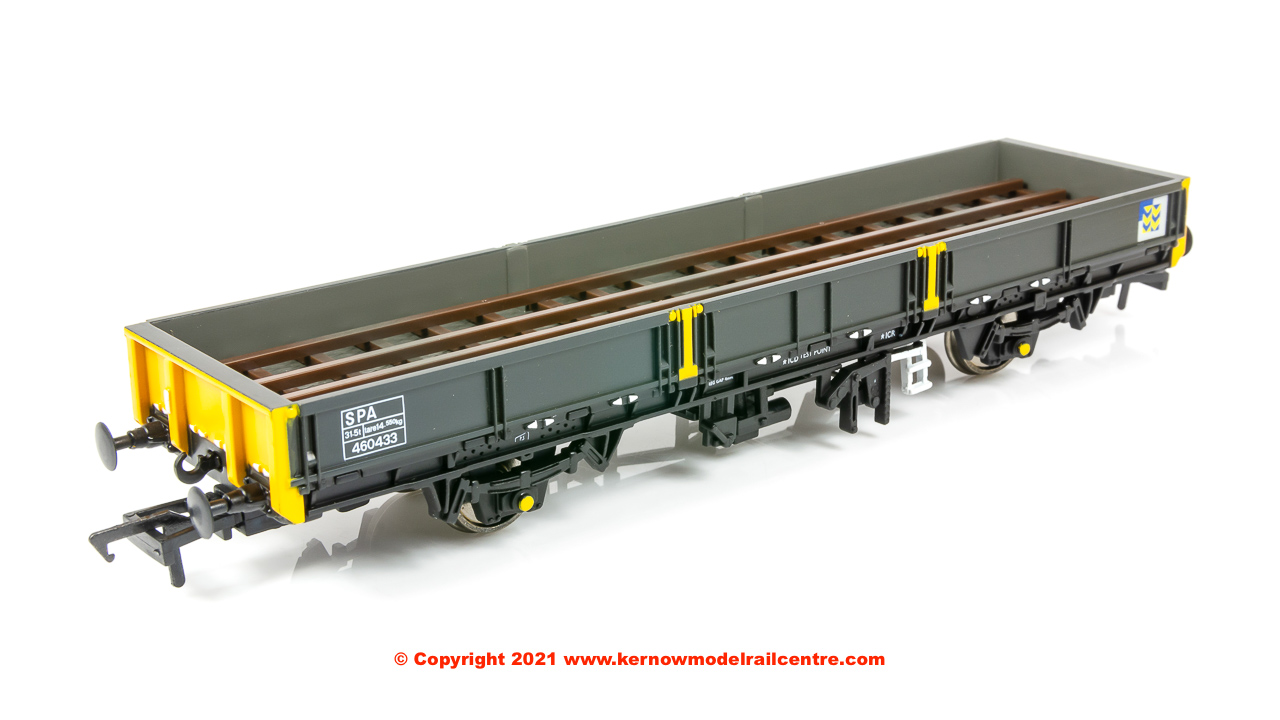 E87037 EFE Rail SPA Open Wagon number 460433 Trainload Metals £33.99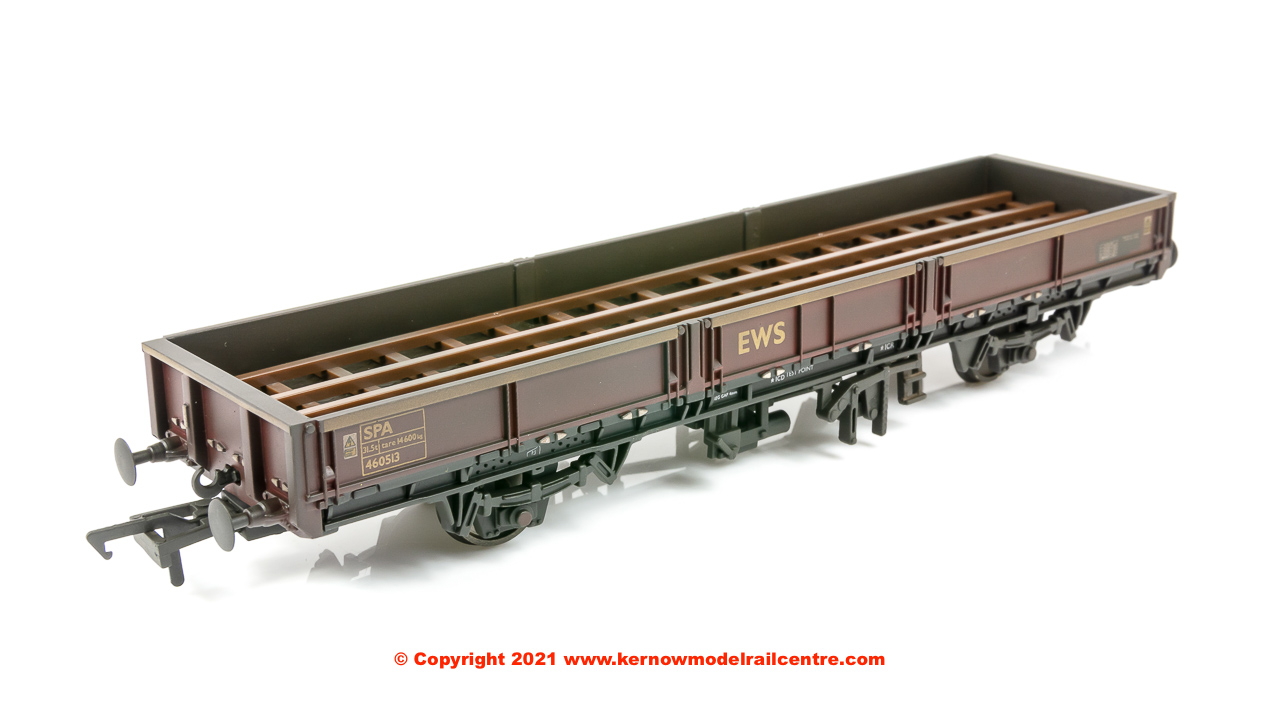 E87038 EFE Rail SPA Open Wagon number 460513 EWS weathered £36.99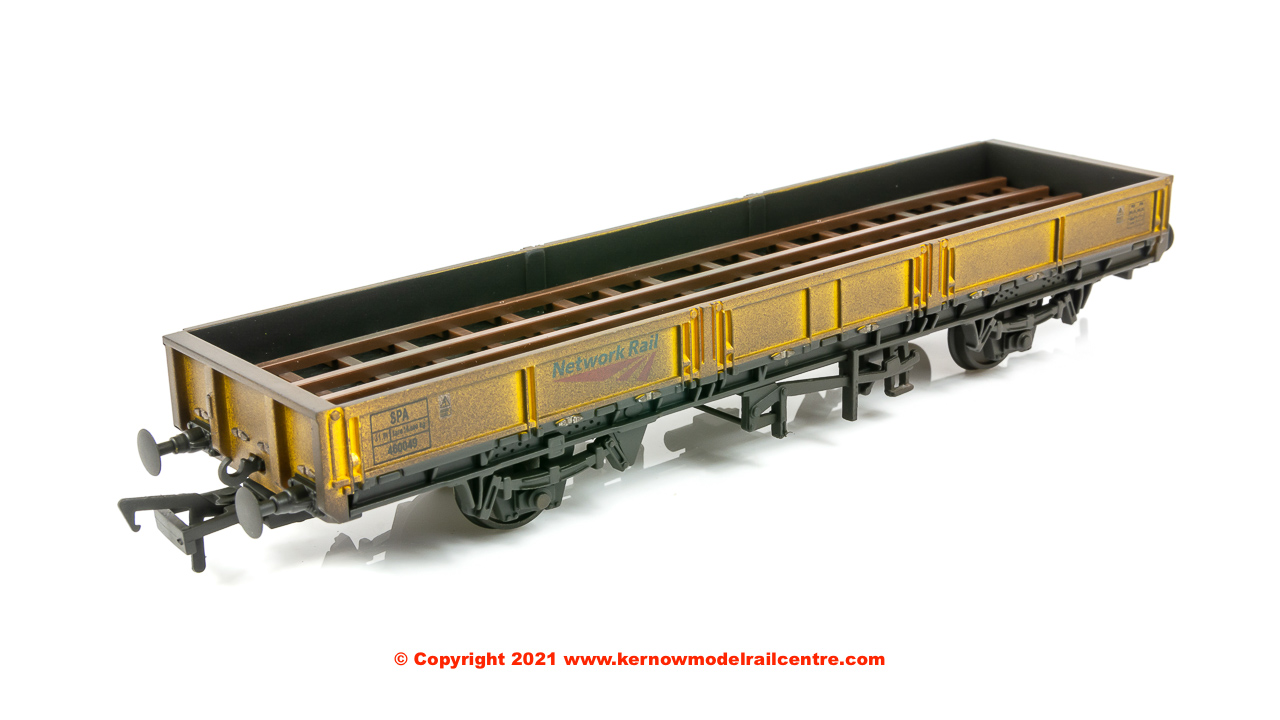 E87039 EFE Rail SPA Open Wagon 460049 Network Rail weathered £36.99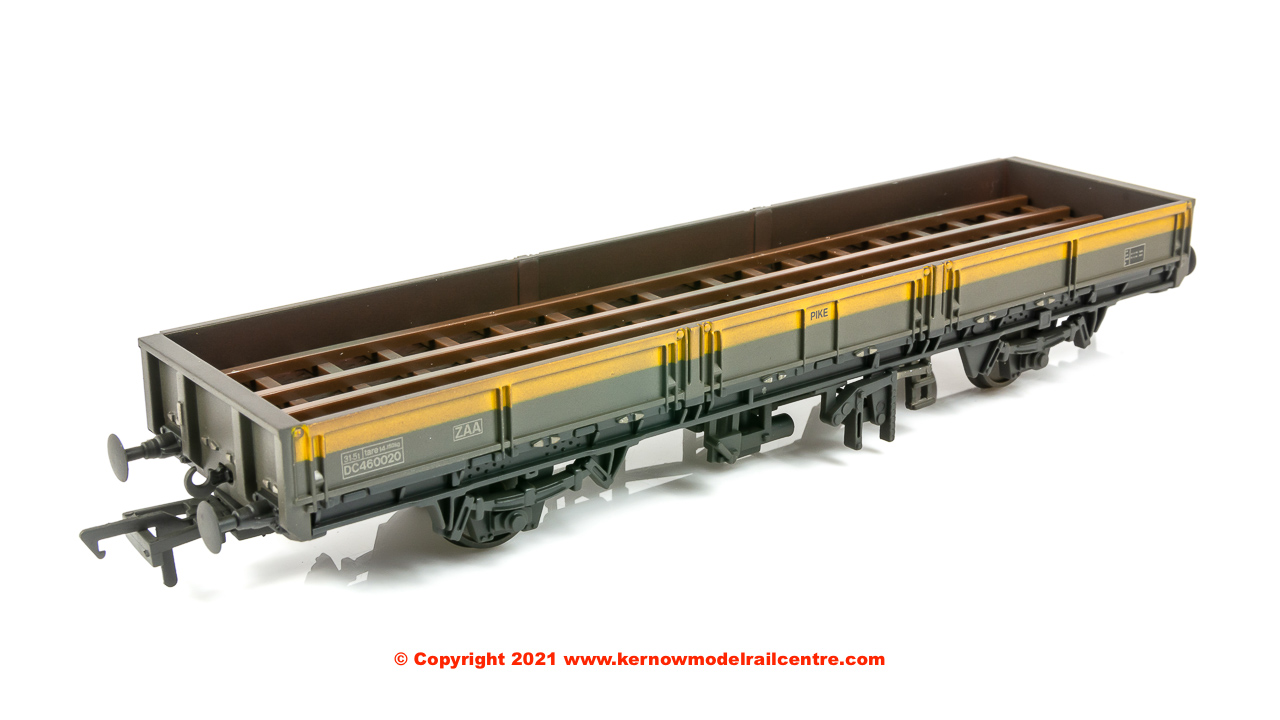 E87040 EFE Rail ZAA Pike Open Wagon DC460020 Dutch weathered £36.99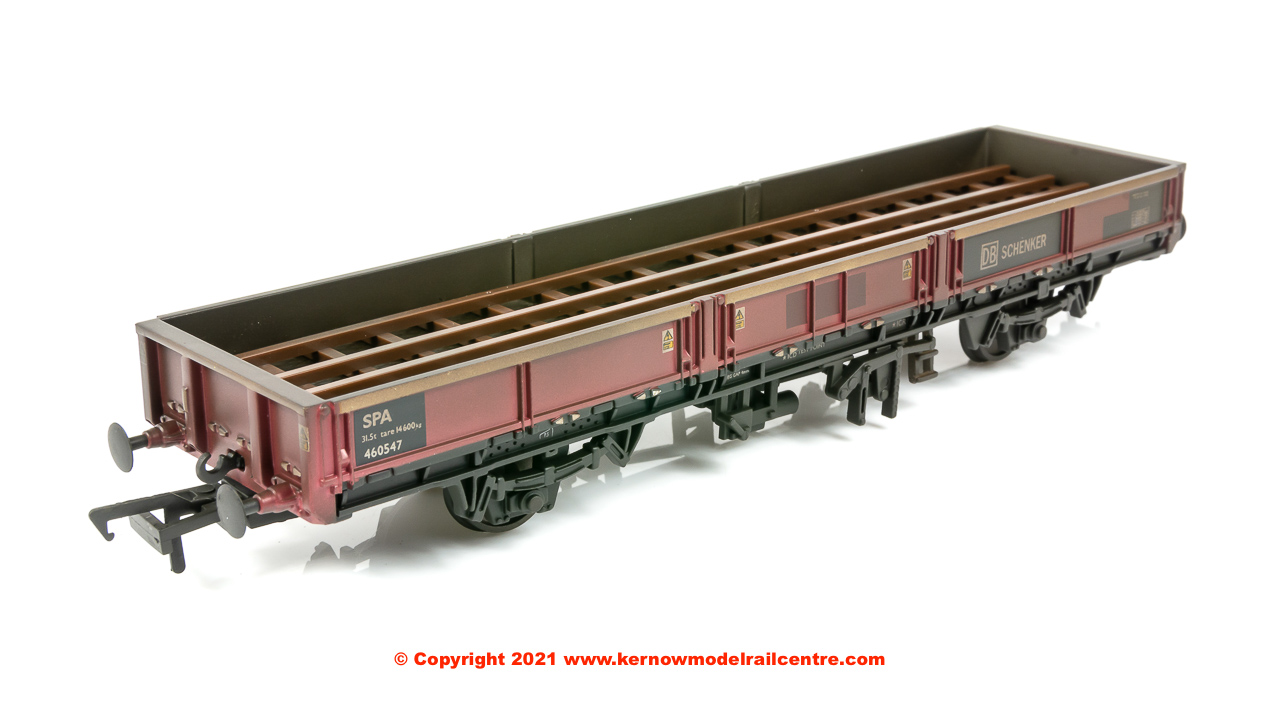 E87041 EFE Rail SPA Open Wagon 460547 EWS DB Weathered £36.99
EFE Rail SEA Hood ftted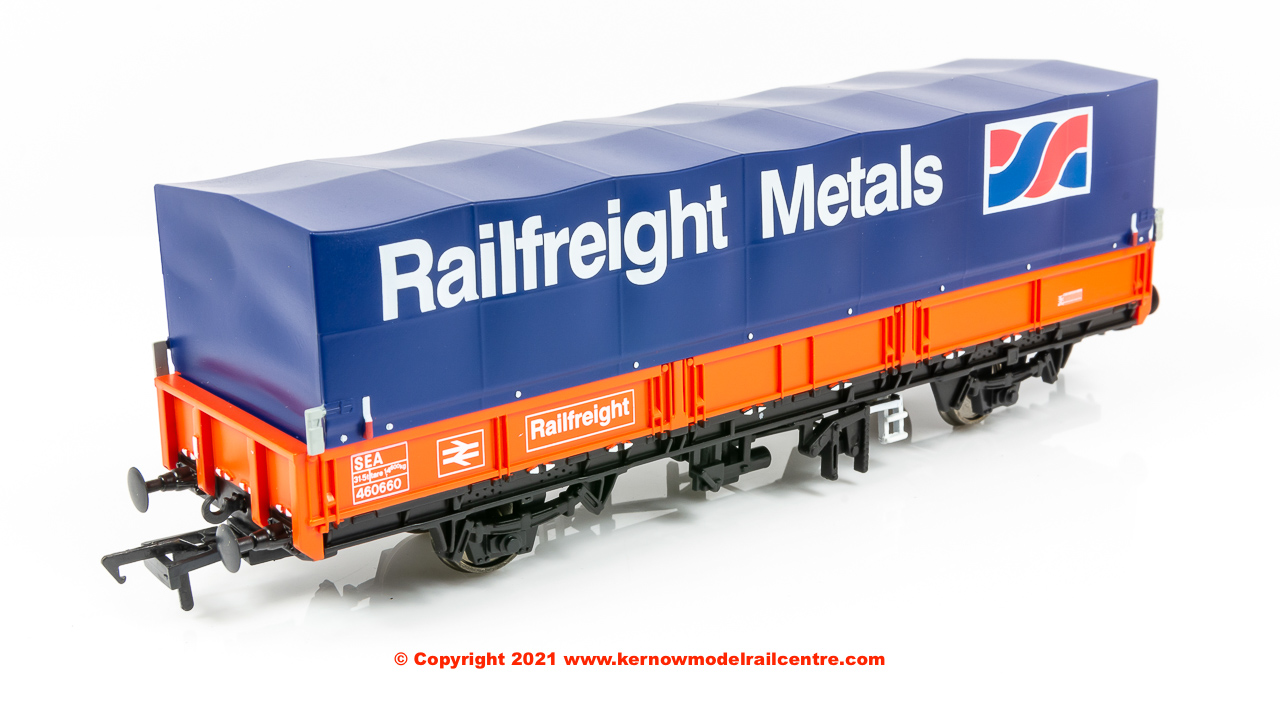 E87042 EFE Rail SEA Wagon number 460660 BR Railfreight Red £40.95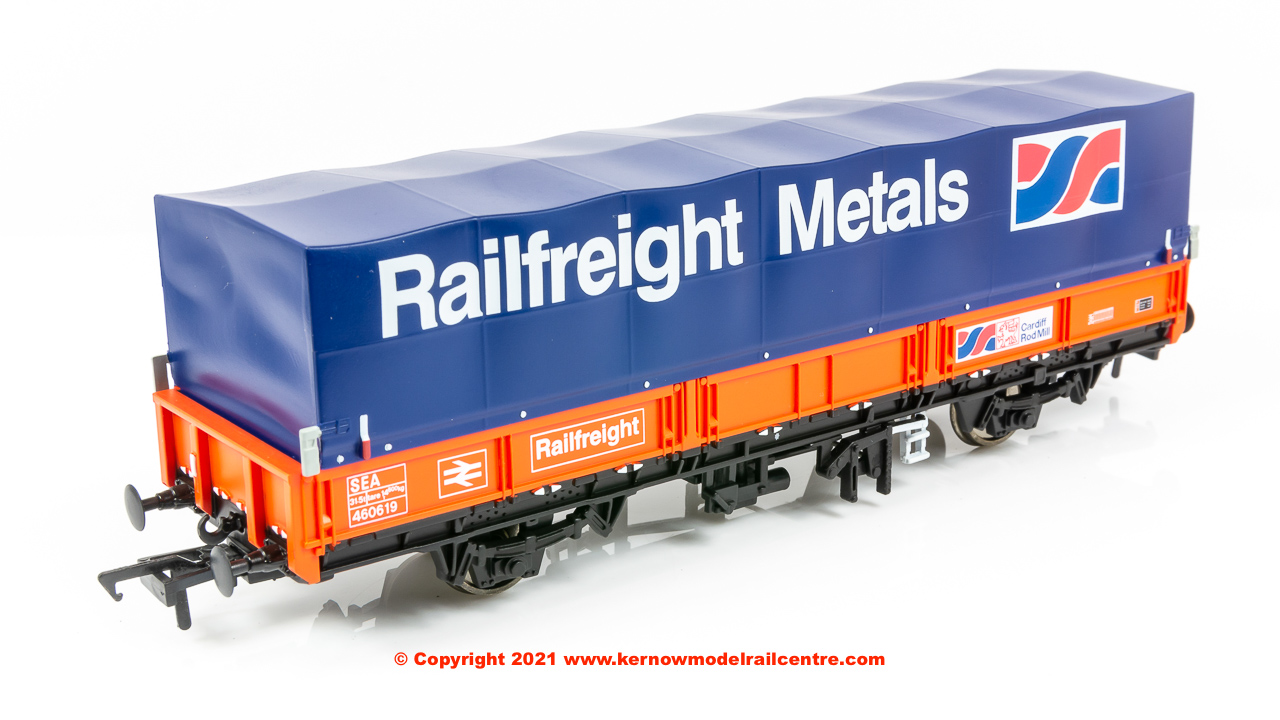 E87043 EFE Rail SEA Wagon 460619 Railfreight Cardiff Rod Mill £40.95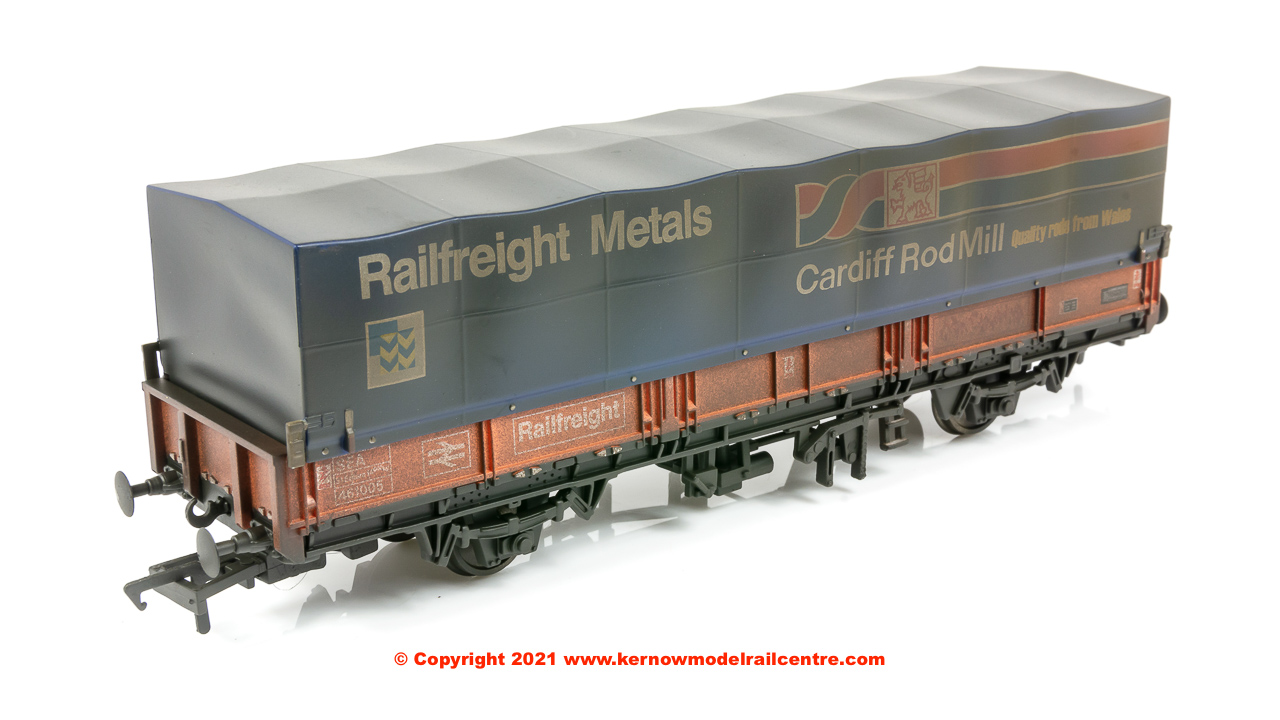 E87044 EFE Rail SEA Wagon 461005 BR Railfreight Red weathered £42.95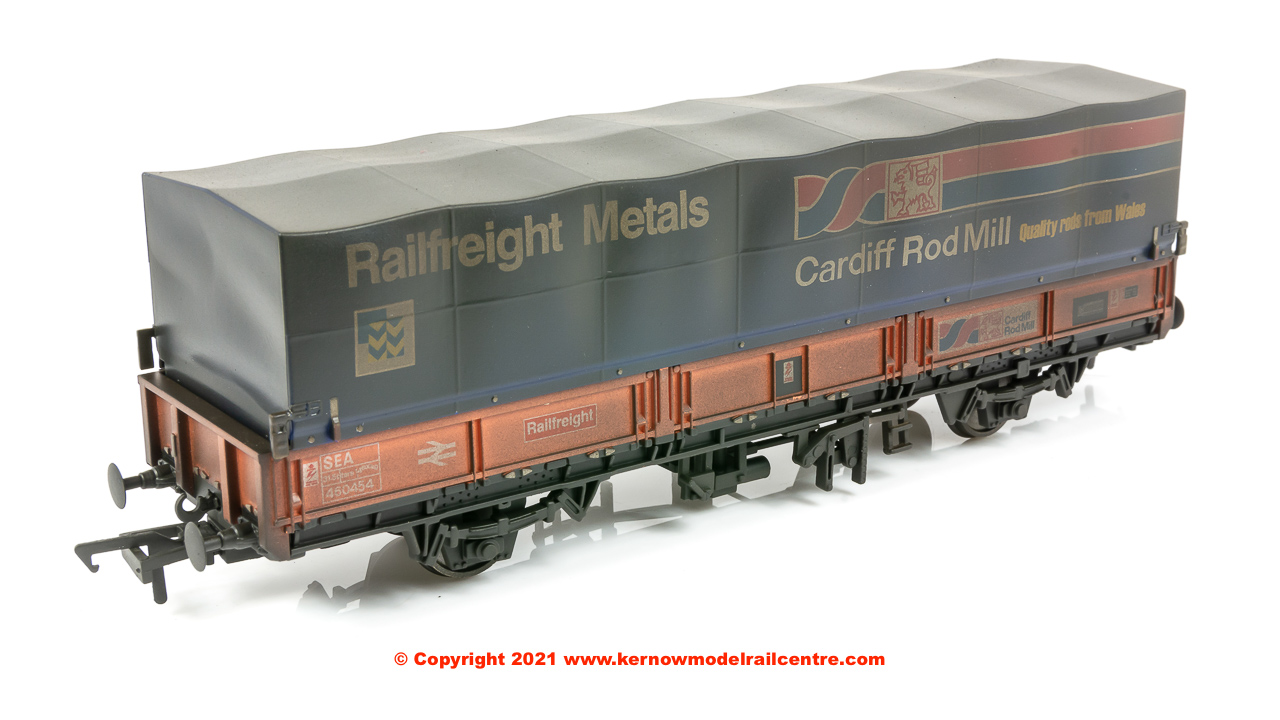 E87045 EFE Rail SEA Wagon 460454 Railfreight Red weathered £42.95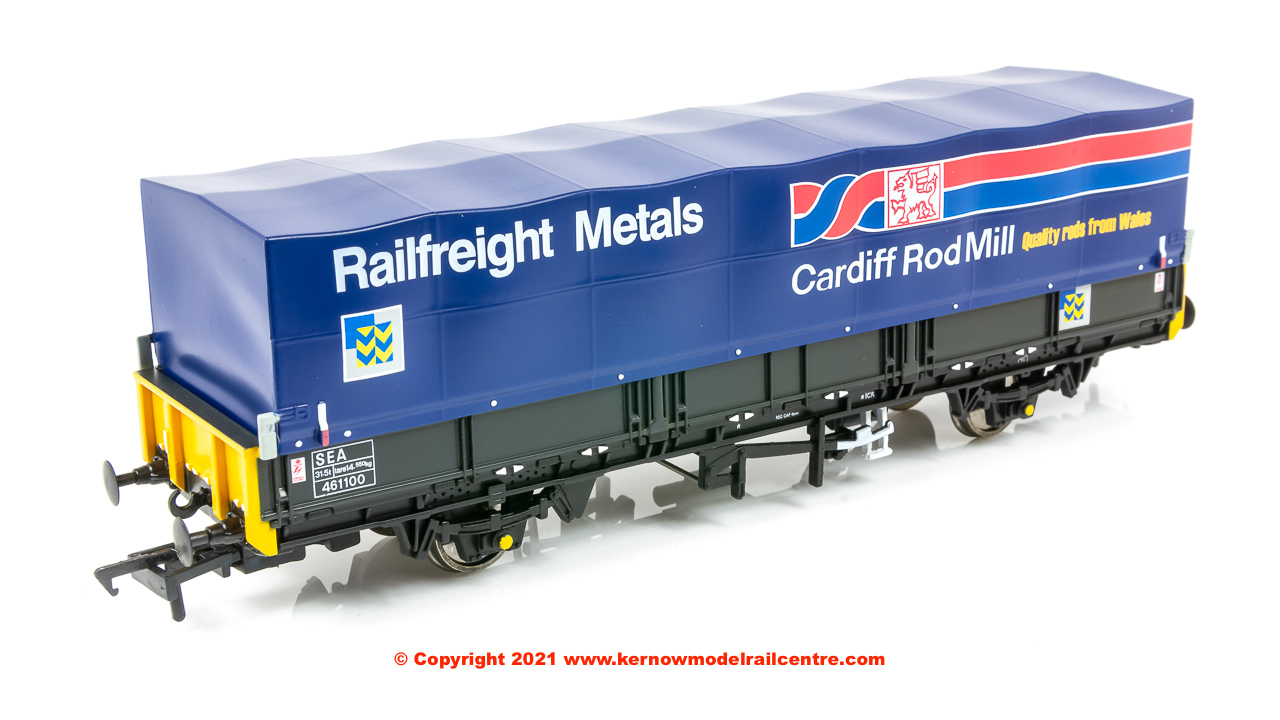 E87046 EFE Rail SEA Wagon number 461100 BR Railfreight Metals £40.95
Return to Page Top