We are pleased to announce we will produce the GWR Steam Railmotor in OO Gauge in association with the Great Western Society at Didcot.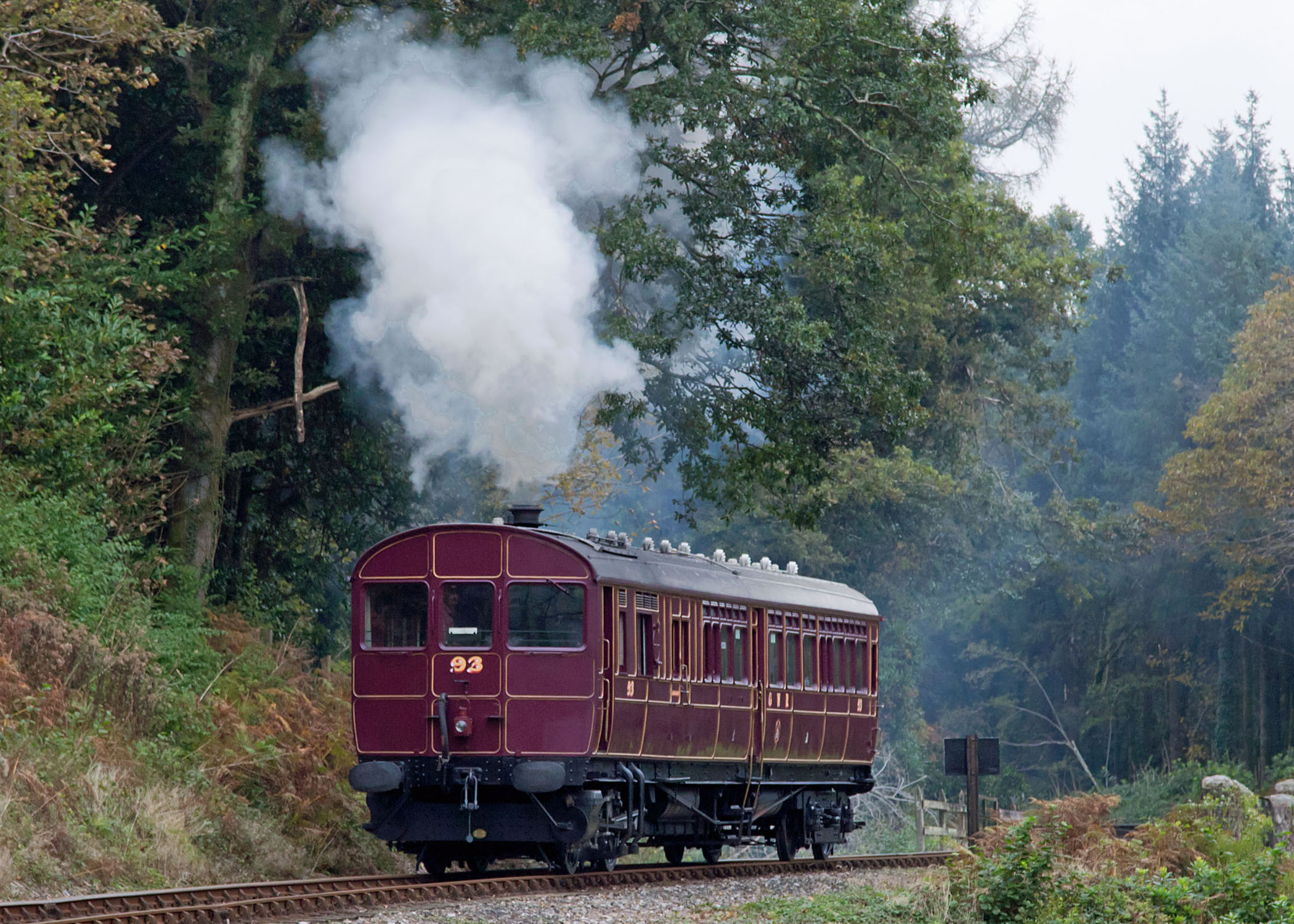 Image above copyright and courtesy Mike Webber - Railmotor 93 in the Glynn Valley
The Great Western Railway wanted a cost-effective way to improve local passenger services at the start of the Twentieth Century in response to the threat from urban tramways. The Railmotor was their solution to this and such was their success in many areas that patronage rapidly outgrew the capacity available! Several batches were built and by 1905 there were around 50 in service with around 100 built when production was complete in 1908. A number of trailers were also built in response to the success of the Railmotors to increase their capacity. By the mid 1920s most Railmotors had been converted to auto-trailers to allow longer trains to operate in conjunction with a more powerful steam locomotive.
Operational details and preservation


Used through the Great Western Railway from Cornwall to the London suburbs, number 93 is preserved by the Great Western Society at Didcot and has made many visits around the country, most notably to work on the Looe branch in Cornwall and the Brentford branch in London.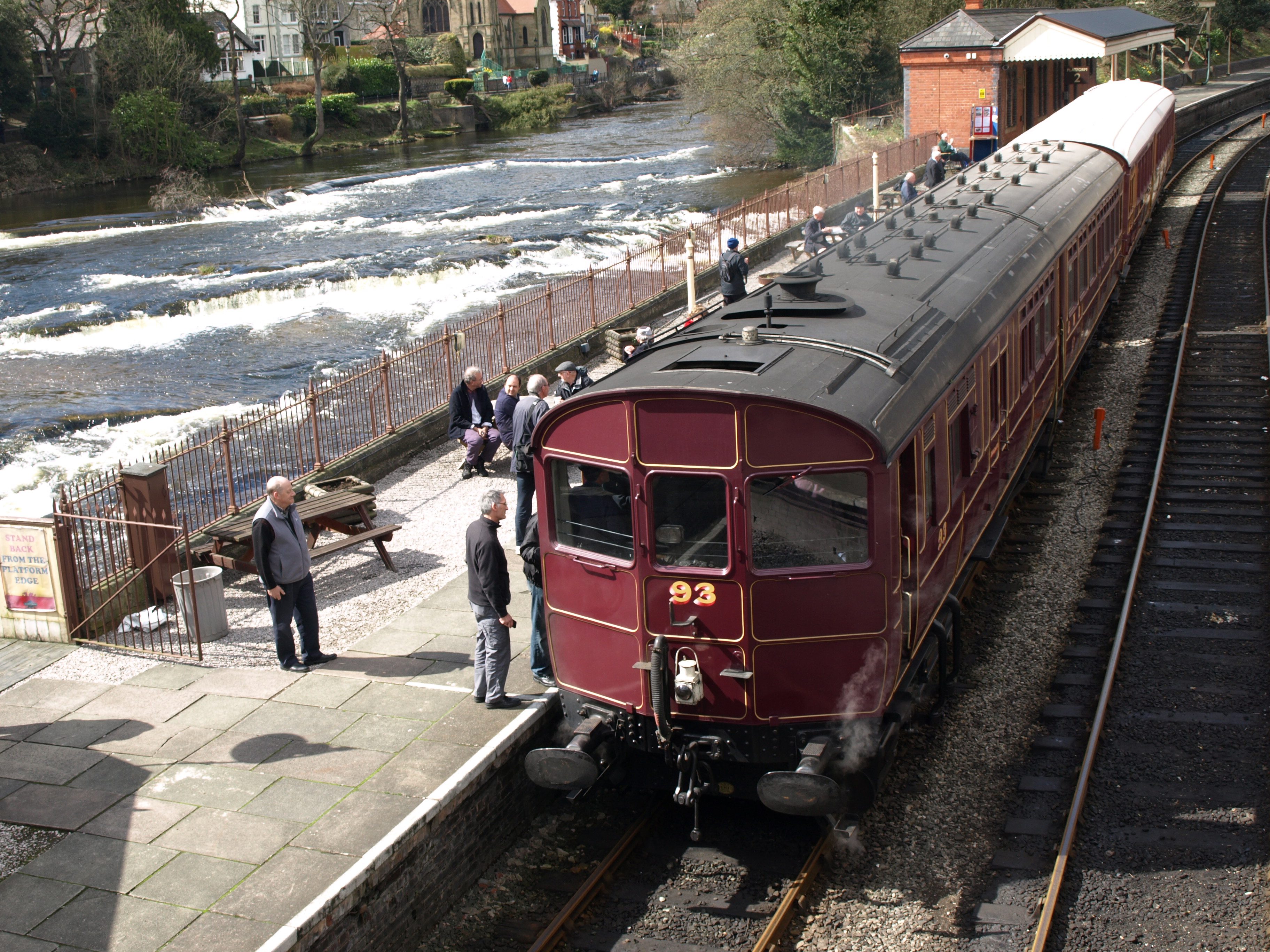 Image above copyright and courtesy John Hastings Thompson - Railmotor 93 at Llangollen
The Exclusive Model
The prototype was laser scanned at Didcot to ensure an accurate rendition of the body shapes and details. The model will have working directional oil lamps and working interior light and will be DCC ready with a 21-pin decoder socket. Five versions will be released with a price of £159.99 at release, although you can save £10 per model if placing a pre-order.
No funds are required until we are ready to send the order and of course the orders can be cancelled without penalty at any time before delivery. (Please note if you order through our website the funds will initially be taken immediately but we will refund these in full within one working day). Graham Drew, Great Western Society Railmotor Project Manager, said "The Society is pleased to offer every assistance to Kernow Model Rail Centre to enable an historically accurate model to be produced to the highest standard, and to be involved in bringing this unique vehicle to modellers of the GWR."
Chris Trerise, Kernow Model Rail Centre Managing Director, said "When I first rode on the Railmotor from Liskeard to Looe and return in 2012 I was hooked and knew I had to get this into my portfolio of models. I am really pleased to be working with the Great Western Society as this project progresses"

Click here for details of the versions available

Project Update - March 2021

Tooling is still in progress and we await the first impressions soon. Please note that the prices and new pre-order prices have increased slightly to £179.99 and for pre-orders £169.99.
We will contact customers who placed their orders prior to 15th March 2021 about their pricing and payment for pre-orders in due course.
Project Update - October 2020 - Final CADs Approved for Tooling.
We are delighted to have received what the final CADs for our GWR Steam Railmotor project. The tooling will allow for both the Diagram 'O' type and the Diagram 'R' type Steam Railmotors to be produced The most obvious differences between the diagram O and the diagram 'R' are the larger boiler room windows, double leaf passenger doors and 'Fishbelly' rather than 'Equalising' bogies. The CADs illustrated below had a couple of final ammendments before we approived the to ebable tooling to commence.

Diagram O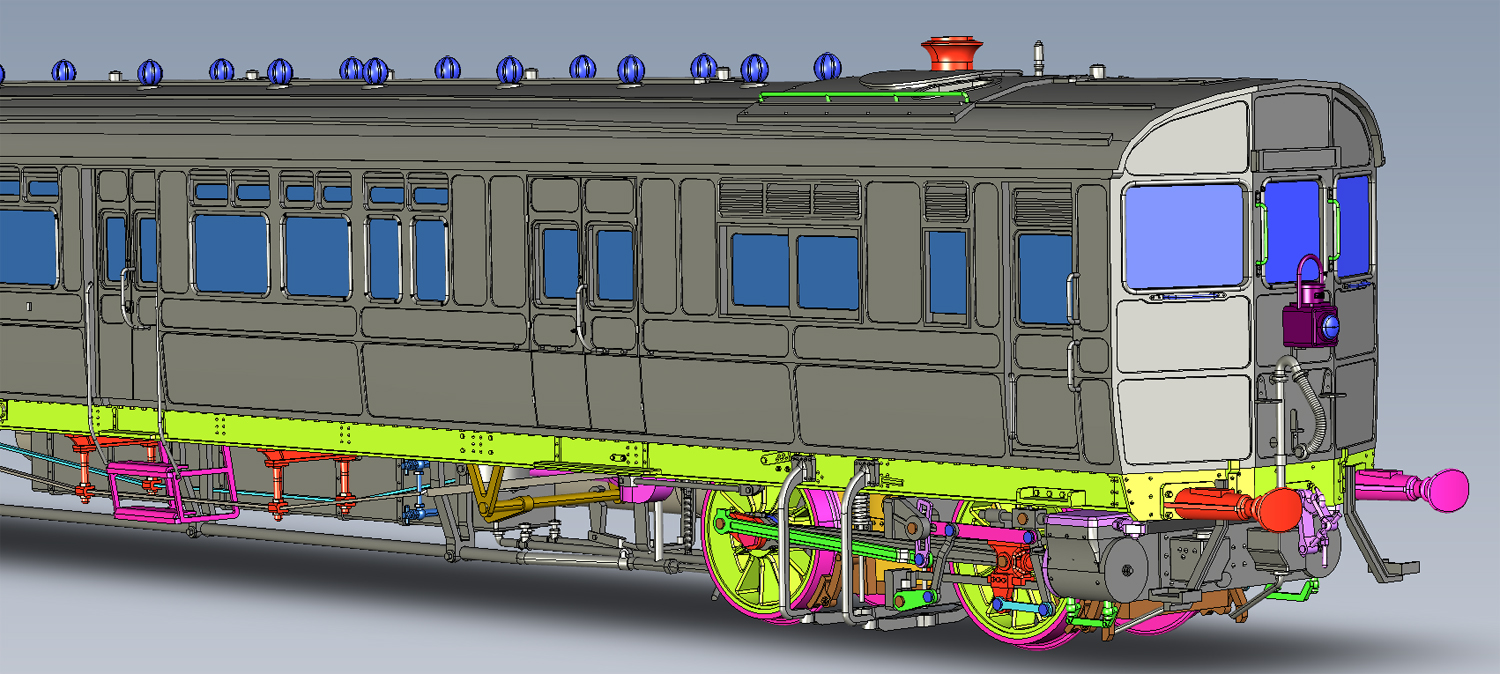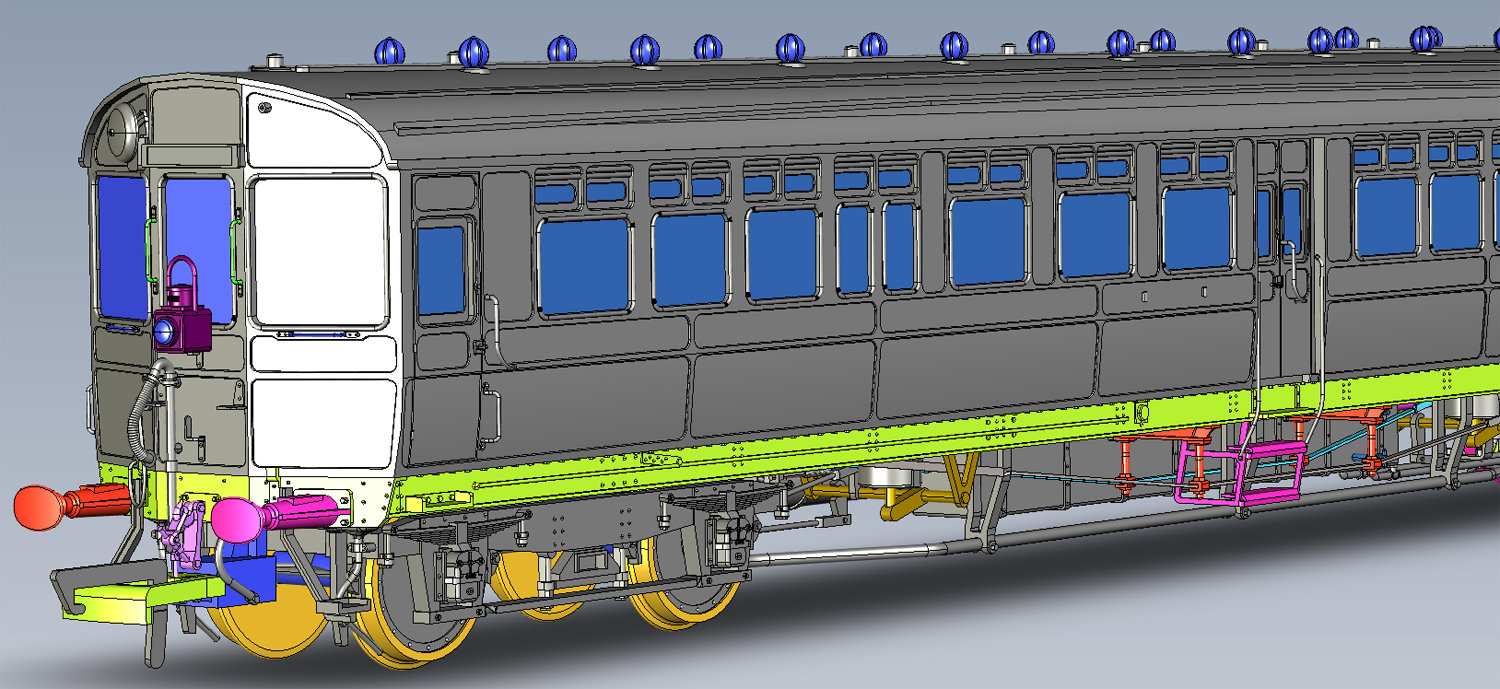 Diagram R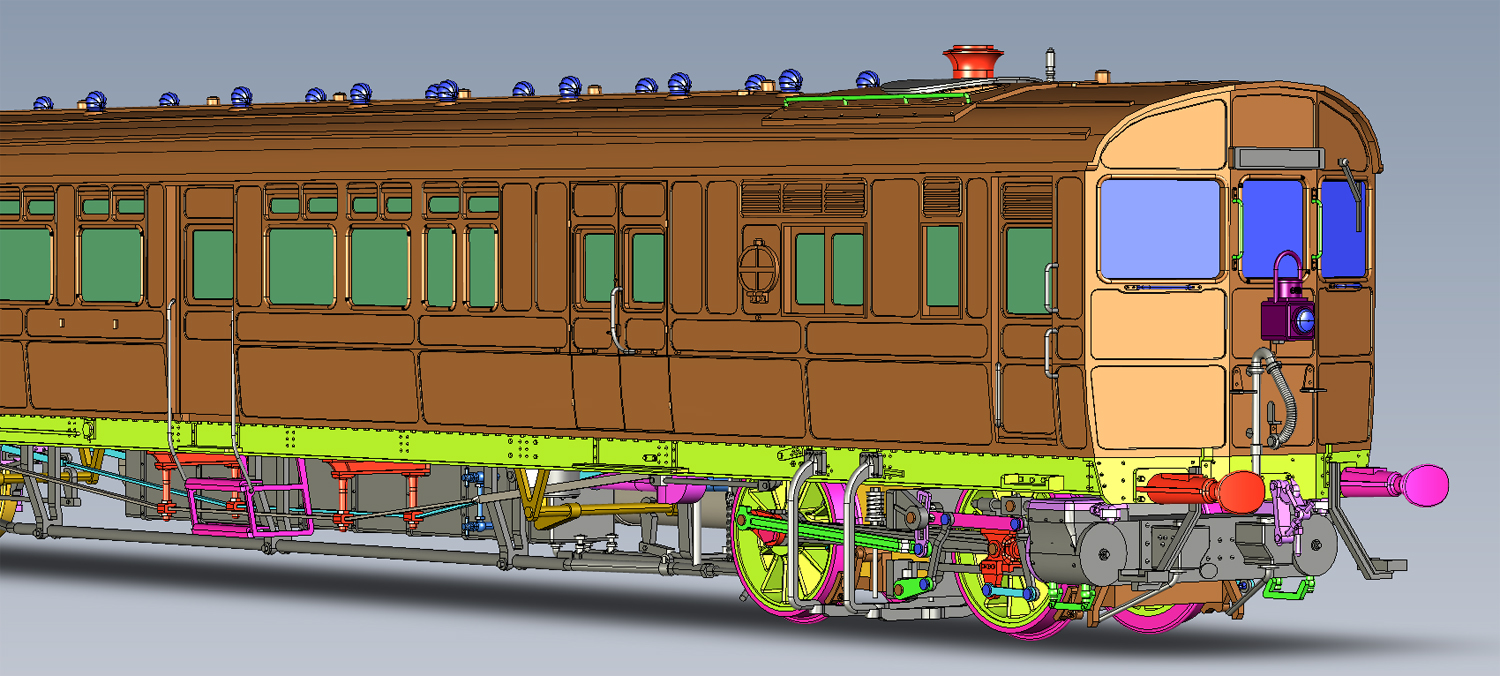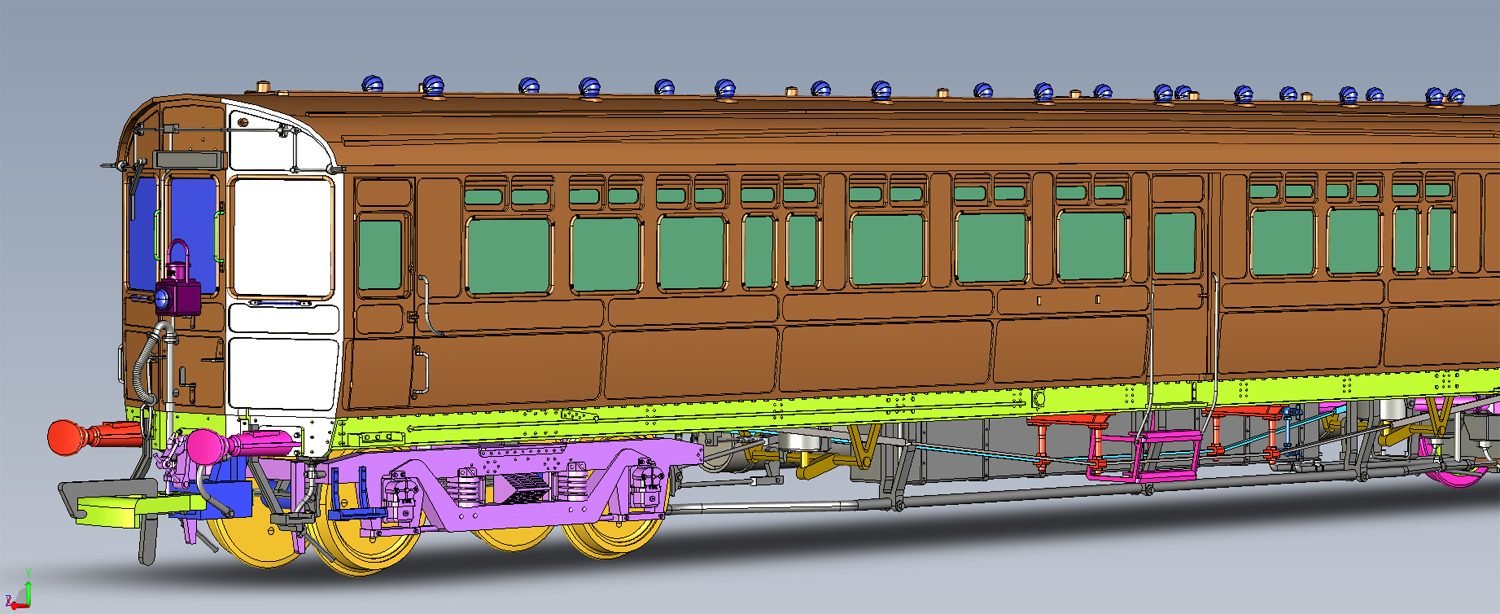 Return to Page Top

Project Update - January 2020 - Fifth CADs.
One of our busiest December's on record followed by the Hornby Previews means we have only just had chance to give this update. CAD images below of the latest version, which we believe is now virtually complete.





Project Update - July 2019 - Third CADS received
The third CADS have been received. These have yet to be fully checked although many of the issues we have raised have been corrected. There are a couple of minor issues with the water tank gauge and some front end details for example and we will not proceed to tooling until all issues have been resolved. Some screen captures below show the latest CAD




Project Update - November 2018 - Second CADS received


Just in time for Warley, the second CADS have been received. These have yet to be checked and it is unlikely we will have time to do this prior to Warley next week. Some screen captures below show the latest CAD.

Project Update - November 2017 - First CADS received

Just in time for Warley, the first CADS have been received. These are not yet complete but show progress to date.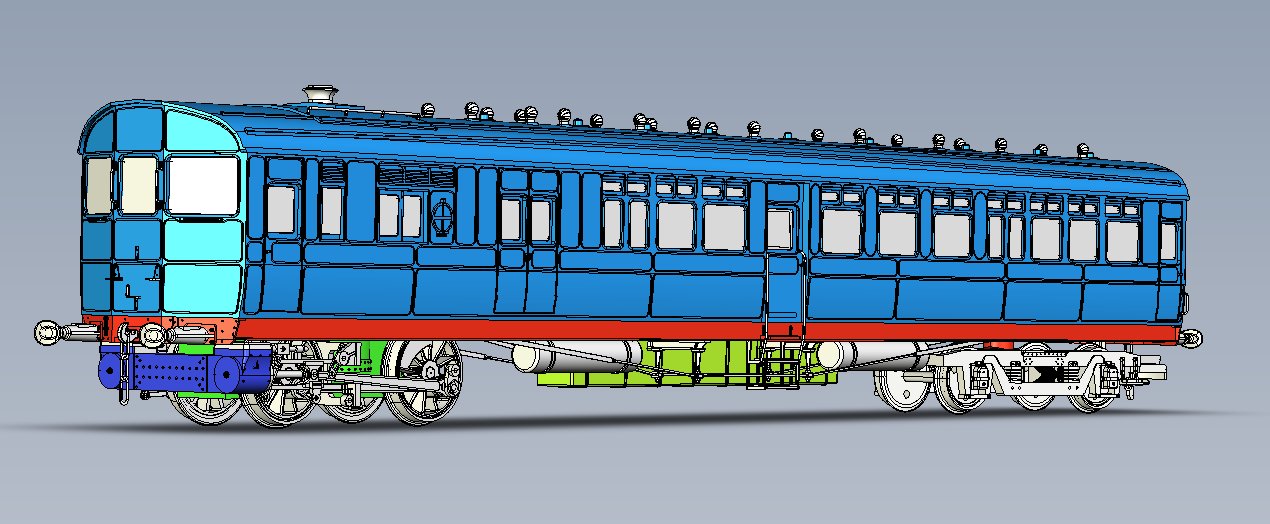 Project Update - November 2016

The laser scanning has been completed and work can now start on the CADs. Image below shows the laser scanner in action, under the supervision of Assistant Manager Sam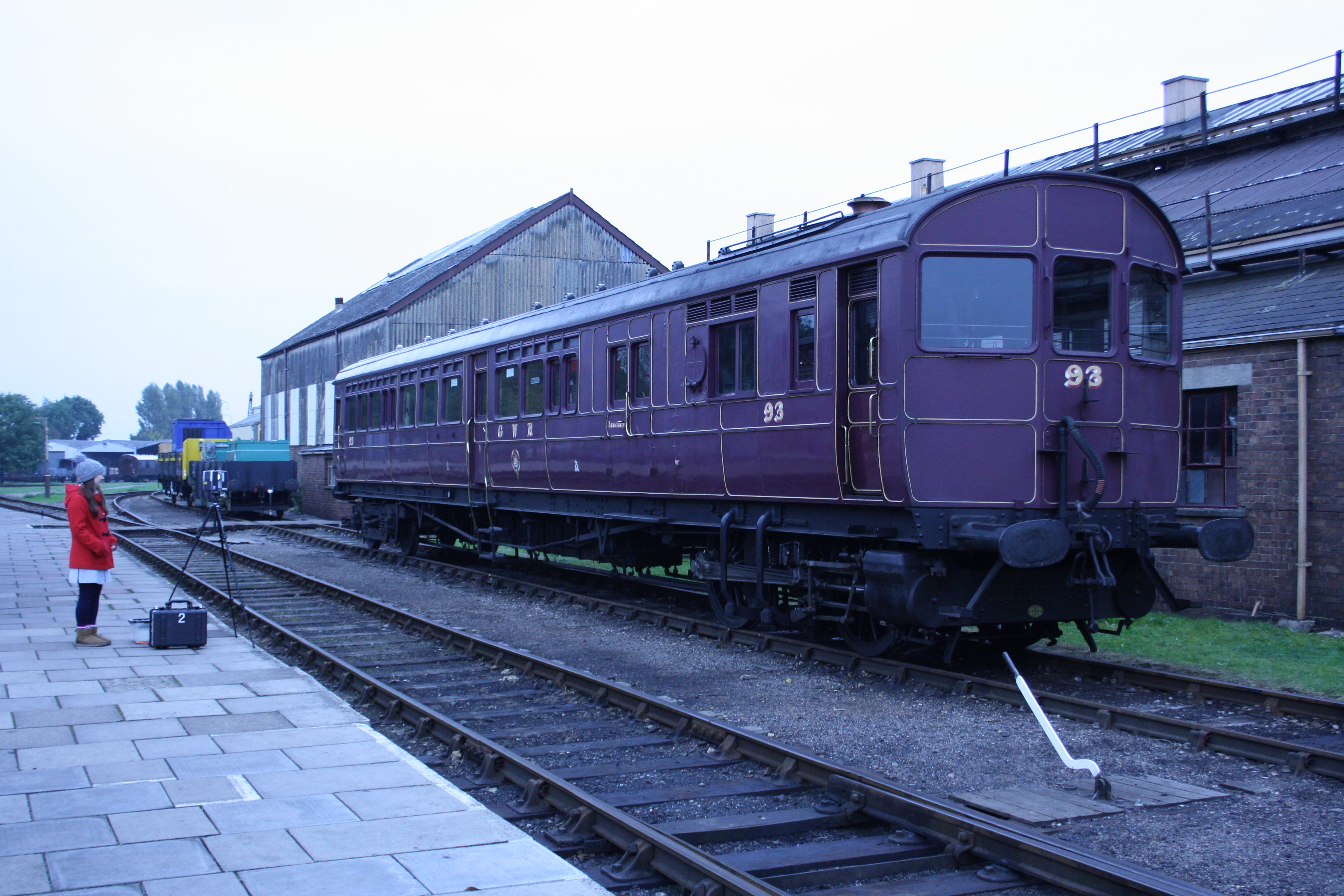 The model is now currently at the tooling stage and we do not have an expected delivery date at present.


The Models


We are producing five versions, as detailed below click on the item to pre-order:-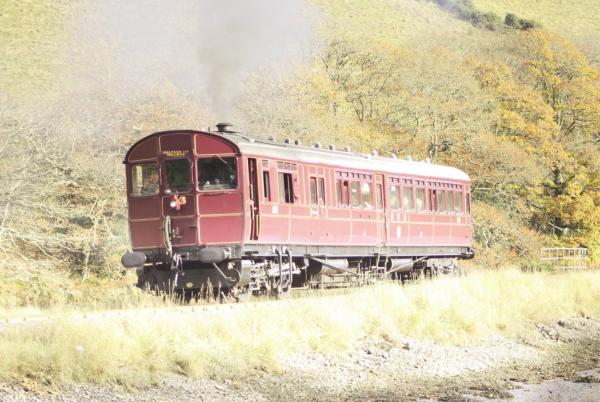 K2301 GWR Steam Railmotor Dia. R Number 93 (As preserved) £179.99 (£169.99 for pre-orders)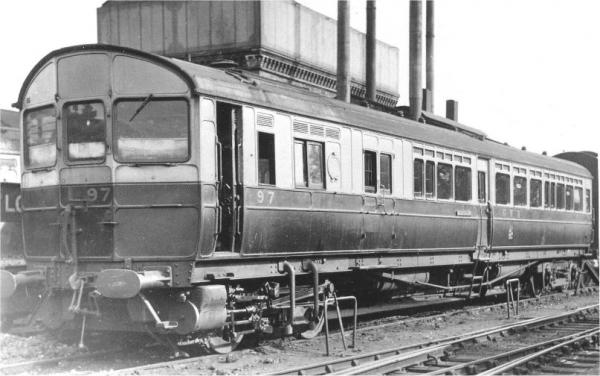 K2302 GWR Steam Railmotor Dia. R Number 97 (Simplified GWR Chocolate & Cream late 1920s onwards)£179.99 (£169.99 for pre-orders)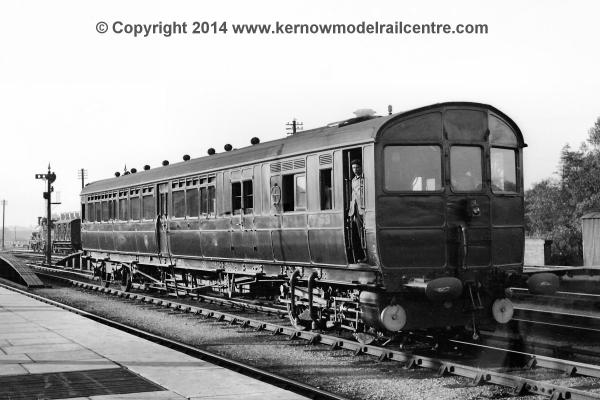 K2303 GWR Steam Railmotor Dia. O Number 63 (GWR Lined Brown 1908 - 1912) £179.99 (£169.99 for pre-orders)
K2304 GWR Steam Railmotor Dia. R Number 85 (GWR Lined Crimson Lake 1912 - 1922) £179.99 (£169.99 for pre-orders)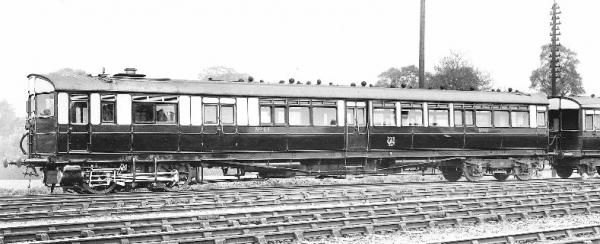 K2305 GWR Steam Railmotor Dia. O Number 61 (GWR Fully Lined Chocolate & Cream 1903 - 1908) £179.99 (£169.99 for pre-orders)
Image of Railmotor 63 is Copyright and Courtesy of Mike Morant Collection. Images of Railmotor 61 and 97 are courtesy of Graham Drew


Return to Page Top