Two new Cornerstone modern single and double track engine shed buildings announced in H0
Contributed by: Graham Muspratt
7 Jul 2021 00:00am
Walhters have announced two new Cornerstone modern single and double track engine shed buildings in HO that are due soon. These versatile and customisable building kits are perfect for short lines or industrial settings from the 1970s to the present day.
They feature:
- Ability to be built as run-through or single-ended structure
- Easily customized for left or right entry with two styles of front and rear walls included
- Window-style or Plain 18' (5.4m) Overhead and Entry Doors
- Two styles of nonworking security lights, plus separate gas and electric meters
- Moulded in three colours with acetate for windows.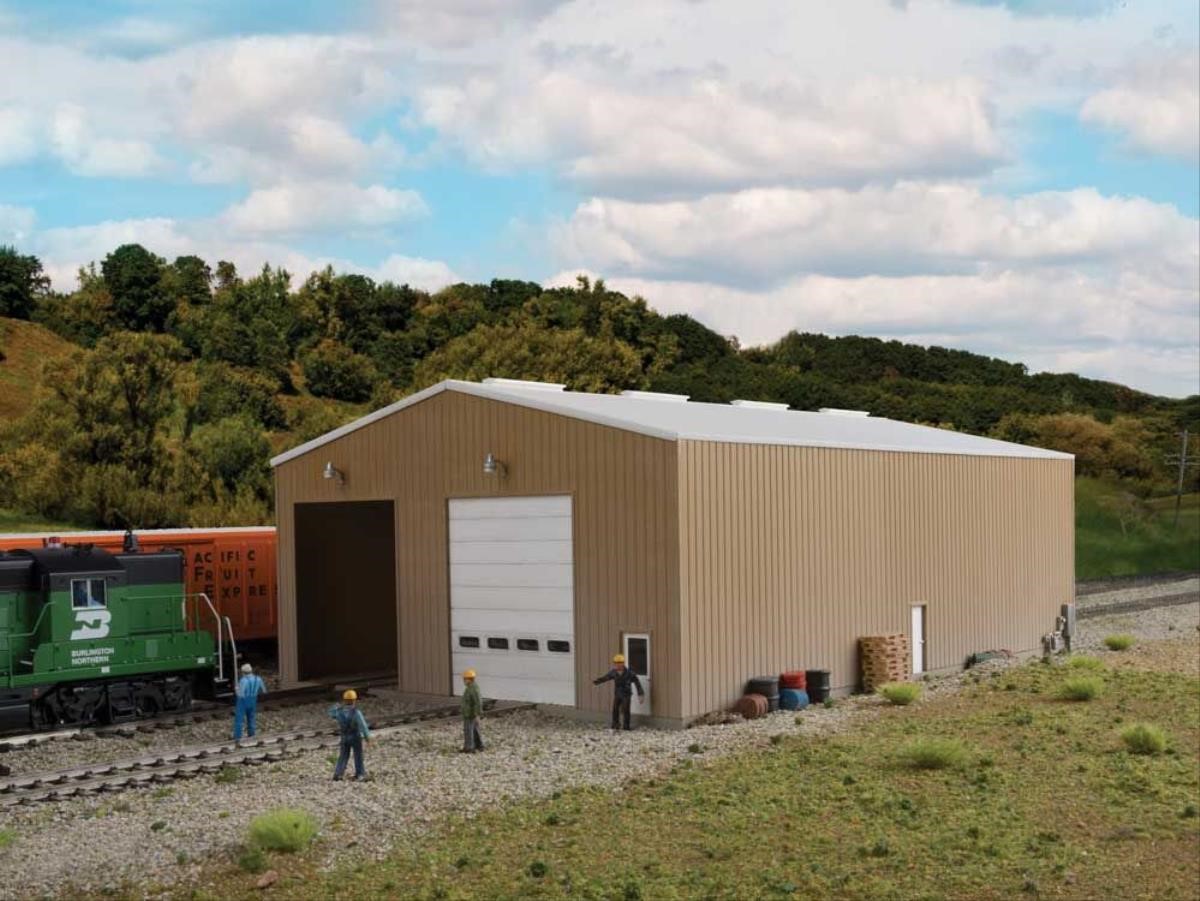 >933-2986 Cornerstone Modern Double Track Engine House Kit £39.99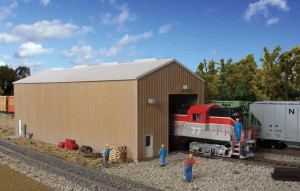 >933-2985 Cornerstone Modern Single Track Engine House Kit £30.99

They are due soon, click on the links above to pre-order.

Subject to alteration.

Return to Page Top