New Exclusive Scenecraft LSWR North Cornwall Railway Waiting Shelter and No.1 Goods Shed available now from Kernow Model Rail Centre
Contributed by: Graham Muspratt
11 Aug 2023 00:00am
We announce the release of two new exclusive commissions from Bachmann Scenecraft of the London South Western Railway / North Cornwall Railway Waiting Shelter and No.1 Goods Shed.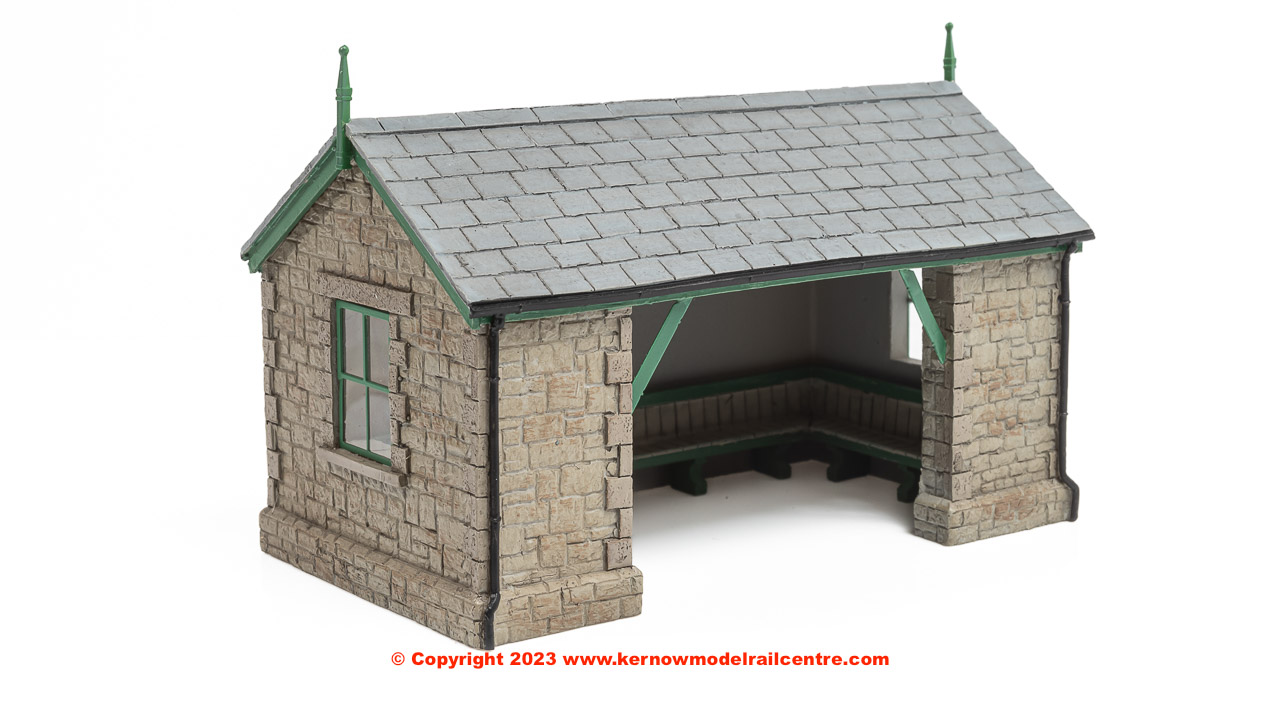 The North Cornwall Railway (NCR) ran between Halwill and Padstow via Launceston and Wadebridge. Construction started in June 1884 from Halwill and finally reached Padstow in March 1899. Although the line was constructed and operated by the London and South Western Railway (LSWR) following an agreement made in 1882, and that the LSWR was one of the major shareholders, the NCR managed to maintain nominal independence until 1922 when it was absorbed at Grouping firstly into the LSWR and in turn into the newly formed Southern Railway.

The North Cornwall Railway stations, generally constructed from stone were built to LSWR standard designs, similarly the goods sheds and signal boxes also followed the then LSWR practice.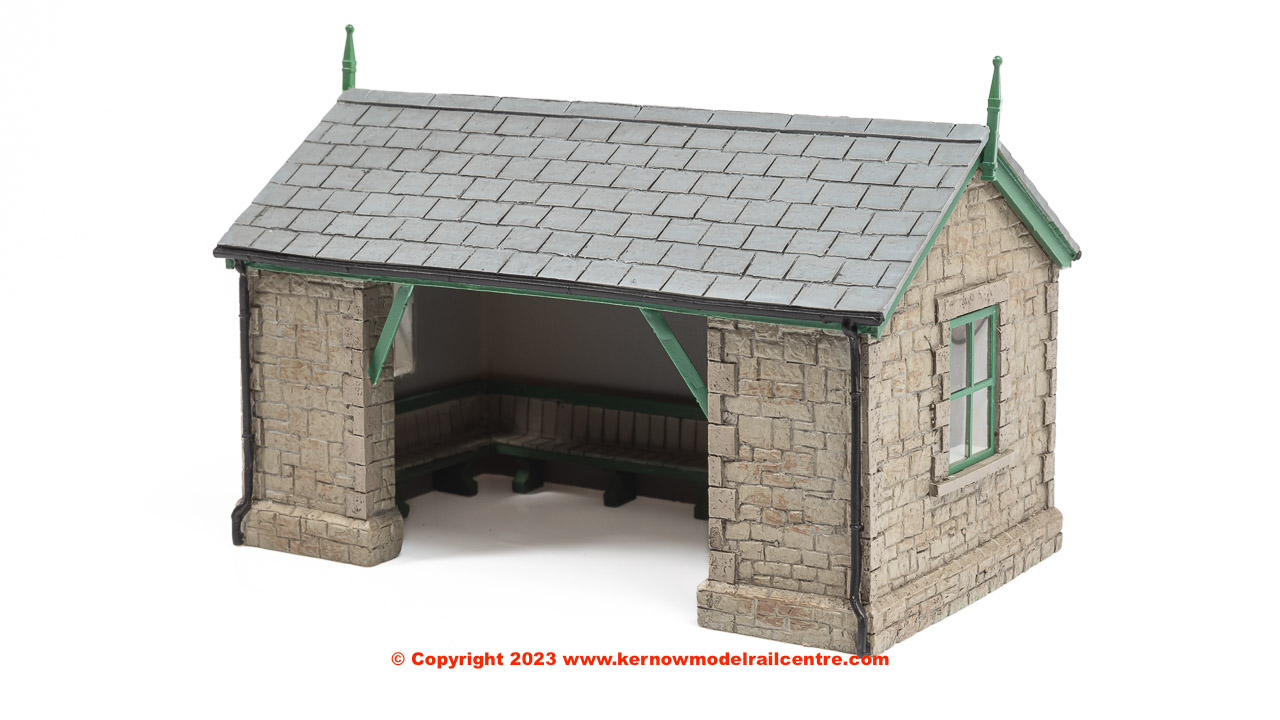 The LSWR North Cornwall Railway Waiting Shelter (also known as 'waiting shed') is based on the smaller of the two standard designs of waiting shelter built on the North Cornwall Railway and used at Ashwater, Egloskerry, Tresmeer, Delabole, Port Isaac Road and St Kew Highway.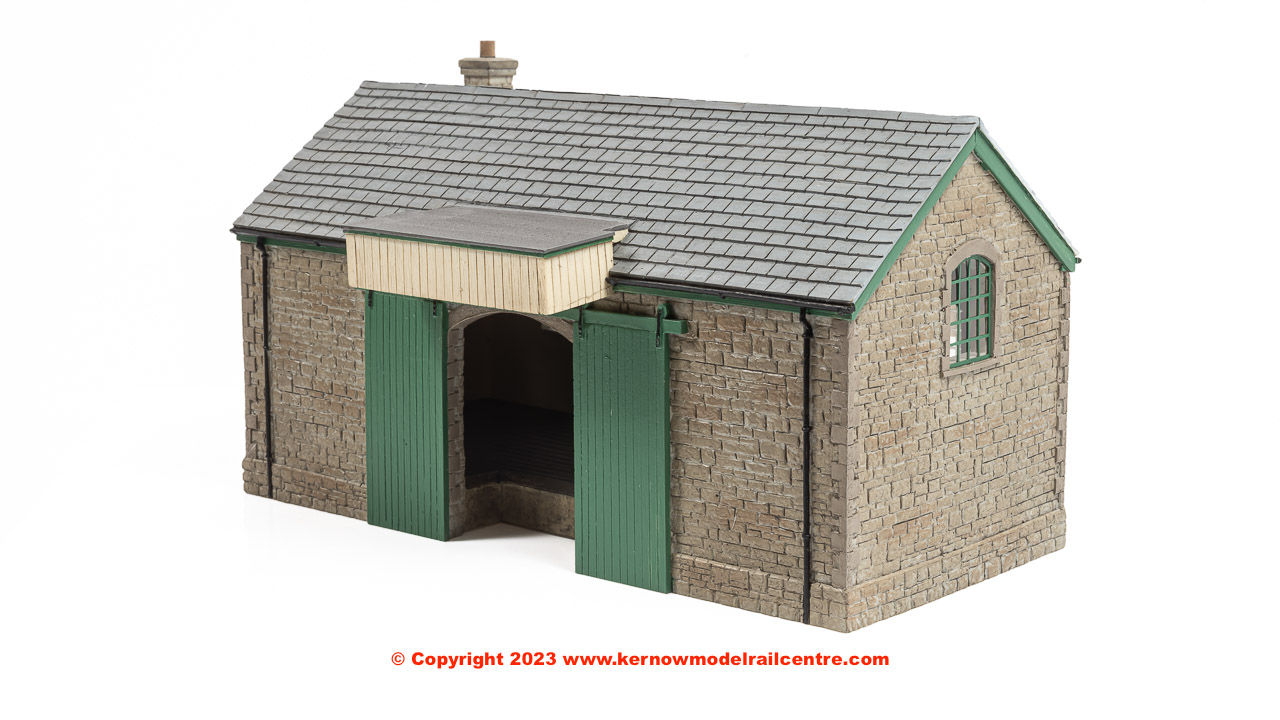 The LSWR North Cornwall Railway Number 1 Goods Shed was slightly larger than the very similar No.2 design and incorporating a small internal office with fireplace, chimney and additional windows on the road side and was used at Padstow, St Kew Highway and Camelford.

Graham Muspratt, Development Manager said: "The charming stone built LSWR style waiting rooms and No.1 Good sheds were characteristic of the North Cornwall Railway, so very much KMRC territory, but are equally suitable for a wide range of branch line layouts."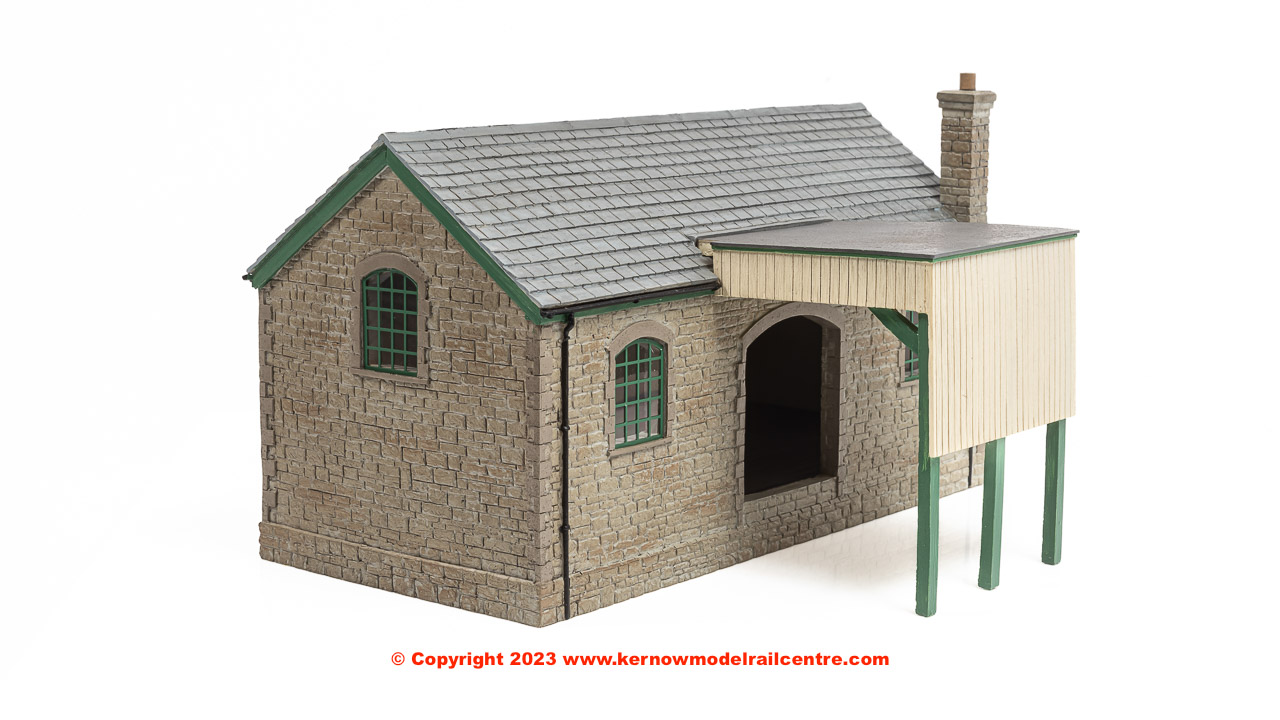 The models are exclusive to Kernow Model Rail Centre and available now:
44-170Z Bachmann Scenecraft LSWR North Cornwall No 1 Goods Shed £75.00
44-171Z Bachmann Scenecraft LSWR North Cornwall Waiting Shelter £31.50

Return to Page Top