KMRC Skrifa - PECO News Update - Summer 2021


PECO have provided a comprehensive news update. Like all within the model railway industry demand levels remain high and this brings challenges. PECO continue to focus their attention on the supply of their core lines, whilst continuing to develop new products. PECO are committing significant resources into their UK manufacturing facilities to increase capacity.
PECO Steamline Bullhead




Demand for PECO Streamline track systems is at an all-time high. The most important track systems in the range are the OO/HO Code 100, 75 and 83, and the N scale Code 80 and 55 systems. PECO have to put all their attention on those ranges first as without these core products so it does mean, reluctantly, that PECO have to put back the release of the Bullhead single slip, double slip, long crossing and medium radius turnouts until they are in a better position to divert resources to these new items.
PECO Streamline - 70 Line & 83 Line


The new SL-U7061 & SL-U7062 Code 70 #6 turnouts will be prepared for launch this summer. Now that PECO have completed the Code 83 #6 turnout upgrade (to Unifrog format), and once they have completed the backlog of orders required for these turnouts, PECO will be able to turn their attention to the Code 70 turnouts. Leading on from that, the new transition tracks - SL-115 and SL-116 - are ready for production, but unfortunately will have to wait until later in the year as PECO need to use the press tool time for their core ranges.

PECO Streamline Z Gauge Flexible track - 914m/3ft lengths:


SL-201 this product will replace the SL-200 610mm/2ft length track later this year.
For the range of PECO track and accessories available click here>>>


PECO LocoLift - 00
A brand new Flexi Loco Lift that is modular is set for introduction this summer.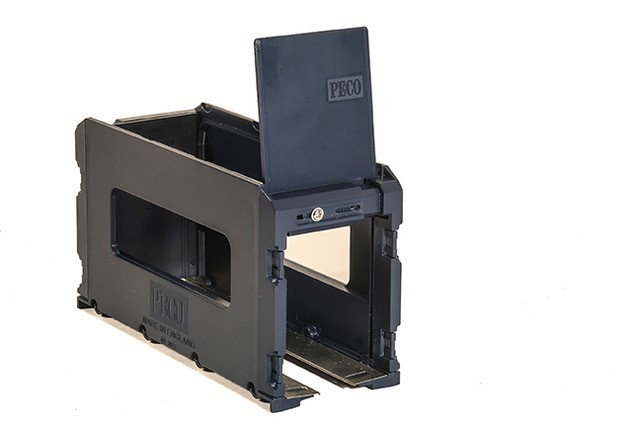 They replace the original SL-43 loco lift. Both PT-60 - the single unit, and PT-61 - the double unit - will be introduced into the PECO Tools range. As soon as we have full details and pricing they will be added to our website so watch this space.


Wills Kits - Material Packs
Having released the Slate Walling and Tactile Platform Paviours, PECO will soon have the SSMP234 French Lozenge-style Roof Tile and SSMP235 Gabion Walling sheets ready. Also not previously announced is a new SSMP236 Herringbone Paviour sheet ready later in the year too.
For the full range of Wills Kits material packs available click here>>>
Parkside Models by PECO



The
PC90 13 ton BR(LNER) Hopper Wagon kit is complete and is now on sale here
.
The O Gauge version of the kit, PS116, has been deferred to 2022, and work on PC13 LNER Bulk Grain Van in OO may start later this year.
PC91 & PC92 10ft Tank Wagon OO kit - this kit is almost ready for release, with just the transfers to be completed. PECO will be offering PC91 as a Milk Tank Wagon kit, with transfers for United Dairies and Express Dairies, and PC92 as an Oil Tank Wagon kit, with transfers for BP and Shell. This former PECO Wonderful Wagon kit will be the first tank wagon for the Parkside range.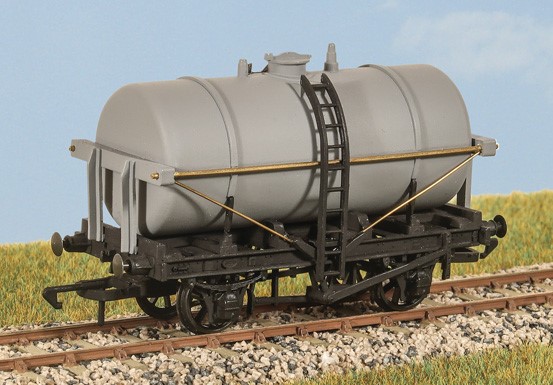 The full Parkside Models by PECO range can be seen here>>>

PECO Quality Line Wagons - N Gauge

Alongside the new models illustrated above PECO are now in production with the new N gauge wheels, which will now include blackened metal rims. These will be included in all new OO-9 models as well as the forthcoming new 5 plank and 7 plank wagons, which are also poised for release. These wagons have more features than PECO's existing models, including interior detailing and end door variations for the 7 plank versions. NEM pockets and finely detailed brake rigging aligned with the wheels are also a feature of this brand-new tooling. New wagon types are also being prepared, not yet seen in the PECO range.
The full range of PECO Quality Line Wagons can be found here>>>
Return to Page Top
PECO Great Litte Trains


Ffestiniog Railway "Small England" 0-4-0 tender locomotive in OO-9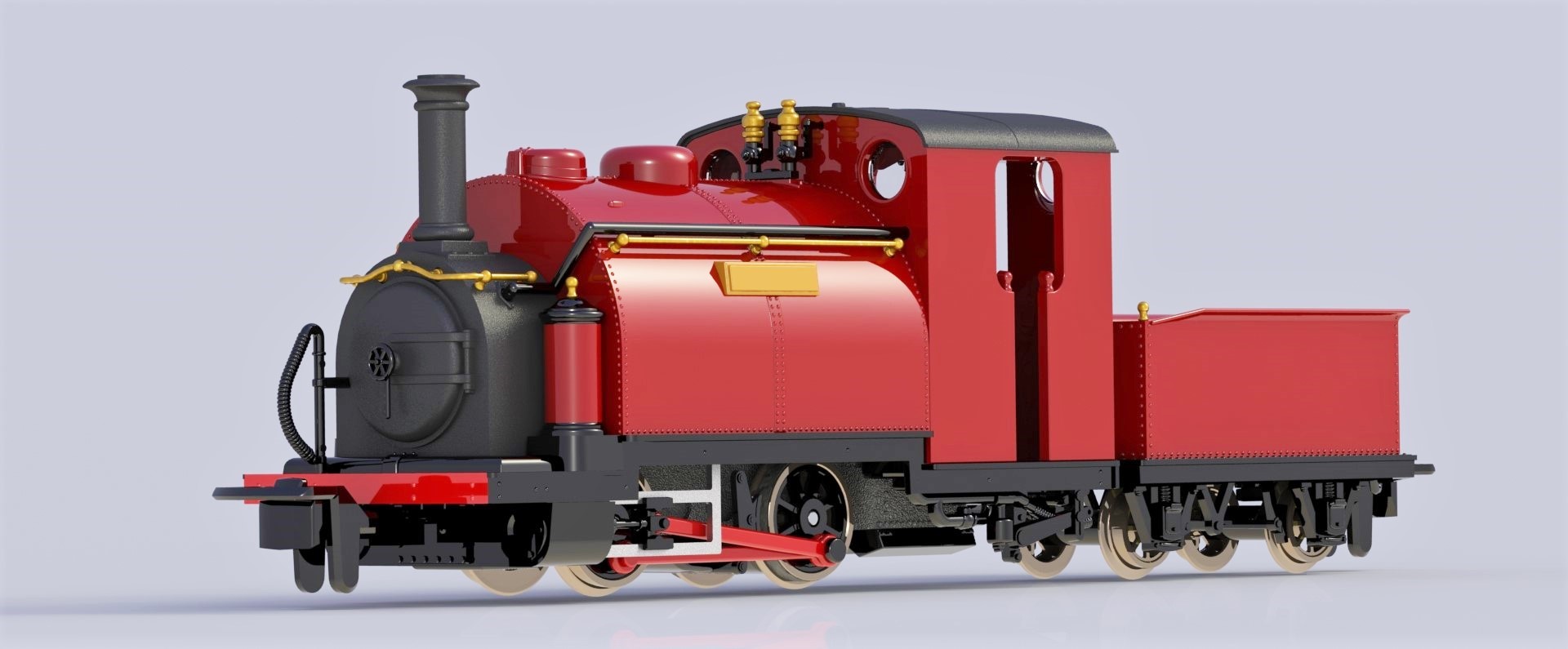 Progress is being made by Kato in Japan, with a target of December for release of the first two models.
51-201-A Kato/Peco Festiniog Railway "Small England" 0-4-0 tender locomotive "Princess"
51-201-B Kato/Peco Festiniog Railway "Small England" 0-4-0 tender locomotive "Prince"
Wagons
The tool making for all versions of the GR-240 and GR-241 Lynton & Barnstaple Goods Brake Van models is all complete and production will start shortly. PECO plan various livery versions and these will be phased in over the course of summer.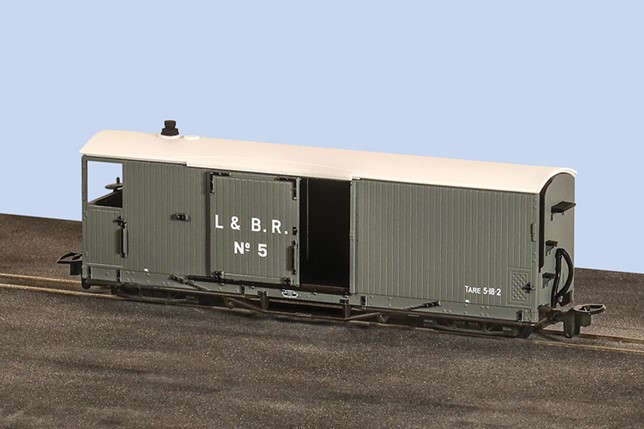 GR-241AC L&B 8 ton Bogie Goods Brake Van, SR Livery, brown, no. 56039, closed veranda.
GR-240AO
L&B 8 ton Bogie Goods Brake Van, L&B Livery, grey, no.5, open veranda.
The Snailbeach District Railway 4-wheel hopper is also ready for production. Again, this model will be released during the course of the summer.
GR-340AGLT OO-9 Snailbeach District Railway 4-wheel Hopper Wagon - SDR grey
GR-340UGGLT OO-9 Snailbeach District Railway 4-wheel Hopper Wagon - plain grey
GR-340UBGLT OO-9 Snailbeach District Railway 4-wheel Hopper Wagon - plain brown
Toolmaking for the Ffestiniog Railway Quarryman coaches is progressing very well, with an anticipated completion this summer, so those models will hopefully be released this autumn. Further details for GR-570, GR-580 and GR-590 will be given later in the year.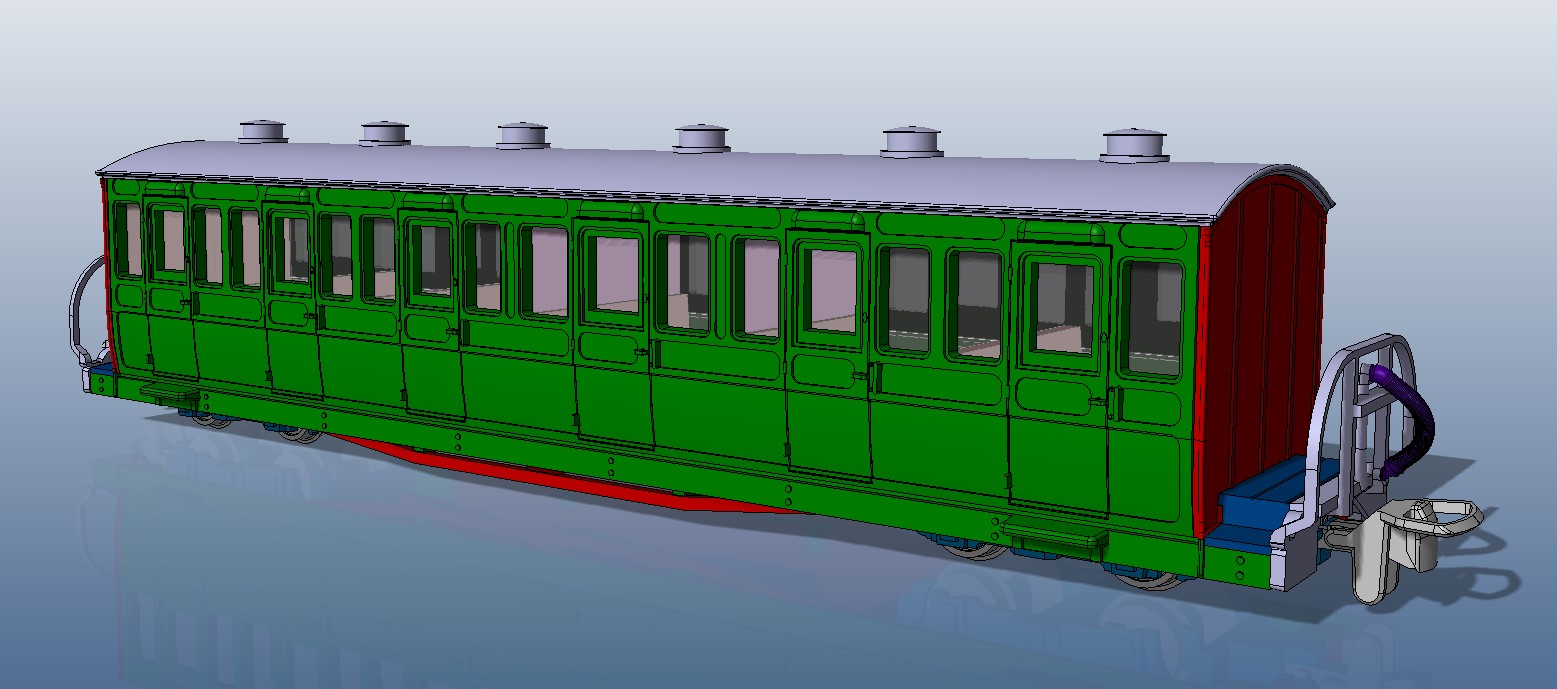 The Ffestiniog Railway "Bowsider" coaches, will be the perfect accompaniment to the forthcoming Ffestiniog Railway locomotives. All the design work has been completed and tool making will commence this year, for a 2022 release.
As soon as we have full details and pricing for these 009 items they will be added to our website so watch this space.
Return to Page Top
0 Gauge PECO Setrack and Lineside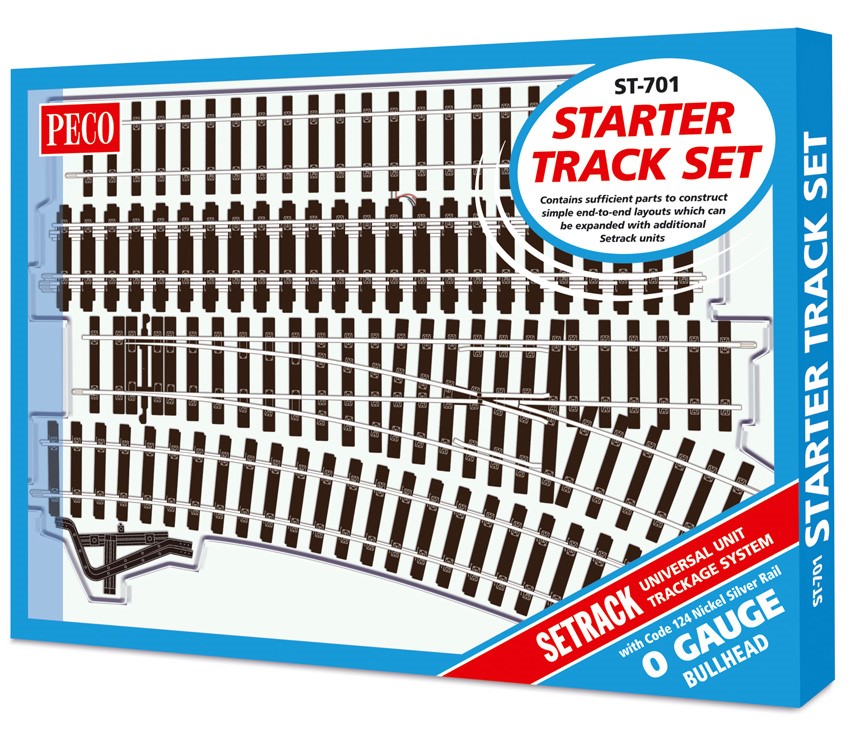 Both the ST-701 Starter Track Set, and the ST-702 Wired Straight, are ready for production and will be introduced this summer and added to our website once full information is available.
The planned development of further O Gauge structure kits - the Platform Halt, Small Engine Shed and GWR Pagoda Building, have been put on hold for the time being until we have been able to clear the other delayed and outstanding projects.
NEW PRODUCT DEVELOPMENTS DEFERRED TO 2022
PECO will be working on the following for 2022 release:
Ratio 280 Modern Palisade Fencing & Gates
Ratio 281 Modern Palisade Fencing
Ratio 282 Platform Lamps N
PECO NB-29 Lineside Modern Platform Seats N
PECO SL-U76/77 Streamline OO/HO Curved Turnout Small Radius Unifrog
PECO LK-29 Lineside Modern Platform Seats OO/HO
PECO LC-120/121 Lineside OHLE Catenary Portals 2-track & 4-track OO
PECO LK-706 Lineside O Small Engine Shed kit
PECO LK-707 Lineside O GWR Pagoda Building kit
PECO LK-708 Lineside Platform Halt kit
Parkside PS116 O 13 ton Hopper Wagon kit
Parkside PC13 OO LNER Bulk Grain Van kit.

We did say it was a comprehensive update! The entire range of PECO products available can be found here>>>


Keep in Touch

We also publish regular project updates on our "Latest News" section here and also in our Weekly newsletter, if you are not already signed up for the newsletter you can do so here.

What do you think? Get in touch with your thoughts, suggestions for future post or suggestions for future models!
Please use kernowshow@live.co.uk to get in touch! Please note that although all emails to this address will be read, we will not be able to reply to every email.
For general email enquiries, order tracking etc, please use the Contact Us section of our website as usual.