Frequently Asked Questions
We have answered a few questions that you have been asking recently. We hope you can find an answer below but, if your question/query is still unanswered, please do contact us. We endeavour to get back to you as soon as we can.


Do you offering a Click & Collect service from your branches?
We operate a Click & Collect service for both our Camborne and Guildford branch. The website is available 24/7 and the phone lines are open between 0930 and 1700 Monday to Saturday and 1000 and 1600 on Sundays and Bank Holidays.


Do you charge for pre-orders in advance?

If you order through our website you will be charged in full at the time of placing your order. If the item is not expected to arrive within 28 days then we will refund these items and place on back order. We will then charge your card once again as soon as the items arrive. There are some exceptions which must be paid in full at the time of placing your order and these are clearly shown in the product description. You can also place a pre-order by phone or in person at our Camborne or Guildford branch and we would not charge in advance for these (although the same exceptions for a few items would also apply).


When is the GWR Steam Railmotor due?
Production and decoration of the complex GWR Steam Railmotor model across the five versions being produced is well underway. Two versions are now almost complete, and we should be able to be able to give an expected shipping date shortly. More details and updates can be found on our GWR Steam Railmotor dedicated page here>>>
My recent order status is shown as 'Unknown'. Why is this?
Your order will show this status until we take action with it. This may just be because we are very busy and have yet to get to your order, or, more likely, it will be because you have ordered something which is shown as 'temporarily out of stock'. In this case we will be awaiting the item to arrive back into stock from the supplier, at which point we will despatch the order. You will then receive a despatch email and the status will change to 'Despatched'


I recently placed an order online but have noticed that my payment has been refunded. Why is this?
Orders placed online for 'out of stock' or new items yet to be released, which cannot be guaranteed to be supplied within 28 days, are refunded and the items placed on back order. You will be charged again for the items once they are either imminent or in stock.

If you wish to place a pre order for 'out of stock' or new items yet to be released without your card being charged and refunded then please ring us on 01209 714099 to place an order then we will not charge until ready to despatch, but you still need to provide your payment details.

My order has not arrived yet, but it was shown as despatched a few days ago. Why is this?
Unless we have advised that your order is being sent by Courier (APC or DPD), please allow 10 working days from the advice of despatch for the goods to arrive. Royal Mail 48 is often delivered within two working days, but delays can occur. If your delivery has not arrived within 10 working days, please check with your Post Office to make sure they are not holding it for you. If they do not have it, please contact us by phone 01209 714099 or email.
What do I do about an item which has been delivered with a fault?
Please contact us first before returning any item. It may be something which can be remedied with advice over the phone or by email. We can then advise whether the item needs to be returned and, if so, by which method.

Do you price match or offer further discounts?

We don't offer any form of price match. For discounts, we offer our loyalty Account, and our "Four or More" coach offer.

Loyalty Account

Every time you make a purchase through your loyalty account, a point is awarded for each pound that you spend. For example spend £1 and receive 1 point, spend £53 and receive 53 points. Each point is worth 1p of loyalty credit. Once you have reached 500 points this is automatically converted to a loyalty credit.
You can spend this credit immediately or you can continue to collect points and let your credit build. Please note that points are not awarded for postal charges.
Existing customers can apply in store, by telephone, by fax or by email. All you need to do is contact us by one of these methods and give us your name, address and postcode and ask us to set up the loyalty account.

Four or More Coach Offer

Buy any four or more eligible coaches and get £1 discount per item number. The discount will be automatically applied at despatch on eligible items.


Can you tell me when a new release item will be available which I ordered from you?
In many cases we can, but you may be able to find out yourself without having to send an email. If it is for one of our exclusive models, please visit our dedicated page on our website. We generally can't give specific delivery dates until production has commenced, but you can often find out how far a model is progressing by using the link marked 'Limited Editions' towards the bottom of our website.


If the item is a standard range model, from either Bachmann or Hornby, please go to www.bachmann.co.uk or www.hornby.com and enter the product code into the search box. If a delivery date is available it will be shown therein and will be as up to date as any information we already hold.
How do I know if you have an item in stock in your branches at Camborne or Guildford?
If you click on an item the website will indicate whether we have the item in stock in our warehouse. Where 10 or fewer of an item is in stock, the stock level will also be indicated. If you need to know whether our Camborne or Guildford Branches have stock of an item because you want to visit in person, please phone 01209 714099 or email through the 'Contact Us' page.
I can't see how many Loyalty Points I have when I log into my account. How can I find this?
This is correct. Your account will only show any credit you have accrued, which is earned each time you amass 500 points. The credit will be available to spend as you proceed through checkout. If you want to know your points total in particular, please contact us.
Do you have a Repair Service?
No, sorry. We will try to remedy faulty items under warranty, if possible, to prevent the need to return them to a manufacturer, but we do not offer a repair service.
Do you fit DCC decoders to locomotives?
Yes we can do this for many, but not all, locomotives. Please enter 'DCC Decoder Fitting' in the search box of our website. You will also need to select which decoder you require if you know which one you want. If you are unsure, please contact us.
How long will it take for my order to arrive?
If you have selected DPD Courier Delivery, this will normally be with you on the next 'working' day, provided you have placed your order by 1430. Working days are classed as Monday to Friday. We do not have collections at weekends or on Bank Holidays.
So, for example, if you order by 1430 on a Friday, you should receive your order on the Monday. If your order is received on the Friday, after 1430, it may not be despatched until the Monday and you will receive it on the Tuesday, or even Wednesday if the Monday was a Bank Holiday.

Items sent by Royal Mail are done so by Royal Mail 48 hour delivery.
You give free delivery on UK orders over £250, but the website has just tried to charge me £14.99. Why is this?
We do offer free delivery when the order is over £250. During checkout you are given two delivery options to select from. To get free delivery, you must mark the option for Courier (APC or DPD) delivery and NOT the Royal Mail option. This option is provided for customers who prefer not to have courier delivery, but we have to charge this at £14.99.
I have items showing as outstanding on my online history even though you have sent them and I have received them. Why is this?
Please do not worry about this. Your online history, unfortunately, only shows online activity. If we have had to make any changes to your order through our till this activity will not be recorded on your online history, meaning some items will be shown even though they have been sent, and other items which have been ordered may not show at all. Please do not rely on your online order history. If you would like to have a list of items you currently have on order, please either contact us by email or phone.

What does 'WSL' mean?
The wording WSL after a product number is an acronym for 'While stock last'. If the description contains 'WSL' it means that we have low numbers left in stock and are out of stock at the manufacturer.
Are online payments safe and secure - what is Strong Customer Authentication (SCA) or Two Factor Authorsation (2FA)?
New EU and UK regulation has been introduced to improve security for online payments through two-factor authentication. As this is a legislative change, you will see two-factor authentication being used at all businesses that take card payments, including us. SCA will require all online and card payments to be confirmed independently in two of the following three categories:
• Knowledge (such as a password or PIN)
• Possession (such as a message to your phone)
• Inherence (a biometric method such as your fingerprint)

It is therefore referred to as two-factor authentication, or 2FA, and makes paying by credit card even more secure by ensuring that you, the cardholder, initiates or authorises a payment yourself.
From 14th March 2022, when making an online purchase, you may need to authenticate payments (usually via a one-time passcode sent to your mobile phone by your card provider or via your banking app). We advise you to make sure your details are up to date with your card provider to ensure that any purchases go through as smoothly as possible.

Do you buy second hand or value collections?
Sorry we do not deal with any second hand items and we are unable to value your collection.



Can we connect with you on Social Media?
We welcome you to connect with us on Social Media, see below, for daily announcements and offers, also for the latest news visit our news page here :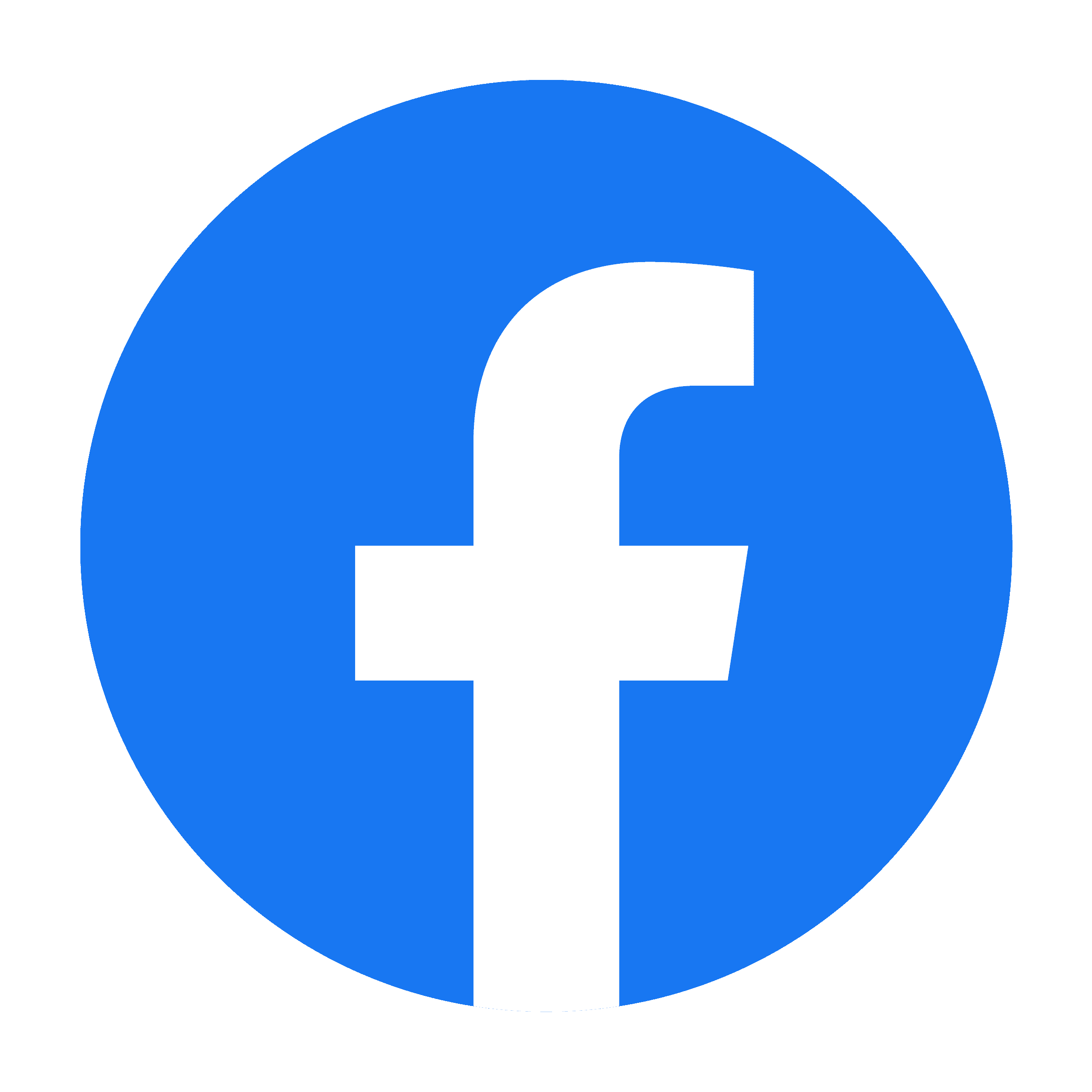 Kernow Model Rail Centre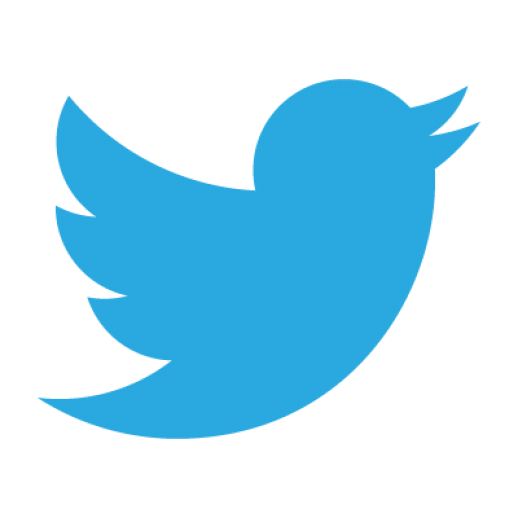 @kernowmodelrail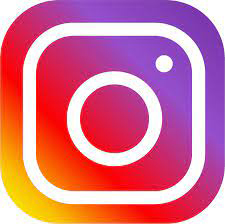 kernowmrc

If your question/query hasn't been answered above please contact us here.

Return to Page Top