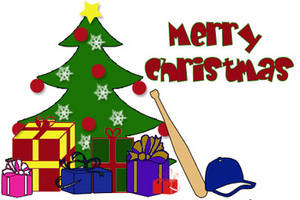 Getting started in Model Railways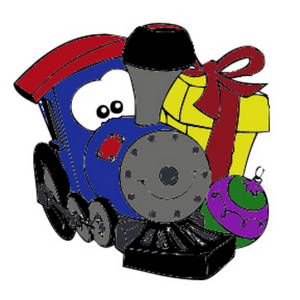 A model railway is the ideal gift. It is the start in a hobby that can grow with you and you will never be short of ideas for presents in the future!
It is easy to get confused when starting out. What gauge should you select? Should you choose digital or analogue? Steam or Diesel? Which manufacturer?
Which Gauge?
In the UK there are two popular gauges - OO Gauge and N Gauge. You may also see these referred to as 4mm Scale and 2mm Scale respectively. Don't get too hung up about this - it will make no difference when you are starting out! OO Gauge is the most popular and there is far more rolling stock and accessories available for this gauge. N Gauge is very useful if you are short of space - you can get four times as much onto an N Gauge layout as you can in the same space in OO Gauge. You can see our selection of N Gauge train sets here >>>. For the rest of this guide we will only refer to OO Gauge, although the principles are the same in N Gauge.
Digital (DCC) or Analogue?
With analogue you can only run one train on each circuit of track at a time. The speed is controlled by the power controller which increases or reduces the voltage to the track as you increase or reduce the speed setting. In time you can learn to wire your layout to allow more than one train to operate by splitting the track in sections, but you need not worry about this now. This is the way model railways have been controlled for many years and around 50% of all train sets sold are still controlled by this method.
Digital allows you more flexibility by providing a constant voltage to the track along which coded signals are sent. The locomotive will be fitted with a DCC decoder. The decoder in the digital locomotive then receives the instructions and either speeds up or slows down according to what was sent from the controller. Digital also allows further instructions to be sent, such as lights on or off, or the rate of acceleration or braking. With sound fitted locomotives you can also switch sounds on and off, sound the horn, or any number of other functions. Digital has a higher initial cost but is then much simpler to wire in the future. You will need to ensure that any locomotives you buy in future are DCC Fitted or DCC Ready. Any locomotive which is DCC ready can have a decoder simply plugged in while DCC Fitted or DCC Sound come with the decoder pre-fitted. We can always fit decoders on request for a small fee.
Which manufacturer?
It does not matter - as long as they are the same gauge then everything will run on the same track. Most people will have heard of Hornby, but there is also Bachmann, Peco, Dapol and Heljan, all of whom produce high quality models and track.
Steam or Diesel?
Entirely up to you! It is your railway, you can run what you like!
Suggested Starter Sets
Below are some of our most popular starter sets. They all contain everything you need to get started, including train, rolling stock, track and power controller. Click on the picture for further information or to buy.
Christmas Special OO Gauge Analogue Set - Santa's Express Set by Hornby. A seasonal top-seller. £54.99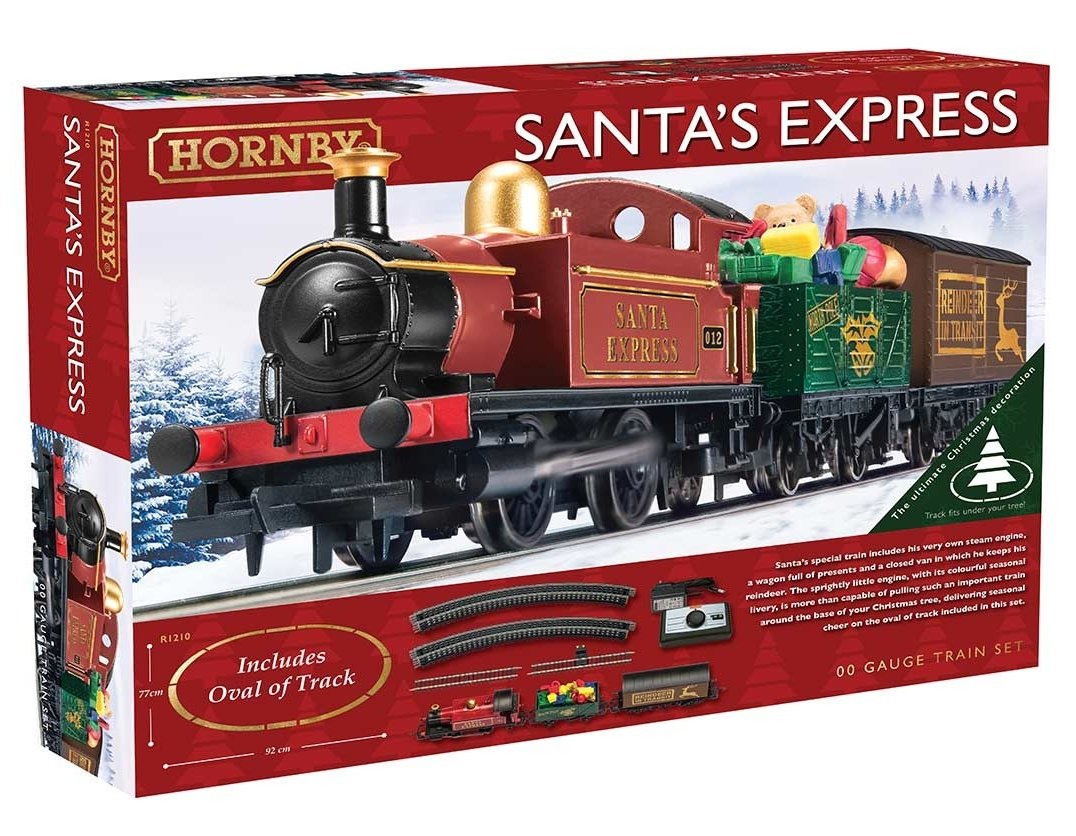 Best Selling OO Gauge Analogue Set - West Coach Highlander Set by Hornby. Plenty to keep the interest high in this set with additional accessories included. £89.99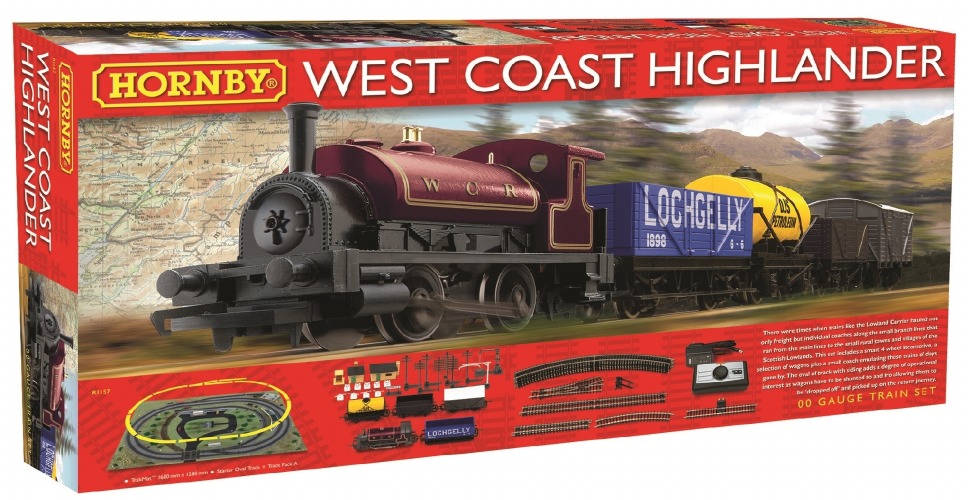 R1167 Hornby The Flying Scotsman Train Set. Everybody wants the Flying Scotsman and almost everybody's grandfather drove it! £169.99.

Cheapest OO Gauge Set - R1220 Hornby Highland Rambler Train Set. £67.99.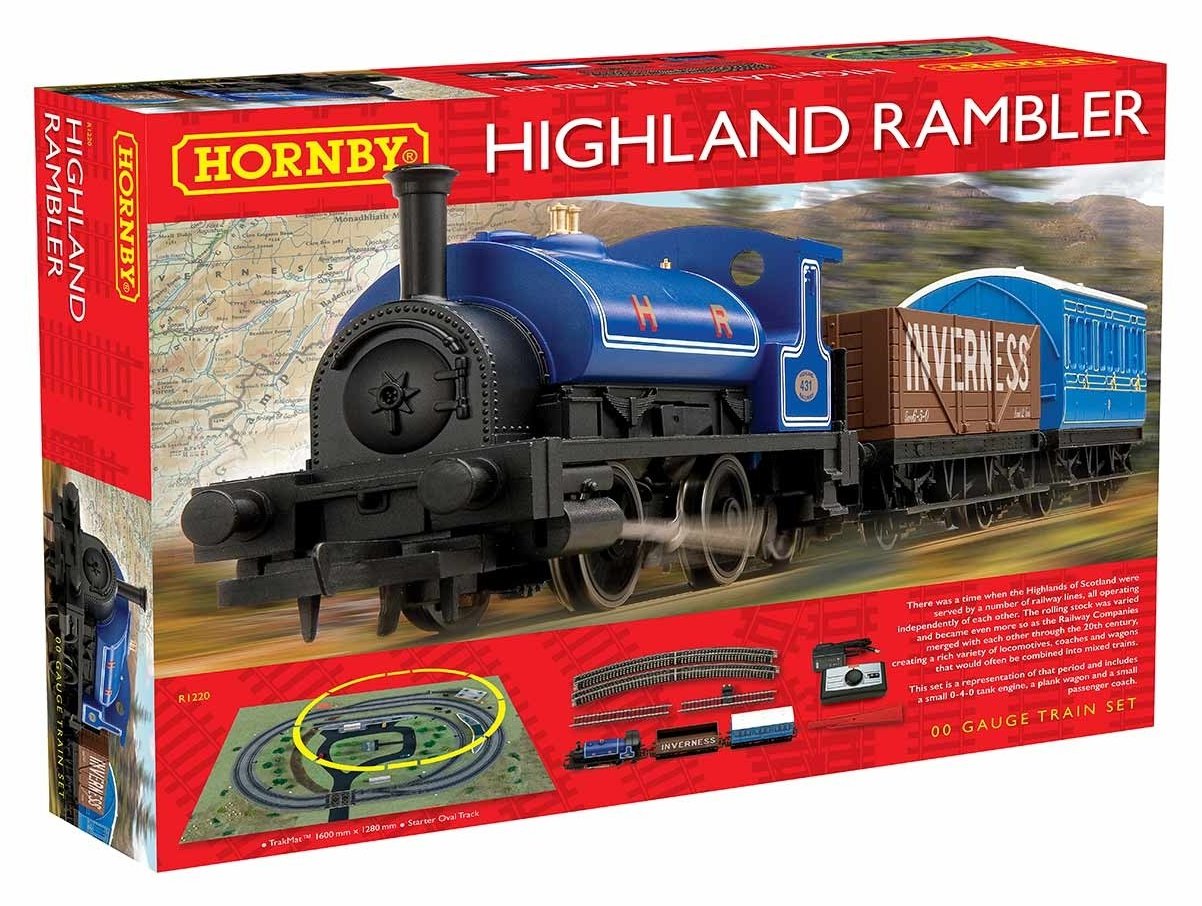 Most modern Analogue Set - 30-043 Bachmann Military Manouvres Train Set featuring a diesel shunter and matching army green stock. £159.95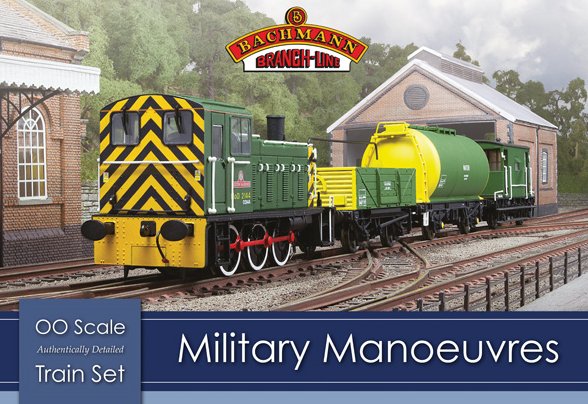 R1243 Hornby Signature The Welshman Set. What a set to open on Christmas morning! A proper serious train set for the discerning modeller! £350.99.
Most fun digital set - 30-047 Bachmann Whiskies Galore DCC Digital Train Set - £309.95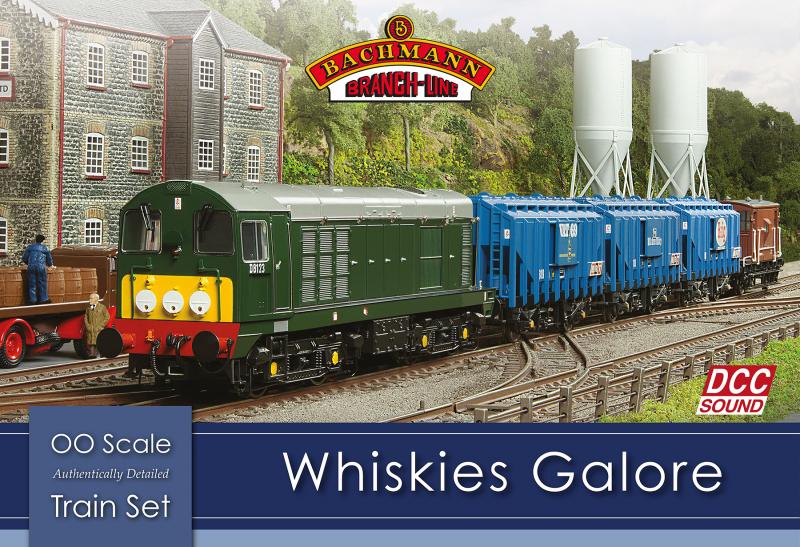 Harry Potter Hogwarts Express - head to Platform 9 3/4 for this! £179.99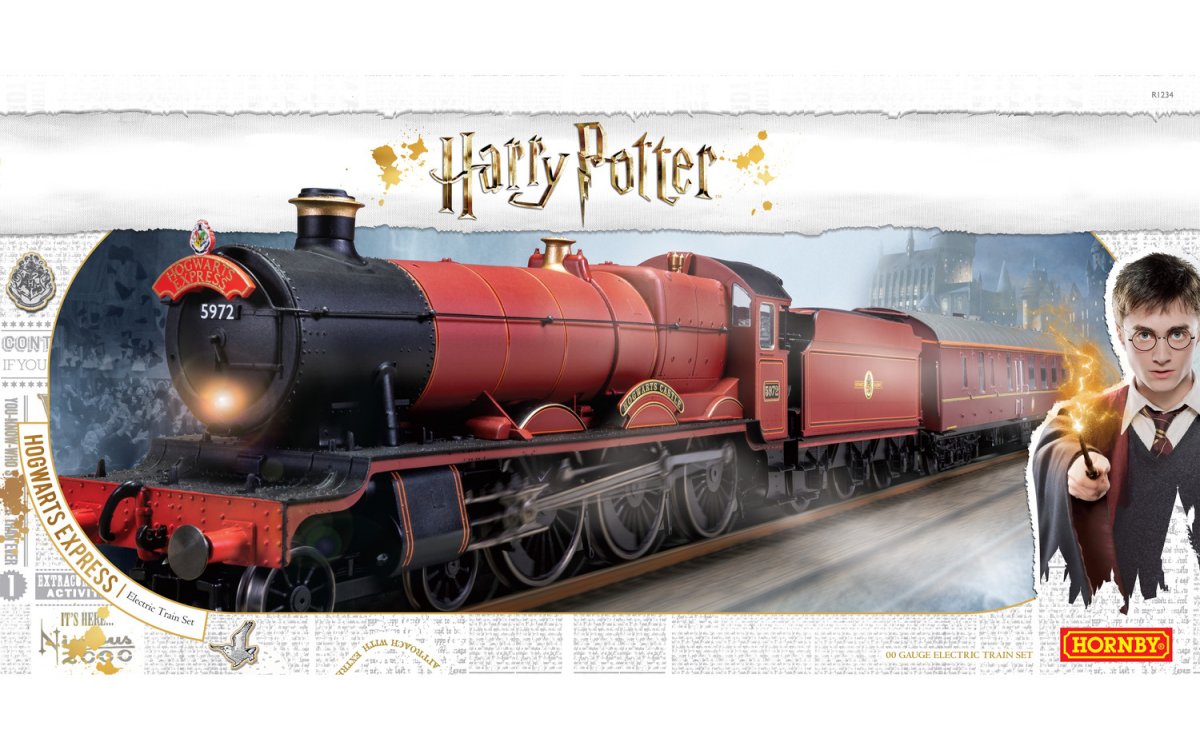 See our entire range of OO Gauge Train Sets here>>>.
Too much choice? Gift vouchers are also available - £20.00.