UPDATED - 5TH AUGUST 2020 at 1600

We continue to closely follow the latest updates on the COVID-19 situation and the following outlines how we comply.
The team are excited to welcome you to both our branches. Opening hours for both shops will be Monday to Saturday 0930 - 1700 and Sundays 1000 – 1600. See below for more detailed information.
Guildford is fully open to customers. Please follow the 2 metre social distancing guidelines inside, and outside if waiting to enter, the shop. There is a maximum number of 2 customers in the shop at any one time. You MUST wear a face covering, which should cover the nose and mouth and be self-supporting. Certain medical conditions are exempt.
You can also place an order through our website or via phone to collect from the Guildford shop. Please select the "Click and Collect Guildford" option if ordering through the website. We regret that it may not be possible to allow general store browsing and we may have to impose a 10 minute time limit during busy periods.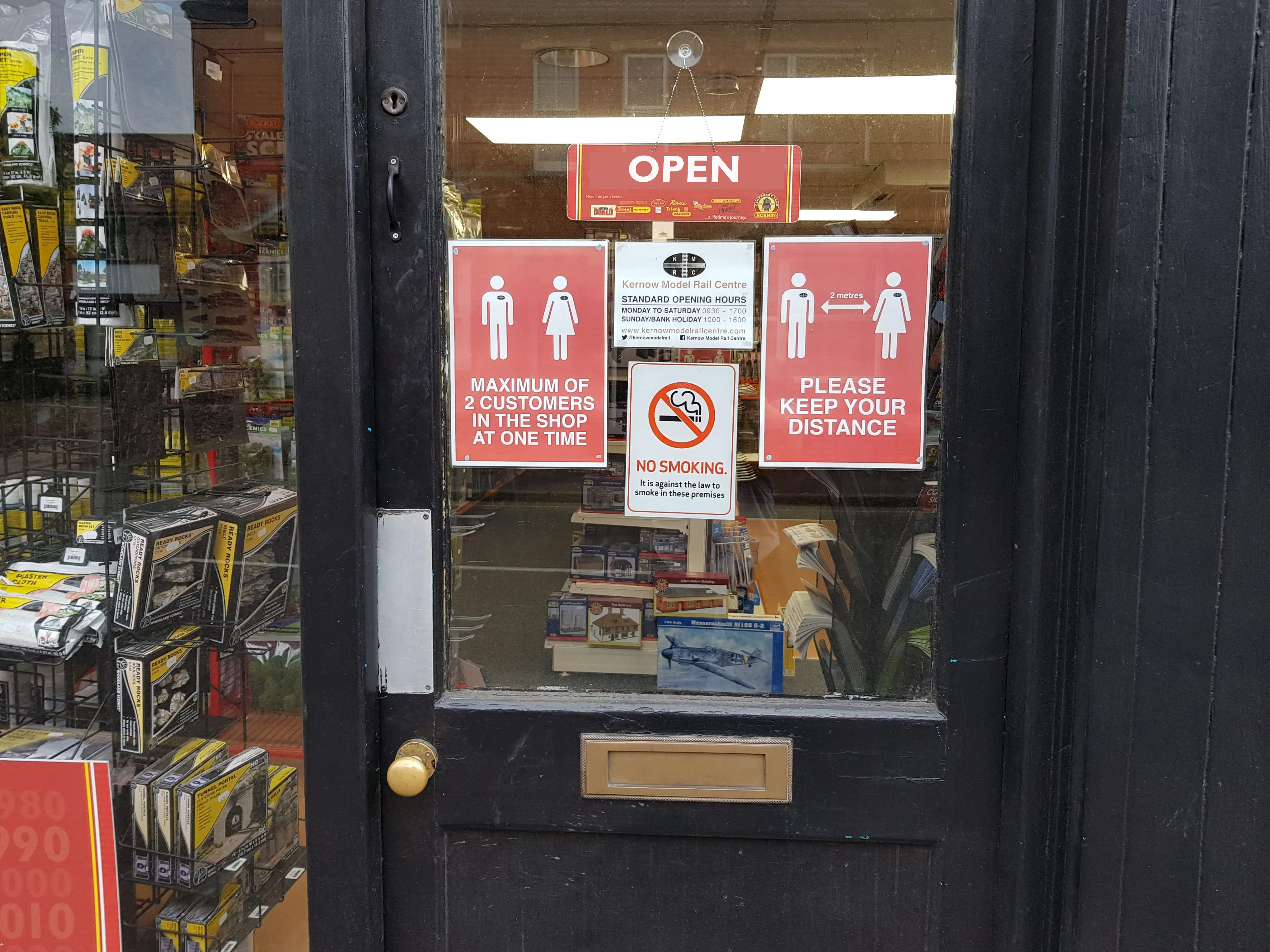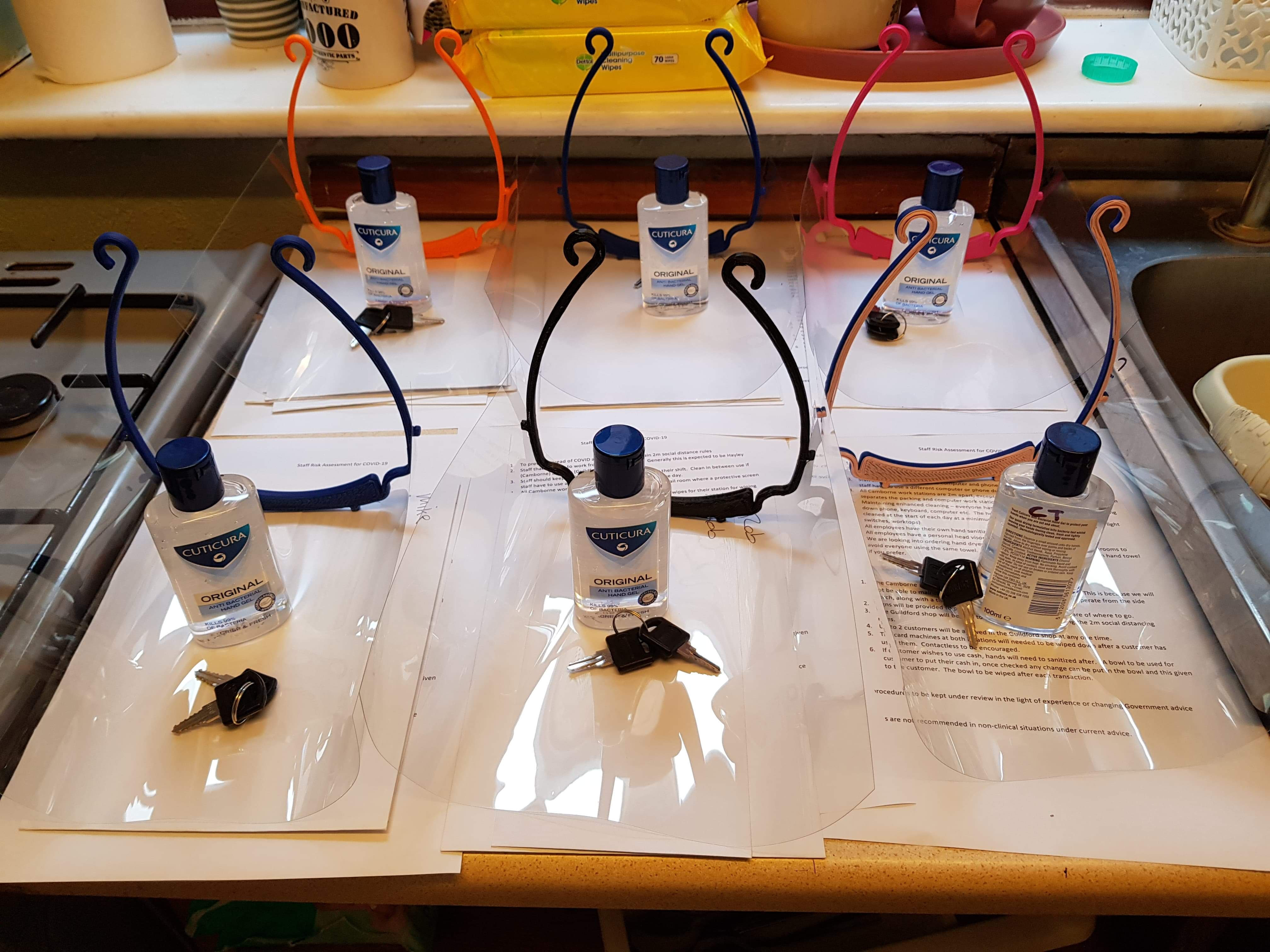 Camborne is operating a 'Click & Collect' or 'Phone & Collect' service from a designated collection point. It is located to the left of the shop (if standing facing the front of the shop). Please look for the signage! You MUST wear a face covering which should cover the nose and mouth and be self-supporting. Certain medical conditions are exempt. If placing your order for 'Click & Collect' on our website, please select the Click and Collect option for the store of your choice. Please remember to bring the payment card used to place your order with you when making the collection. You can also make a phone and collect order by calling us on 01209 714099.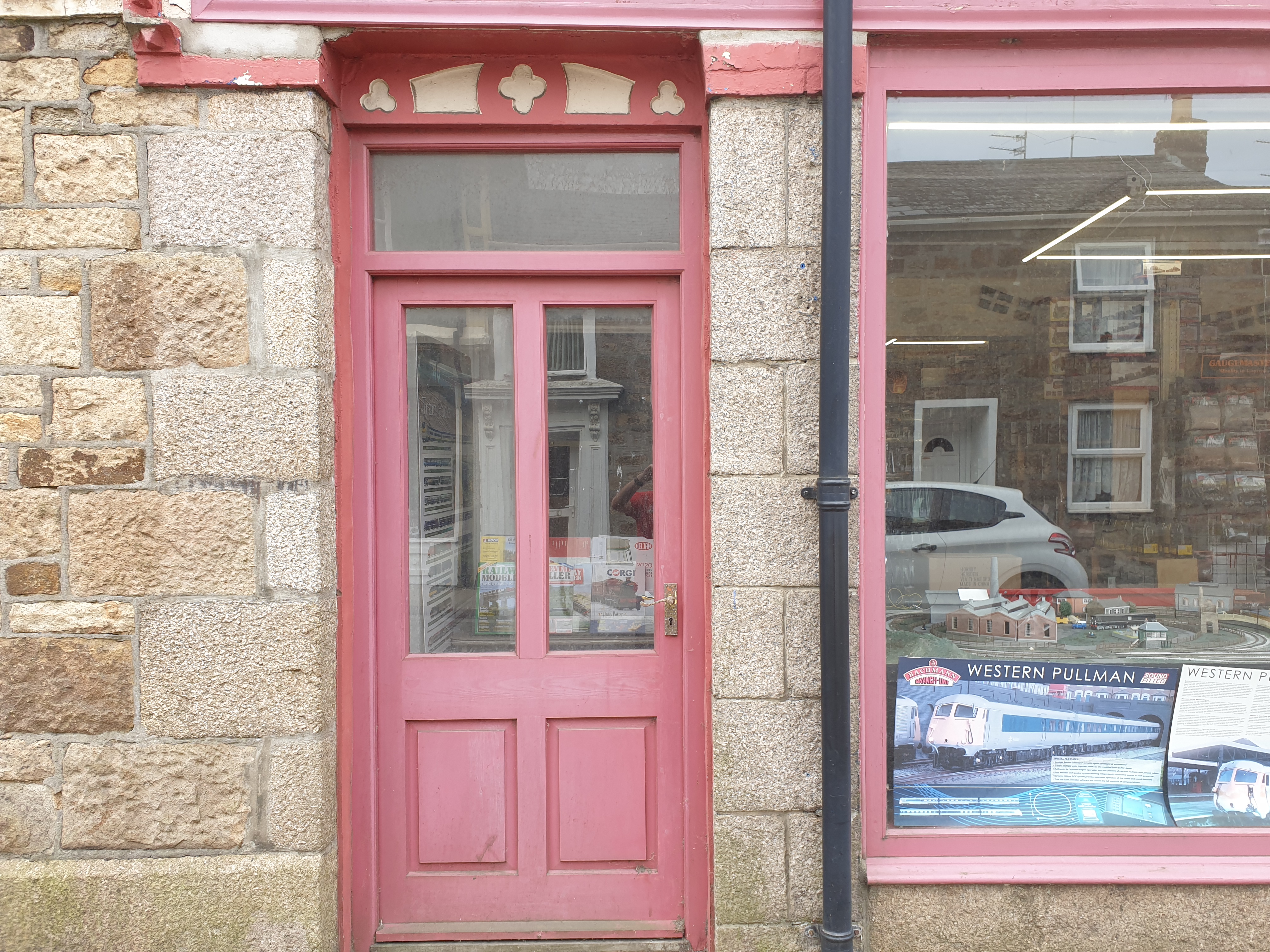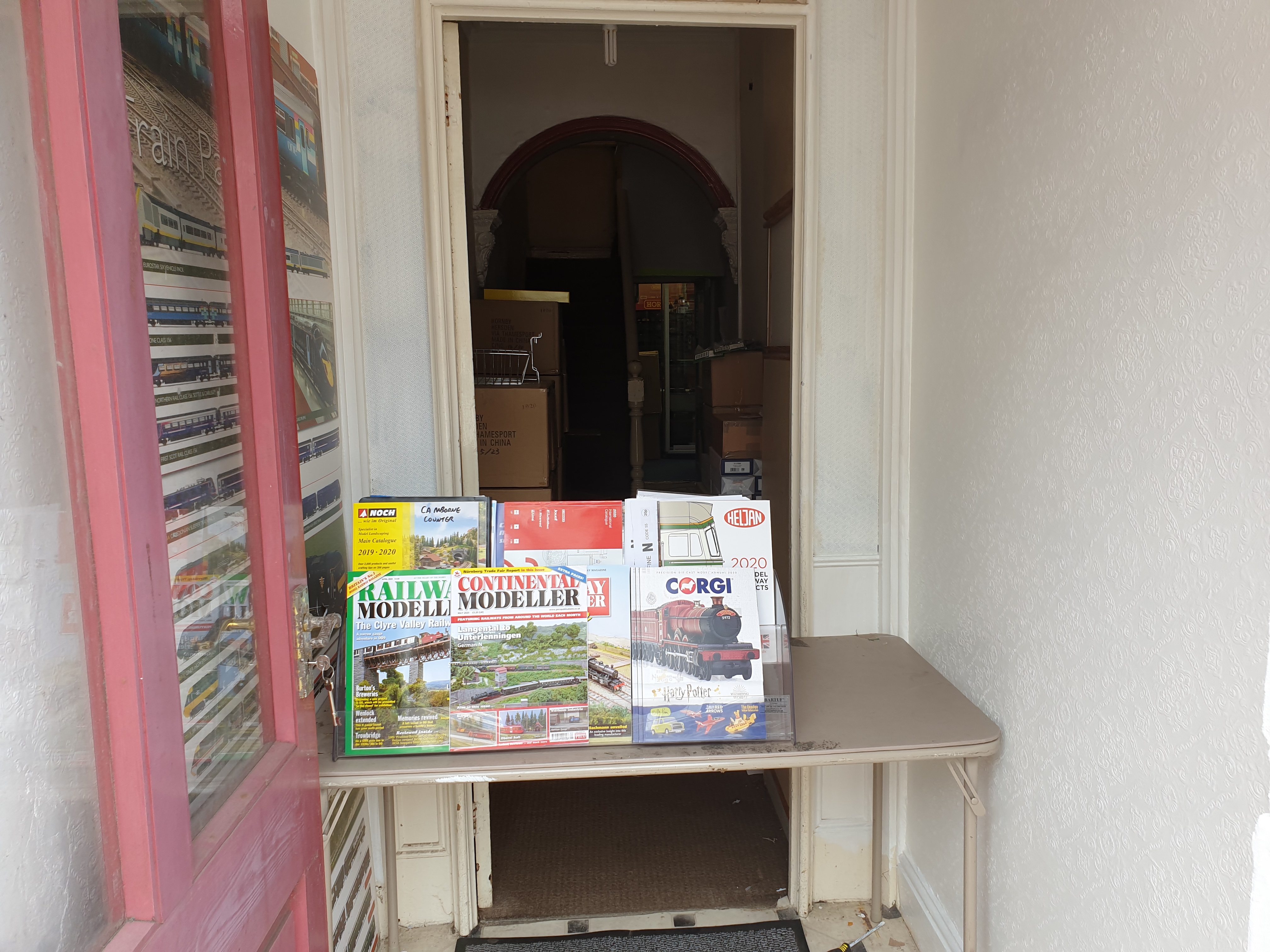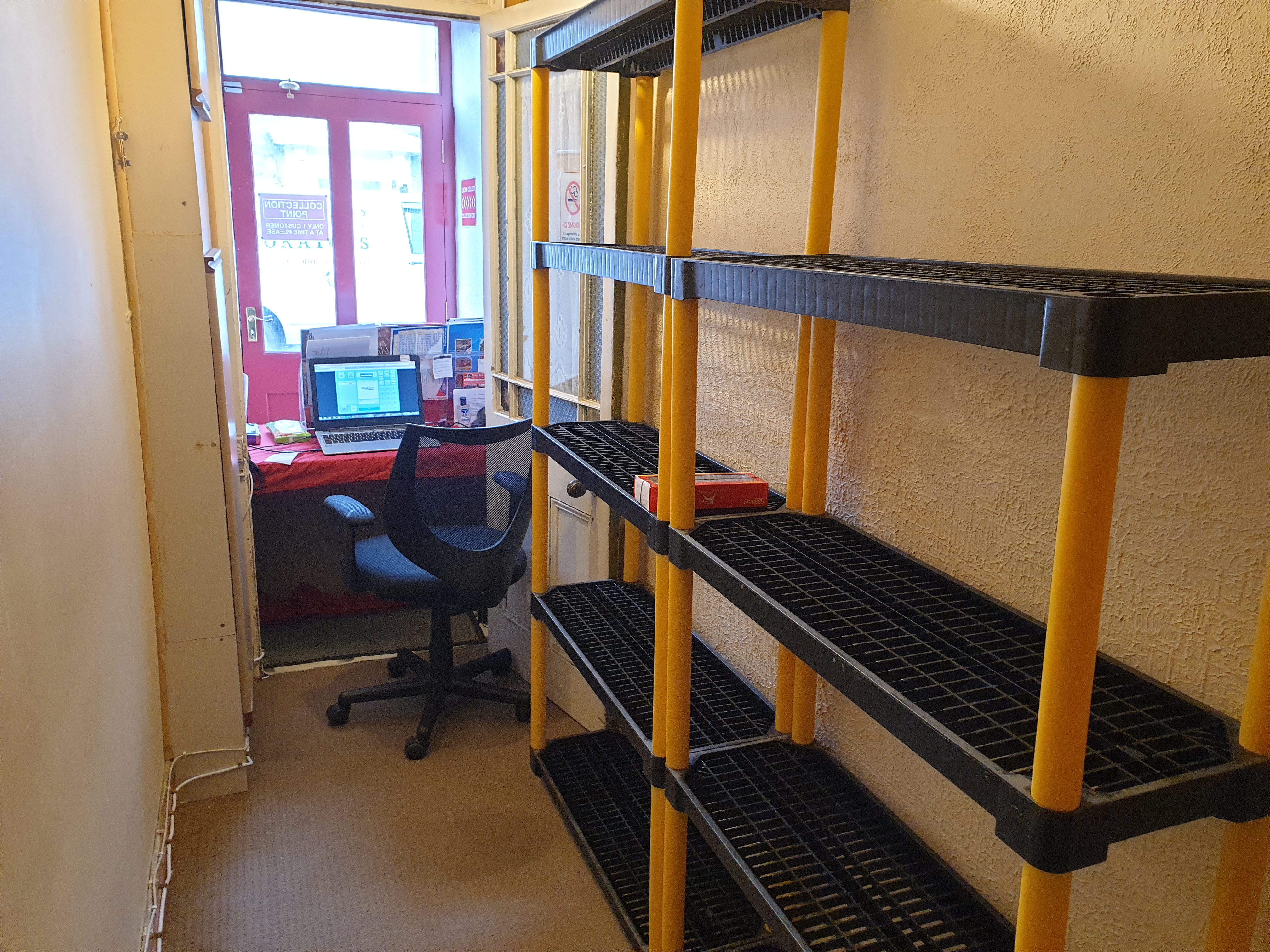 This method of working has been decided because there is insufficient space to follow the social distancing guidelines in the Camborne shop, whereas the Guildford shop has plenty of space for social distancing. The arrangements will be kept under constant review and may be amended if circumstances change or in the light of experience gained.
Longer term we are investigating major changes to our Camborne shop, which will involve building an extension to allow the total segregation of the mail order business from personal callers. When this is complete, or when social distancing is no longer required, we should be able to re-open the Camborne shop fully.
Customers are still able to purchase from us via our website and through phone orders. We are still getting regular deliveries of stock and will continue to despatch orders as quickly as possible.
Please note that Bachmann, Dapol, Gaugemaster, Heljan and Hornby are continuing to operate as normal, albeit with delays. PECO resumed deliveries in early May but, as expected, have a huge backlog. Metcalfe re-opened in the last week of July but have many items out of stock. PECO and Metcalfe are working very hard to return to normality.
At present, as with all post/deliveries, it is unfortunately very normal for orders to take longer in the post. We cannot do anything about this. Please be patient with us and the postal system. If your order is urgent then please use the Next Working Day option!
For answers to frequently asked questions about orders please
click here
.
The KMRC team thank you all for your continued loyalty and support. It is very much appreciated at this challenging time.