DJ Models Class 71 / 74 Project Page OO Gauge
DJ Models will produce the Class 71 Electric Locomotive and Class 74 Electro-Diesel Locomotive used on the Southern Region of British Railways.
History
As part of the BTC Modernisation Plan of 1955, twenty-four electric locomotives were built at Doncaster Works in 1958 for the Kent Coast main lines. They were classified type HA under the pre-TOPS scheme and operated from a 3rd rail at 650 volts DC (Eastern & Central sections) or 750 volts DC (Western section) and control was by flywheel booster. In some yards overhead catenary energized to 650 V DC was used as it was deemed too dangerous to have third rail with staff constantly at ground level reaching into low running areas to couple and uncouple trains. The overhead system utilised tram-style catenary and pantographs.
They were mixed-traffic locomotives and their 2700 hp was useful for heavy freight and express passenger work. Acceleration on passenger trains (even when heavily loaded) was quite astonishing. Prestigious services including the "Night Ferry" and the "Golden Arrow" were a mainstay of the class for many years.
As more areas of the Eastern section were given over to EMU operation the class soon found itself ousted almost completely from passenger work with newspaper and night ferry workings the exception. Most were scrapped in fully working order having been withdrawn purely through lack of work.

10 examples were converted to Electro-Diesel locomotives in the mid to late 1960s and designated Class 74. These were in use mainly on the South Western Division until 1977.
A single member of the Class 71 survives in preservation. E5001 is part of the National Collection and is in full working order. No Class 74s were preserved.
Model
For the first time, a UK OO model railway locomotive will be funded up front by the customers who will in return receive a model for their faith in signing up to this project. By crowd sourcing the finance for this model DJ Models are able to start work almost immediately. Laser scanning has been carried out and cad/cam production is in progress. Whereas otherwise it would take up to 2 years this process should make it possible to achieve in a much shorter timescale.
The model will feature a coreless motor, heavy chassis, directional lighting, etched grilles where possible, separate wire handrails, DCC 21 pin decoder socket with a large space for a sound speaker and sprung buffers. Provision within the tooling will be made for alternate slide details for the Class 74.
The RRP of the Class 71 will be £139.95. Orders can now be placed at this price as the crowd-funding phase has now completed.
If you have ordered the DJ Models Class 71 under the crowd-funding process you qualify for a discount on the Class 74 model. The Class 74 will be £139.99 for non-weathered models and £149.99 for the weathered models, with a discount of £20 if you have ordered the Class 71.
Ordering
When you place your order for one of the ten exclusive models below, you will be charged in full as soon as you place the order. Your funds are secure with Kernow Model Rail Centre and will be kept in a dedicated account. Kernow Model Rail Centre will release the funds required to further the project as each milestone in development is reached.
Milestones include, laser scanning, cad/cam development, 1st EP tooling and 2nd EP tooling.
In the unlikely event that the project does not proceed then all monies will be refunded in full. You can also cancel at any time, without penalty, and receive a full refund, right up until the model is sent to you. The easiest way is to pay through the website, but you can also send a cheque or visit Kernow Model Rail Centre in person and pay by cash. There is no limit to the number of models that you can order. As this project is being handled on behalf of DJModels they are excluded from the Kernow Model Rail Centre loyalty scheme.
Only 1200 of these models will be available. Once all 1200 models have been taken up under this process further models may be released but they will not be at this special price and will not include the special launch certificate.
PROJECT UPDATE - 12th June 2015
DJModels advise that design work has now finished and work is currently underway on tooling in the factory in China.

The following are some but not all features;

Sprung NEM Standard Close Coupling Mechanism
NEM Coupling box
Coreless motor
21 pin decoder socket
Room for the largest rectangular enclosed speaker for those that wish to use DCC sound
3 different lighting modes
Fully detailed and accurately painted cab interior
Fully accurate poseable pantograph
Accurately modelled etched steel windscreen wipers
2 different body styles, cab ends and alternate roof details
On/Off lighting switches for use on Analogue (DC) control
Heavy metal chassis
Etched builders plates
Replacement front valance (Customer fitted) for those that do not require coupling
Multiple choices of route markings (customer fitted)
A wealth of separately applied parts to enhance the model further.

Each model will be accurately portrayed for it's correct font headcodes, body style, paint colour etc. Beautifully designed presentation box cover in DJM new colours and logo and all models are personally checked by DJModels owner David Jones before despatch. Certificate for model included in packaging.

Some CAD images of the model now in tooling: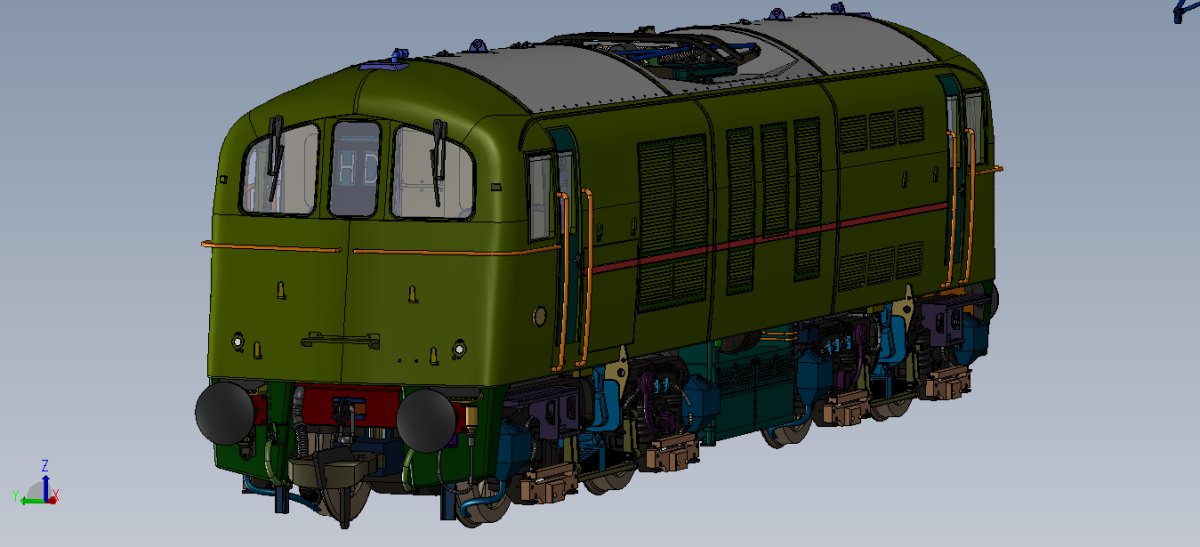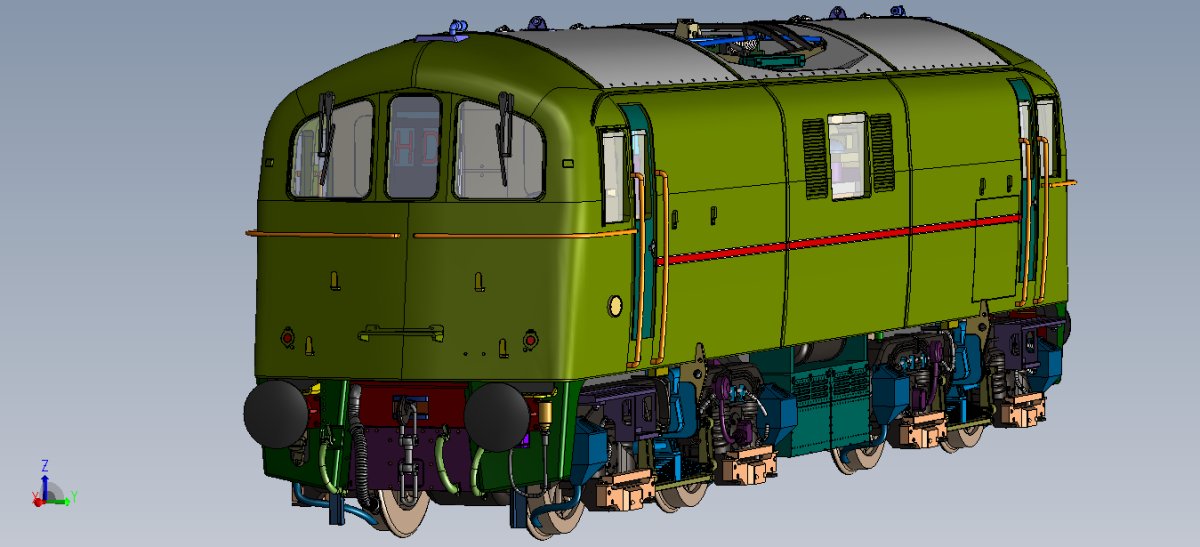 Cab interior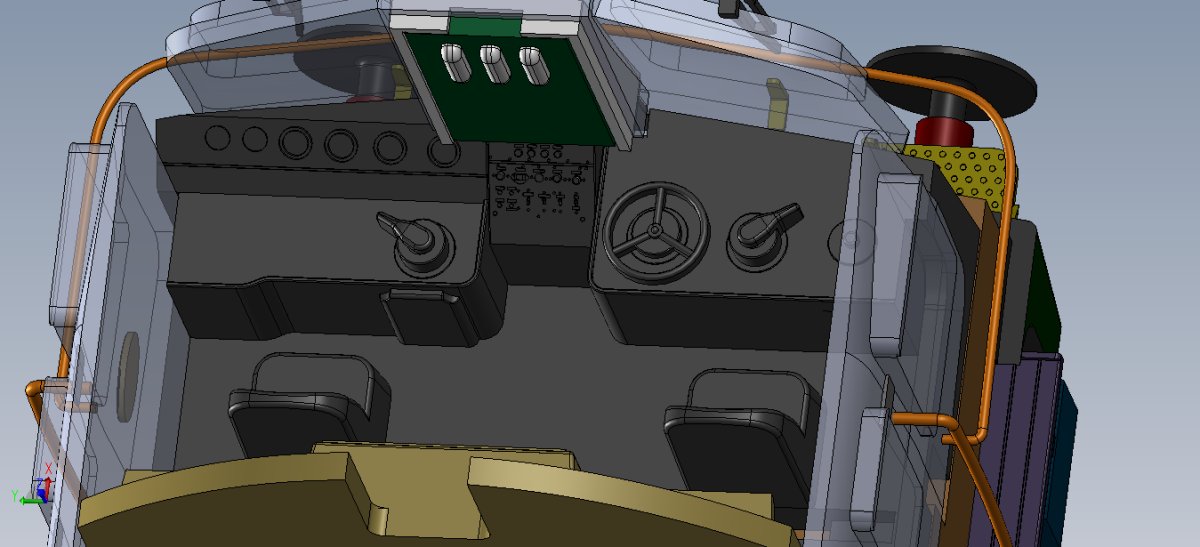 DCC Speaker Housing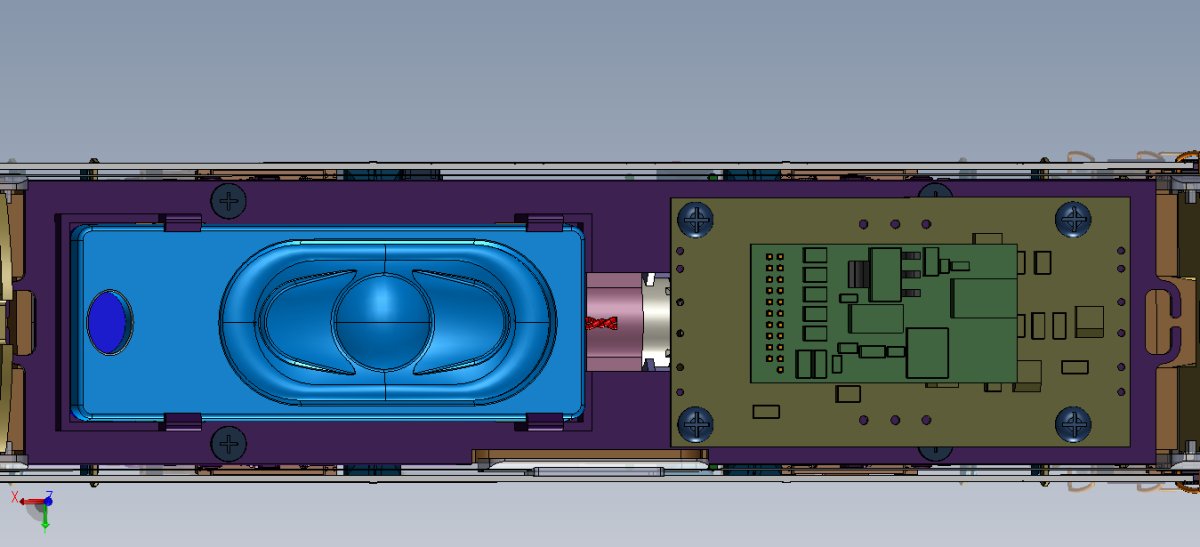 Box design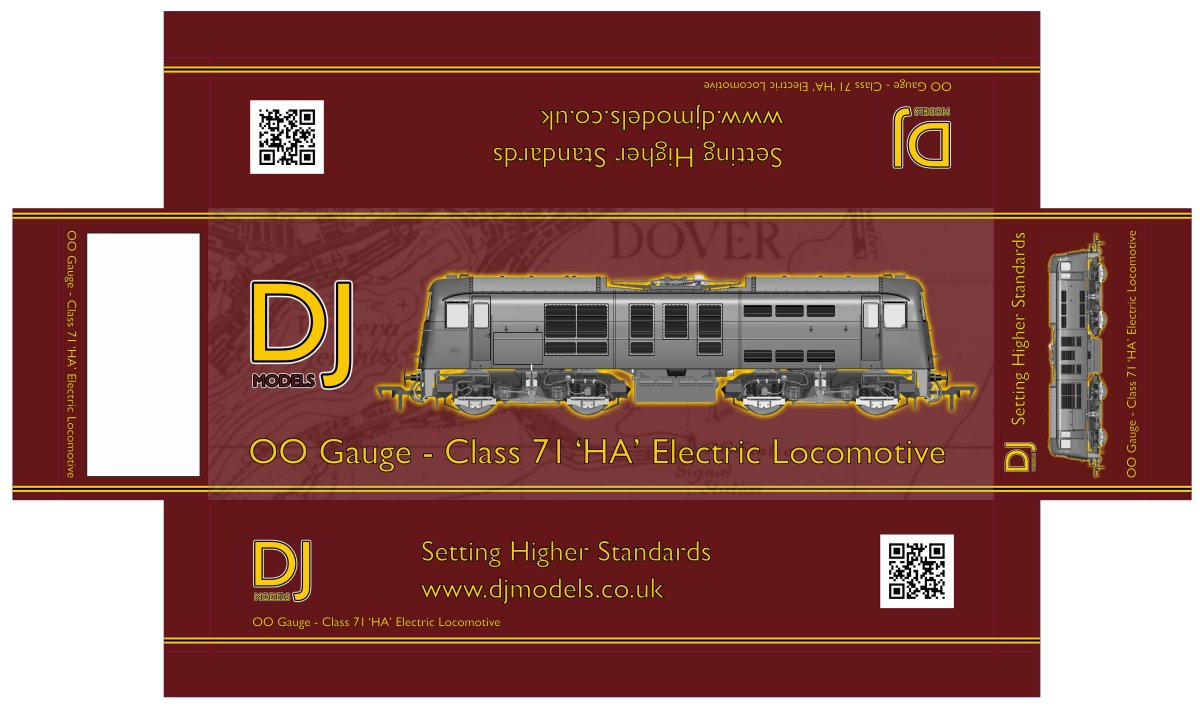 Project Update - 5th October 2015 - Class 74 Project Details added and 1st Engineering Sample Images added
The Class 71 engineering sample is shown below.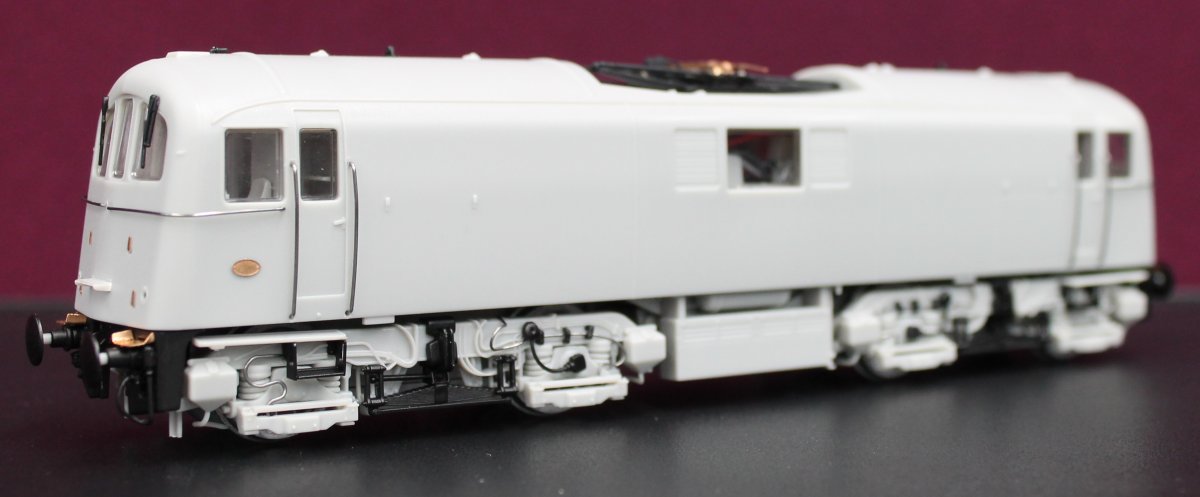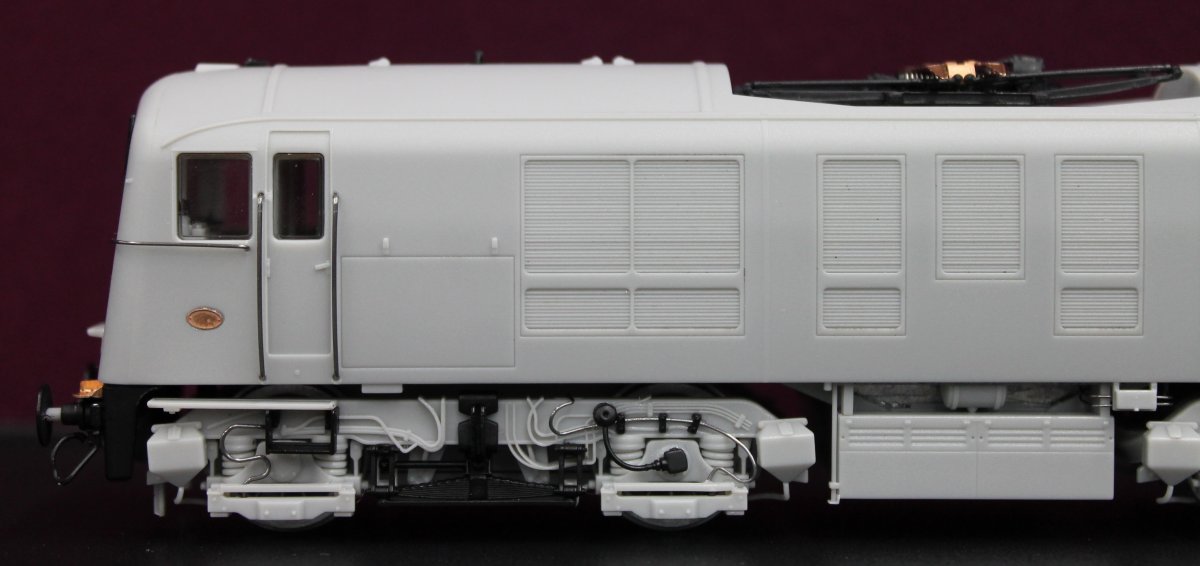 Project Update - 16th March 2016 - Class 71 Running Sample received
Images of the first running sample appear below: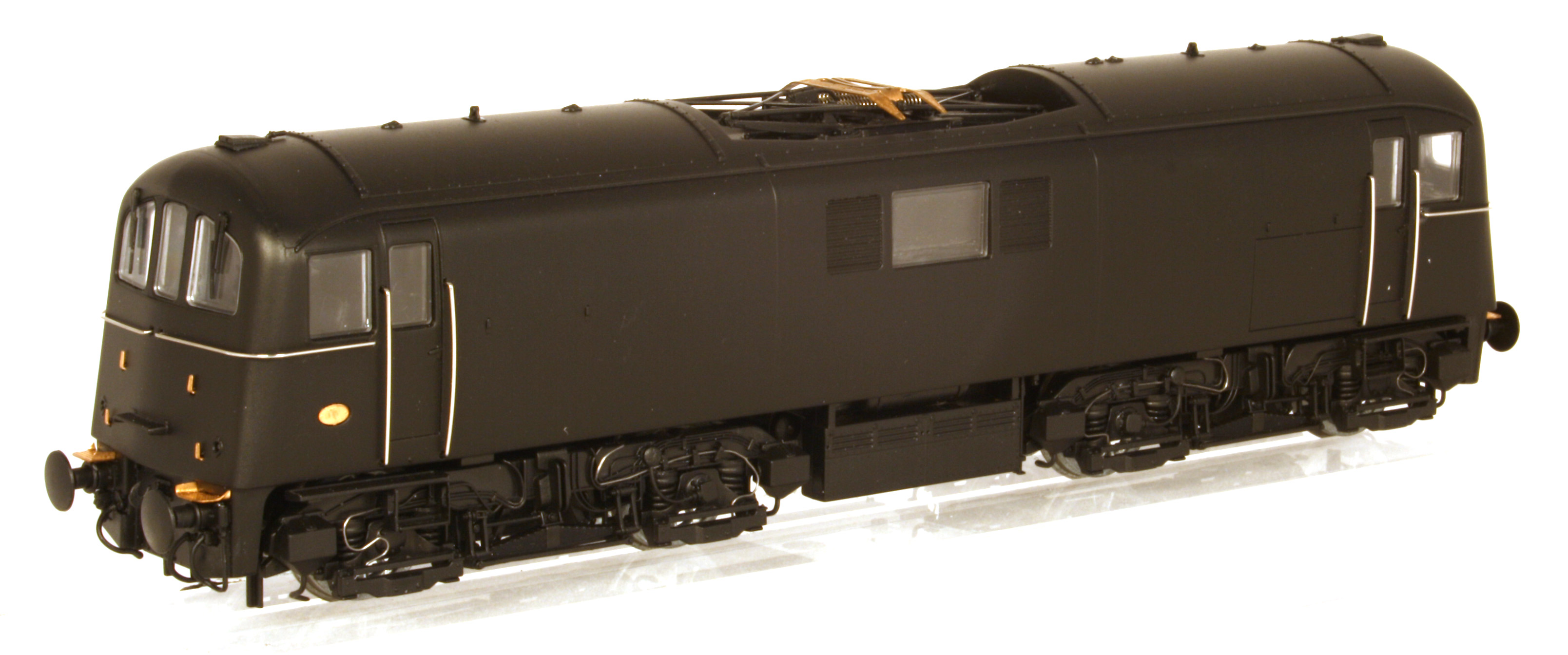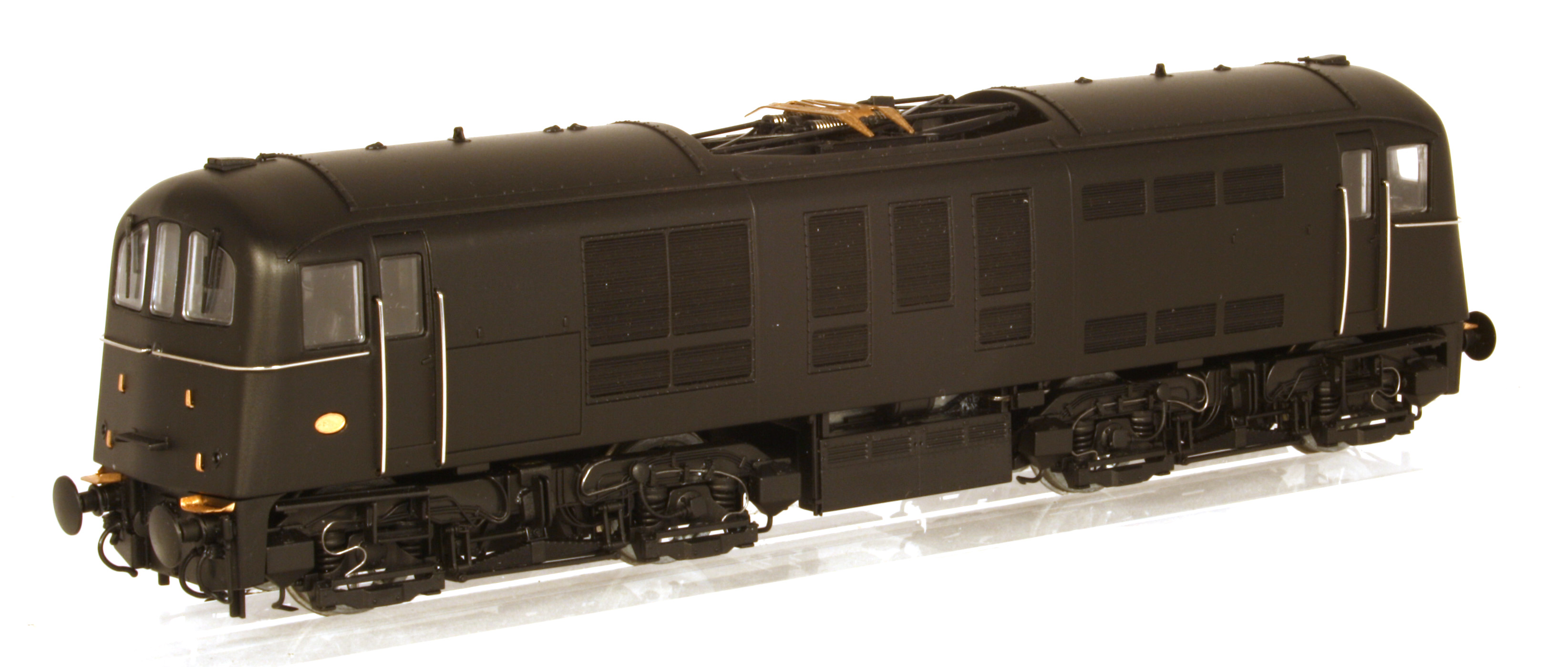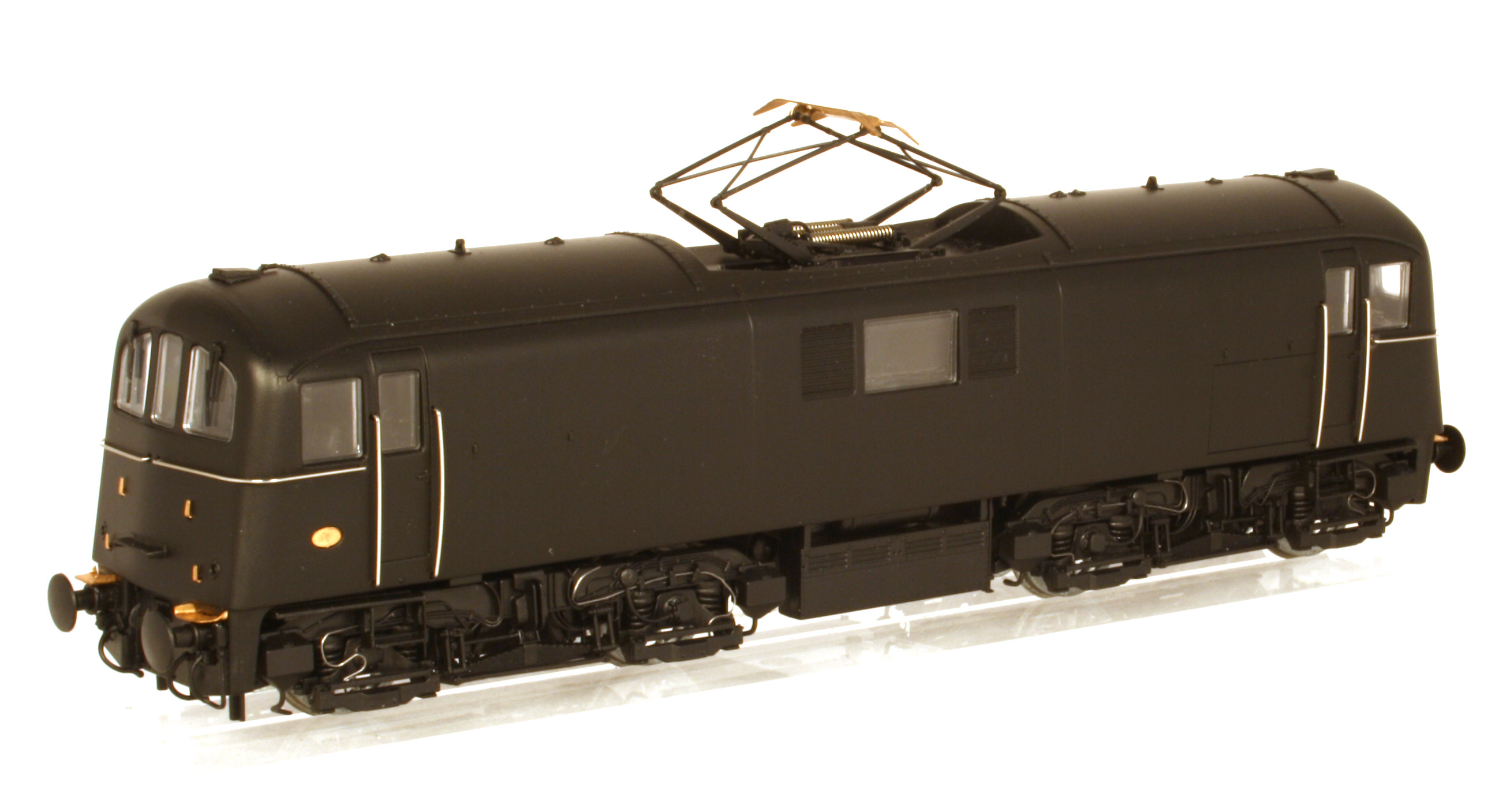 Project Update - 15th June 2016 - Class 71 Painted Samples
Image of the first painted samples of the Class 71 appears below: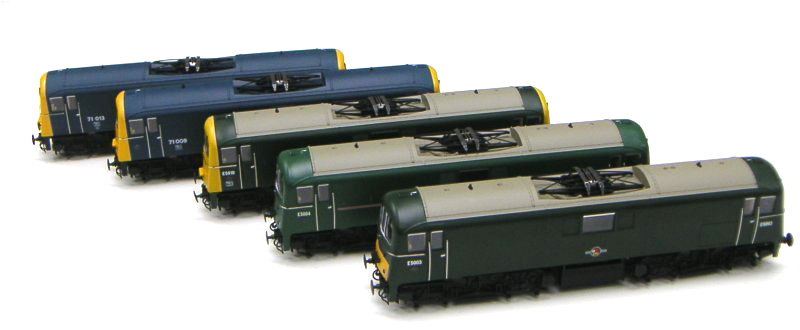 Project Update - 15th July 2016 - Class 71 Crowd-funding phase ends and weathered models added
The crowd-funding period has now closed for the Class 71, although you can still order the models at the standard price of £139.95, subject to stock availibilty.


Project Update - 23rd November 2016 - Class 71 Weathered Samples
Image of the weathered samples of the Class 71 that have now left China. We hope to approve these within the next week: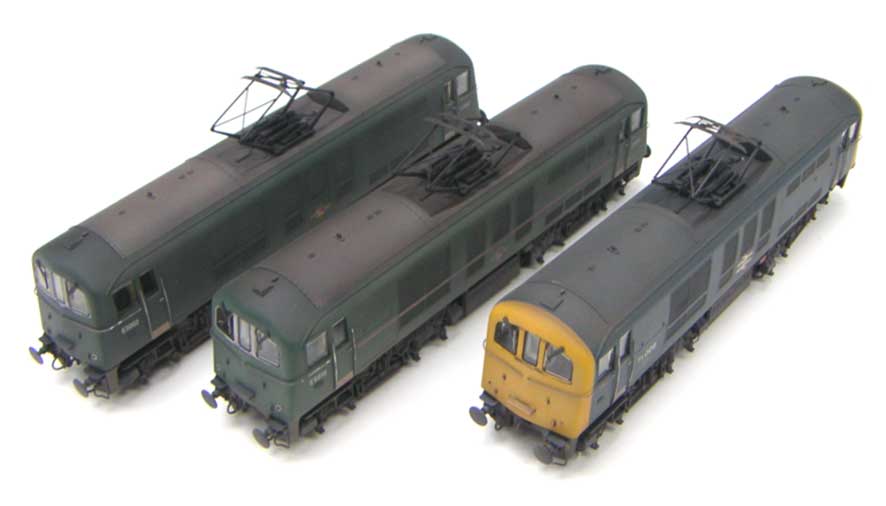 Project Update - 14th December 2016

We have received the following from Dave at DJ Models.


Dear Crowdfunder,
It is unfortunate that I write this so close to what should have been a happy day for all of us.
I am sorry to say that production of the class 71 has been temporarily halted due to totally unforeseen circumstances.
Last month the chassis were under construction and tested and I witnessed the QC checking myself. All was good.
However, as the saying goes, 'there's many a slip between cup and lip', and this has proved to be the case.
Most of you are aware of Chinese New Year (CNY) and the implications this has on all manufacturers who use China for production of goods, whether its trains or washing machines etc.
But basically it's when China shuts down for a week. Well that doesn't sound too drastic does it? Well it isn't normally too drastic for us in the west who rely on Chinese production as we know its coming.
But the implications and knock on effects are a pain. As China is so vast, and workers migrate from home from thousands of miles away they obviously want to go home for Christmas.
These trips are long and arduous and take a week in some cases by bus, train or car. This means that you lose not only a week for CNY but also a week before and a week after.
Then there is no guarantee that you will get your already trained workforce back en masse, and not have staff shortages from those who do not wish to come back to work.
Indeed the week to 2 weeks after CNY has finished you will find what looks like open markets in Shenzhen with each 'stall' offering xxx in wages to recruit new staff, vying to fill their workforce with other companies.
OK, so that's CNY, so how does it affect the class 71 in production?
This year has seen a worrying development in the last week of staff leaving VERY early to go home for CNY. with one factory I know of losing 40% of its' workforce as word spread of this happening.
It seems like the projected 3 billion transport movements in the next month or so has galvanized the workforce to some degree to leave very early. The trains, like some budget airlines now put up fares closer to CNY you get so this may also have had an effect.
Either way it has hit production, with factories now paying remaining staff overtime etc, to try to complete goods to ship before or around Christmas.
The Class 71 and other projects have been hit by this and i have been given a rescheduled completion date of Late February 2017 for the 71.
I can only apologize for the delay which is very much beyond my control and hope you can understand why and hold out just a little longer for this superb model. And if a production slot becomes available sooner i will push to get the models completed and then i shall ship by air to save time (1 week as opposed to 35 days by sea/land).
If I get further clarification from China on developments, I will of course, post here to let you all know.
Sorry
Dave
Dave Jones
DJModels Ltd
Project Update - 17th February 2017

We have received the following images from Dave at DJ Models showing the Class 71 in production in the factory in China.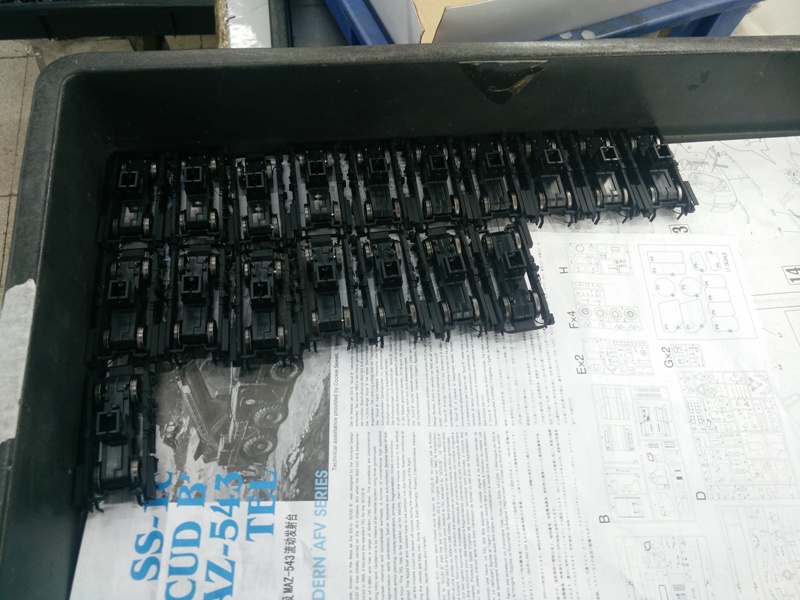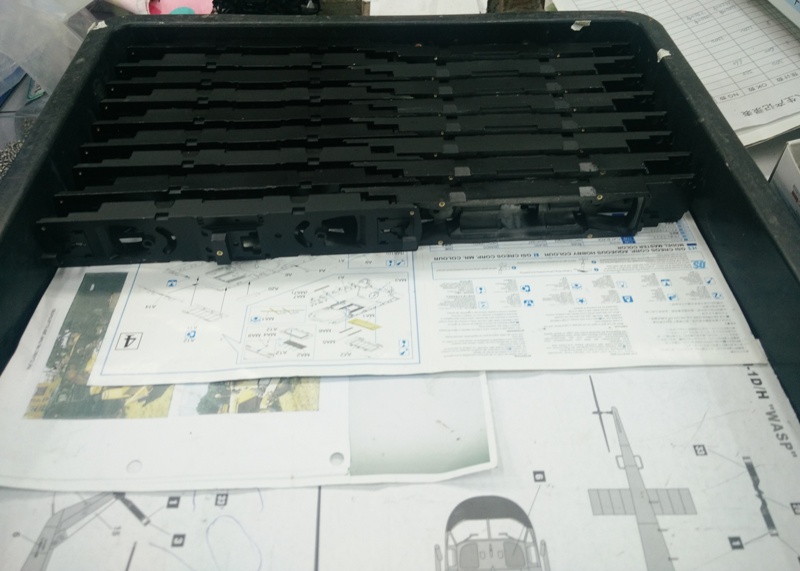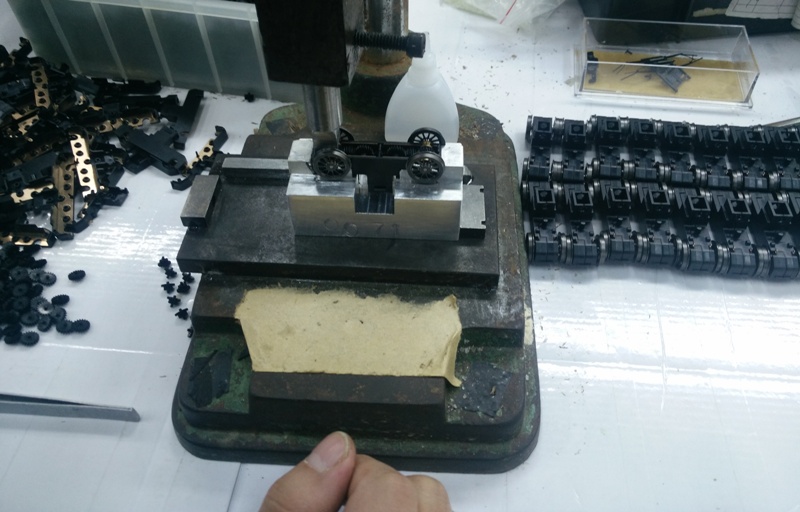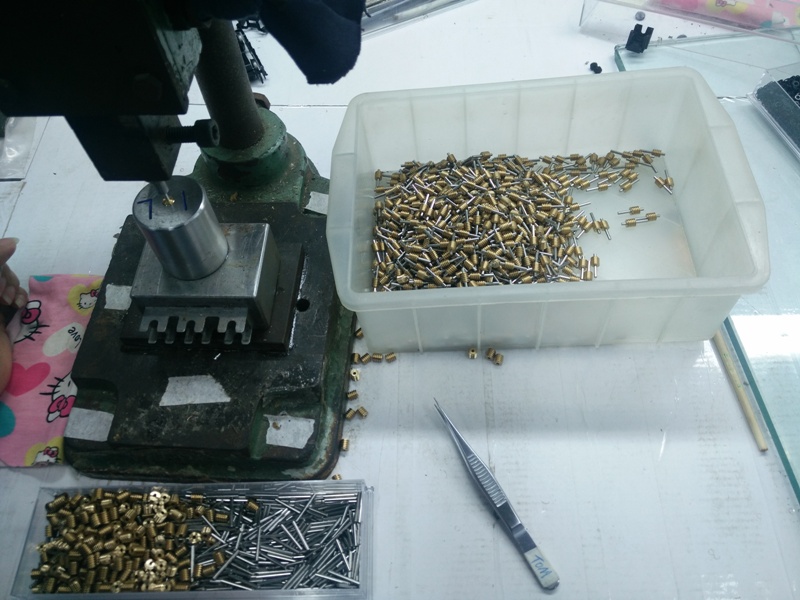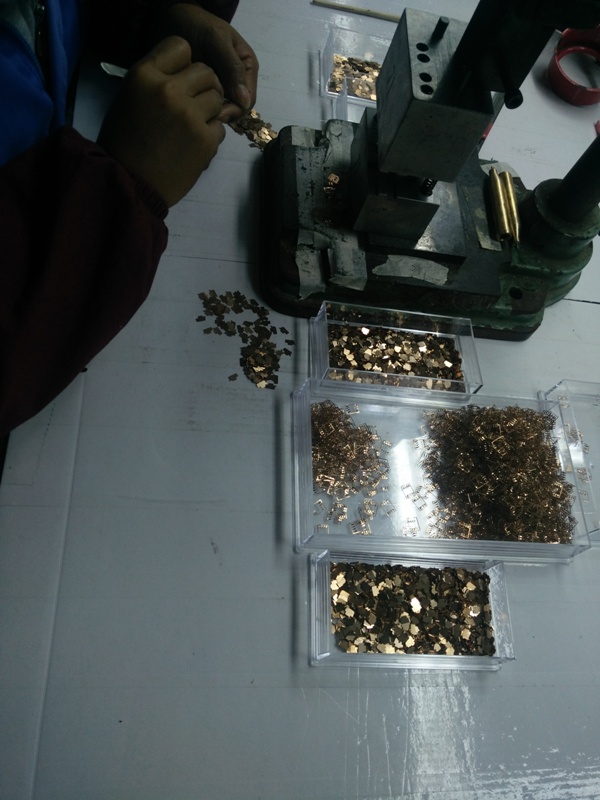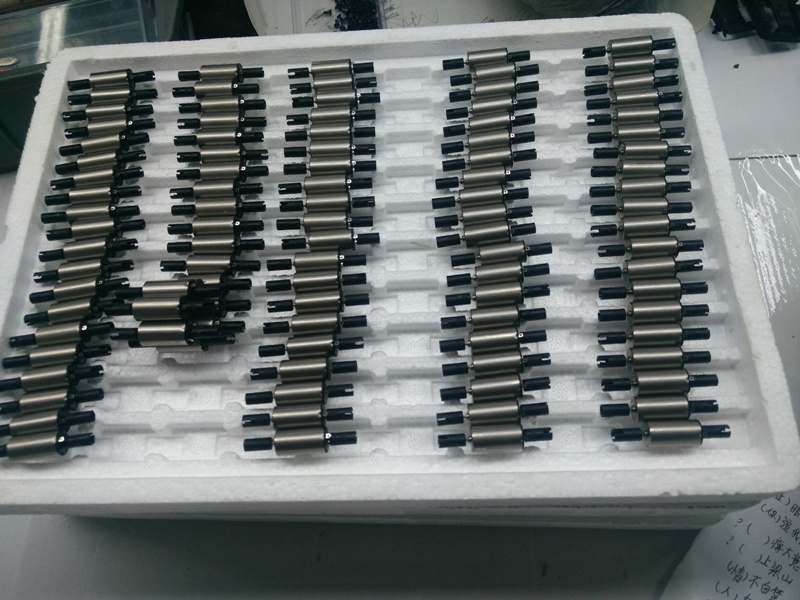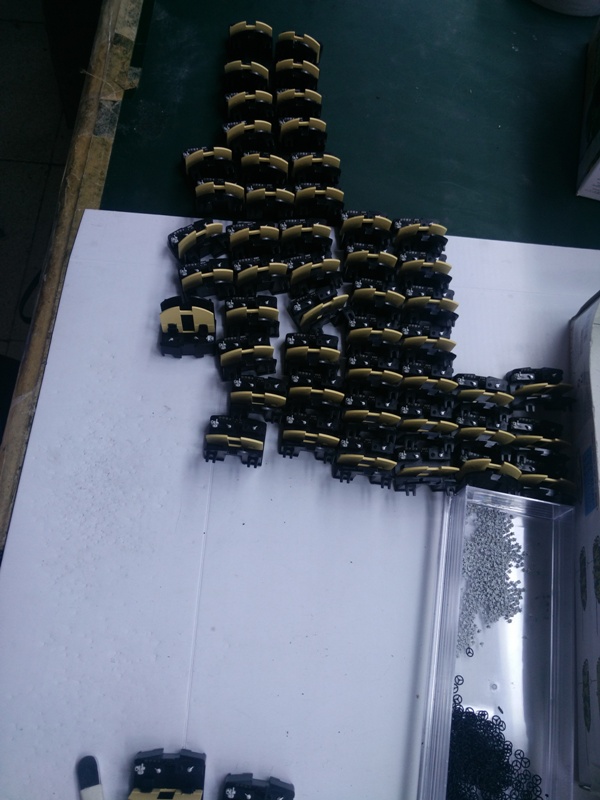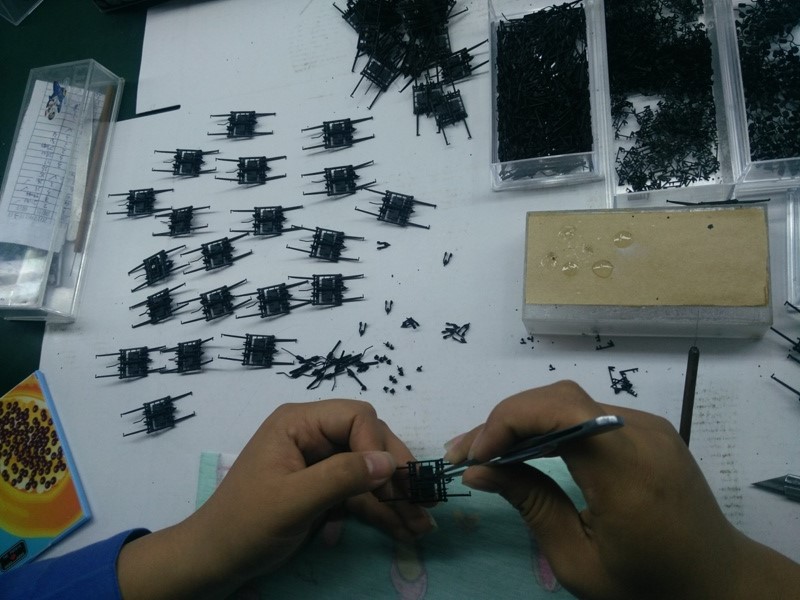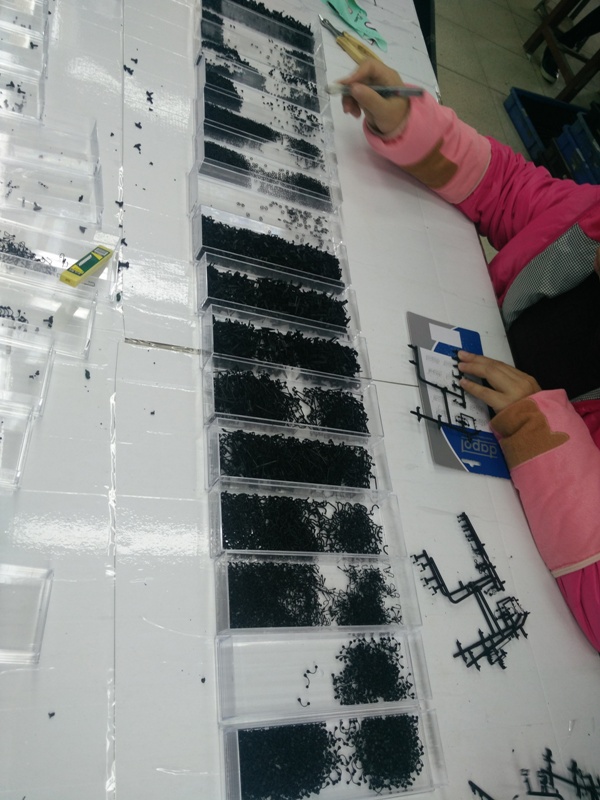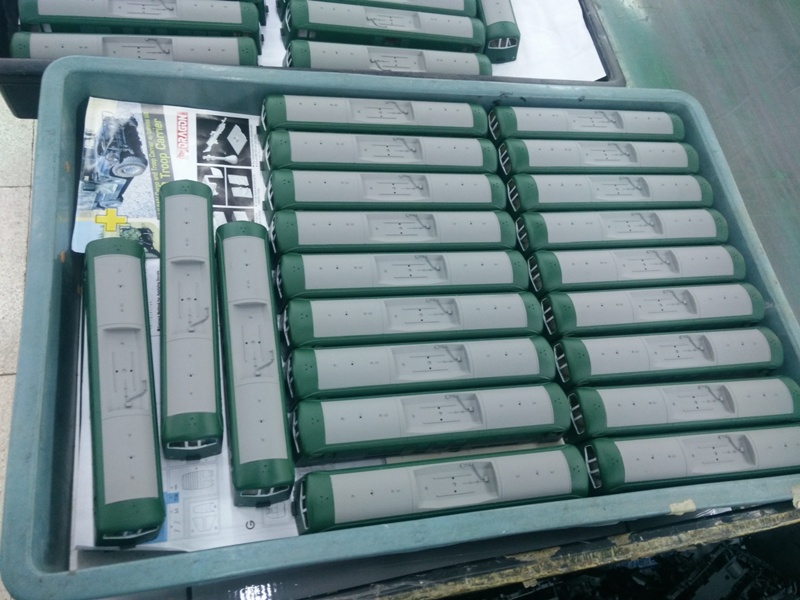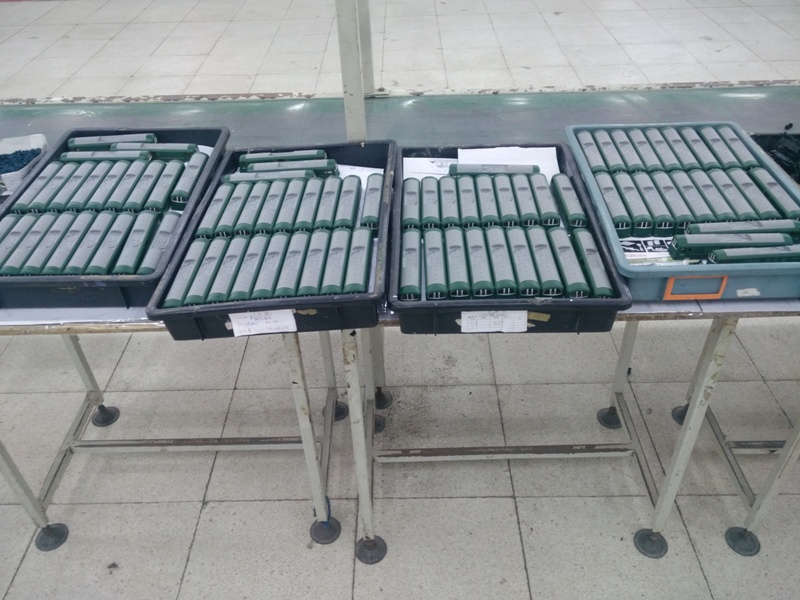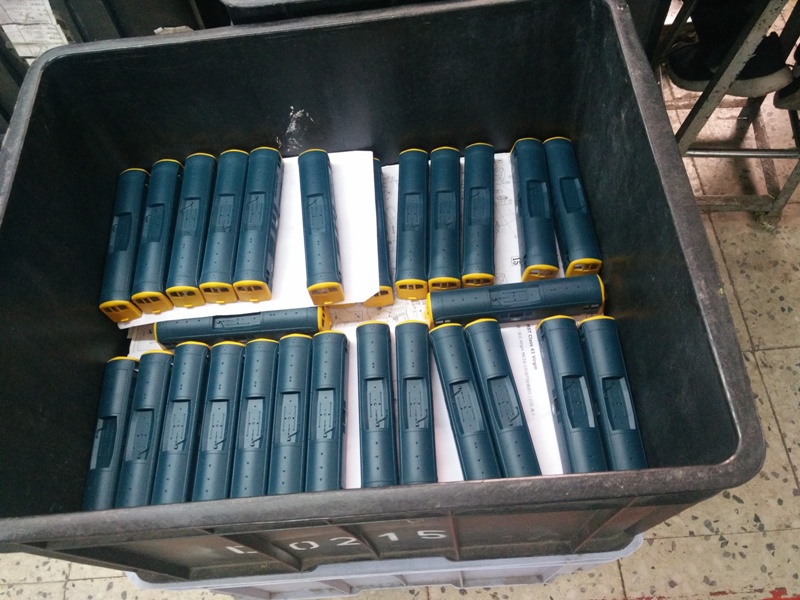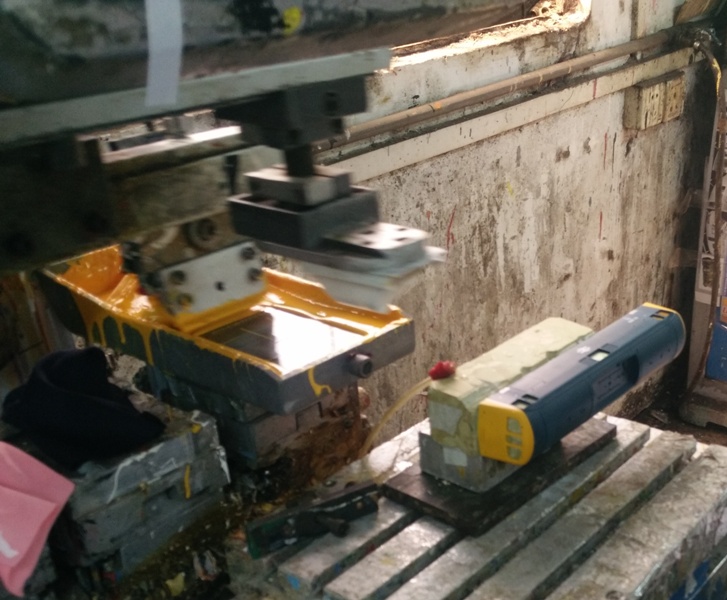 Project Update - 5th April 2017 - models leave China!
Dave Jones at DJ Models tells us that the Class 71s have left China and should be here by the end of April. The crowd-funded pristine versions will arrive first (in two batches), followed by our exclusive weathered versions soon after.

See more information on each individual model by clicking on the images below: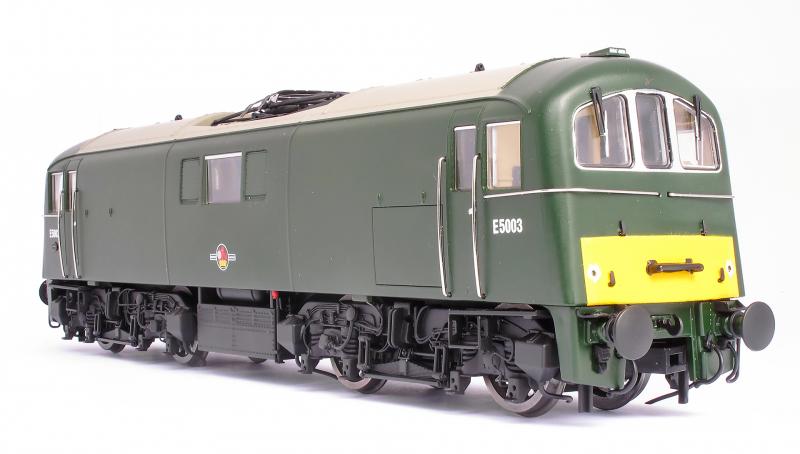 OO71-001 DJ Models Class 71 Electric Locomotive number E5003 £139.95



OO71-002 DJ Models Class 71 Electric Locomotive number E5004 £139.95




OO71-003 DJ Models Class 71 Electric Locomotive number 71 009 £139.95




OO71-004 DJ Models Class 71 Electric Locomotive number 71 013 £139.95


OO71-005 DJ Models Class 71 Electric Locomotive number E5010 £139.95


In addition three weathered versions will be available. These will be based on masters supplied by Mercig Models which the factory in China will copy. This process has worked well with many of our previous models, such as the JIA Nacco clay wagons. Each will be supplied with a numbered certificate of authenticity. Weathered models from DJ Models are exclusive to Kernow Model Rail Centre : -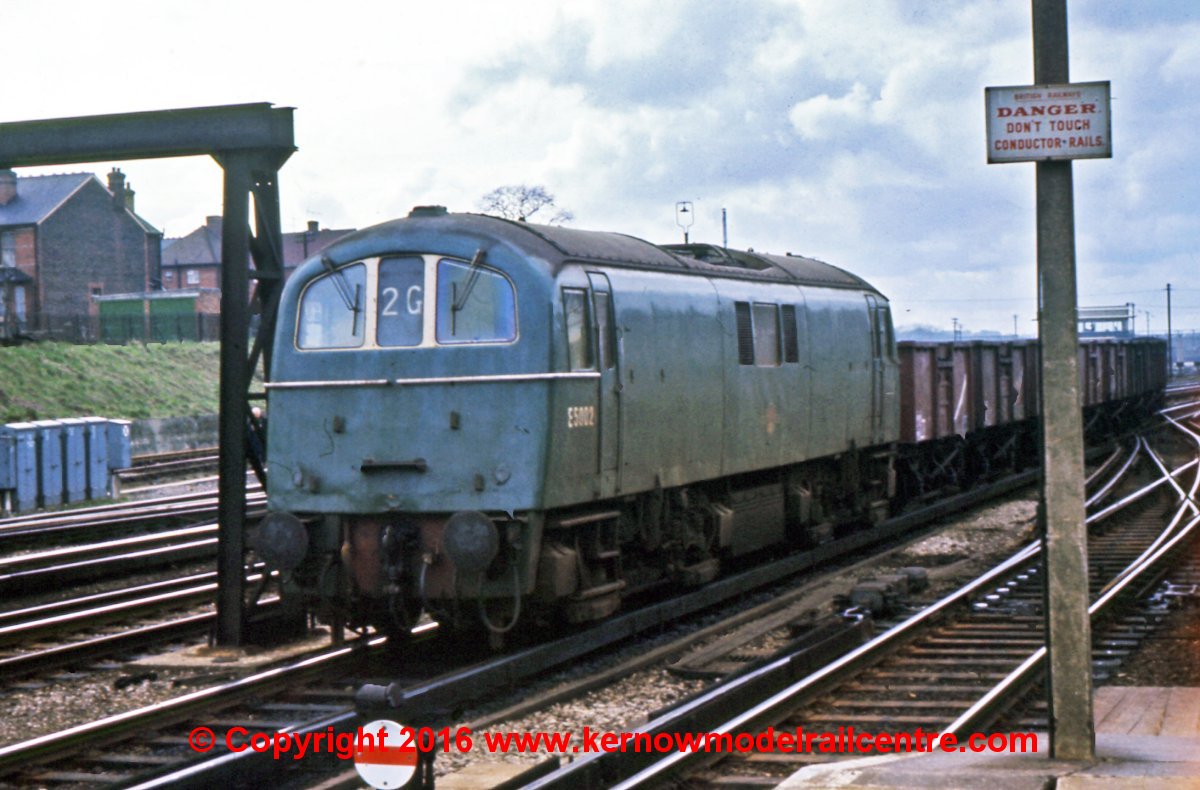 OO71-097 DJ Models Class 71 Electric Locomotive number E5002 £144.95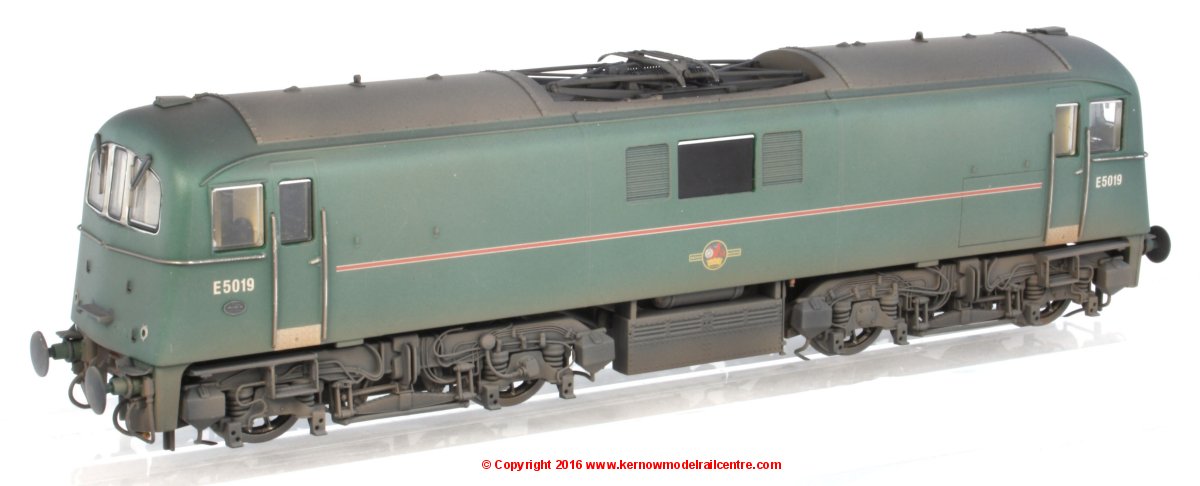 OO71-098 DJ Models Class 71 Electric Locomotive number E5019 £144.95





OO71-099 DJ Models Class 71 Electric Locomotive number 71 008 £144.95


Class 74 Models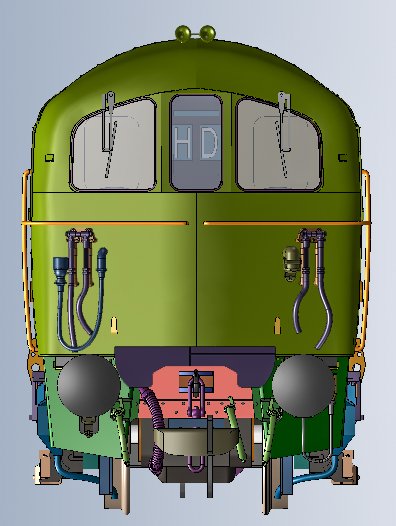 DJMOO74001 DJ Models Class 74 Electro Diesel Locomotive number 74 009 BR Blue £139.99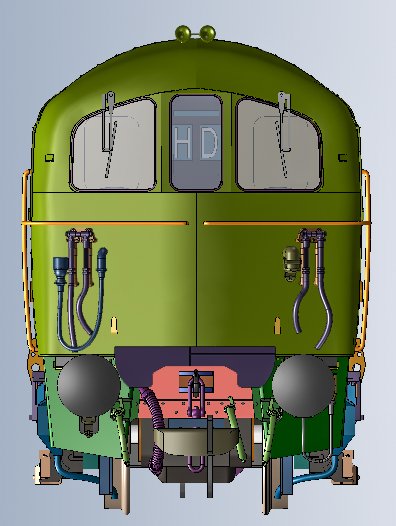 DJMOO74002 DJ Models Class 74 Electro Diesel Locomotive number 74 003 BR Blue £139.99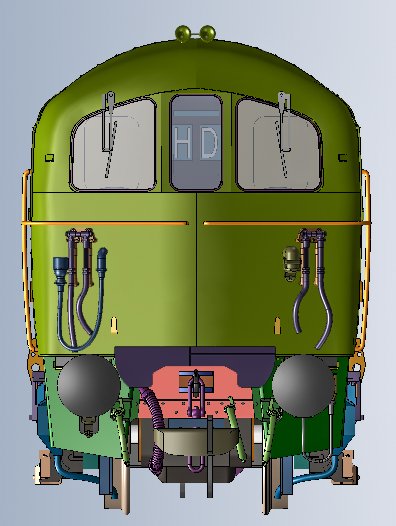 DJMOO74003 DJ Models Class 74 Electro Diesel Locomotive number E6101 BR Blue £139.99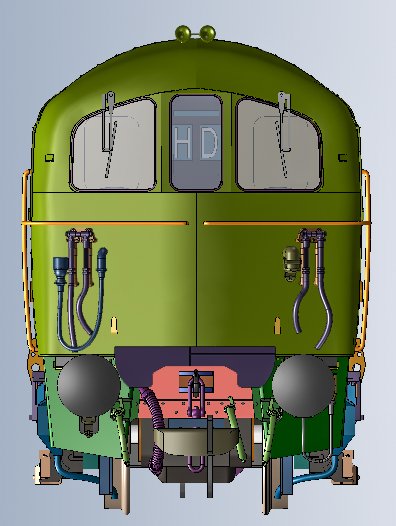 DJMOO74004 DJ Models Class 74 Electro Diesel Locomotive number E6106 BR Blue £139.99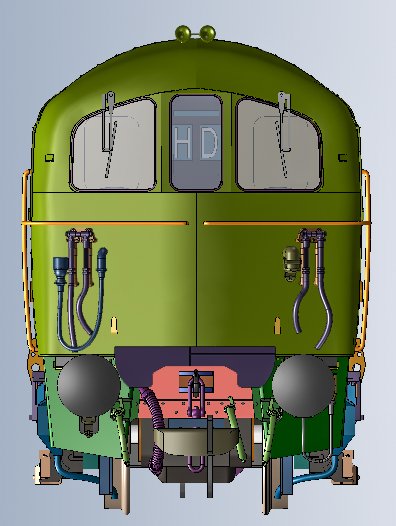 DJMOO74005W DJ Models Class 74 Electro Diesel Locomotive number 74 010 BR Blue Weathered £149.99