Bulleid 1-Co-Co-1 Diesel Locomotive OO Gauge

Designed by Oliver Bulleid for the Southern Railway the locomotives did not appear until after Nationalisation. 10201 and 10202 were built at Ashford Works in 1950 with 10203 being built at Brighton Works in 1954. The diesel engine and transmission was supplied by English Electric.

These prototypes had a relatively short life, all being withdrawn at the end of 1963. They had worked throughout the Southern Region and also had a short time on the London Midland Region during the mid 1950s. All three were cut up in 1968.

The tooling will allow for the differences between 10201 / 2 and the uprated 10203.

The models will be priced at £169.99 and will be produced using tools owned by Kernow Model Rail Centre.

All research was completed many years ago (!) giving us a full understanding of the variants that are needed. The lack of detailed drawings delayed this model for some time. In January 2016 we were approached by a customer who had a full set of works drawings. The factory in China, that has worked with us before, then offered us a production slot to produce the models in 2017. They developed the cads for the model from July 2016 and these were signed-off in December. We received the first engineering prototype in February and this was approved in July after extensive testing.

The factory very kindly decorated this first sample from their own research, rather than supplying the model in unfinished grey. They also provided a sample of the version with a corridor connection that we were not intending to produce in the initial batch, having speculatively decided to tool this in case we wanted it! This again they supplied painted from their own research.

Unfortunately the paint finish was incorrect and the running numbers applied were not correct for the tooling combination. This aside, they still looked very impressive and at the London Festival of Railway Modelling (25/26th March 2017) we showed them for the first time, receiving many favourable comments.

Our intention is to produce K2701 10201 and K2702 10202 in the first batch. We will then produce K2703 / K2704, both of which will be finished as 10203. There are various detail differences between these two batches, which will be faithfully reproduced on the model.

PROJECT UPDATE - 2nd June 2017 - 10201 and 10202 PAINTED SAMPLES ARRIVE

The first painted samples have been received. A couple of minor issues require correction - the running numbers and BR early emblems are placed too high on the bodyside and will be corrected. The bogies require the axle boxes and springs painting black and the wheels will be the correct Bulleid pattern rather than the simple wheels provided for testing purposes. (The first engineering sample had the correct wheels).

We are now at the stage that we will have to pay the factory a very large sum of money to allow production to commence. We could approach our bank for a loan for this as we have done with previous models, but our success with the D600 project has shown that an alternative approach has proved successful. As such we wish to do the same with the Bulleid diesel and pass on the savings to customers who wish to take part.

The offer is that you pay in full immediately for your Bulleid diesel and save £10. We have also added DCC Sound fitted versions with sound provided by Legomanbiffo and if you pay in full immediately for these you save £15.

The good news for our pre-order customers who placed orders prior to June 2015 is that we will be able to honour your pre-order price IF YOU PAY IN FULL NOW. If you choose not to do this but wait for the models to arrive you will need to pay the full current price. As the models are due within two months anyway we hope this will be acceptable and although we will be contacting customers direct there is no need to wait for this and you can contact us as soon as you wish! If you place your new order through our website, please remember to add a customer note to say the order replaces your pre-order so that we can correct the price for you.

THE PRE-ORDER PRICE OFFER EXPIRED ON 31ST AUGUST 2017

PLEASE NOTE - if you have ordered 10203 in either version, these models are not part of this pre-pay process at this stage. When these models are closer to production we will see how the exchange rate and costs have affected things before deciding how to proceed.

First painted sample images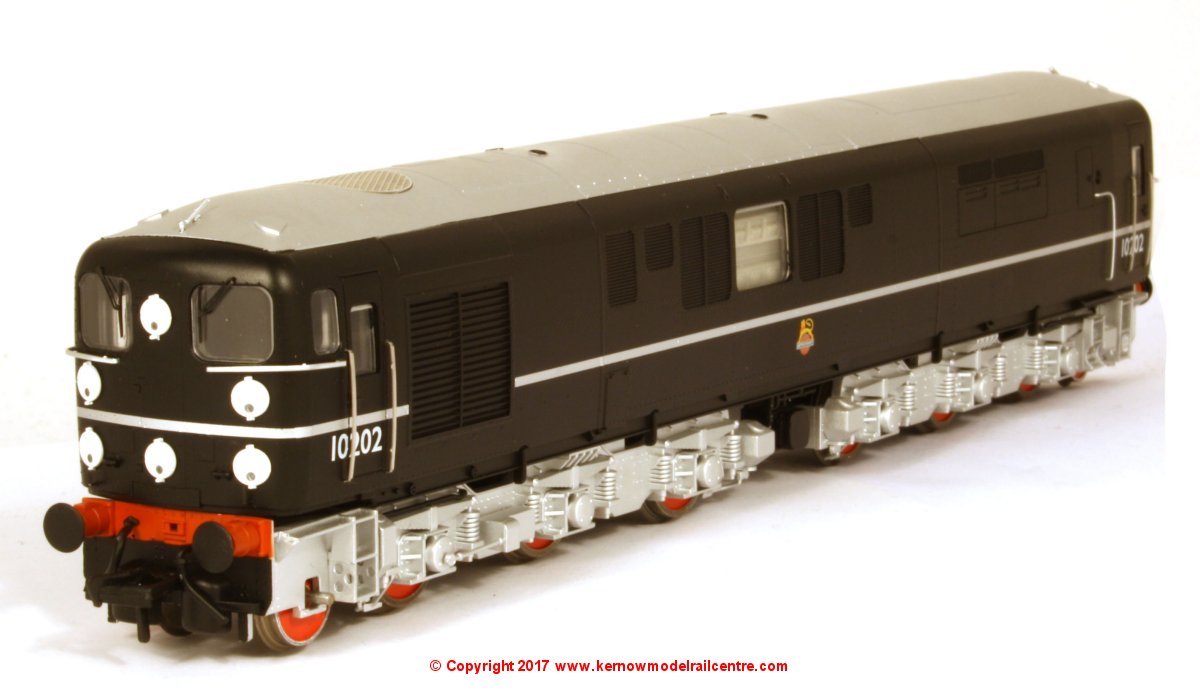 Project Update 19th July 2017 - Production in progress!

Many small parts go into the bogies!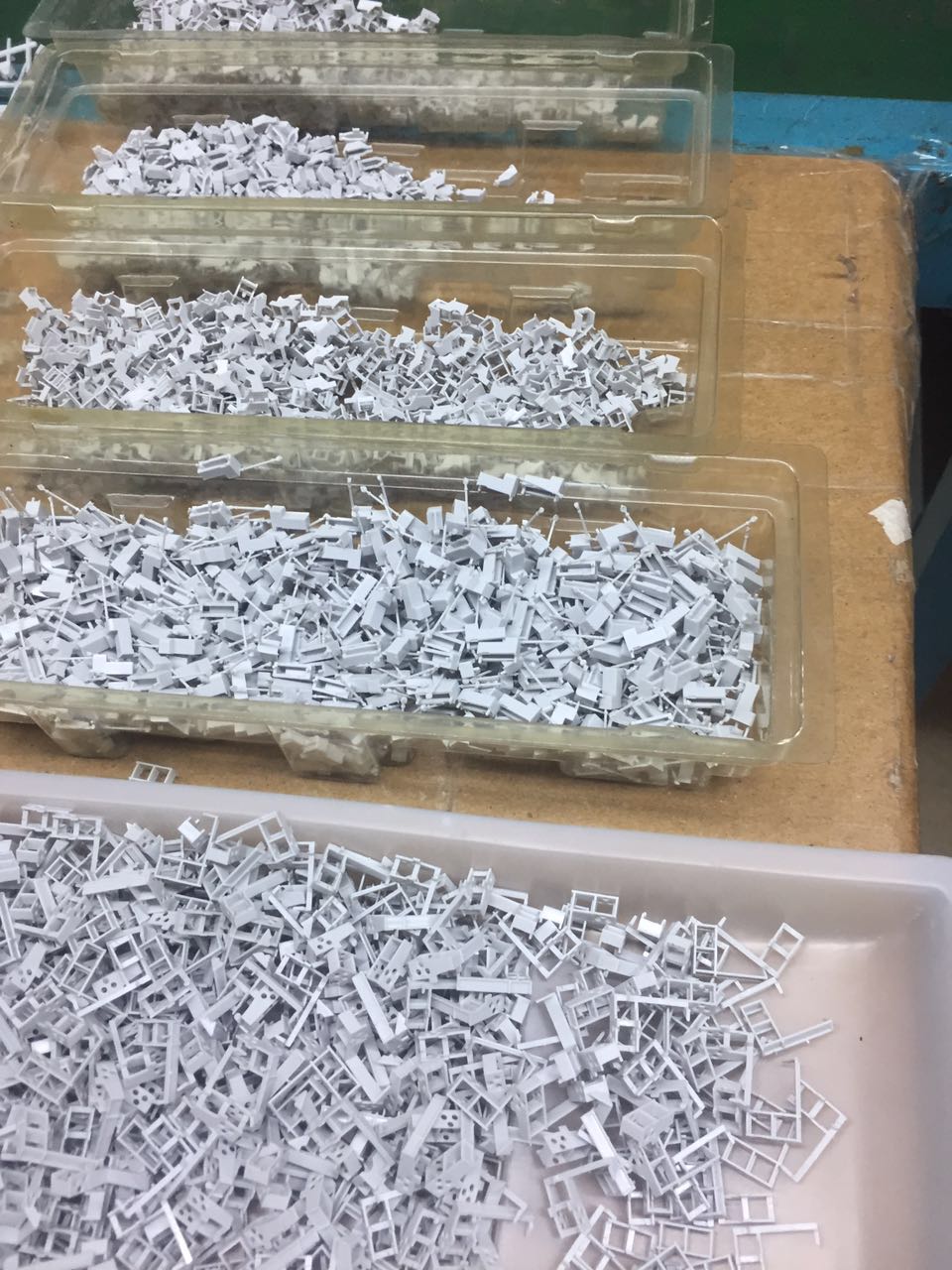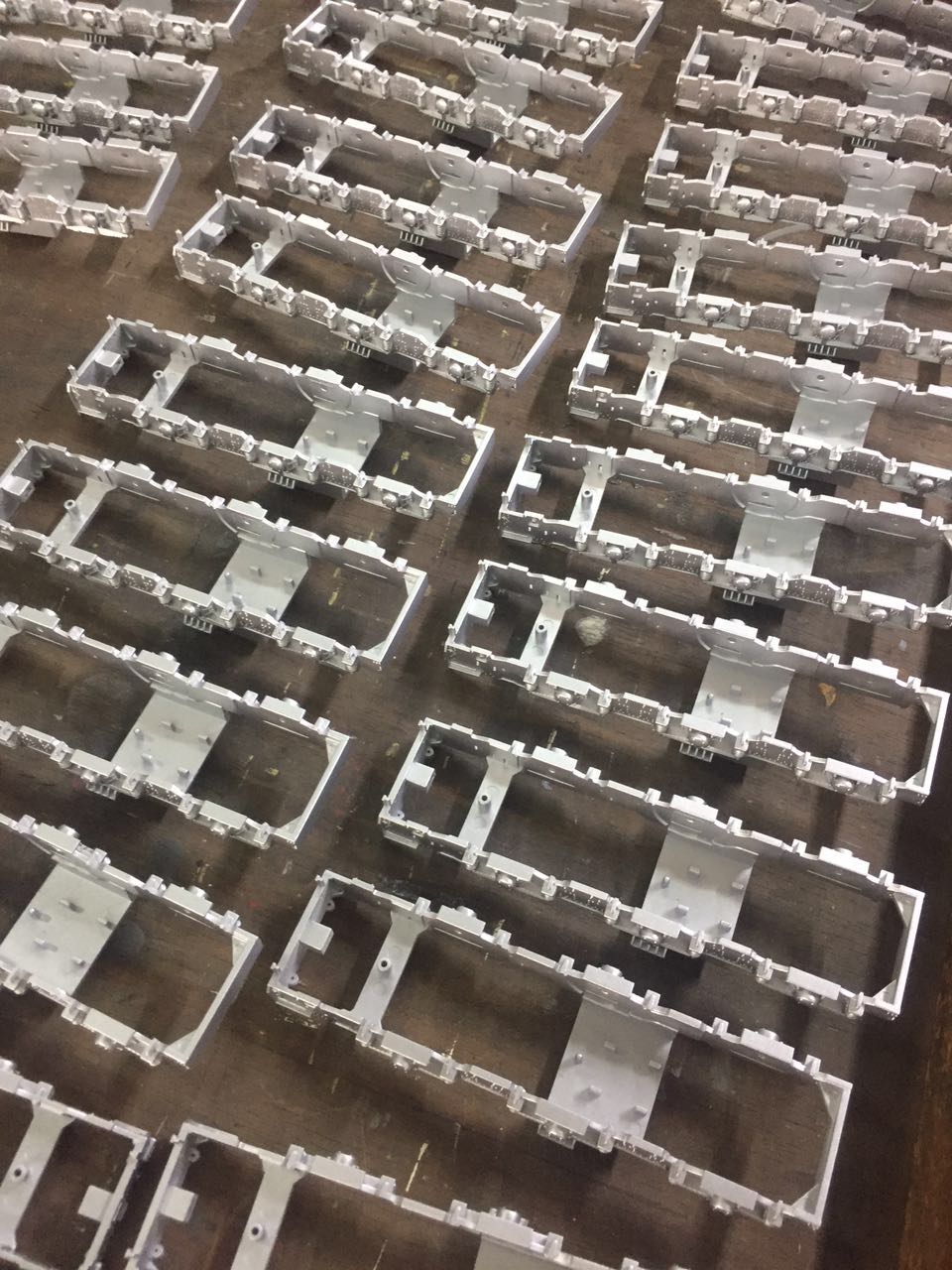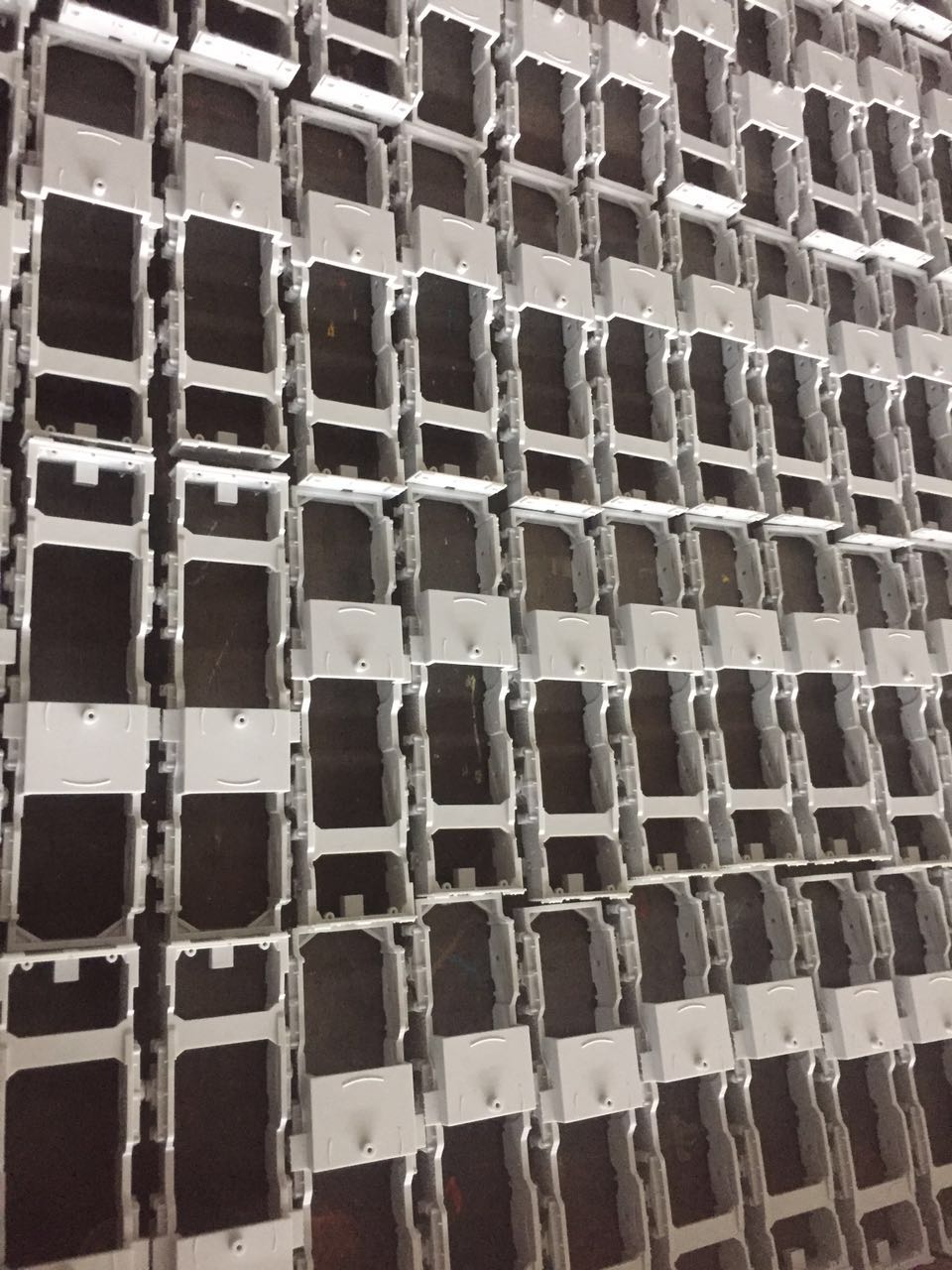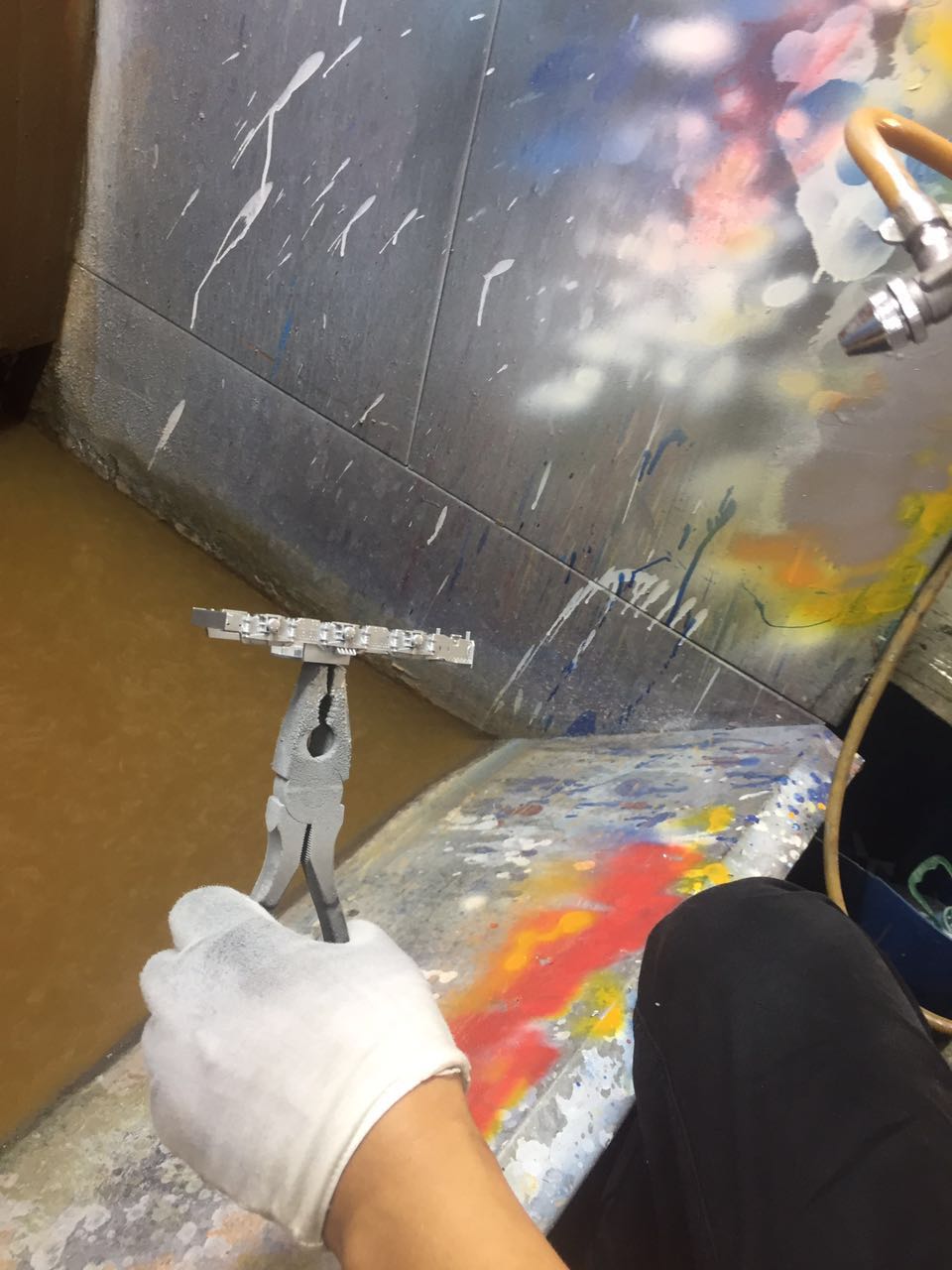 Bodies at various stages of being painted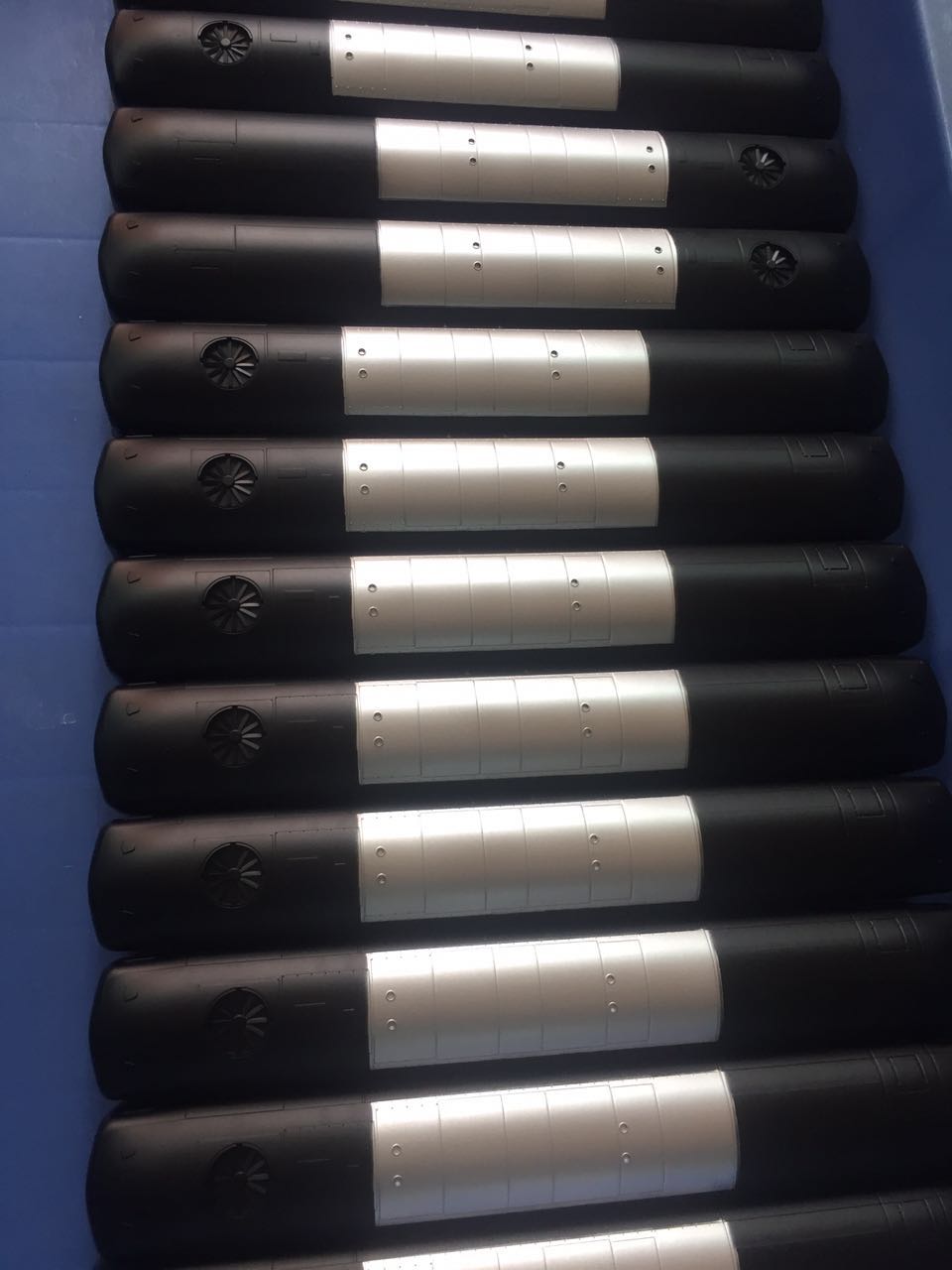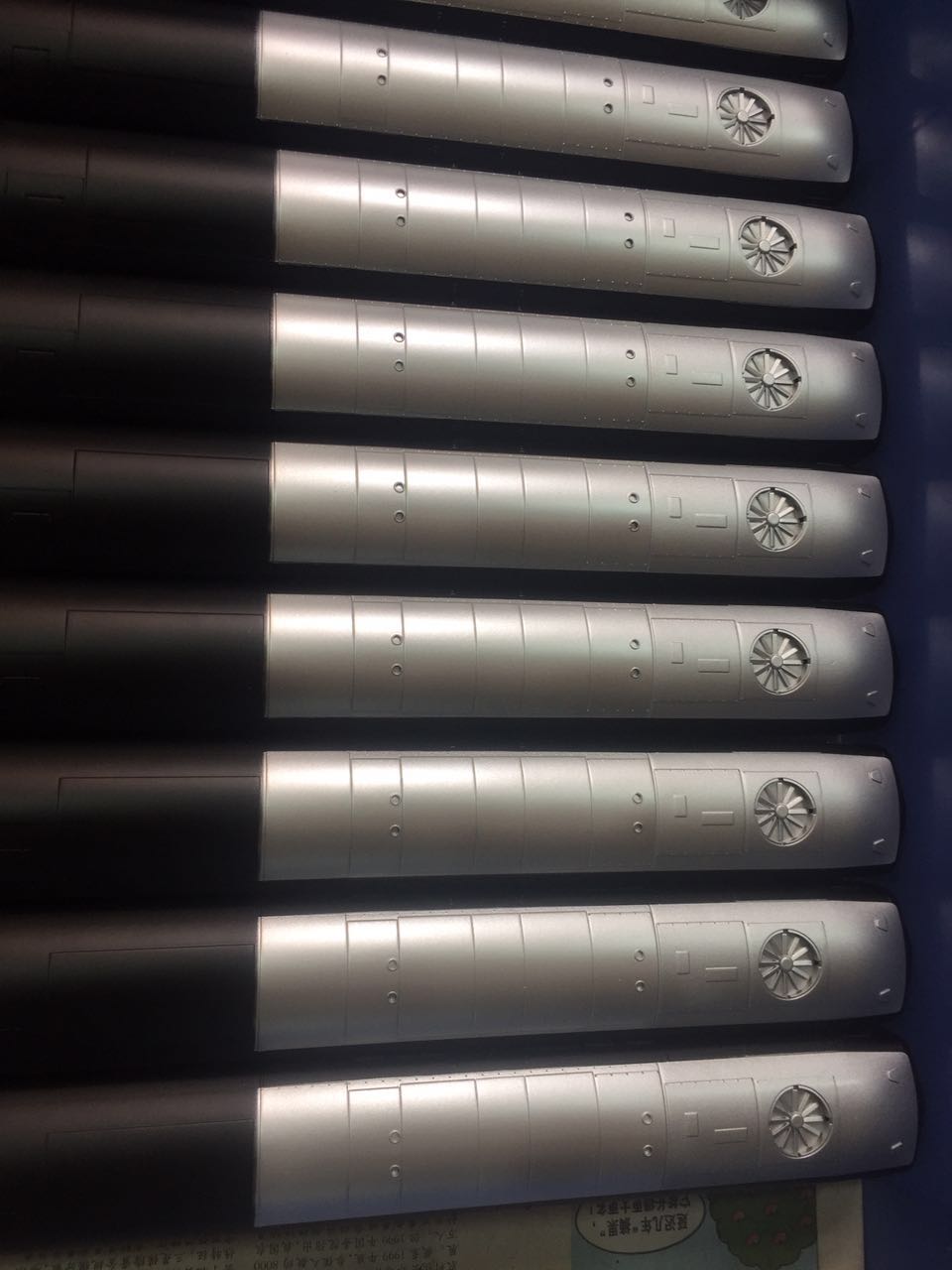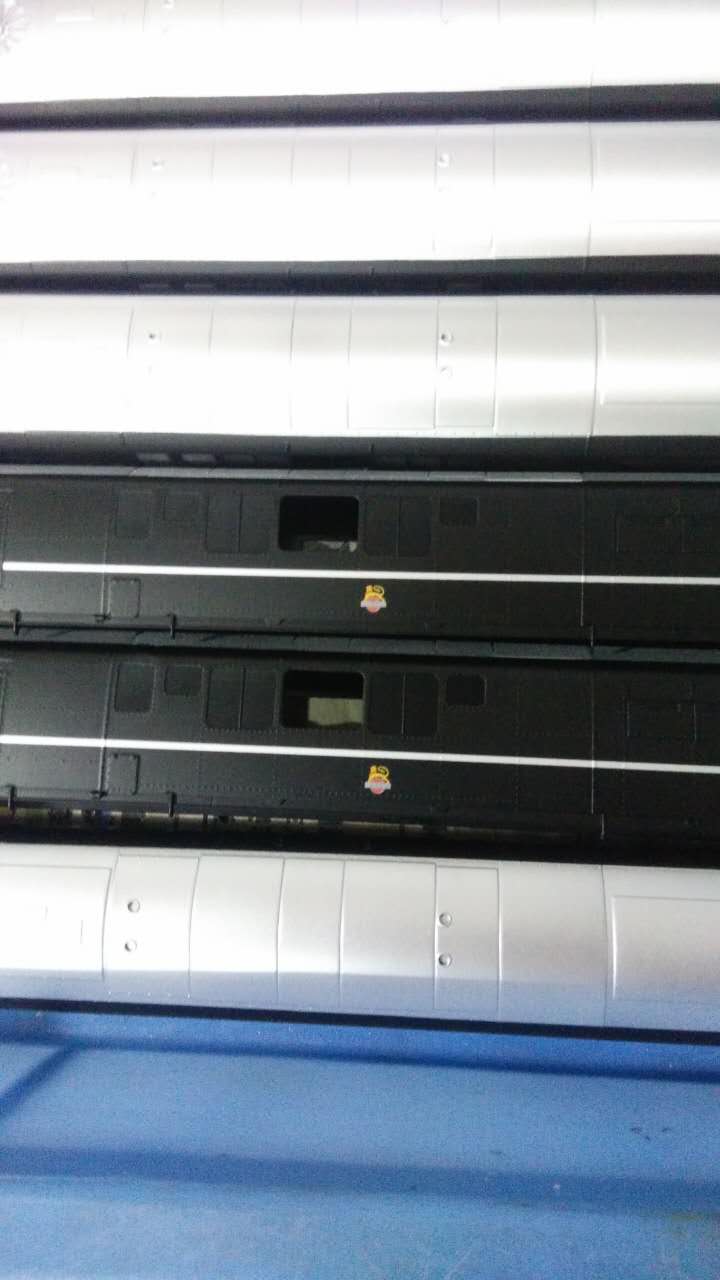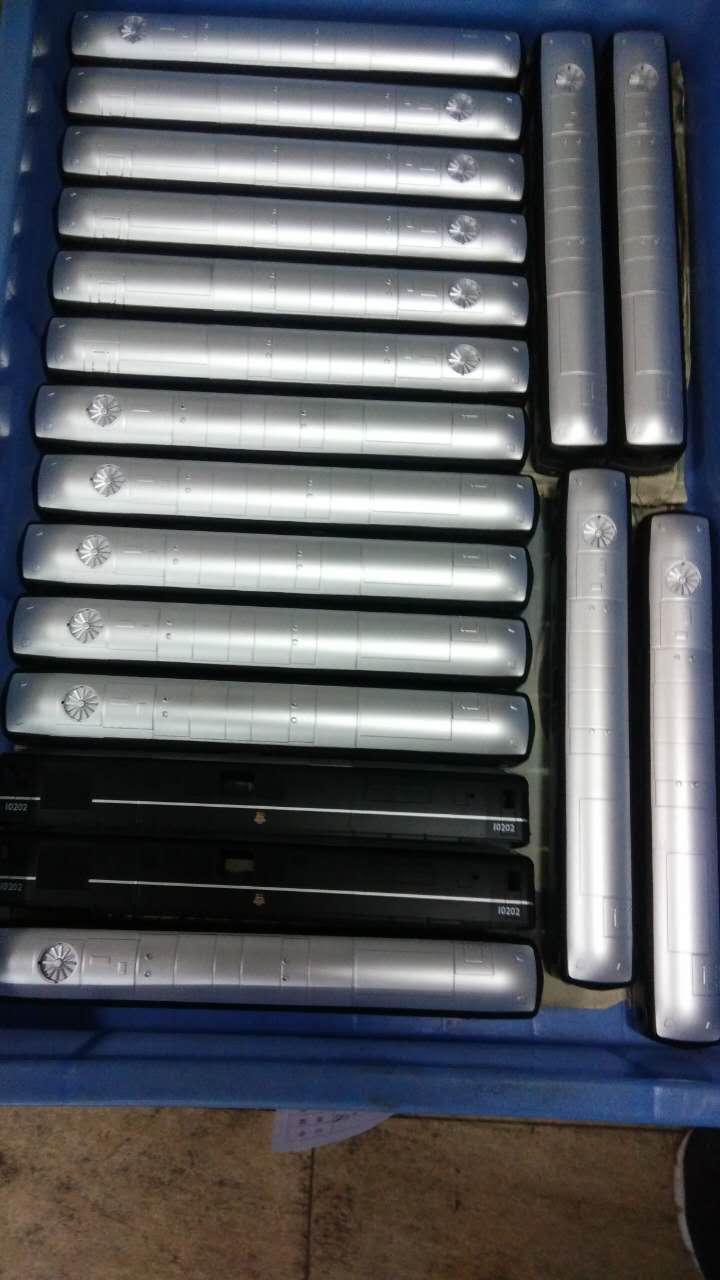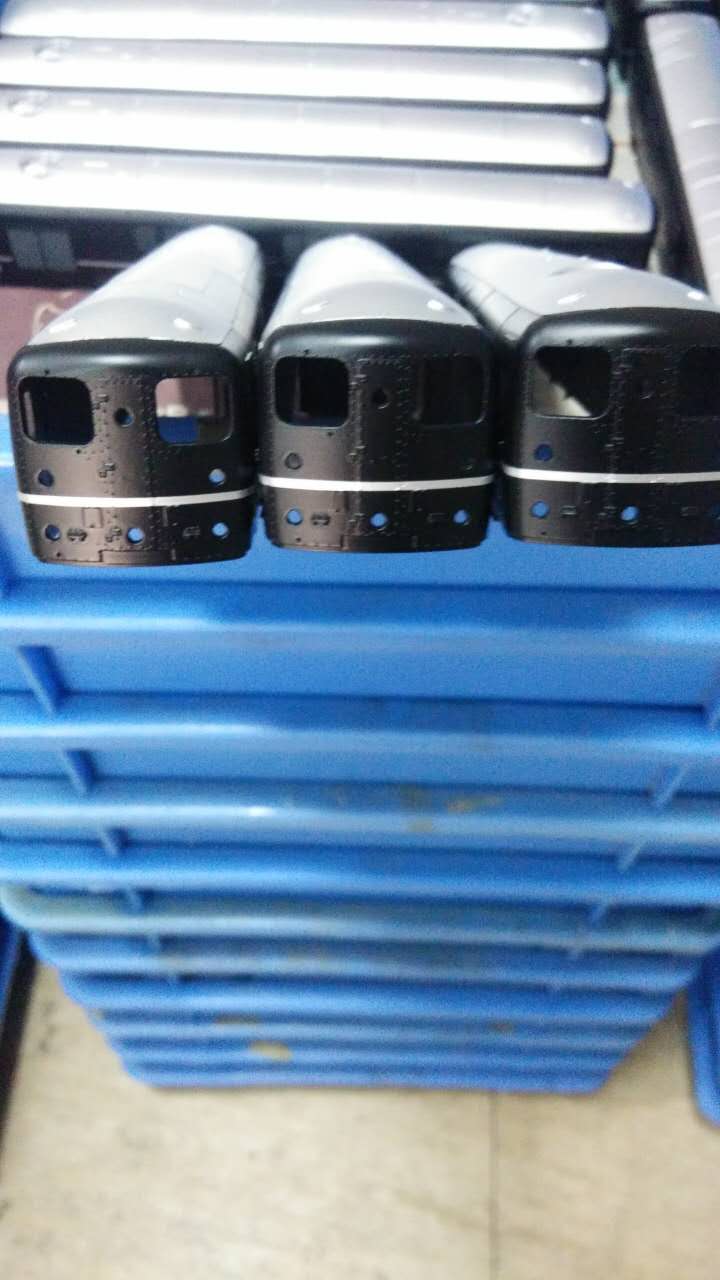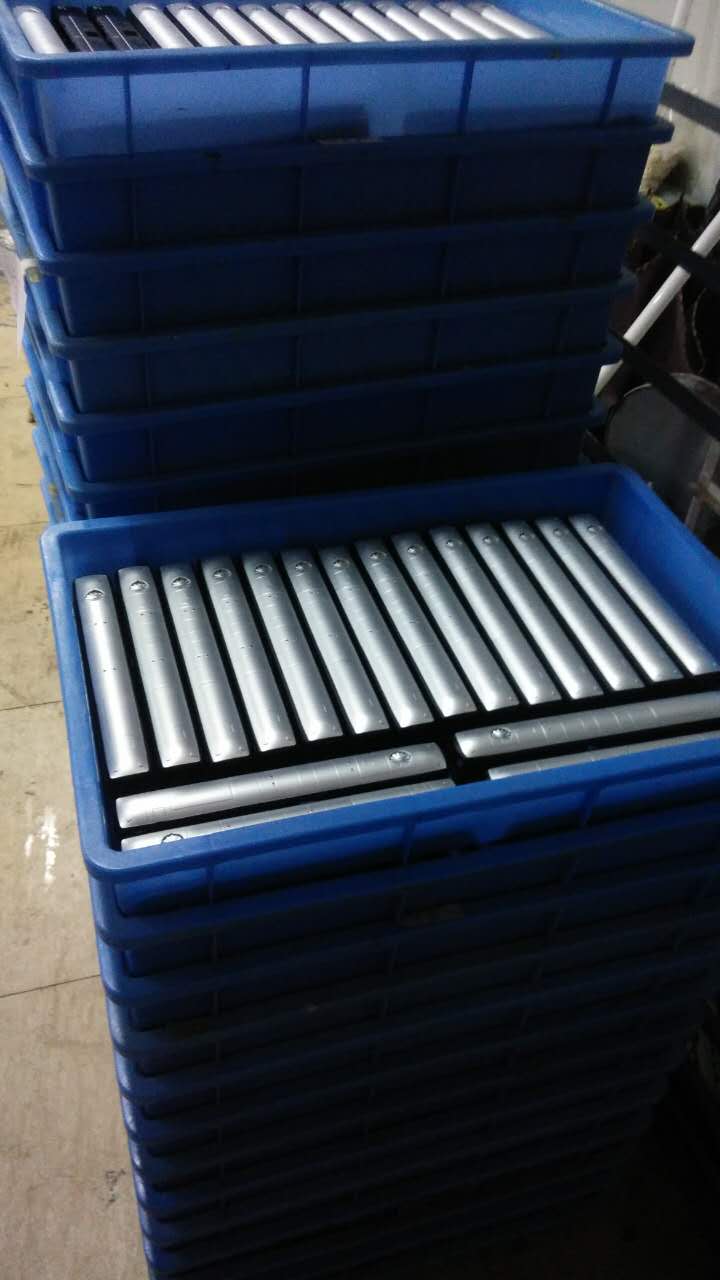 Project update - 1st August 2017
Production of the first batch of models (10201 and 10202) has almost been completed. The models are currently being assembled and tested with the factory expecting to finish around 20th August.

The pre-pay offer as now finished. At present 10201 is now oversold but our past experience shows that a large number of those customers who have yet to respond will cancel their orders or not respond at all! If you have not responded about your pre-order we strongly recommend you do so as soon as possible to avoid missing out. Customers who have already paid in full are guaranteed their model.

Please also remember that if you have orders for 10203 in either livery we will be giving more news about this very soon and there is no need for you to contact us at this stage.

Further images showing production in progress


Motors awaiting fitting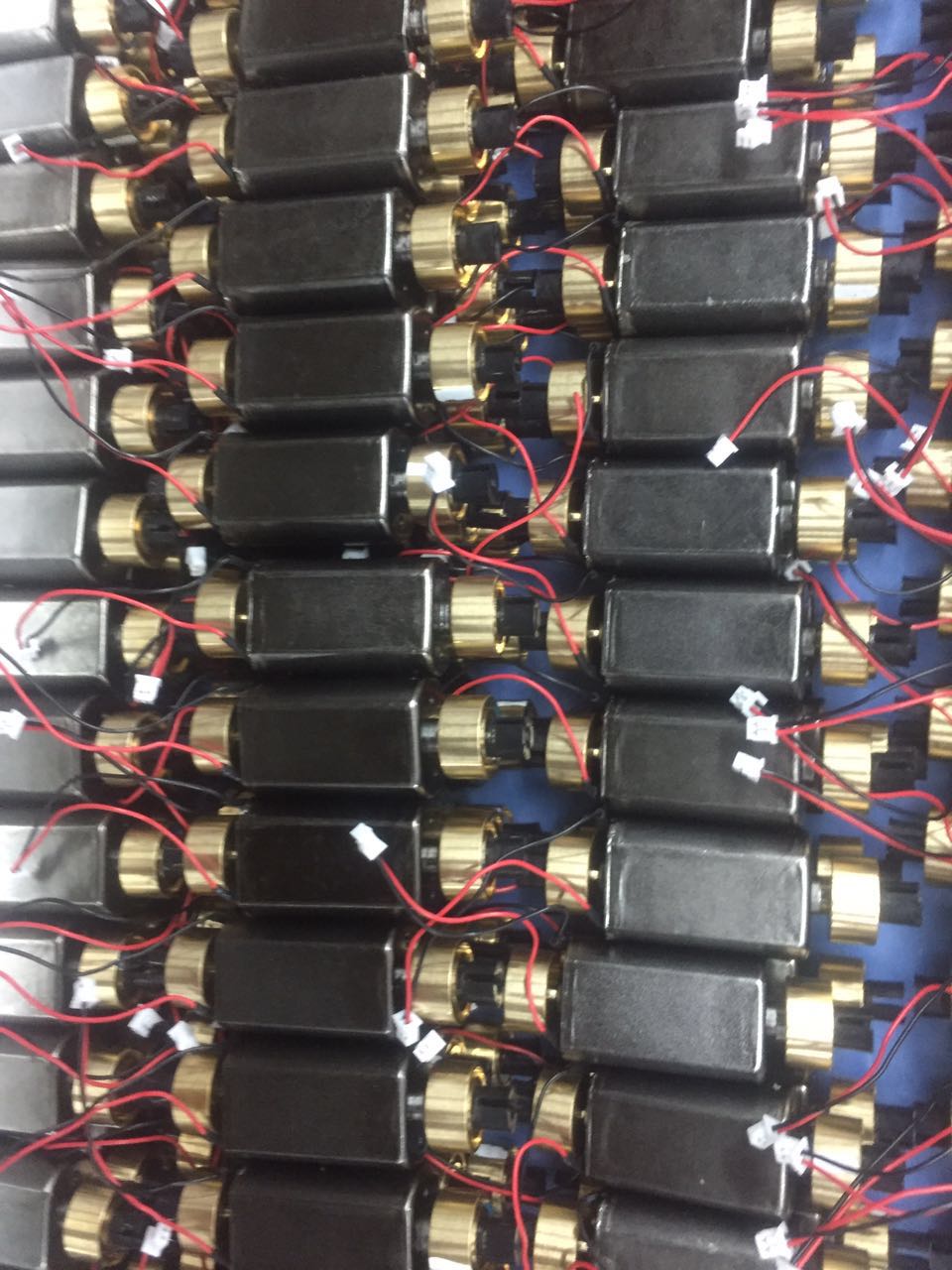 Gears!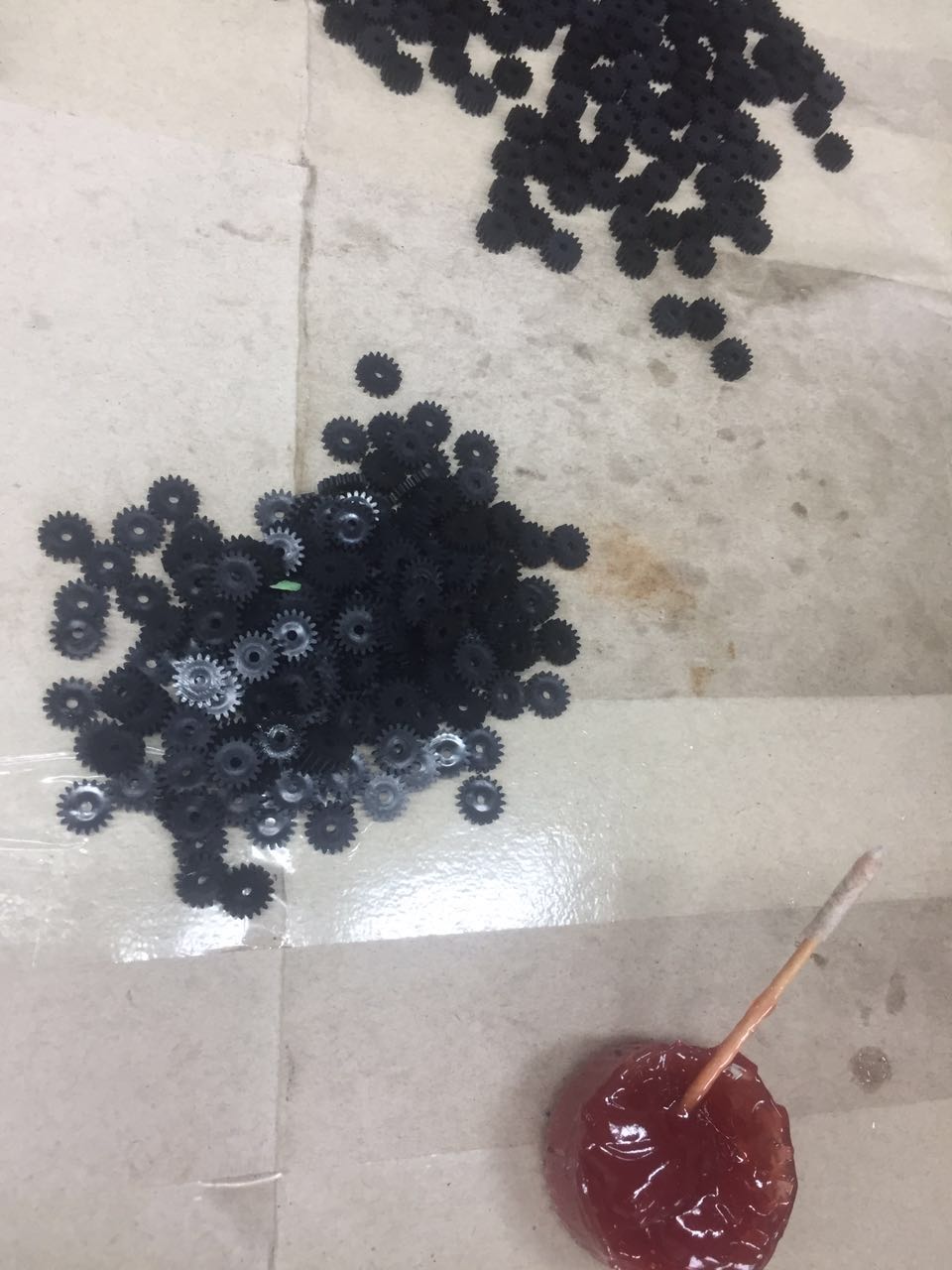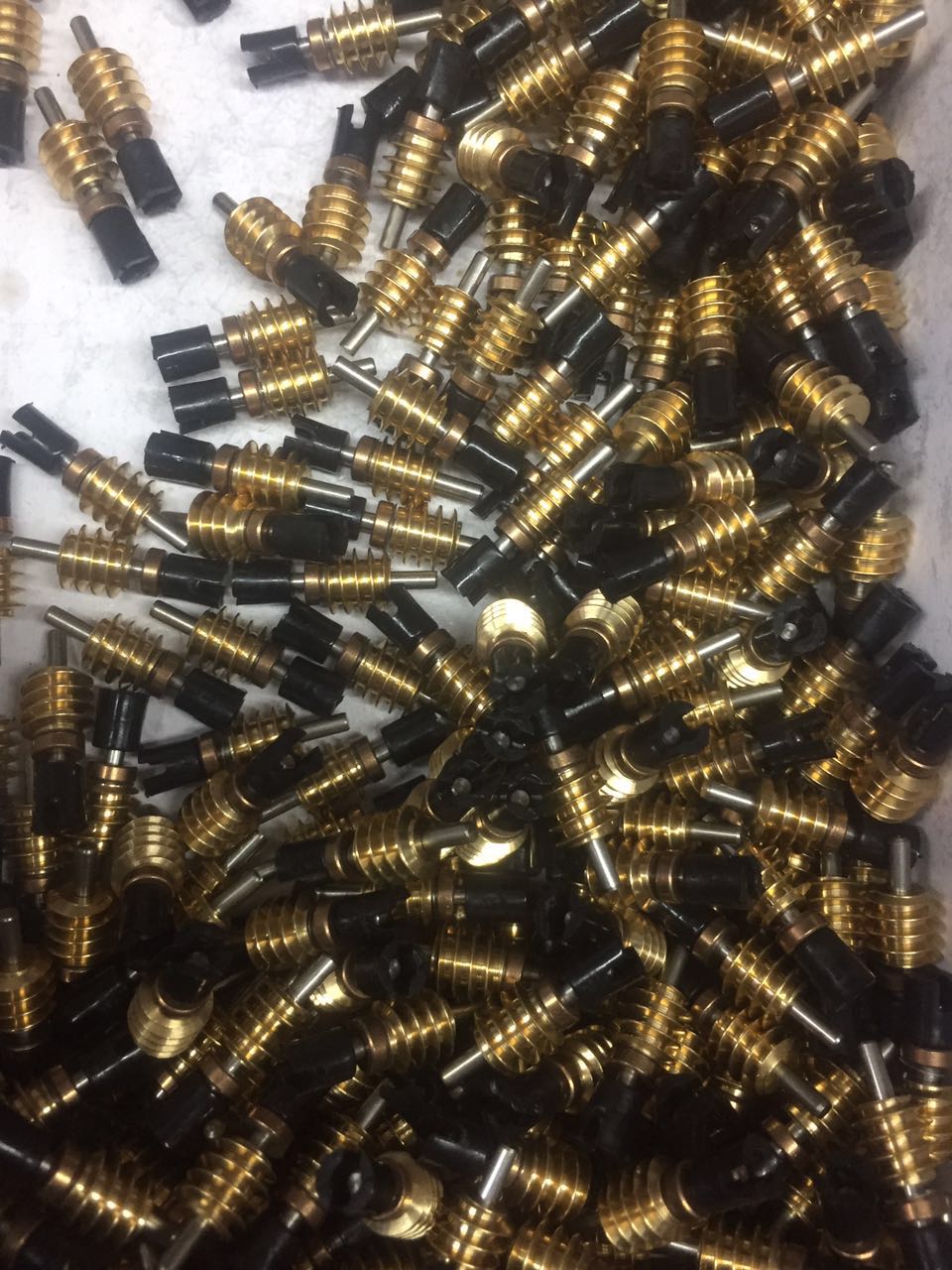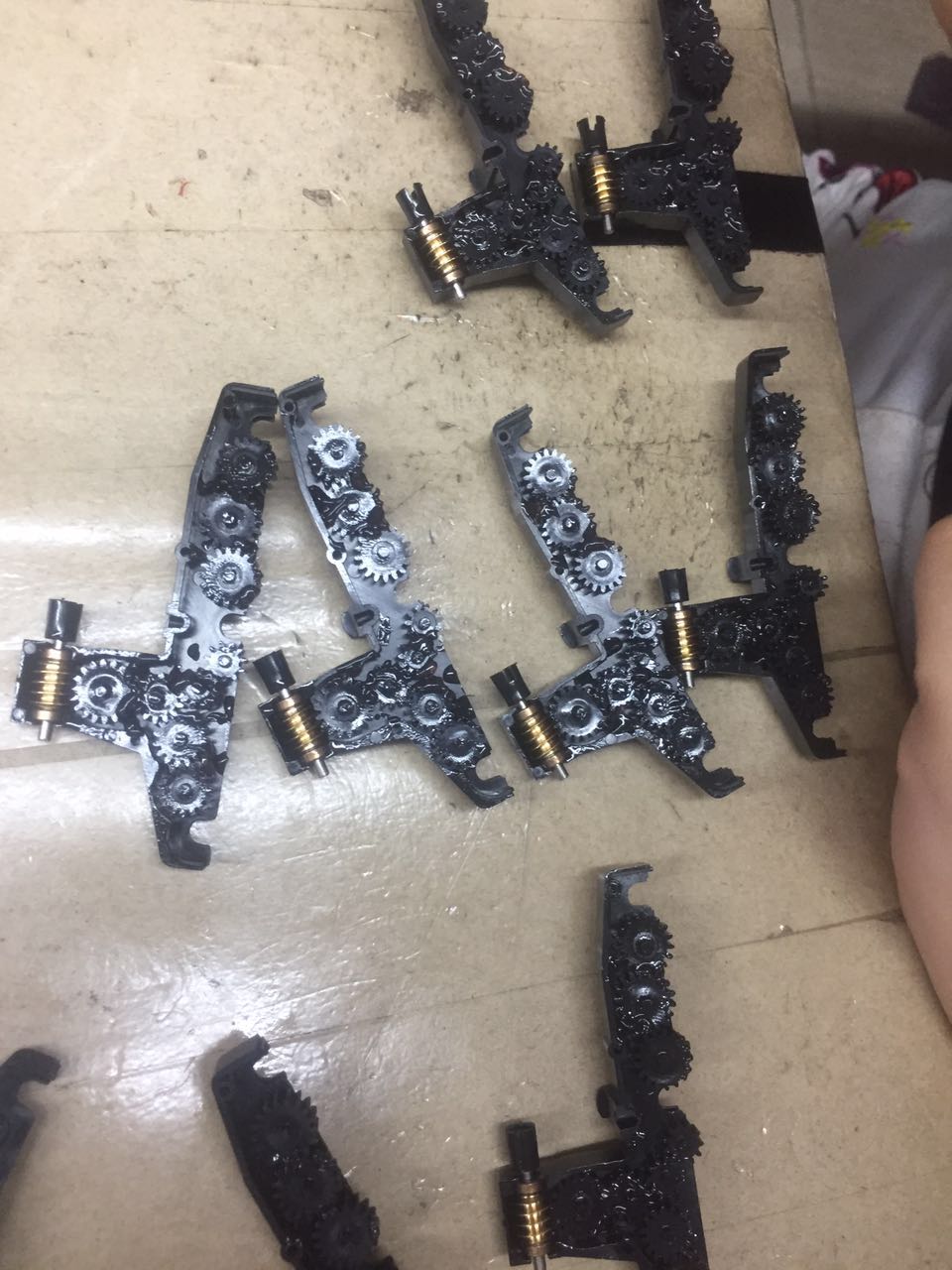 Headcode disks awaiting clear lens fitting!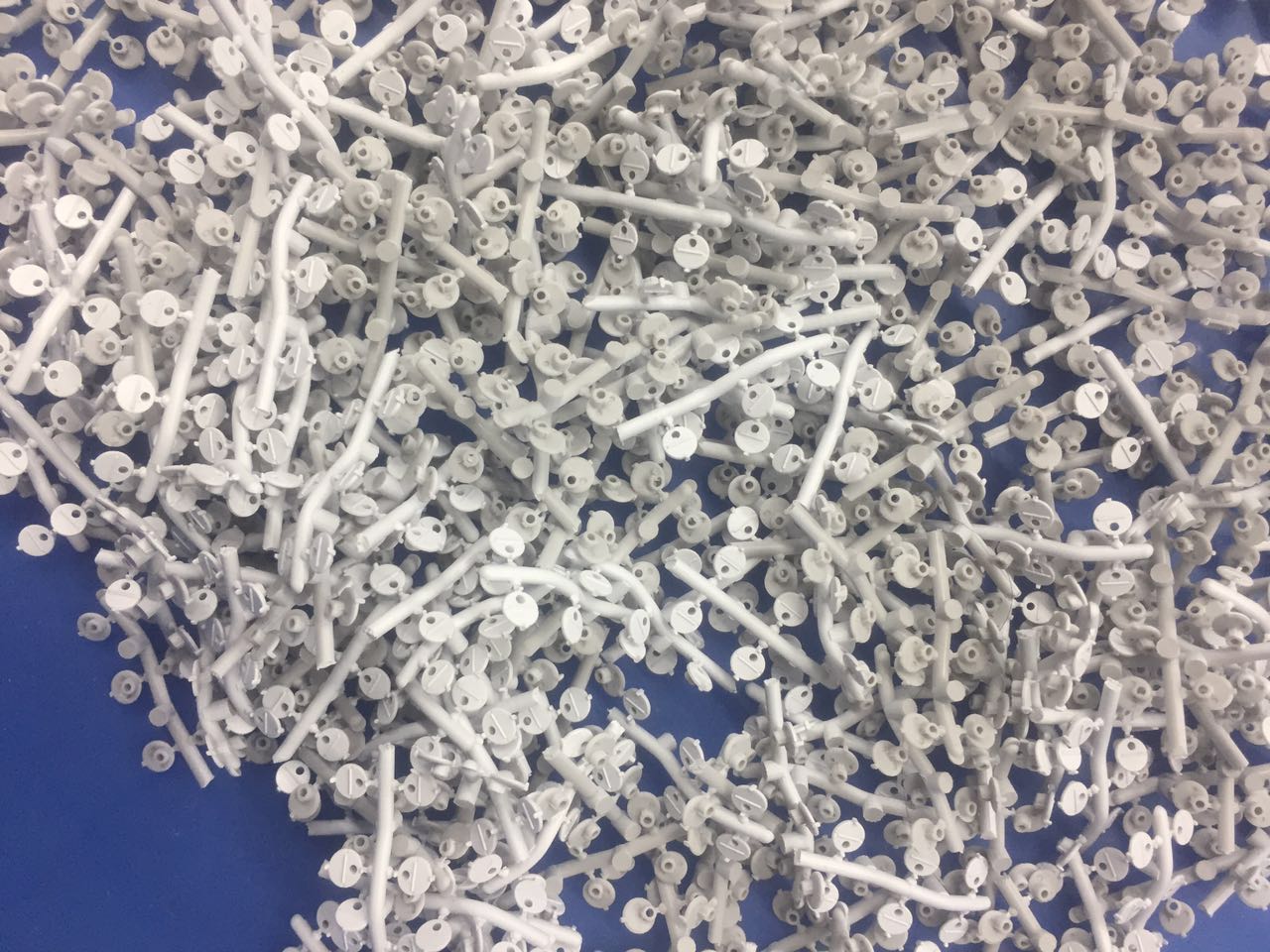 Fitting the clear lens to the headcode disk. Could you do this for hours at a time?!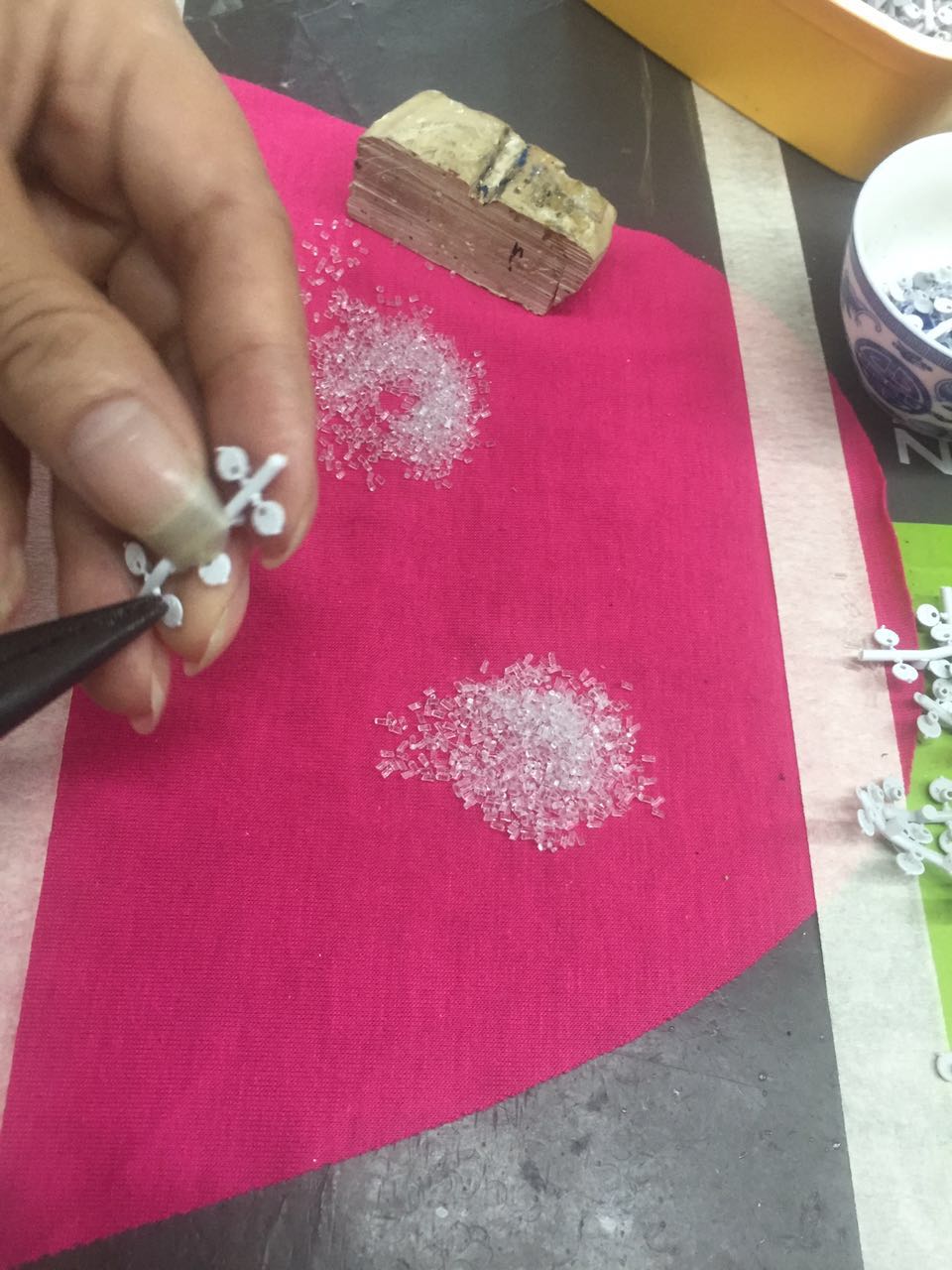 Project update - 30th November 2017, revised 15th December 2017
The first batch of models (10201 and 10202) left China on 24th October. On board TIHAMA which docked in Southampton on 15th November. The container was unloaded on 16th November and cleared UK Customs on 20th November. The models arrived in Cornwall mid-afternoon on Wednesday 22nd November. Since then we have been away at Warley and on our return on Monday have checked the entire shipment and found it is not a full shipment, with the balance of models due in the 1st Quarter 2018. We will be working through the models in the date they were paid for. Please remember we are also dealing with Gate Stock, Clay Tigers, and need to fit DCC Sound, so this will take some time to complete. As of 15th December we have reached orders paid for in June 2017, which is actually when the majority of orders were paid for.

We are producing two versions as detailed below - see them on our website by clicking on the picture.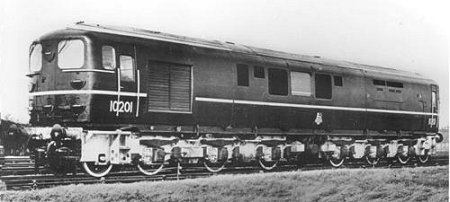 K2701 Bulleid 1-Co-Co-1 Diesel Locomotive number 10201 in BR Black livery with early emblem £169.99.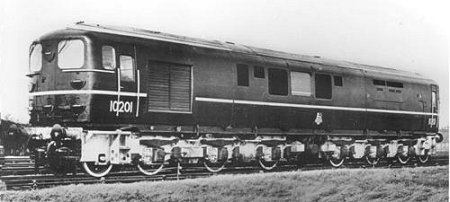 K2701DS Bulleid 1-Co-Co-1 Diesel Locomotive number 10201 in BR Black livery with early emblem £294.99. DCC SOUND FITTED PRICE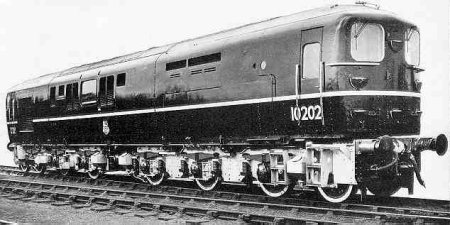 K2702 Bulleid 1-Co-Co-1 Diesel Locomotive number 10202 in BR Black livery with early emblem £169.99.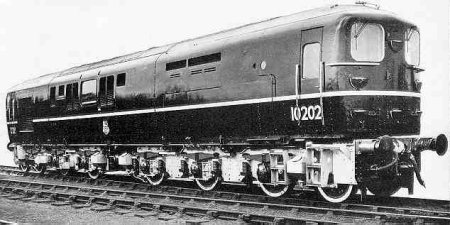 K2702DS Bulleid 1-Co-Co-1 Diesel Locomotive number 10202 in BR Black livery with early emblem £294.99. DCC SOUND FITTED PRICE

The following two models will follow at a later date - more news to follow in due course.



K2703 Bulleid 1-Co-Co-1 Diesel Locomotive number 10203 in BR Black livery with early emblem £169.99.

K2704 Bulleid 1-Co-Co-1 Diesel Locomotive number 10203 in BR Green livery with late crest £169.99.

10203 Project Update 7th November - first images of revised roof
The roof of 10203 was modified several times. Our tooling caters for this and below is the first shot direct from the factory of this revised roof, featuring the rectangular exhaust ports. Please note the bodyside incorrectly shows 10201 / 2 as the factory has used the wrong slide. The production model will of course feature the correct combination of slides!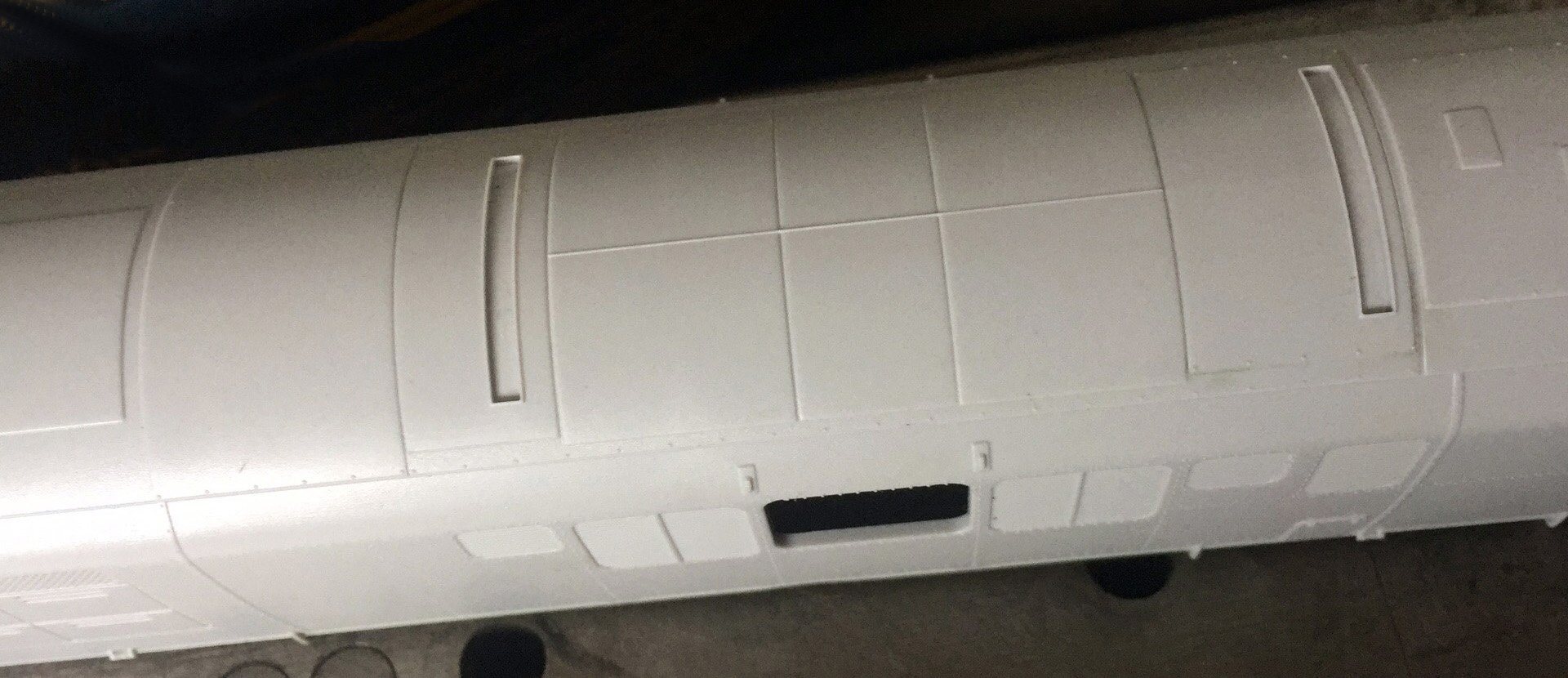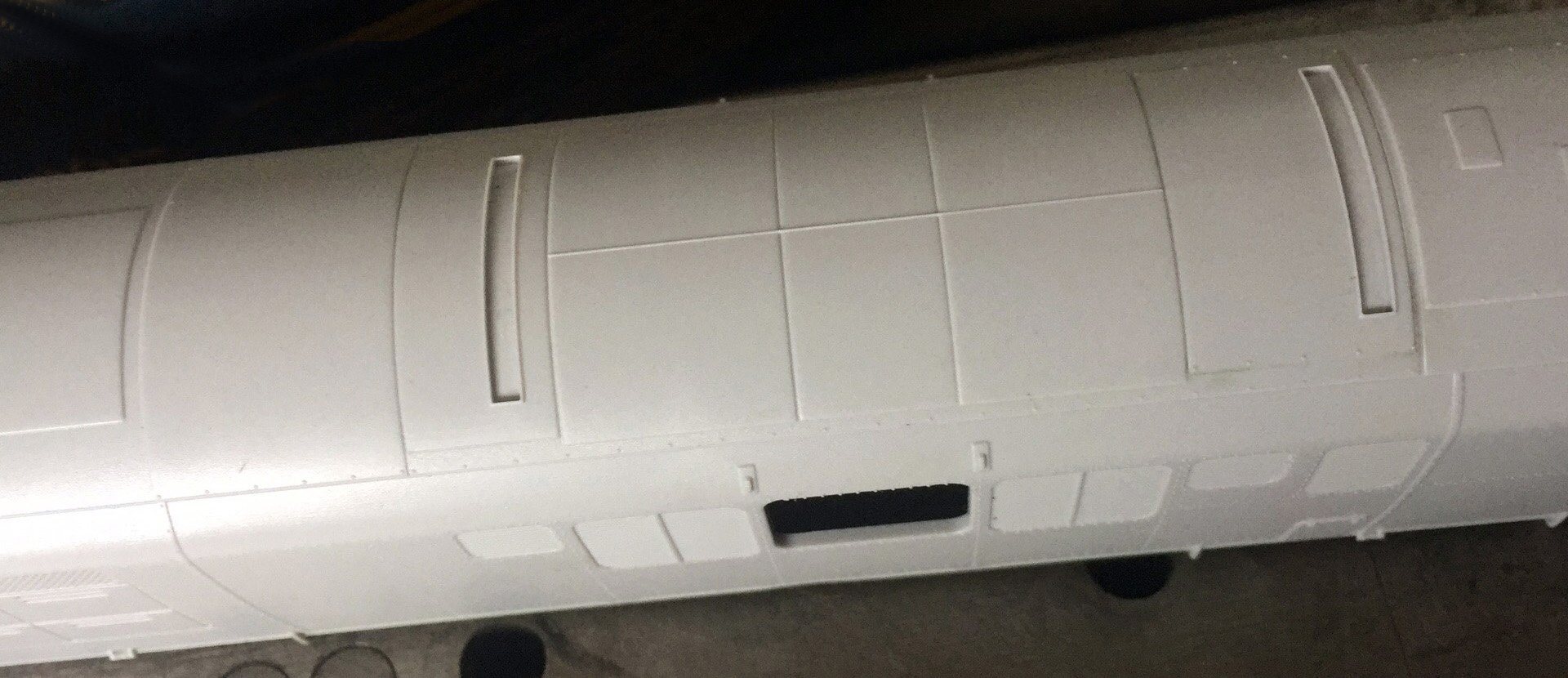 10203 Project Update - 30th November 2017

First painted sample received - this is being checked and we should have more news about existing pre-orders for this model shortly.






Pictures of 10201 and 10202 are official BR publicity photographs courtesy of Graham R Muspratt. Pictures of 10203 are Copyright and courtesy of Colour-Rail.

You can place your order on-line through our website or by calling us.