Award winning OO Gauge Beattie Well Tank - one model in stock for immediate delivery!
We own the tooling for the LSWR (SR) Beattie Well Tank 2-4-0WT in OO gauge.  Associated for many years with the Wenfordbridge branch while based at Wadebridge these models were commissioned in response to customer demand and each model is unique with all having the differences of the prototype.
This model was initially designed using the very accurate 'Laser' scanning technology with the original scan taking place at the Buckinghamshire Railway Centre in 2009.


Following many requests we have produced two more versions of our award-winning Beattie Well Tank models.  We have used the same upgraded coreless motor that has been incorporated into our Adams O2 models.  The Well Tank has been produced in the same factory and by the same people in China as previously, which is also the same factory producing our Adams O2 models.  We are offering DCC Fitted versions which have the Gaugemaster DCC 23 Decoder fitted.  K2056 30587 has proved so popular that the initial batch sold out prior to release!  We have been able to secure a second batch of this model which will be due later this year.  K2057 30586 is in stock and available for immediate delivery.  See more information on each individual model by clicking on the images below:


K2056 DJ Models 2-4-0WT Beattie Well Tank Steam Locomotive number 30587 £109.99 (Pre-orders £104.99) - expected 3rd Quarter 2015

 
K2056DC DJ Models 2-4-0WT Beattie Well Tank Steam Locomotive DCC Fitted £129.99 (Pre-orders £124.99) - expected 3rd Quarter 2015


 
K2057 DJ Models 2-4-0WT Beattie Well Tank Steam Locomotive number 30586 £99.99 - In Stock


 
K2057DC DJ Models 2-4-0WT Beattie Well Tank Steam Locomotive DCC Fitted £119.99 - In Stock
PREVIOUS MODELS

Five models have been produced in the past, all of which have now sold out: -

K2051 number 30587 in BR Black with early emblem (Sold out - no more stock available)

K2052 number 30586 in BR Black with early emblem (Sold out - no more stock available)

K2053 number 30585 in BR Black with late crest (Sold Out - no more stock available)

K2054 number 3329 in Southern Black (Sold out - no more stock available)

K2055 number 3314 in Southern Black with Bulleid Sunshine lettering (Sold out - no more stock available)
We have made upgrading to DCC very simple as shown on the steps below:-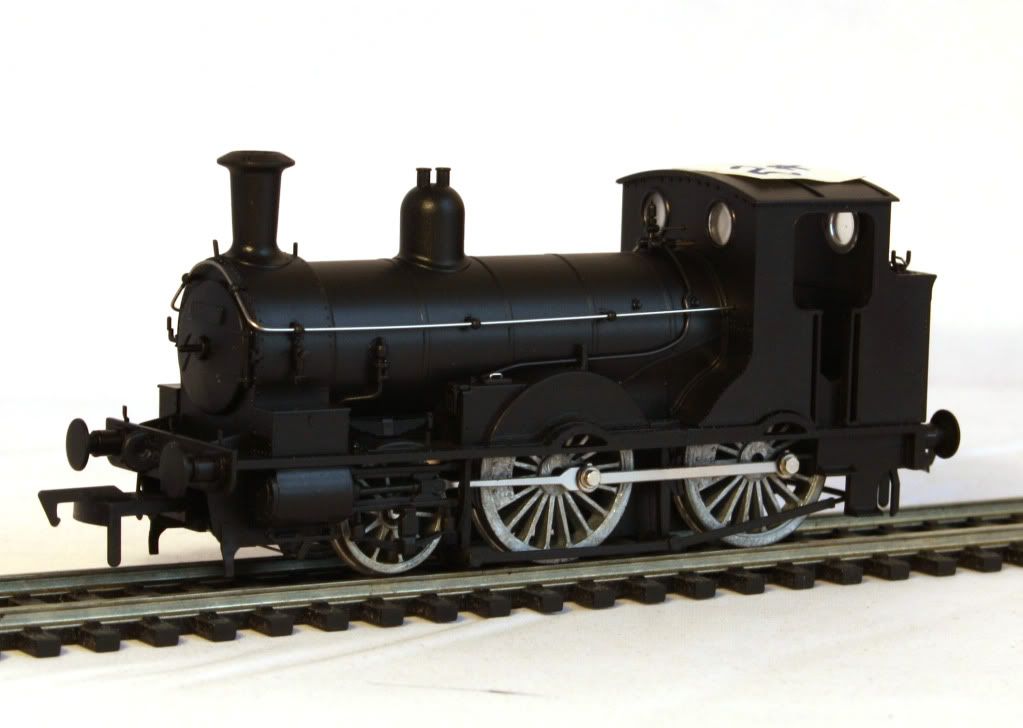 Remove smokebox door (held in place by two small magnets)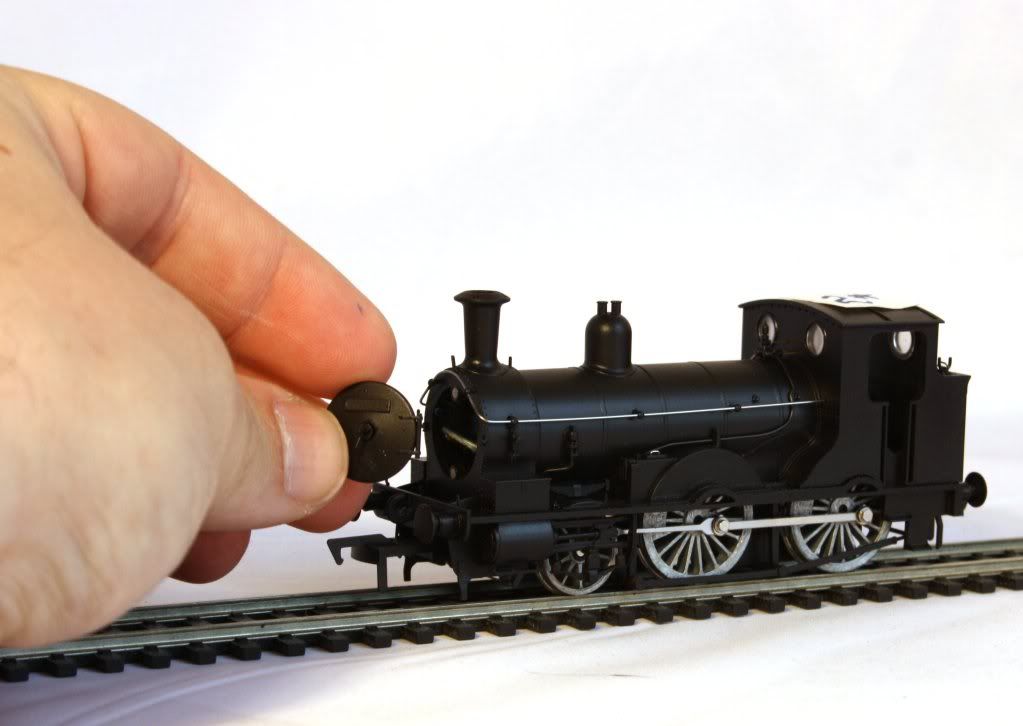 Remove circuit board with 6 pin decoder socket from within smokebox
Remove blanking plate and insert decoder
DCC Decoder fitted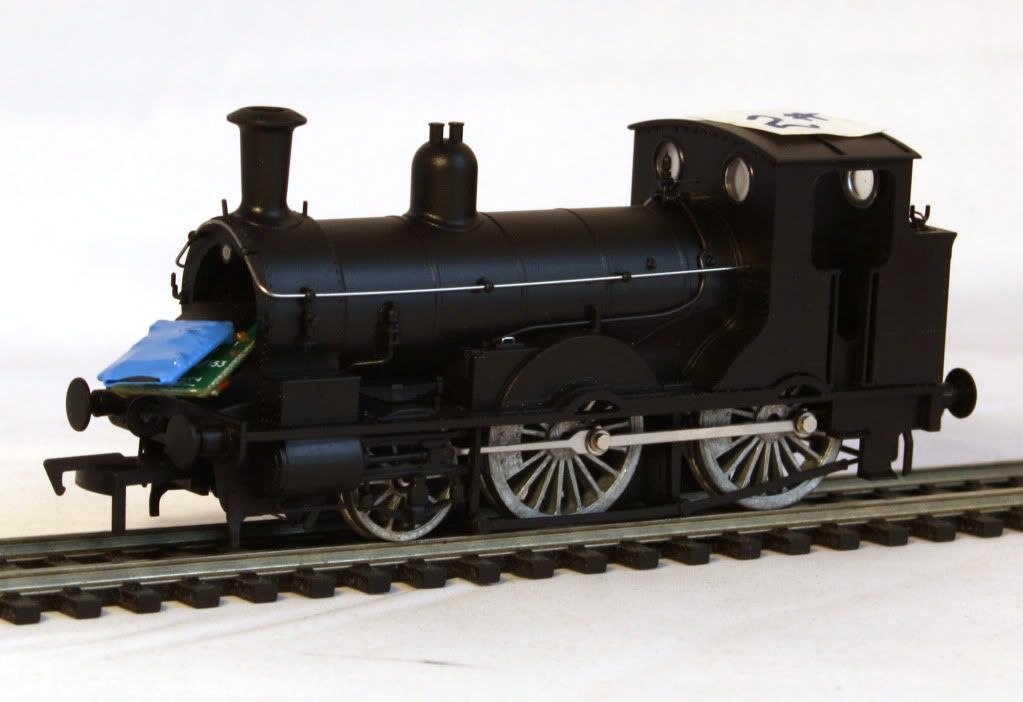 Replace circuit board with decoder fitted into smokebox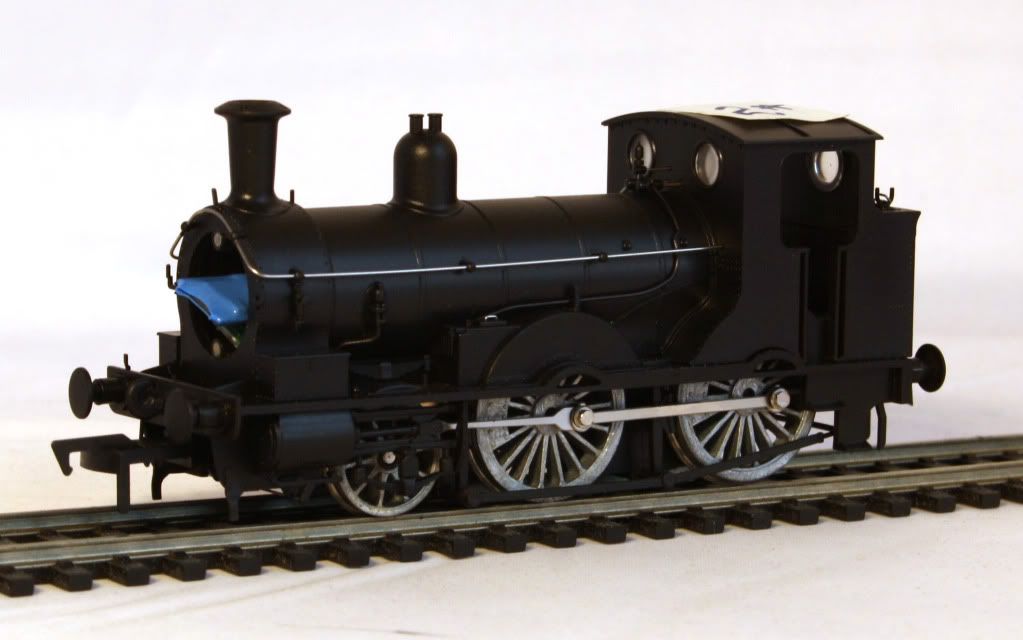 End on view showing magnets and interior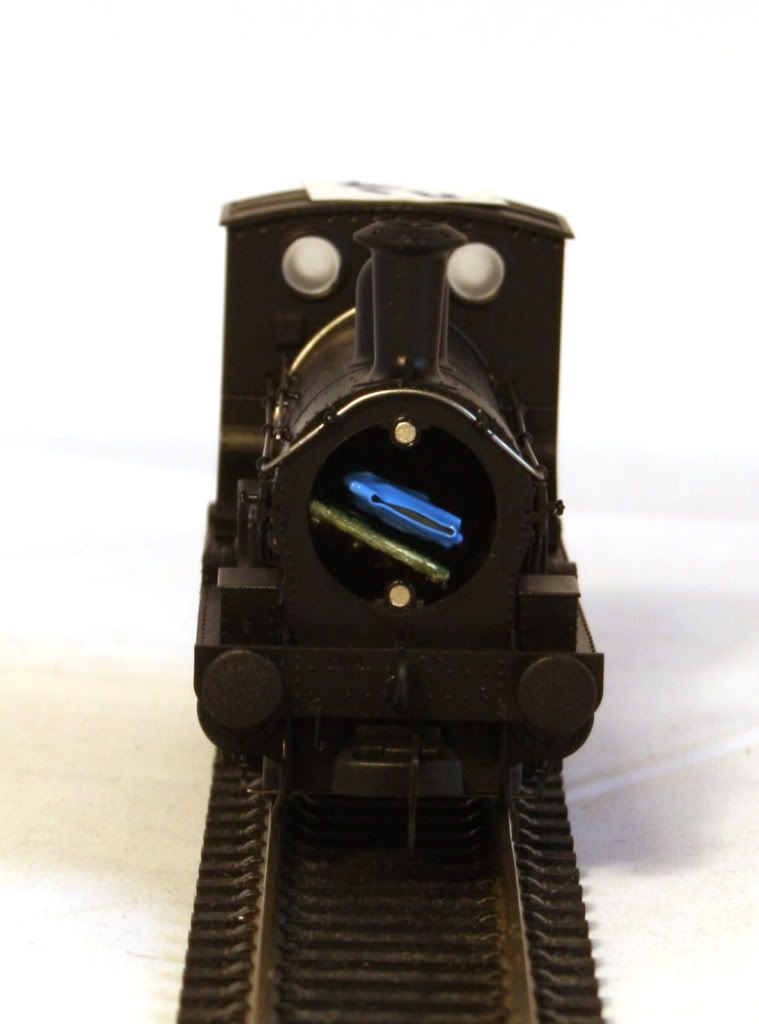 Replace smokebox door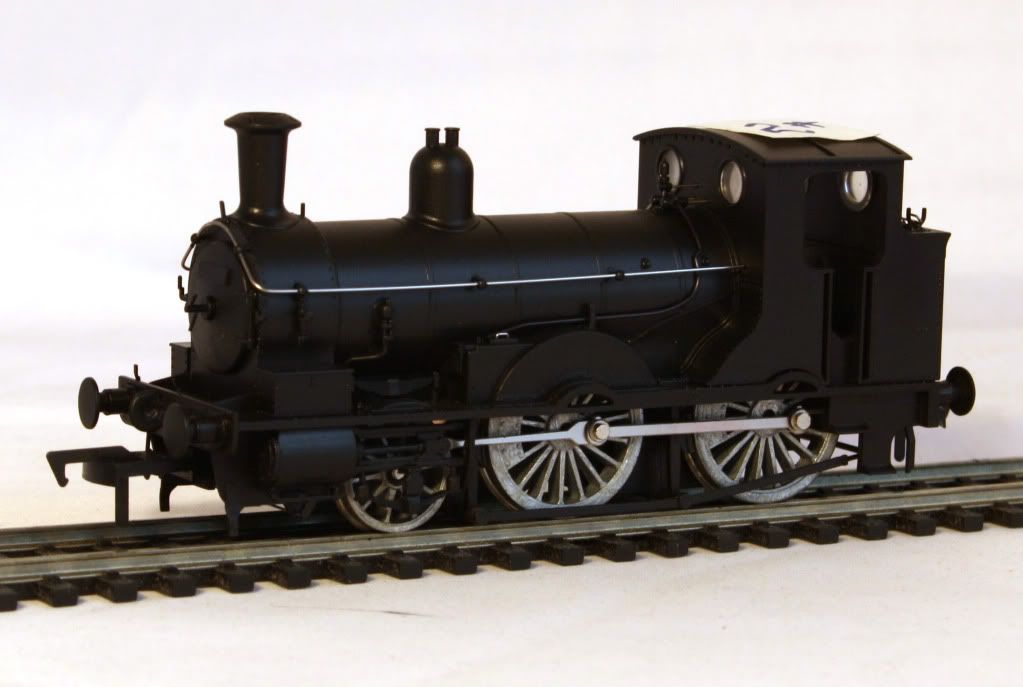 Model Rail Model of the Year WINNER 2011